No matter what kind of hair you have and how well you care for it, there's always a noticeable difference between a good and bad hair day. Wouldn't it be nice if you could just wake up every day and have the perfect 'do — or at the very least strands that are easy to manage? The good news is there are some things you can do on a regular basis to help your locks, whether you have short or long, fine or thick, curly or straight hair.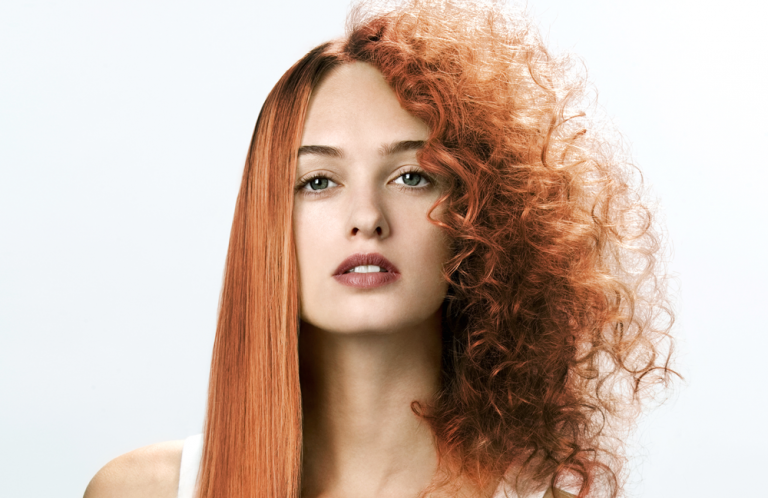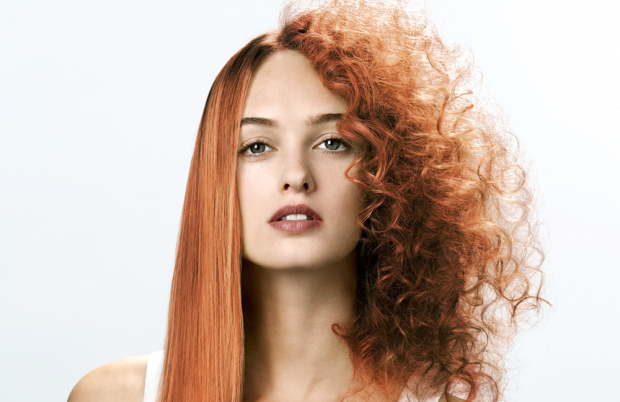 Sleep on a Silk or Satin Pillowcase
Cotton pillowcases are comfortable, but they can wreak havoc on your locks and cause tangling or even mats, particularly if you move a lot in your sleep. Silk or satin pillowcases are a better bet, especially for all types of curls or fine hair. They're soft and smooth and prevent hair from getting snagged while you sleep. Plus, they remain cool to the touch, which is a bonus if you are always looking for that cold spot.
Deep Condition Regularly
While too much conditioning isn't good for your hair and can weigh it down, deep conditioning is a must in addition to shampooing. It helps keeps your locks smooth and manageable, but it's important to ensure you find the right one for your hair type. If you pick a formula for thick hair, when you have fine, for example, it will just make your locks look even flatter. Speaking to a hairstylist can help you find the best deep conditioner.
Trim It Regularly
It can be daunting to think about cutting your hair, especially if you're trying to grow it out, but trust us, it's the best thing you can do. Regular trimming removes split and dead ends and, in doing so, keeps your hair looking healthy and less frizzy. How often you should get a trim depends on how fast it grows, how often you use heat on it, and whether or not you chemically treat it. Excess chemical treatments and heat products such as flat and curling irons will result in more frequent trims.
Use Heat Products Cautiously
Getting the perfect hairdo sometimes requires heat. Curling irons, wave wands and straighteners help you achieve a variety of looks, but they're also very damaging when used at high temperatures and for prolonged periods of time. There are a few tips that can help you avoid damage. First, avoid using one every day if you can; limit use to once a week or less. Second, make sure the temperature is suitable for your hair type. Thicker hair will require higher temps, but turn that heat dial down for fine or fragile hair. When you use one, make sure you only keep it on for the least amount of time you need to get the desired result. Finally, make sure you use a heat protectant. These come in spray, cream, and liquid formats — you may need to try a few different brands to find one that you like, but it's worth the effort, and your hair will thank you.
Following these tips will not only give you manageable hair, but it will also have your friends and family asking what your big secret is. Remember, your locks are just like any other part of your body; it matters what you eat and how you care for it. The more time and effort you put into making it look good, the more you'll be rewarded. Just take care not to overdo, and make sure you seek the help of a stylist if you're unsure how to implement healthier actions.