We are about to put an end to summer and surely many of us are noticing some damage left by the hottest months of the year: spots, pimples, dry skin and damaged hair. Today we want to focus on the latter and on the first step we should take to recover it: do a good "detox" to the hair to make the most of any moisturizing treatment that we want to apply.
This "detoxification" is not usually recommended on a whim: the salt, chlorine, limescale in the water, sweat and the accumulation of product residues can turn into a film that suffocates the hair follicles, producing dryness (sometimes excess sebum), irritation, flaking, itching and a very significant loss of shine. 
For this reason, detox shampoos were created, formulas whose ingredients eliminate all this accumulation and prepare the ground for later applying moisturizing and repairing treatments .
Phyto Detox Shampoo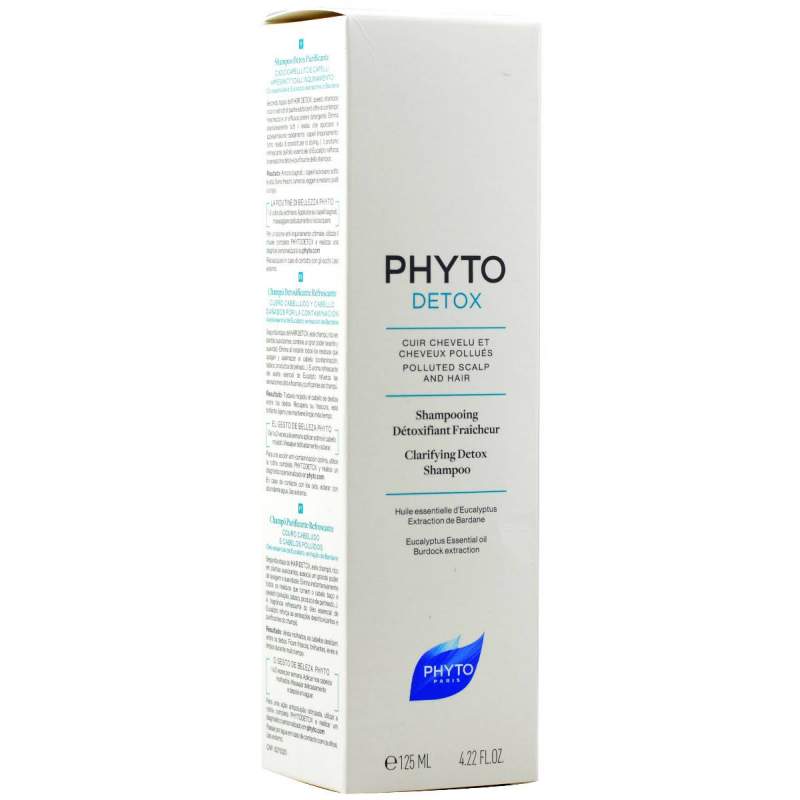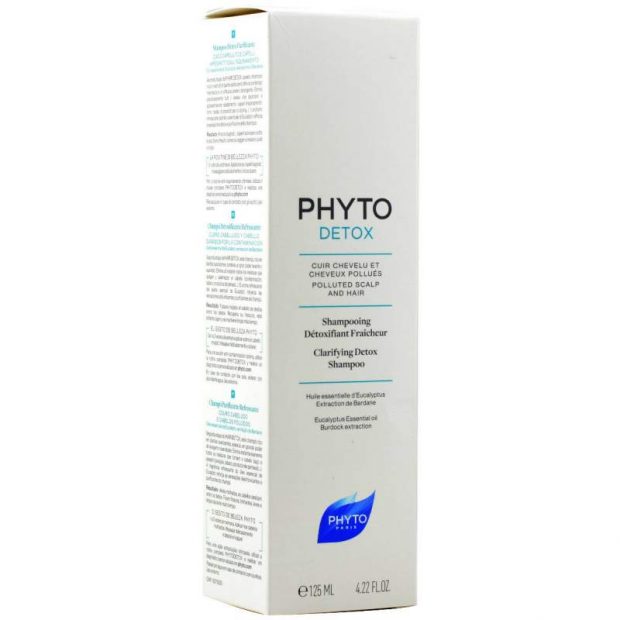 This shampoo is ideal to use after the summer because it cleanses in-depth and removes all residues that adhere to the scalp, including limescale and those produced by pollution. Contains eucalyptus essential oil and burdock extract (known for its high purifying and calming power). It is very light and has a wonderful scent. 
Maxi Wash by Kevin Murphy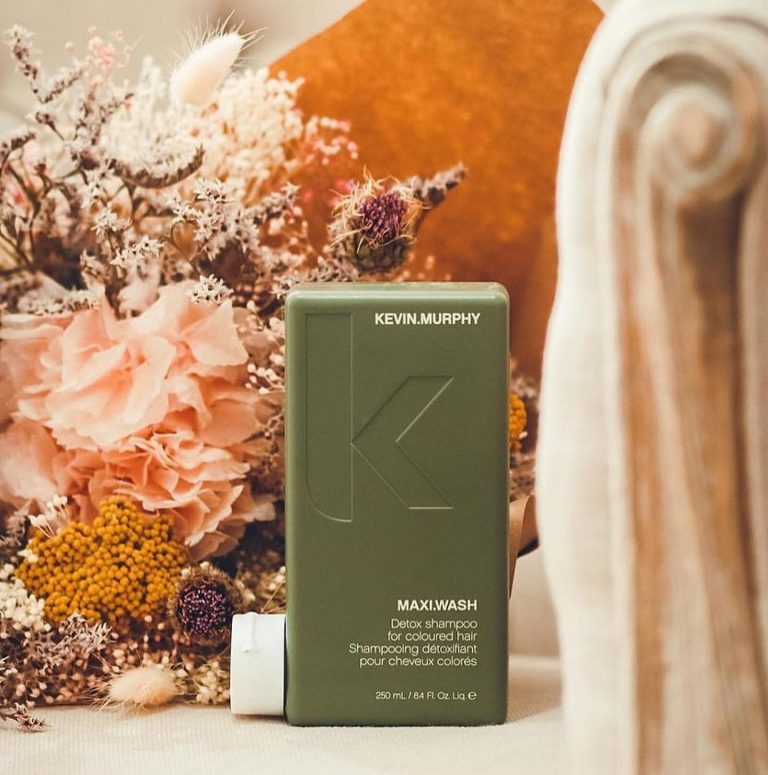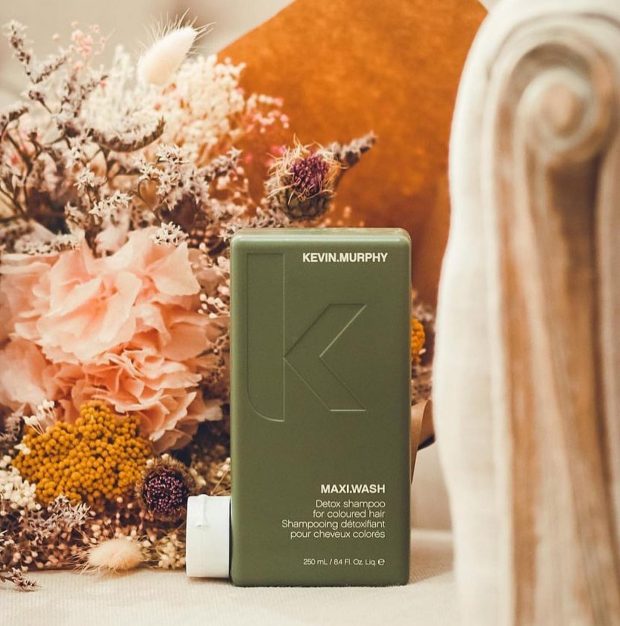 This complete shampoo removes traces of products and minerals from the hair and scalp, as well as soothing it and restoring its shine. Contains AHA's to exfoliate without damaging the surface, restorative grapefruit extract, witch hazel extract to strengthen the cuticle, thyme extract to preserve colour and organic tea tree extract.
Hair Grant Detox & Control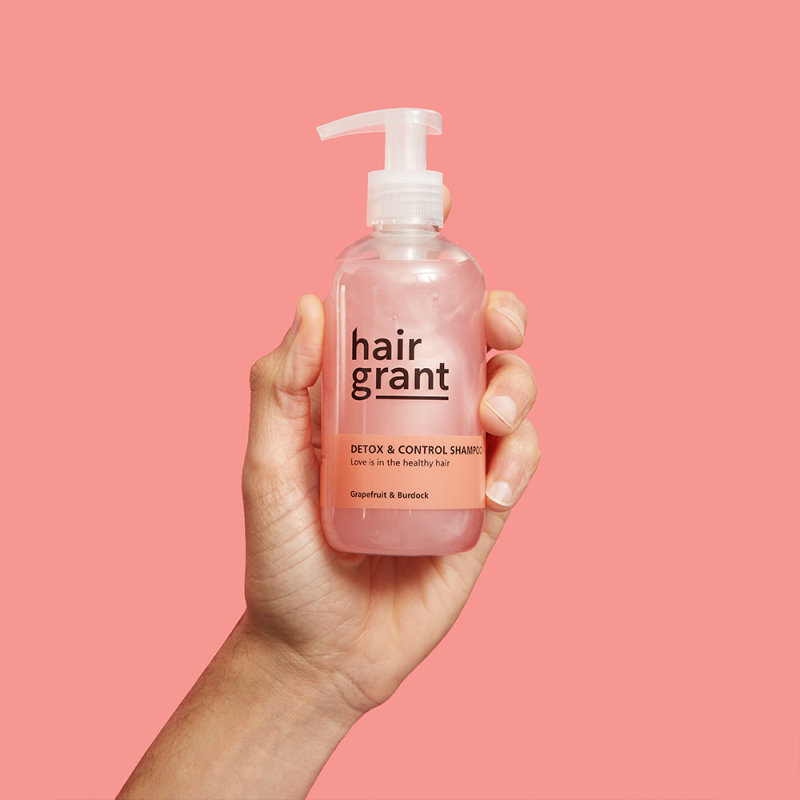 This particular shampoo is described as "a purifying solution capable of understanding what your hair needs ", as it purifies and regulates it, controlling sebum production to prevent it from becoming greasy easily. Its formula is natural and vegan, includes grapefruit, burdock, hydrolyzed wheat proteins and is free of sulfates, parabens, silicones, petrolatum, salts and allergens.