Who does not want, from time to time, to lie on the sofa and indulge in the pleasure of a movie marathon while trying to stop his dog from stealing his popcorn or pizza slice? If you're having a silly day, your defenses have been lowered, or you just want to stay home, we have the list of 9 must-see tapes that every dog ​​lover should see at least once in their life. Aim well!  
UMBERTO D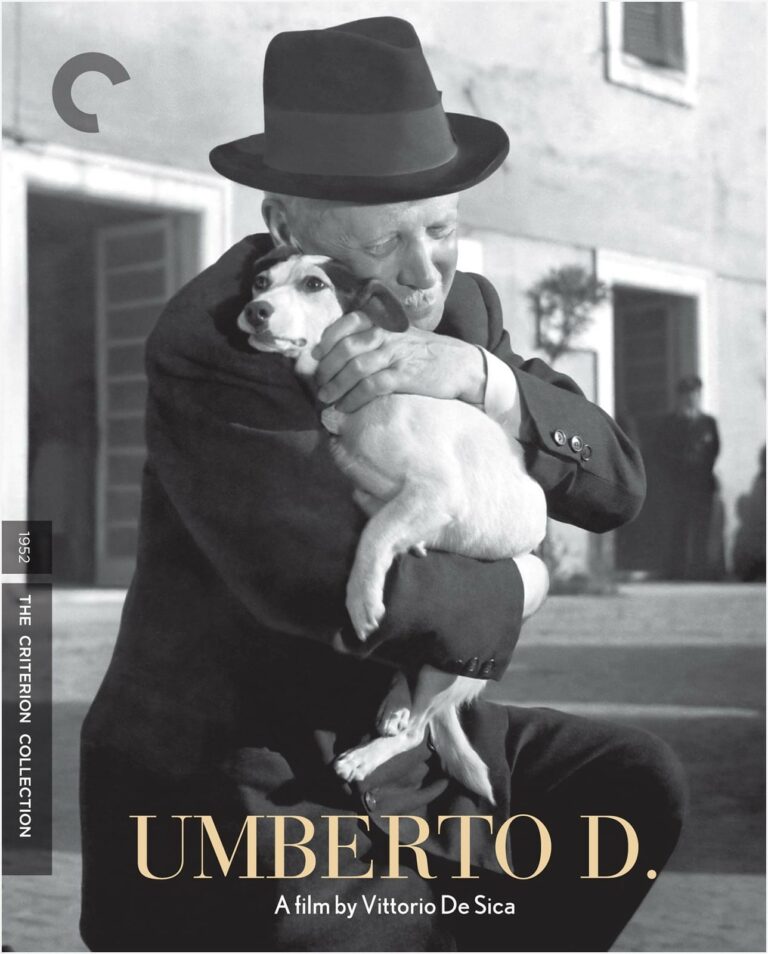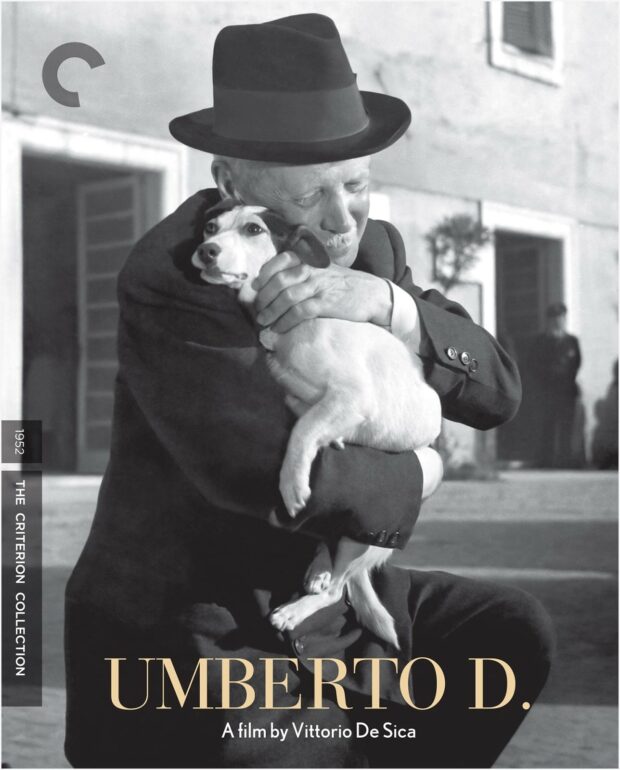 The four-time Oscar-winning Italian film director Vittorio de Sica premiered this film in 1952, which tells the story of a retired civil servant without a family who barely survives on his pension. Included in TIME magazine's 'All-Time 100 Movies' list in 2005, Flike plays a leading role in it, the dog who becomes the main support of the protagonist, along with the young maid of the pension. The rest is better that you discover for yourself!
A DOG'S LIFE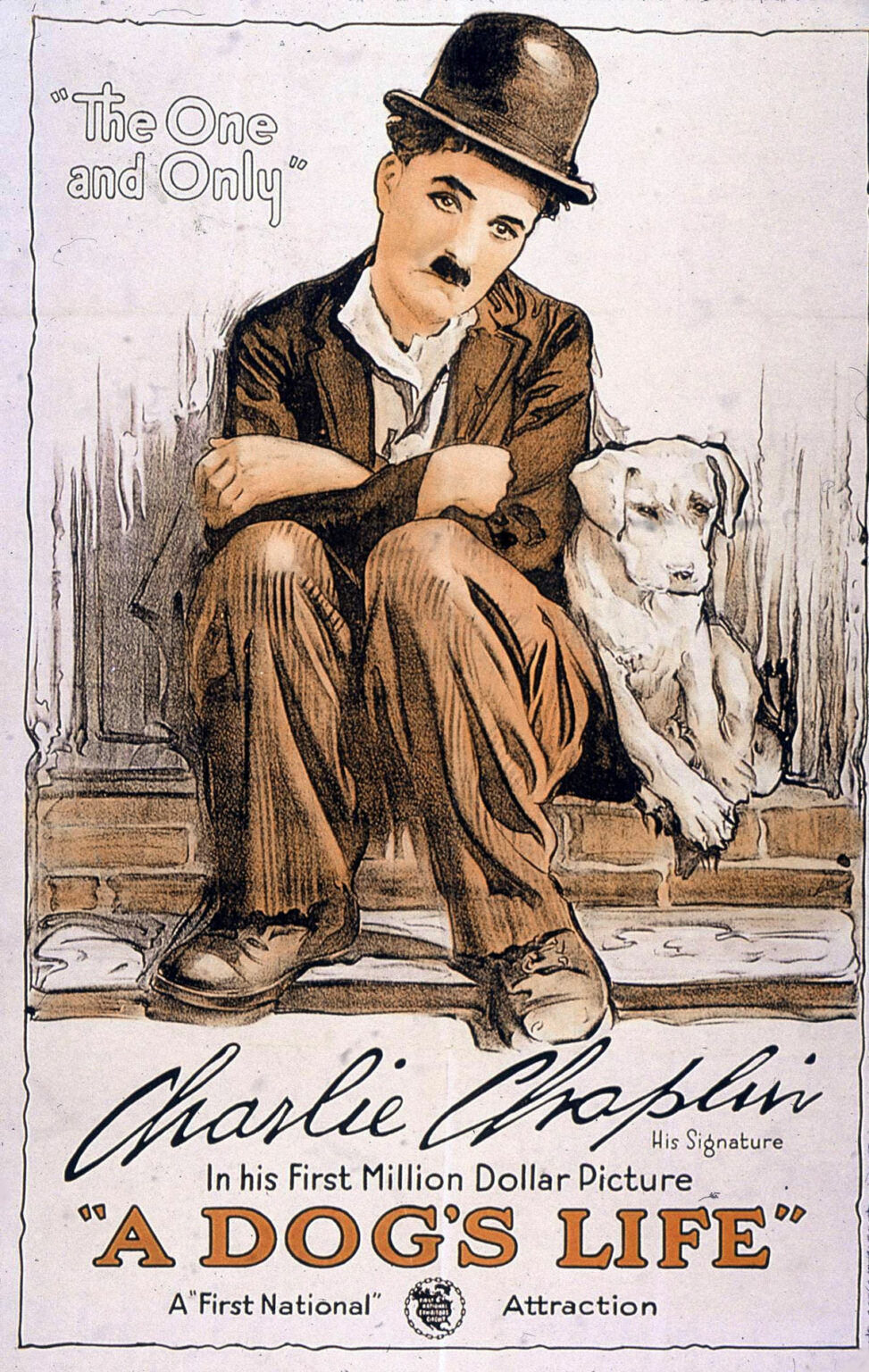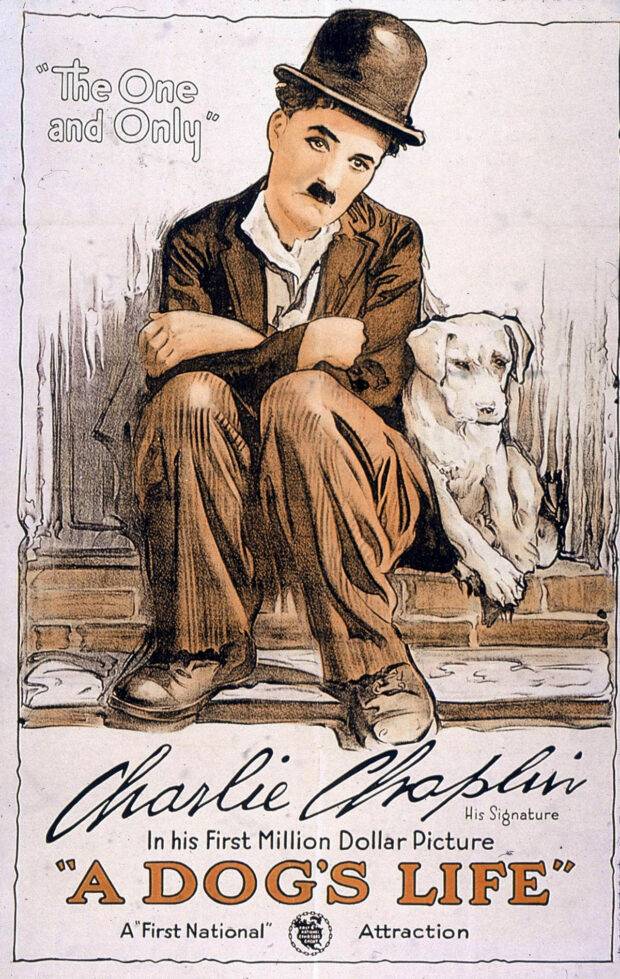 In just 40 minutes, the actor, humorist, composer, producer, screenwriter, director, writer, and (let's take a breath) English editor Charles Chaplin makes us fall in love with this silent medium-length film in which it will be difficult to remove your smile thanks to the precious relationship between Charlot and Scraps the dog after this jobless man saves her from the attack of other dogs. Forming an inseparable team that comes together in search of food, he offers the viewer an unforgettable scene in a bar where this dog will do her thing. You're going to love it!
ISLE OF DOGS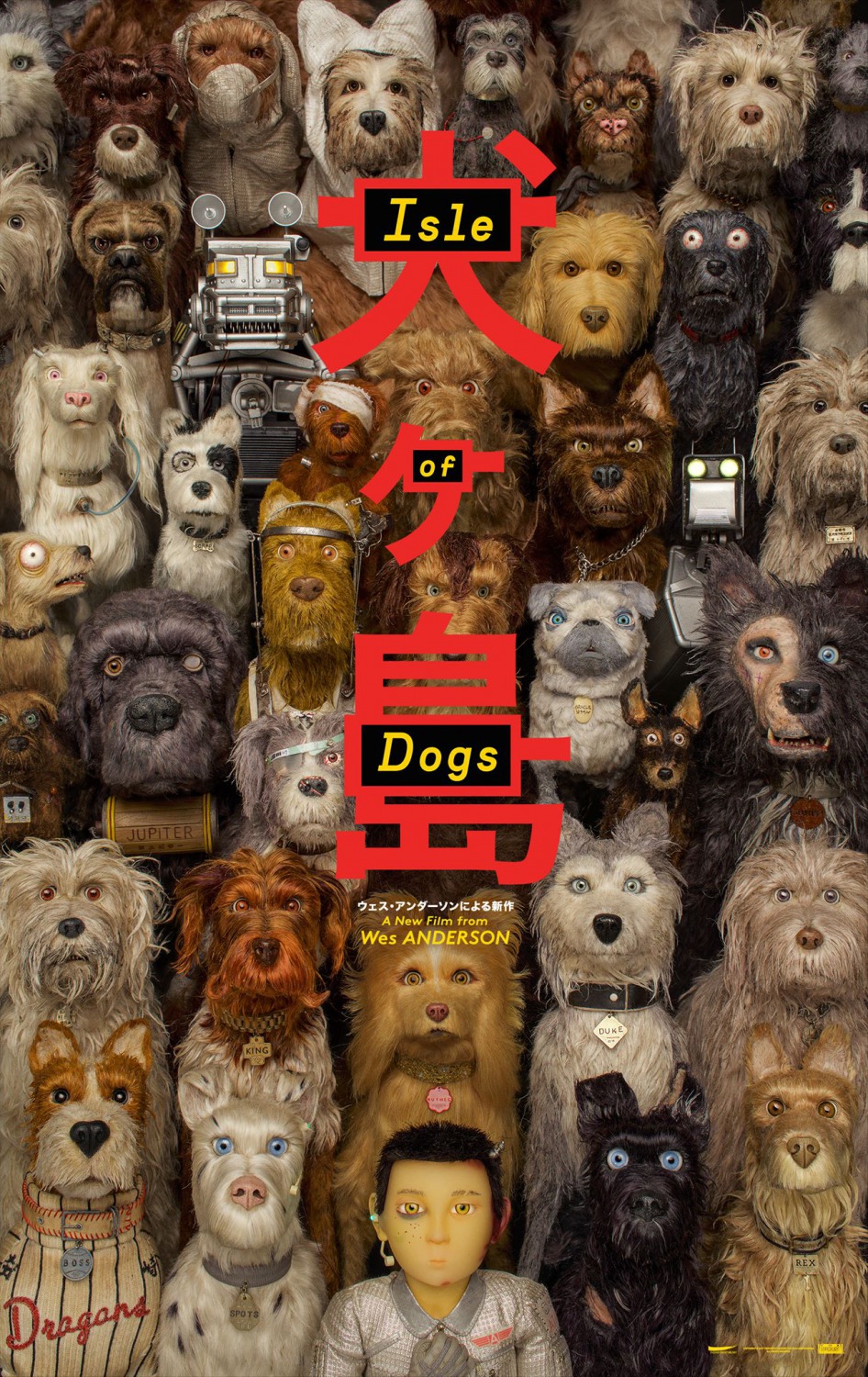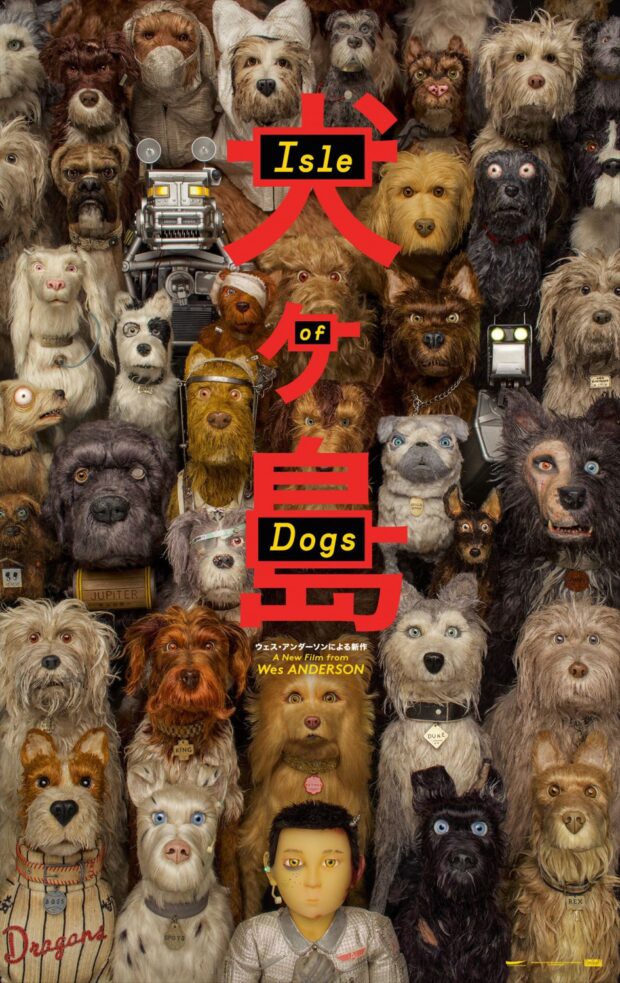 Nominated for best-animated feature film and soundtrack at the Oscars in 2018, as well as receiving the award for best direction at the Berlin Film Festival, this Wes Anderson film is a real gem in which a 12-year-old boy takes a trip to search for his lost dog on an island where many dogs survive that have been abandoned after the discovery of a strange canine virus. Full of reflection and visually beautiful, surrendering to it is making it into an unforgettable animated film.
BOMBÓN, THE DOG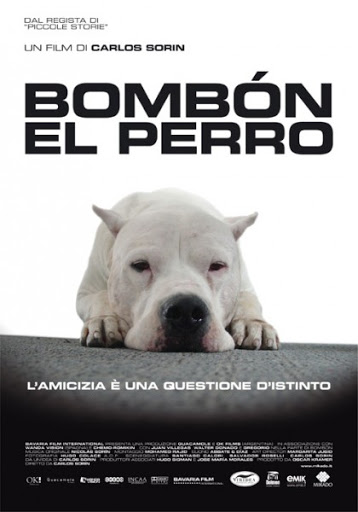 It may be the first time you've heard his name, but this Argentine film by Carlos Sorín is one of those that leave their mark, in which a bulldog becomes the only hope of a better life for a man named Coco who survives trying to sell handmade knives that he manufactures. Special Critics Award at the San Sebastian Festival, his script full of joy, loneliness, and sadness, with an animal to which we would give all the interpretive awards. Precious!
TOGO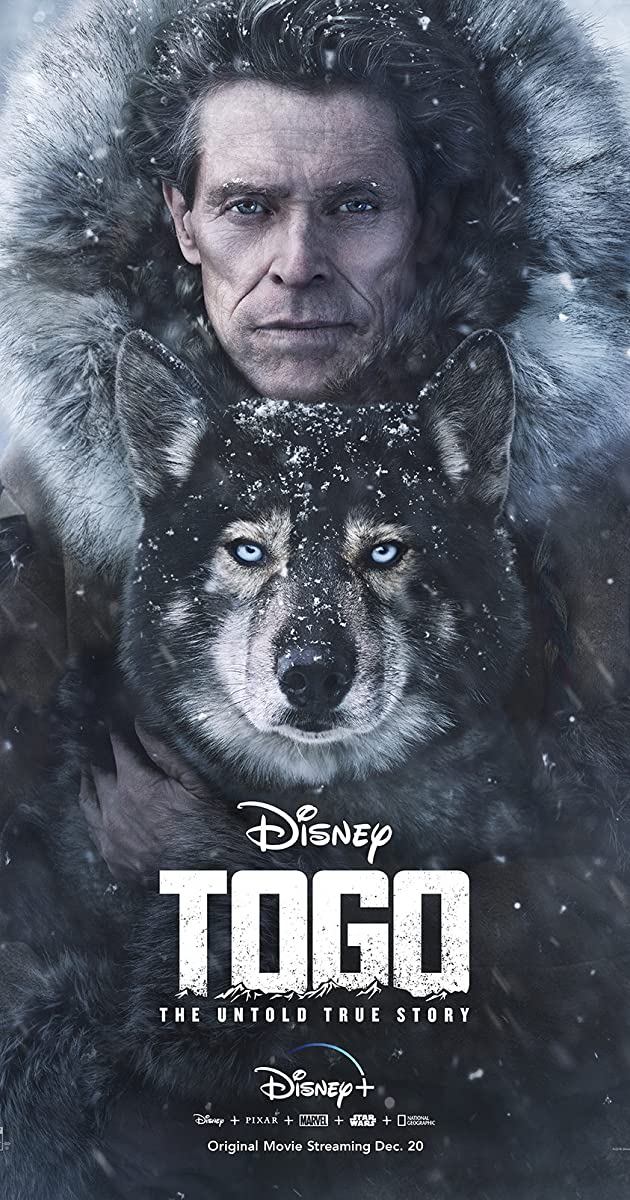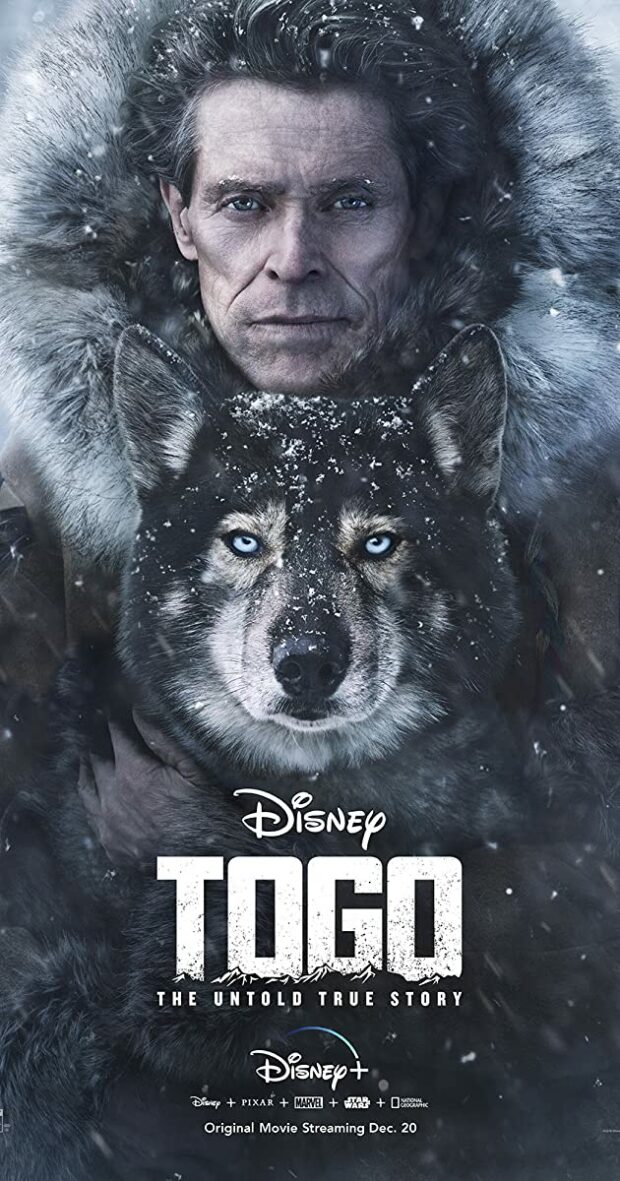 Much more recent is Togo, which debuted at the end of 2019 on the new Disney + platform with Willem Dafoe as the protagonist. The two-hour film tells the story of a dog who won the most important sled race in this discipline in 1925, despite being considered unable to finish it due to his size. One of those stories that will thrill you about the bonds between dogs and humans with powerful special effects and lots of furry that you would want to cuddle for hours.
WENDY AND LUCY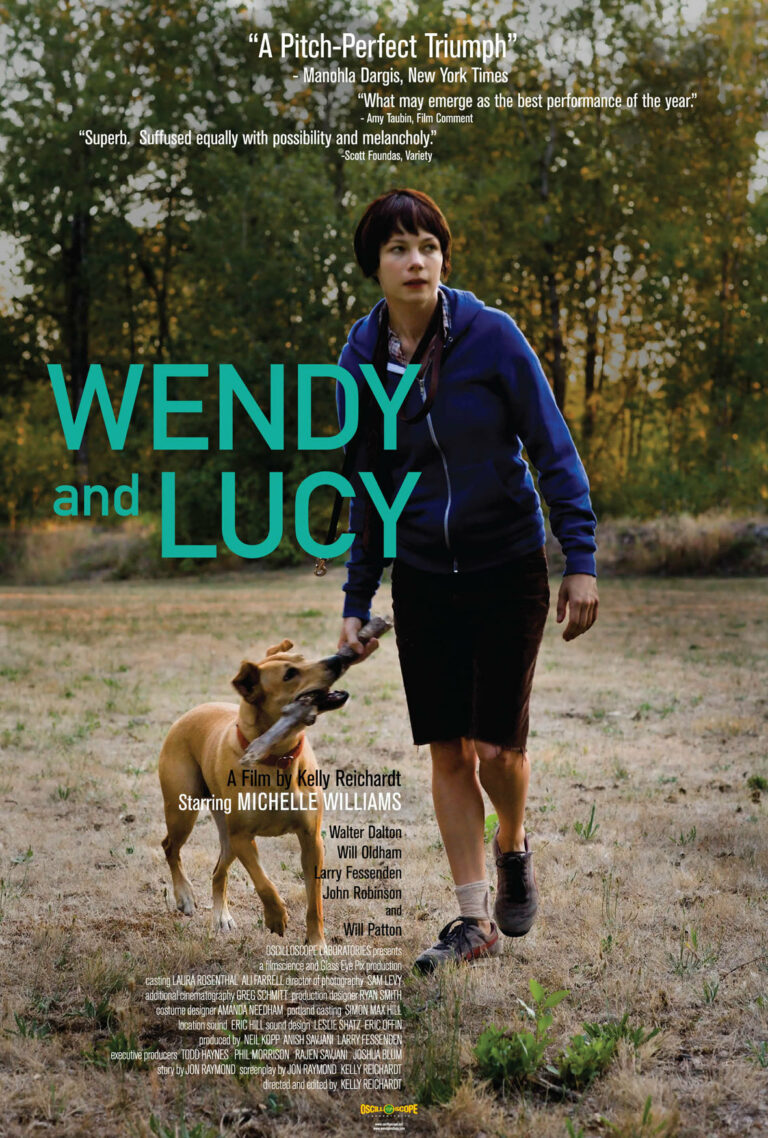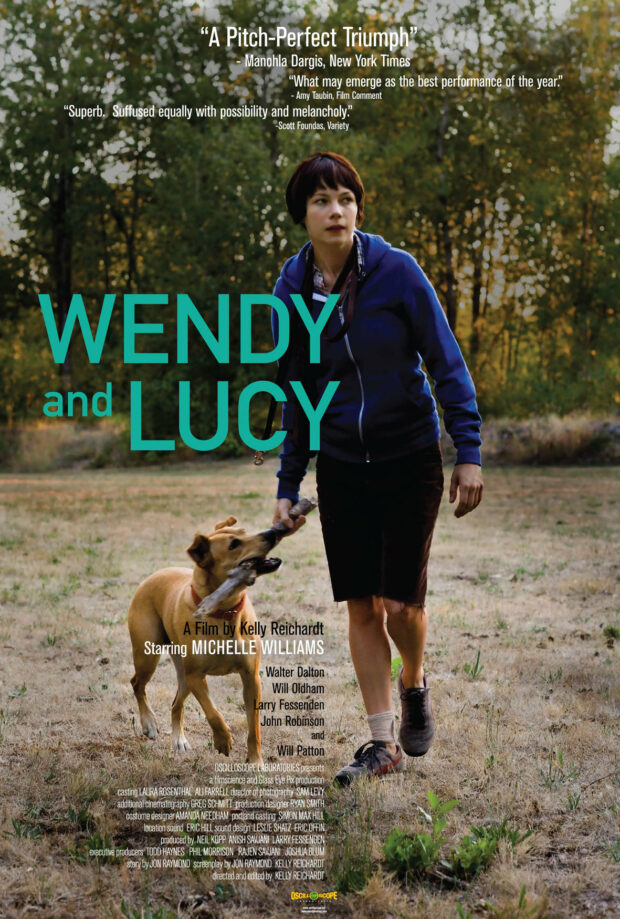 Another of those films that you have surely not heard of is this film starring Michelle Williams that tells the story of a woman who moves from the city and due to her lack of financial resources ends up being forced to steal food for her bitch Lucy in a supermarket. When she is finally stopped, her life is turned upside down… and so does that of her four-legged friend. Good American social and independent cinema.
SEVENTEEN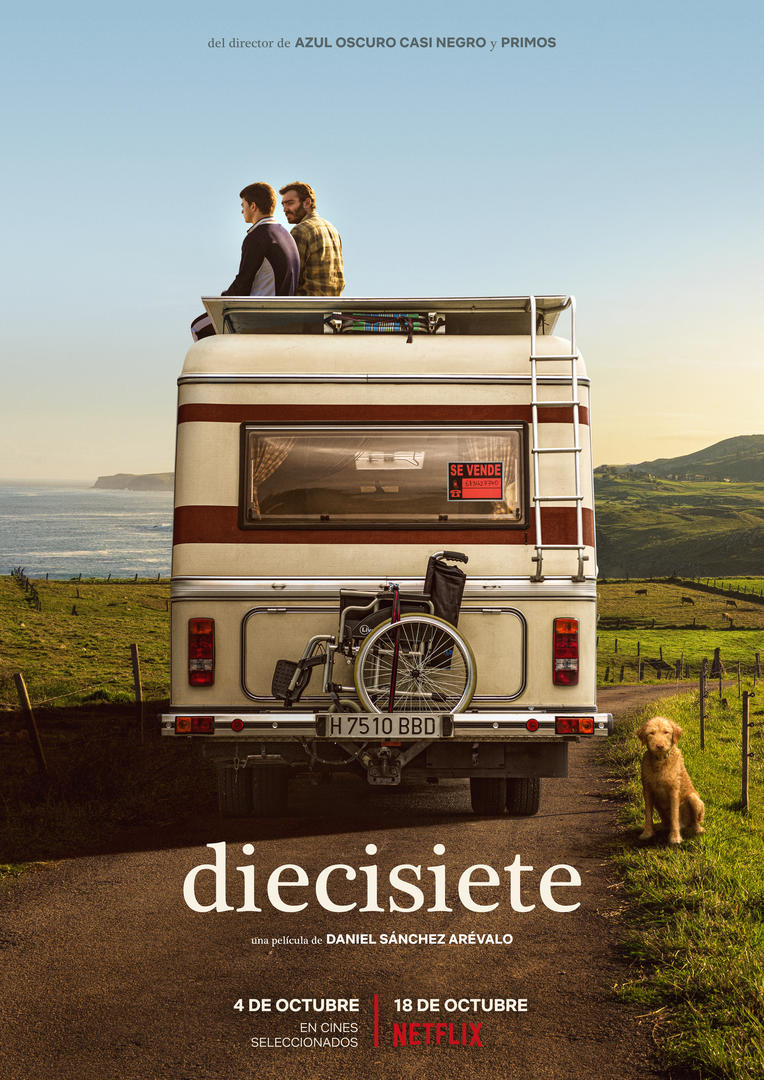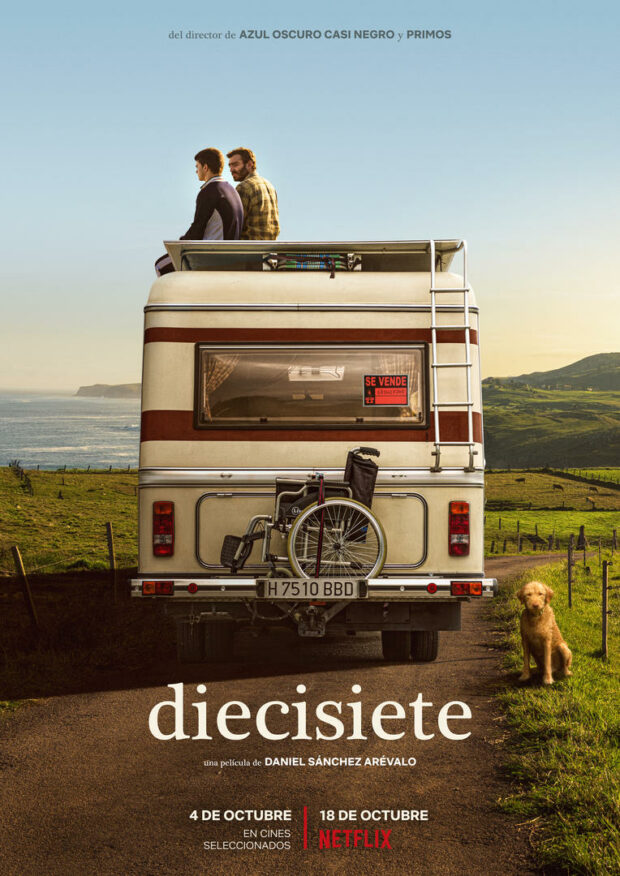 This sure sounds more familiar to you, doesn't it? And it is that the famous Spanish director Daniel Sánchez Arévalo premiered in 2019 this drama in which a 17-year-old boy named Héctor sees his life change when he encourages himself to be part of a dog reintegration therapy, where he meets Sheep, with who establishes a close bond that will be truncated when the animal ends up being adopted. Enjoy it on Netflix and tell us in a comment what you think!
FRANKENWEENIE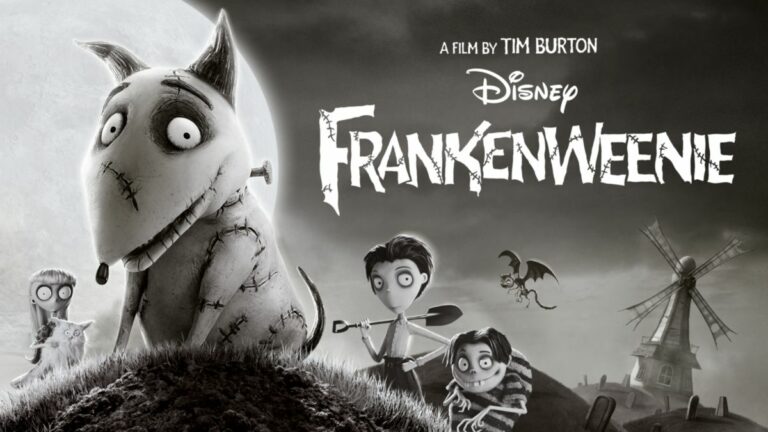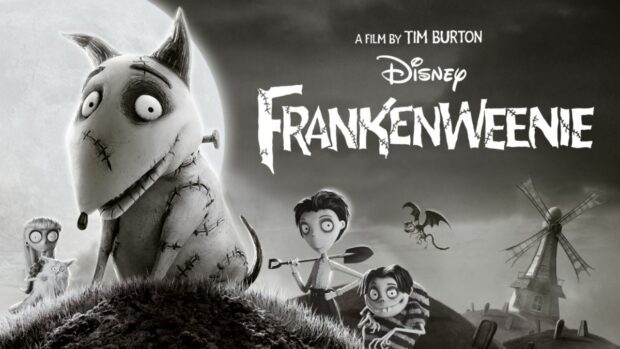 Okay, he's not a real dog, but Tim Burton is one of our favorite directors and this film seems like a good review of the original short film that the filmmaker made in 1984. It serves as an excuse! The plot is about the crazy consequences that little Victor will have to face after trying to resurrect his beloved dog Sparky. An animated film that will make you feel like a child paying homage to classic horror movies.
A DOG'S PURPOSE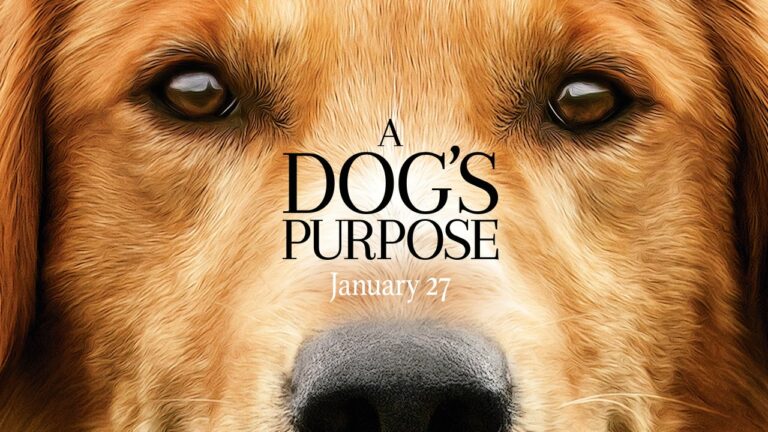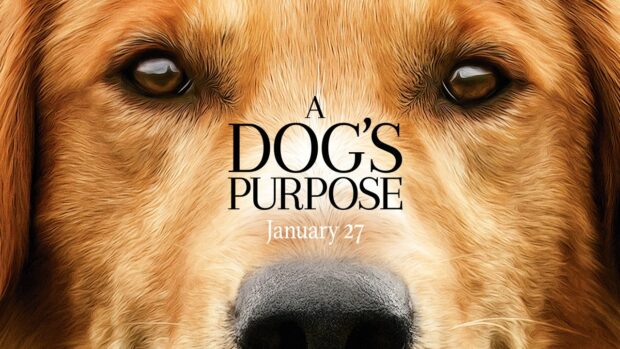 We finish this list with the most beautiful movie, and we won't say a thing about this one. You'll have to watch it now and come up with your own emotional impressions,