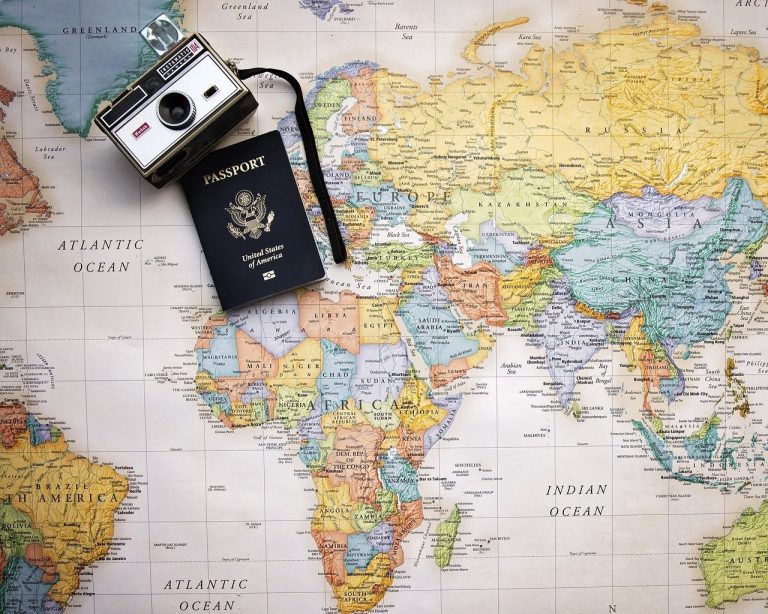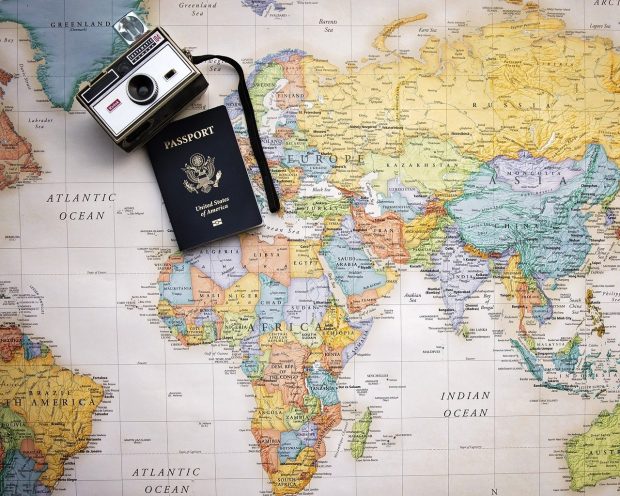 Tim Murawski is a man of many hobbies. From barefoot skiing to tennis and more, there's a lifelong love there for anything fast-paced and athletic. But that doesn't mean Tim doesn't like to stop and smell the proverbial roses every once in a while as well. An avid traveler, Tim finds beauty in the simplicity of seeing the world through a new perspective. We talked to Tim to get his take on traveling during the pandemic and find out where he plans to go next in 2022.
Traveling during the pandemic
While Tim Murawski and his wife are always down to explore a new city or country, he says the pandemic has put a serious hamper on their ability to leave the US. He explained, "[COVID-19] has hampered our international travel, for my wife and myself. There are absolutely places that we haven't been to yet that we want to get to. And there are places that we would love to go back to. And I look forward to the day when we can do that again." Ultimately though, a vacation isn't a vacation if it's not safe, and the biggest challenge of the past two years has been new variants that make both domestic and international travel riskier.
Still, the pandemic hasn't stopped Tim Murawski from exploring the great outdoors – just on a smaller scale. When he's not at work, Tim is a prolific mountain and barefoot skier and tries to find time to brush up his skills whenever possible.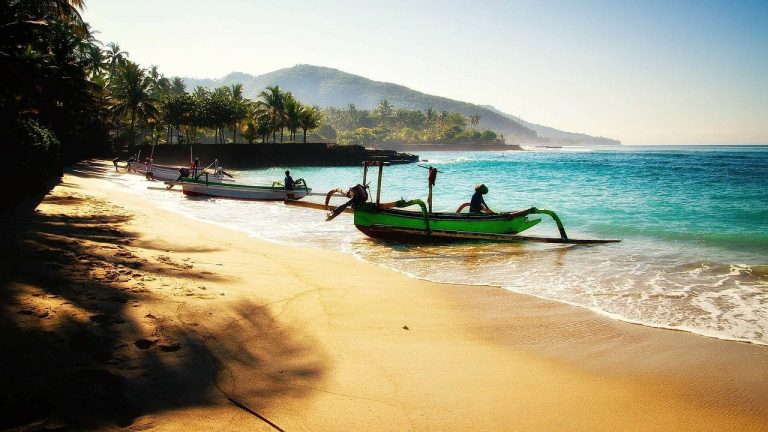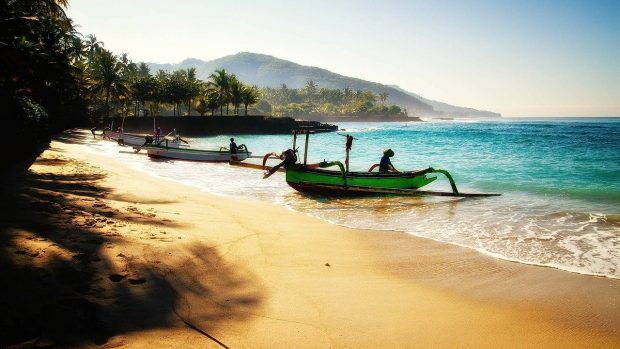 Tim Murawski's favorite destinations
Every country or region offers a unique culture and landscape, and for someone as well-traveled as Tim, it can be incredibly difficult to pick a favorite location. So instead, we asked him to name a few. When asked where he would return to, three locations immediately came up. "Thailand, I would love to go back to Thailand. Bali, Indonesia too. I'd say New Zealand [also] is a place that I hold near and dear to in my heart. We've been there twice."
While Thailand is known for incredible (and super affordable) street food and gorgeous temples, Indonesia's Bali is famous for being a veritable tropical paradise, with plenty of pristine beaches and lush rainforests to explore. Indonesia as a whole boasts a variety of landscapes, with awe-inspiring hiking and diving opportunities. If you ever have the chance to explore one of these locales, Tim insists on it. And as travel restrictions hopefully begin to ease up as 2022 goes on, it will be prime time to step outside of your comfort zone and see what these and other exotic locations have to offer.
The country that has captured Tim Murawski's heart more than any other, though, is New Zealand. When asked what he loves most about the island nation, he replied, "I'd say it's somewhat pristine in terms of the environment. I'm really impressed with how well the environment is taken care of by the New Zealanders."
He continues, "The geography is incredible. Anything from the glaciers to the beaches to the caves that you can float through on an inner tube, it's called Black Water Rafting. You put a  helmet on with a light, and you float through an underwater river in a tunnel." One of the coolest experiences you can have in the dark, Black Water Rafting takes you 80 meters underground to tube raft through waterfalls and under cave ceilings full of glow worms.
Along with the gorgeous natural beauty, New Zealanders themselves are wonderful, he says. "It's also it's the people, that's what I would say, it's the people that make up the country that I've really enjoyed spending time with. And I think that for my wife and myself, there are times where we'll go to different parts of the world and we try to immerse ourselves in that part of the country so that we truly  get an appreciation and understanding of what it's like."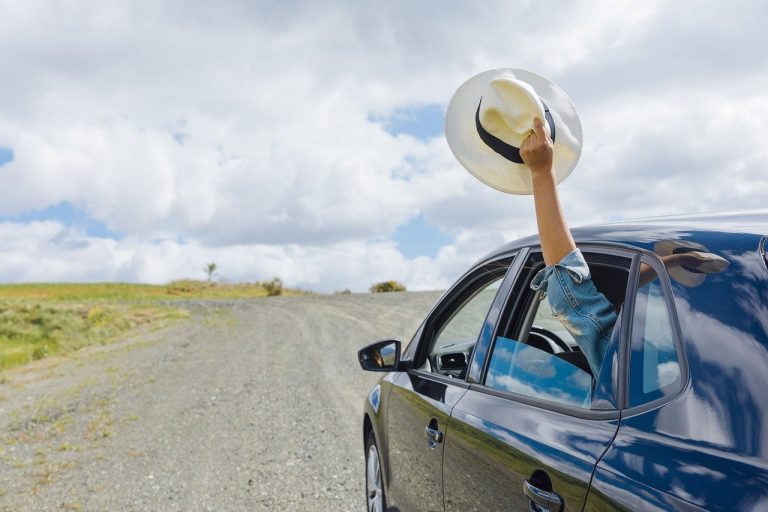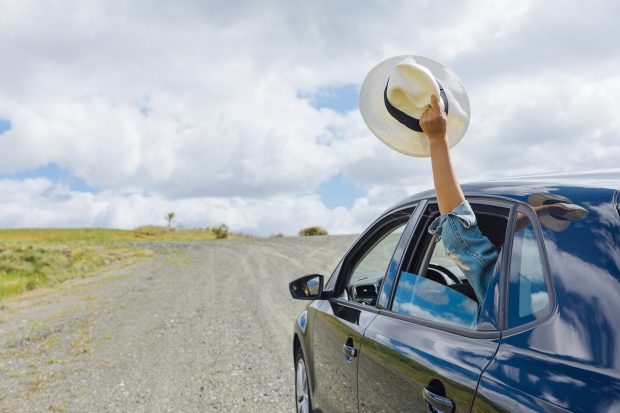 The true joy in traveling
If there's anywhere in the world that Tim Murawski doesn't like, he hasn't found it yet. "I think I get something out of everywhere I go," he explained. It's certainly a good perspective to have, and one that led to a lot of introspection, he says. "I think the one thing is that I've really thought about is that everybody is looking, no matter where you are in the world, everybody wants the same thing. They're looking after their family, they want shelter, they want food, they want to connect. And I've seen that all over the world, and just observing people not even understanding the language that they're speaking in, but you can just tell by the interaction between the parents and their children that everybody wants the same thing."
For many of us, it's true, we all want the same things. But sometimes it takes getting out of your bubble to really notice.