It doesn't matter if you're a homeowner or you live in a rented house or apartment; whatever the case, you should make sure that your surroundings are not only attractive but also practical. While all of us instantly fall in love with home decor we see in magazines, we have to take functionality into account as well. Why is that so?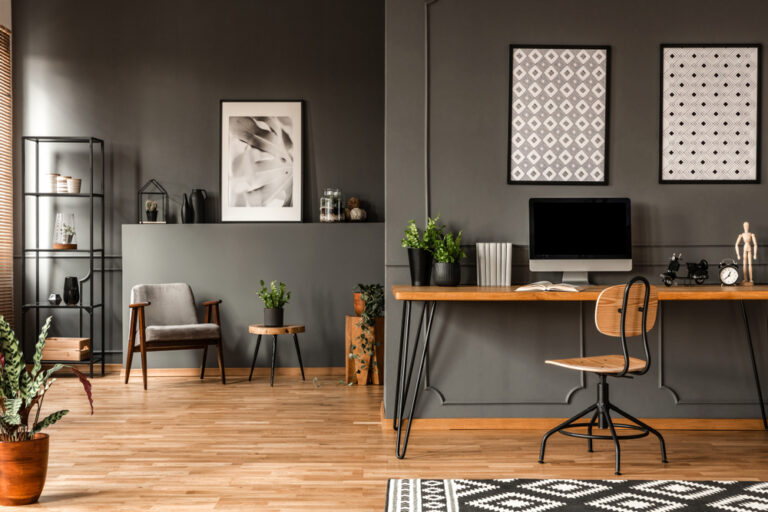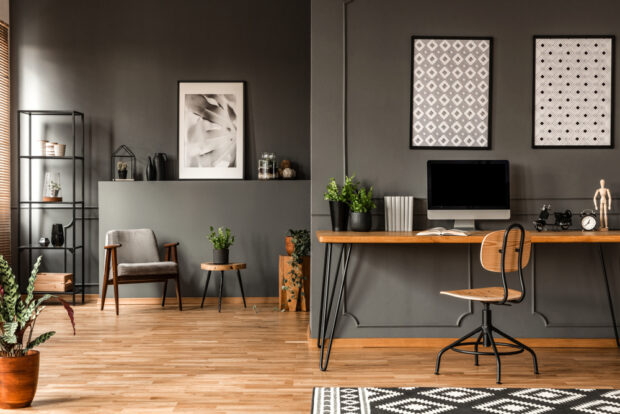 The answer is simple — no home, regardless of how beautifully designed, is enjoyable to live in unless it is practical, too.
If you're just starting to think about your home's functionality, you've landed on the right page. Here, we will list the most important things every home should have. That will help you determine whether your home is up to standard or you need to make some adjustments in order to upgrade it.
Read on!
Proper Lighting
You can spend a lot of time, money, and effort in the process of decorating your home, but none of it will matter if you don't have enough light in each room. Simply put, there's no life without light. While that might some like an exaggeration when it comes to home decor, we assure you that it is not.
If you have large windows in most parts of your home, that's great news. On the other hand, if you don't, there's no need to worry — not all is lost. First, consider upgrading your windows so that you can let more daylight inside your home. Window replacement can be a bit pricey but it is an investment you will be glad you made.
If upgrading your windows is not an option, seek alternatives. For example, you can invest in good artificial lighting. While this isn't ideal, it's still better than having poor lighting.
Solid Floors
If you're serious about upgrading your home, you need to have high-quality floors. As you probably already know, some floor types that are popular nowadays are very expensive, which can be an obstacle for many people. Luckily, modern times bring modern solutions.
Rigid core vinyl flooring, for instance, is an amazing option that won't leave you penniless. On the contrary, at less than $3 per sq ft, this hard-wearing floor has it all — it looks like real hardwood but comes at a fraction of the price.
On top of that, it is:
Ideal for families with kids and pets
Easy to install
Incredibly solid
Very easy to clean and maintain
Safe for you and your loved ones
So, if you thought that having high-quality floors that look like real wood is impossible without getting a loan, think again. With rigid core vinyl flooring, you can have it all.
Functional Bathroom
Even though some people aren't aware of the importance of bathrooms, this area of your home is essential, to say the least. It's a place you use every day, a place where you get ready in the morning, where you refresh yourself after a long day at work, where you relax during the weekends, etc.
Without a question, it's an integral part of every home. Therefore, you should think about making your bathroom nice, cozy, and, above all, functional. How are you supposed to do that? Easily — by making sure you have everything you need there.
For starters, high-quality tiles that are easy to clean are a must. Secondly, a good sink and a big mirror are worth investing in. Also, don't try to save money when it comes to showers, taps, and other necessary parts for your bathroom. If you pick wisely, these will serve you for years, even decades.
Finally, make sure that you have enough towels, shelves, a nice shower curtain, as well as a cozy bathroom rug.
Internet Connection
Finally, we reach the last thing on our list — internet connection. We live in the 21st century and it's pretty hard to imagine a home without a stable internet connection.
If you work from home, you already know how important this is. However, even if you just use the internet for fun, it's still important to have a high-quality provider that will make sure your connection is stable and fast enough.
Watching movies, listening to music, or just browsing the world wide web is what all of us do on a regular basis. Without the internet, all of that would be impossible, which is why this piece of technology is present in almost every modern home in the world today.