Curb appeal is one of the most critical factors in attracting buyers. It is the first and last impression your home will leave on a potential buyer, so you want to make it count.
Don't undervalue the impact curb appeal has. Hindered curb appeal can make potential buyers dismiss your home out of hand completely. Even if you don't manage to scare off all buyers, these issues can still drive down the value of your home, so it's essential to take curb appeal seriously.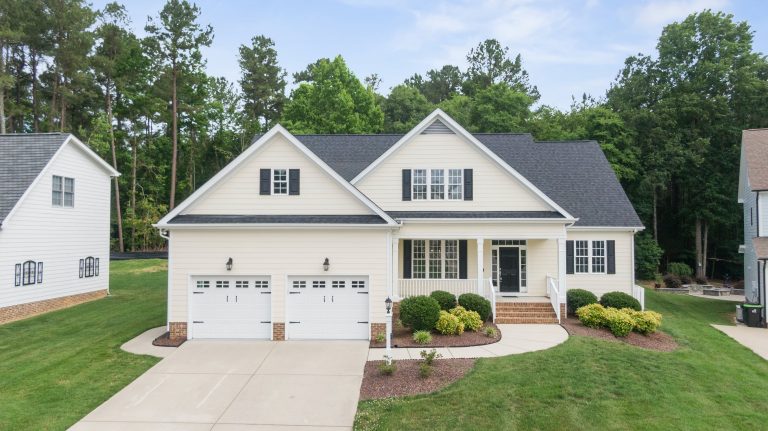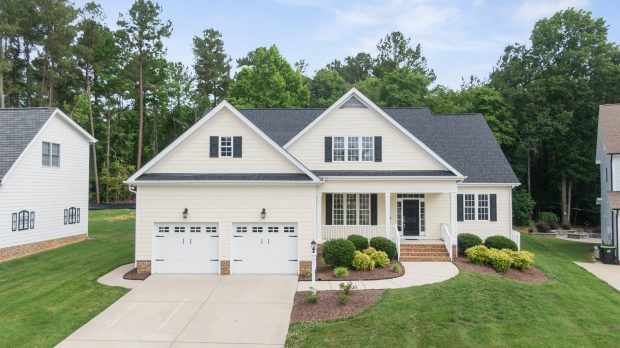 It is in every homeowner's interest to maximize their curb appeal and avoid hindering it in any way. While some common curb appeal mistakes can be major disasters, others are small things that sellers can easily avoid, but turn off potential buyers all the same.
Avoid curb appeal disasters. Learn from some of the most common mistakes:
Not Listening to Your Real Estate Agent
You hire a real estate agent for their knowledge, expertise, and experience, so when they give you advice, it is typically in your best interest to use it. When you use a professional like a ​​Shawn Lepp Group real estate broker with over 15 years of experience, capitalize your investment in their knowledge. Agents and brokers alike know that first impressions always matter, so take professional advice and make the improvements and fixes that they suggest.
Dead Plants
A property full of dead plants and flowers will negatively affect your curb appeal, regardless of the season. Stay on top of maintaining your garden and plant life and regularly remove dead leaves and flower heads. Even in late fall, winter and early spring, there are seasonal plants and flowers you can put out to give a splash of color and life to your property.
Unkempt Lawn
Selling your home is stressful, and if you're working or have kids to take care of, it can be hard to keep up with maintaining a spotless house and property. Letting your lawn get a little overgrown might not seem like a huge deal, but It makes your home look messy and uncared for. It may feel like a temporary problem since the new owners will be able to cut the grass as often or as little as they want, but this tiny issue has a big effect on the aesthetics of your home. Do yourself a favor and pull out the mower and cut your grass.
Too Much Clutter
Especially when showing your home, it is essential to declutter the space to avoid making your home seem cramped or messy. That holds true for the outside of your home as well. Excessive lawn ornaments, decorations or porch furniture can be a turn-off. Cars in your driveway or garbage cans in front of your home can create the impression that there isn't enough storage. Put the garbage in the backyard or garage, remove decor and furniture, and park your cars elsewhere for showings.
Curb appeal is important for making buyers want to give your home a second look and impacts your house's value. Avoid these curb appeal mistakes by putting the time and elbow grease into improving your curb appeal.