Haircare during the hottest months of the year becomes essential if we want to continue showing off a beautiful, hydrated, and luminous mane. And, luckily, there are certain tricks to make hair more beautiful in summer (yes, even more so) and we have found them out thanks to the experts. Summer is coming and during the holidays we expose our hair to aggressions that damage it, such as solar radiation, sea salt, chlorine, or sand, among others; and therefore it looks much duller, weaker, and drier. However, this year we want to go ahead and start taking care of our hair NOW so that we can continue to show off our hair even during the hottest months of the year.
TRICKS TO GET BEAUTIFUL AND HEALTHY HAIR FROM HOME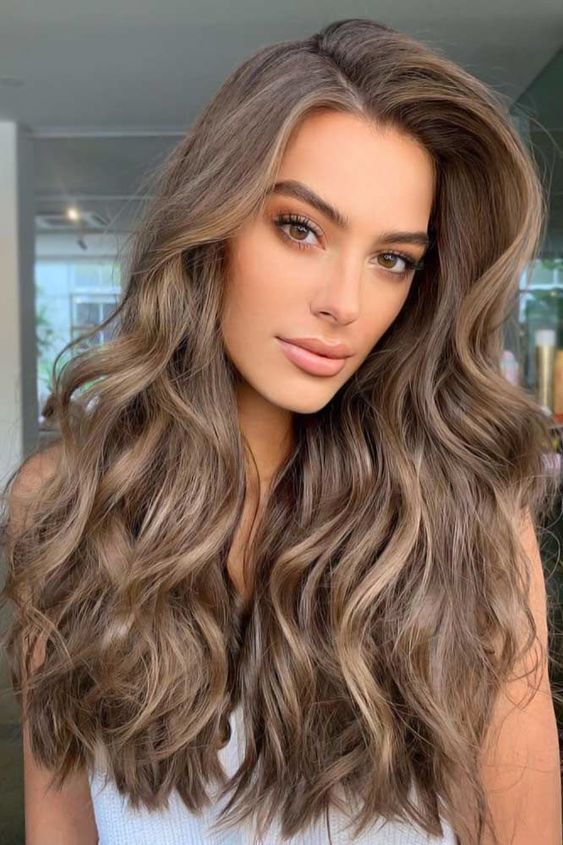 1. Protect your hair from the sun
When we expose ourselves to the sun we take care of our skin with a good protector that has a sufficient SPF, right? Well, in the case of hair we must do the same. Especially for those days when we are on the beach, the expert recommends doing a spray with sun protection. Your hair will smell great and you will avoid a lot of suffering (and possible subsequent treatments).
2. Apply mask twice a week
Sometimes we ignore this step due to lack of time or simply because we are lazy but, be careful, it is essential to ensure that our hair is healthy. The experts recommend those masks formulated with hydrating active ingredients such as shea butter, although if you prefer the homemade option, her recommendation is to make one with egg (since it is protein) and aloe vera for extra hydration.
3. Don't leave the mask on
Surely, on more than one occasion, you have heard that you should leave the mask on to avoid the frizz effect, so characteristic of the summer months and coastal climates, right? Well, it turns out that this is not entirely true. Today we have numerous specific products on the market such as hydration sprays, anti-frizz creams, serums, and oils. Masks are not made to be on the hair without being rinsed, if we do it it will be dull and dull.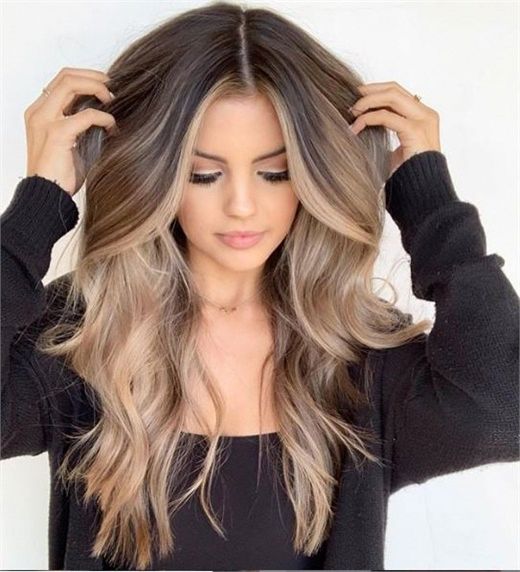 4. Let your hair air dry
The advice is not to use dryers or irons, if the hair is weakened, this will accentuate it more… You can avoid frizz with products that fix and polish your hair: moisturizing sprays without rinsing, some texturizing cream that provides hydration.
5. Wash your hair more often
At least 2 or 3 times a week. If we take a bath in the pool, we will have to wash our hair afterward to eliminate chemical residues. While if you have dyed or highlighted hair, the recommendation is to wash it with a hydration or nutrition shampoo and conditioner/mask, depending on what our hair needs to help it regain the shine and/or dye that we carry.