Having a summer party is a great way to meet your neighbors, have a family get together or celebrate a special day. Whatever reason you are choosing to have a summer party, picking foods that will please everyone and won't take up all of your time can be difficult. Here are some simple yet delicious dishes to serve at your summer party that will delight both adults and children.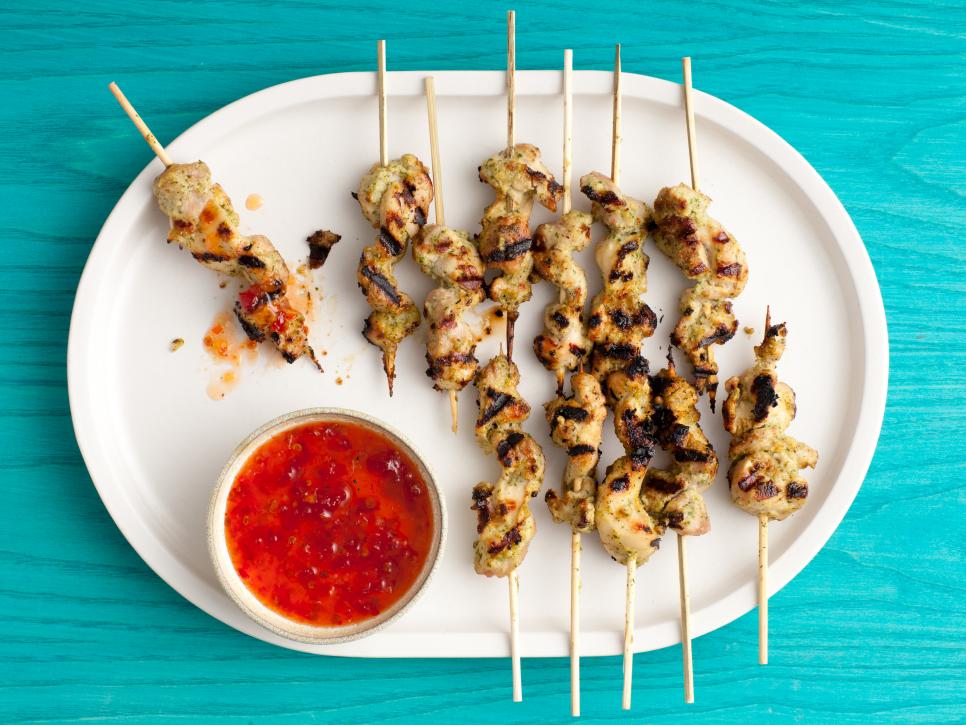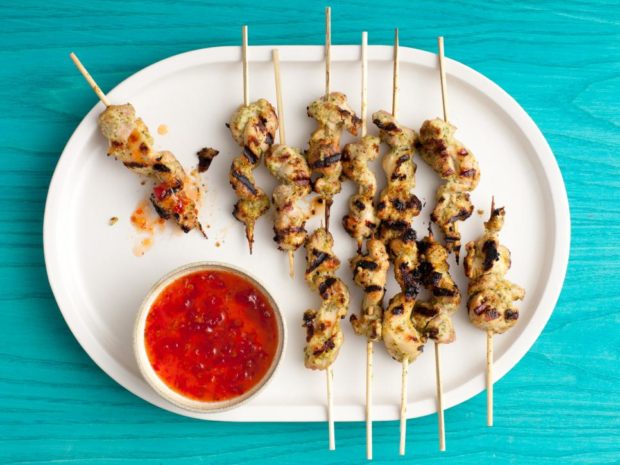 Fried Fish
If you are looking for something a little different then fried fish is usually a crowd-pleaser. Team this with some fries served in your homemade cones and you have hand-held food that is great for summer parties. Fish is also much quicker to cook than chicken and is a great food to eat in the heat.
Grilled Pizza
A pizza party can never go wrong, and this also gives your guests their choice of toppings. Let's be honest, summer parties are usually very meat-based and this gives those vegetarians a little more choice in the matter. You can easily grill the pizzas outside too, making everyone's fresh to order. Pizza bases can be bought pre-made or you could choose to impress your guests and roll your own! You could even let your guests make their own pizza and pop it on the grill themselves. Having a make your own pizza stand could be a fun party idea for the kids too.
Fajitas
Fajitas are another dish that never go wrong and provide so many options for guests. Homemade guacamole and sour cream will help to cool down the dish, especially if you like to make spicy fajitas. You can choose any meat for your dish including grilled steak, chicken or even prawns. Don't forget to offer a mixture of salad to help fill your guests.
Kebabs
Another simple yet easy dish, which is also a great option if you don't have lots of seating available, is kebabs. You can purchase wooden skewers from many food places and grill a mixture of meats and vegetables cut intobite-size pieces. You can then choose to make your own barbecue sauce or simply provide a range of sauces for your guests to try.
Make Your Own Hot Dogs
This is your chance to be creative and offer a range of foods for your guests. Offering a make your own hot dog stand provides a way that everyone can help themselves and get what they want, making everyone happy. There is so much you can have with hot dogs, from pulled pork (see below) to sauerkraut. Make sure to have a vegetarian alternative for any of your vegetarian friends.
Pulled Pork Sandwich
There are many ways you can make pulled pork ready for your party. A great way to bring the flavor out is to cook your pulled pork in a slow cooker over the day. You can also add your own spices and herbs if you wish. You can then choose to finish the pork off on the grill to bring a barbecued flavor to the meat or you can cook the pulled pork straight from the grill. If you are serving your own pulled pork you will need a serving tray. Virginia Boys Kitchens sell serving trays, cutting boards, and more that will provide the perfect way to serve your delicious dishes to your guests.
The above six dishes are not difficult even for the most inexperienced chefs out there. Many of the foods above work well together and provide a number of options for guests who may be a little fussy or who don't eat meat.