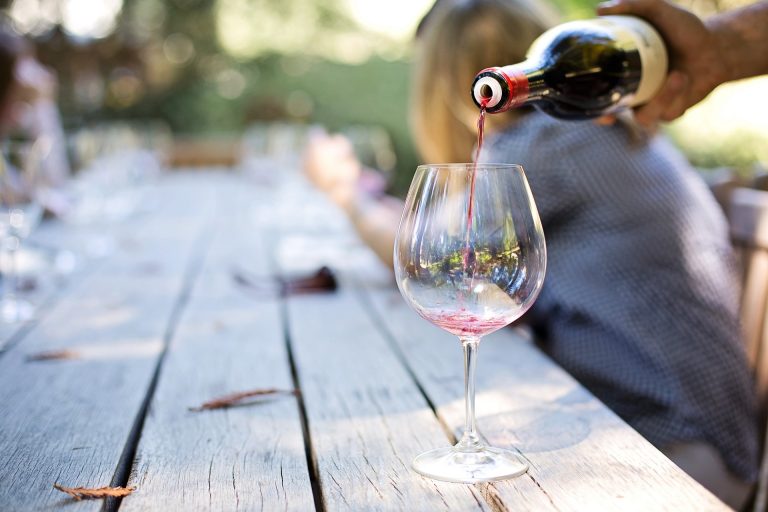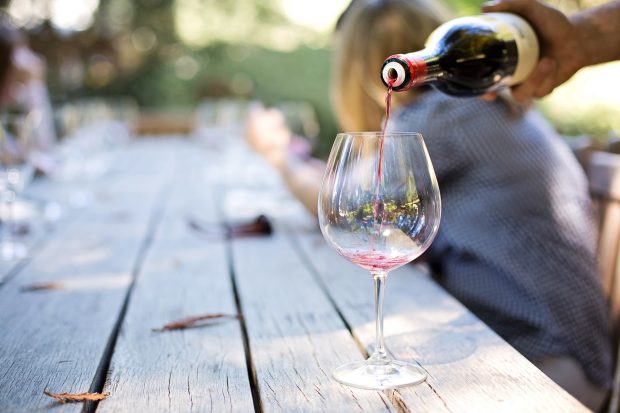 Are you looking for something different and exciting to do this summer? If so, why not try one of these six interesting trips that will allow you to explore the world uniquely? From urban adventures to natural wonders, there's something here for everyone. You only need to choose the best and plan your trip. Here are six trips you should try before summer ends.
Winery Tours
One of the best trips that you can ever have as a wine connoisseur is to take on a winery tour. You can visit the vineyards of some of the most renowned wineries in the world and taste their exquisite wines. You can find various winery tours in 2023, which you can join and enjoy the adventure. From learning about different grape varieties to visiting wine cellars, this experience will definitely be one for the books.
When planning a winery trip, it is important to ensure that the winery you are visiting has a good reputation. Also, make sure to bring along your preferred wine glasses and the necessary equipment for tasting. You can work with experts to help you choose the best wineries for your tour.
Safari Trip
A safari trip is perfect for those looking to explore wild and untouched places. You can go on an African safari and catch sight of some of the most amazing creatures in nature—such as lions, elephants, giraffes, and more. You can also explore different habitats and learn more about the environment.
When planning a safari trip, book your tour with an experienced guide who can show you the best spots for wildlife viewing. Also, remember to pack all the essentials, such as binoculars, cameras, hats, and sunblock. Finally, always follow safety precautions when on the safari.
Urban Exploration
If you love exploring new cities, an urban exploration trip is perfect. You can visit some of the world's most famous cities, explore their rich culture, and enjoy their food and nightlife. There are also many interesting sites to explore, such as art galleries, museums, and old buildings.
When planning an urban exploration trip, make sure to research the city you are visiting beforehand. You should also plan your itinerary carefully and book any necessary tickets or tours ahead of time. Finally, don't forget to bring a camera to capture all the amazing sights you will come across on your journey. You will need this as a remembrance of this unique and exciting trip.
Road Trips
Nothing beats the classic road trip experience! You can rent or buy a car and travel through different parts of the world. Pack some snacks, take lots of photos, listen to music, and enjoy the drive. You can choose to explore different cities or visit national parks.
To make your road trip satisfying, plan your route ahead of time. You should also ensure your car is in good condition before hitting the road. Finally, bring all the necessary items for your trip, such as maps, a first aid kit, and extra water. Besides, it is always advisable to follow the rules of the road.
Nature Photography Tours
If you are an avid nature lover and a passionate photographer, do not miss out on this amazing opportunity to take on a Nature Photography Tour. These tours help you to explore some of the most picturesque landscapes in the world while capturing them through your lens. You can find various photography tours that you can join, which will take you to breathtaking places.
When planning a nature photography tour, research the best locations and plan your shots in advance. Bring all the necessary equipment with you, and ensure you are familiar with your camera's settings. Moreover, remember to always be aware of your surroundings when taking photos in the wild. For instance, be mindful of the animals and their habitat.
Cruise Trip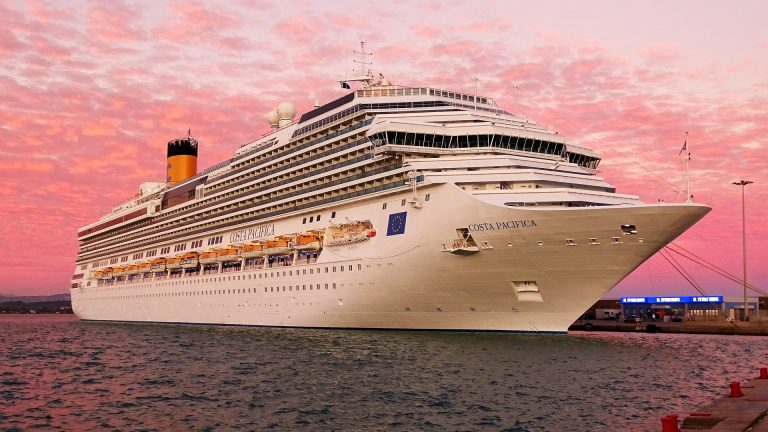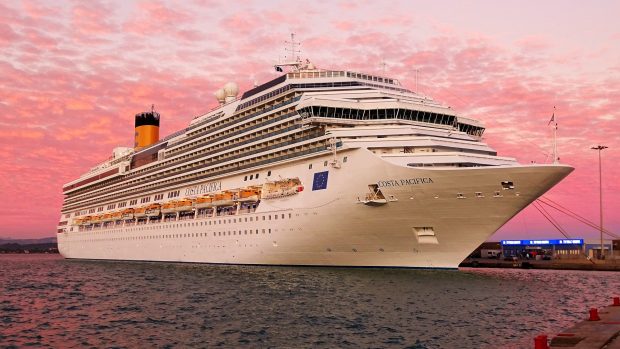 A cruise trip is a great way to explore different parts of the world without worrying about accommodation and other logistics. Depending on your budget and preferences, you can choose from various cruise packages. Cruises take you to exotic locations and provide wonderful experiences you will never forget.
First, you need to plan for the cruise trip and make bookings, depending on the route and the days you wish to be on the cruise. You should also pack appropriate clothing and other necessities, depending on the destination of your trip. Finally, make sure to enjoy all the cruise offers while following the rules set by the cruise company.
There are many interesting trips you can take around the world. Whether it's a safari trip to Africa, an urban exploration in a famous city, a road trip through different regions of the world, a nature photography tour full of breathtaking views, or a cruise voyage with exciting offers—there is something for everyone! Whatever your preference is, make sure to plan and prepare for your trip in advance. That way, you can maximize your adventure experiences and come back with unforgettable memories. Bon, voyage!