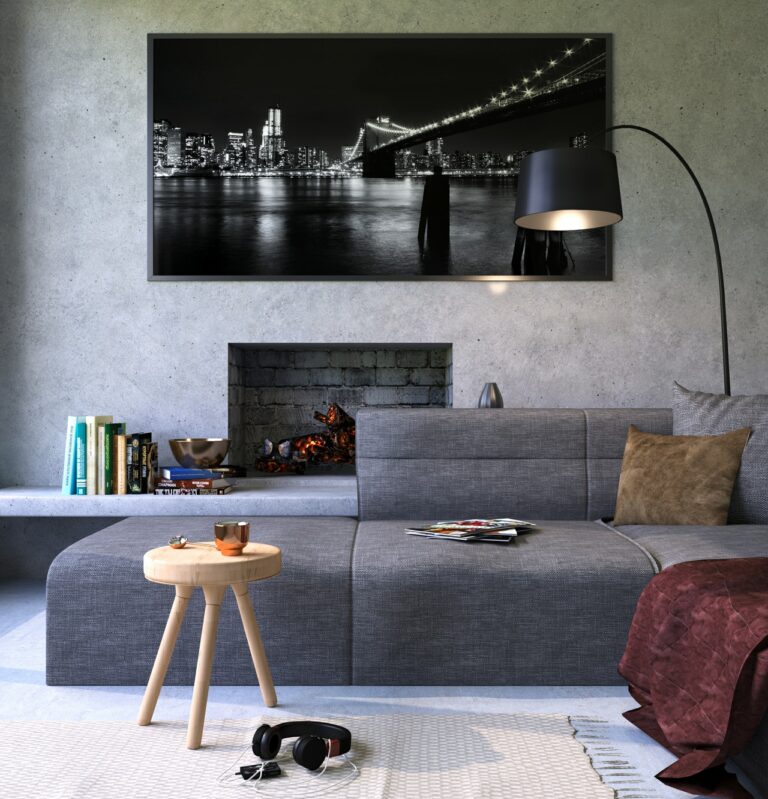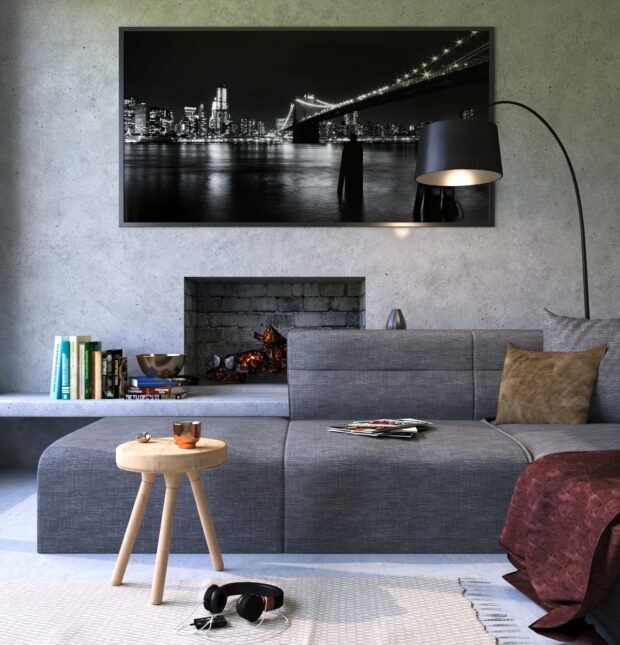 Despite the growing popularity of online shopping, some people are still hesitant to shop for big ticket items online. This is especially true when shopping for larger or more significant items such as sofas and other furniture. Some people hesitate because they are unsure whether the product will fit in their space. They also hesitate because they worry the product shown and described on the seller's website may not look exactly like what's in the pictures or product descriptions. Though these are valid concerns, there are remedies to such concerns. There are furniture makers selling the best online sofa and their pieces are fully customizable.
You can choose the fabric, materials, design, and size of your furniture. You don't have to worry about the furniture not fitting your room. You also don't have to worry about the fabric used being different from the one advertised. With the customization options, you can design the look of the furniture you expect to be delivered. To help you find the best sofa seller, check out these tips.
Check the seller's website
While there are numerous furniture shops online, there are only a few that offer trustworthy products and services. Before you buy anything online, check the seller's contact and about pages. This will allow you to get to know the company a bit more. This will also show how the company manufactures its furniture. If a seller has been conducting business for a long time and it has a stream of positive feedback, then that's something the consumers can positively rely on. If you have questions, take advantage of the company's contact page.
It's also imperative  to make sure you transact on a secure website. Most of the time, payment for online purchases can be done by keying in your credit or debit card information. If a website is secure, fraud and identity theft can be mitigated, if not eliminated. To check whether  the seller's website is safe, check its SSL certificate. If the website's URL starts with http instead of https, this means you need to be cautious. A secured and SSL certificate-bearing website has a URL that starts with https. With this, your credit or debit card info, along with other private information, will be protected and secured.
Choose your furniture wisely
Your furniture choice will largely depend on your budget, purpose, or style preference. Regardless of your choices, one of the best ways to audit your options is to read the product descriptions. Yes, checking photos can help you decide, but you can set proper expectations if you give more attention to the information written about each item. In the description, you'll see the sizes, types, colors, materials, and customization options available.
Check measurements
Now that you've found a reliable furniture seller, it's time to get the measurements of the space where you'll be placing your newly-bought furniture. By doing this before you make a purchase, you save a lot of time and effort having to buy and return inappropriately-sized furniture. People who buy from physical stores usually go to the store and look for furniture. When they find something that they like, they take measurements, go home, measure the area where they intend to place it, and go back to the store again.
This will not happen if you shop online and if you measure your living space ahead of time. You can save yourself the hassle.
Understand the warranty and refund policies
Another important consideration when buying furniture online is the seller's refund policy and product warranty. Every time you make a purchase, it's presumed you've read the terms and conditions of the merchant. The mere act of paying for the item is an implied agreement to the said conditions. If, later on, you contest something that's contradictory to these terms, your complaint will be rendered redundant. This is why it's crucial to understand these terms despite being written in fine print.
This will come in handy when, later on, you'll discover hidden defects and factory issues. The warranty will protect you from any damages that will arise after you've discovered such defects. The refund policy will also make sure you'll always have a path of action when things go south.
All of these considerations can help you make the right choice not only when shopping for furniture but also when looking for a reliable seller to partner with for years to come.