We are excited to share some new things with you in February. These will make the month more exciting. We hope to recharge our batteries and have a good start to the year.
Kodama Chai Elixir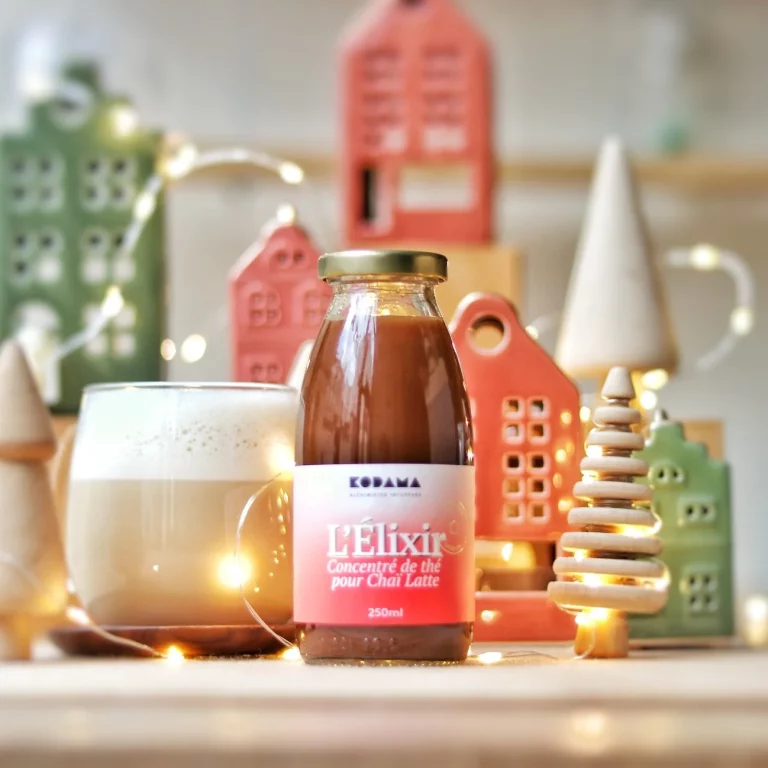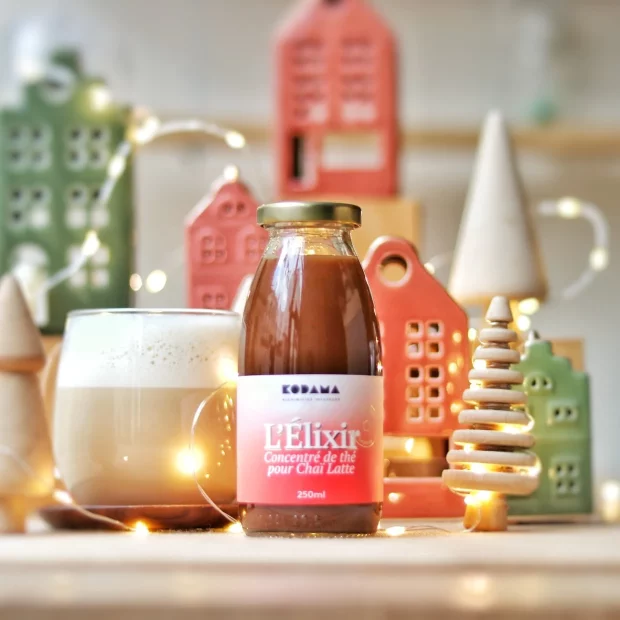 The essence of this drink is created by the artisans of Kodama, and it's ideal for those who love chai lattes. This blend of black tea and spices has seven powerful flavors, and it can be enjoyed hot or cold, as desired.
The Océopin ceramic candle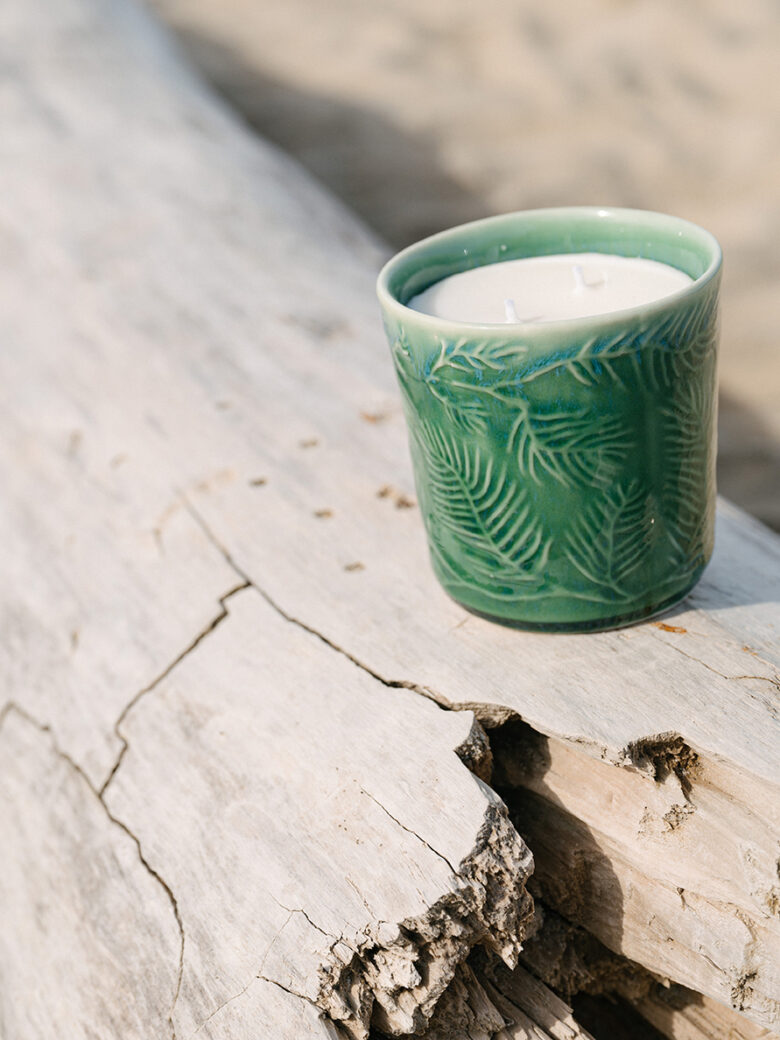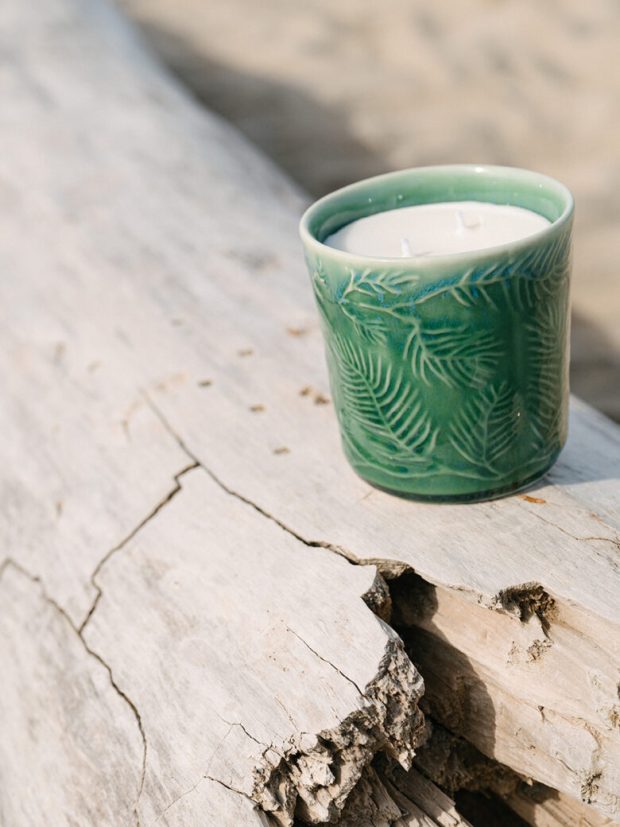 The scent of the Landes, as well as the woody notes of pine, are featured in this candle by artist Marion Benoit. It transports us to a place where we can escape and experience the beauty of nature.
Yacon & Co cocoa-hazelnut spread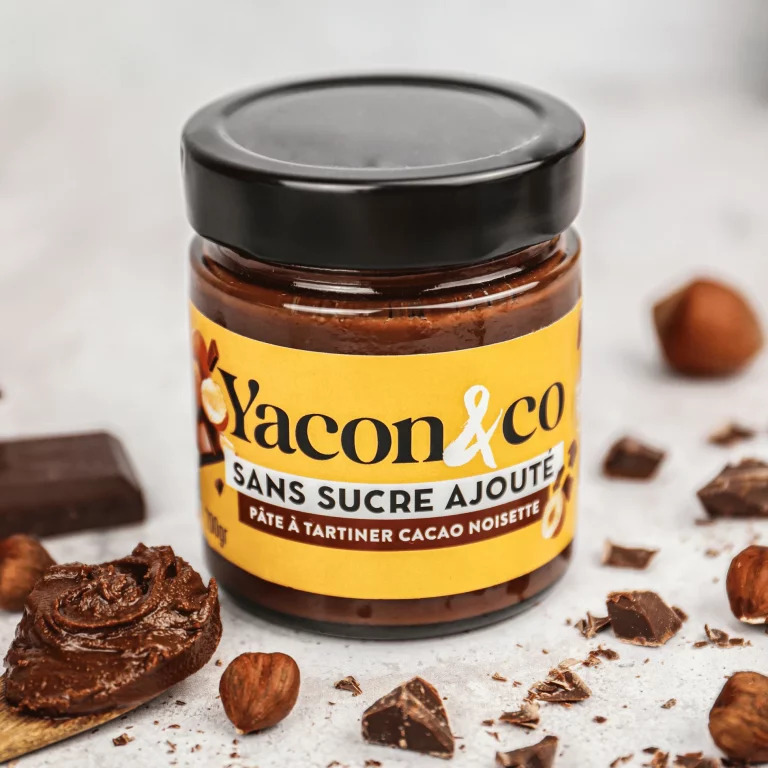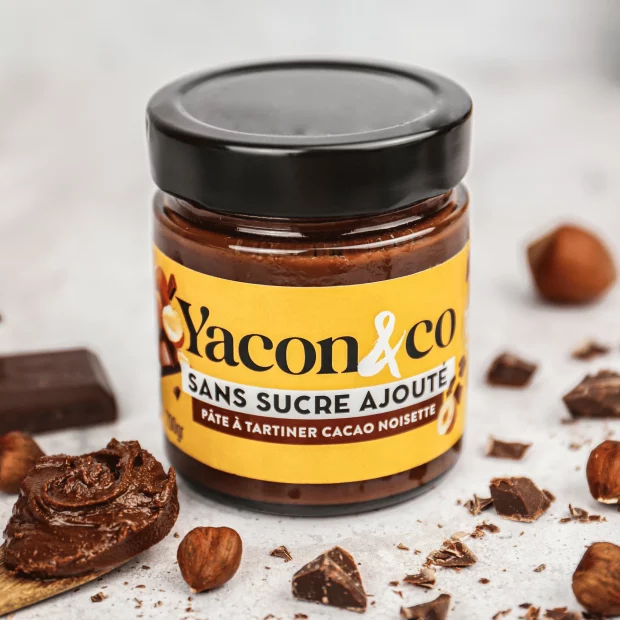 This spread is made with four ingredients: cocoa, Yacon syrup, hazelnuts, and Sacha Inchi oil. It's perfect for snacking.
The Yacon & Co brand promises to deliver moments of sweet pleasure without the use of palm oil or sugar. This is because its products are made with the benefits of the earthen pear, also known as yacon. It is a great alternative to sugar.