If you are a beauty junkie like us, surely you've heard more than once of vegetable oils. They have become fashionable because they have many benefits and uses when it comes to caring for the skin of the body and face. But have you tried any of them? We have found two that have completely changed our beauty routines. Do not miss it! 
Keep in mind that vegetable oils are very precious extracts, with a great variety of botanical species with very interesting therapeutic effects for our health. These oils are obtained by cold pressing the fruit or the seed, adopting the name "virgin", since they are exempt from the use of refined chemicals or physical means and are the result of the first cold pressing. In this way, the entire content of fatty acids, vitamin E, and natural antioxidants is respected.
Coconut vegetable oil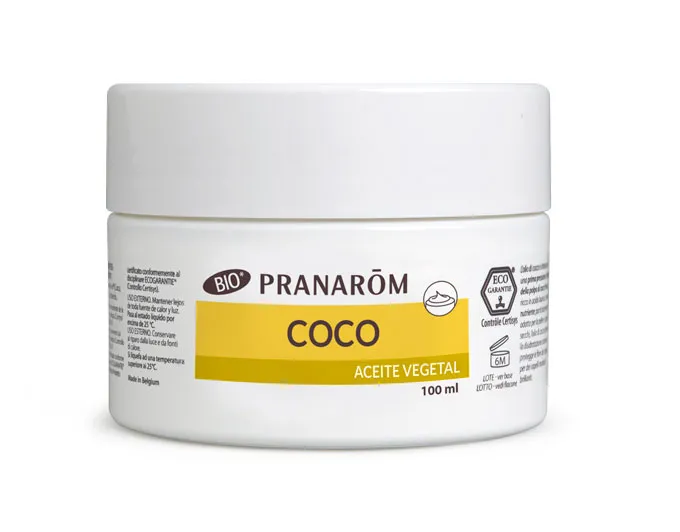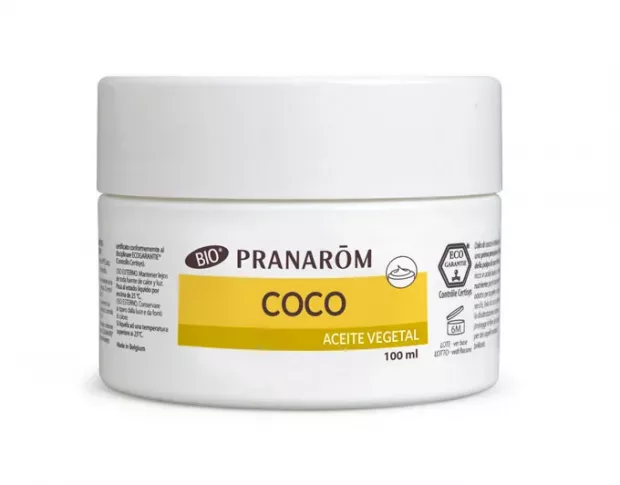 Coconut oil as a natural cosmetic dates back to the Philippines, where women have been using this vegetable oil for centuries as a natural treatment to care for their face and hair. The captivating smell of this Pranarôm oil brings us closer to tropical nature (this oil has been obtained by the first cold pressing of fresh coconut pulp). Its multiple uses allow it to be used even in food. In this case, it will be aimed at skincare.
Its composition exceeds 90% in saturated fatty acids, which provide extraordinary hydration for the skin. It stands out for its soothing, softening, and balsamic action, ideal for treating irritations or skin dryness. Its regenerating and emollient properties make it suitable for use after shaving or to improve the appearance of chapped skin.
Its texture is very pleasant: it has a whitish color in the solid-state at a temperature of 20⁰ and turns into a liquid and colorless state with simple heating with the hands. Unlike most vegetable oils, it has a strong resistance: it can last without spoiling for years (if it is kept in the right conditions).
Vanilla vegetable oil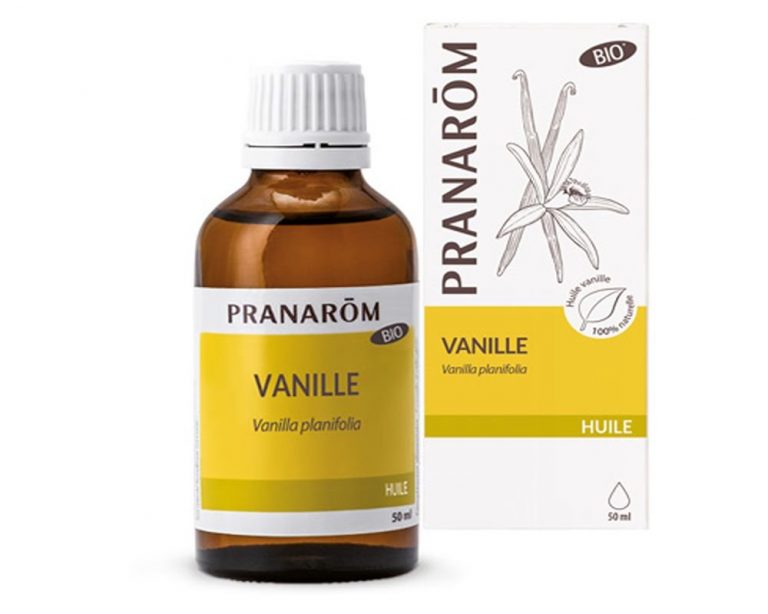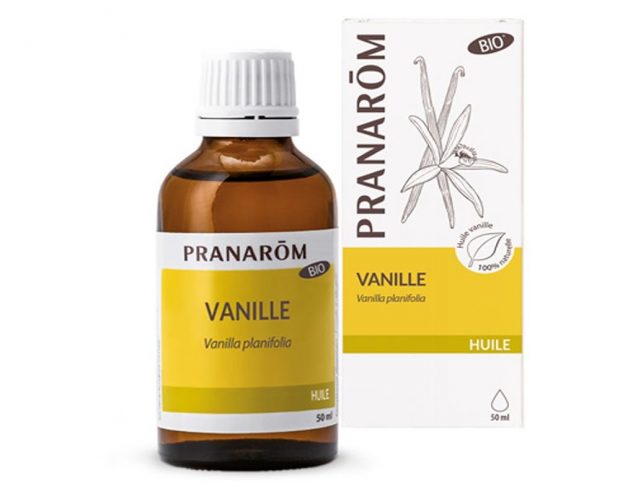 Things as they are: vanilla leaves no one indifferent. It has qualities that awaken in us a behavior of relaxation and well-being; is responsible for offering the greatest comfort and relaxation just by smelling its small aromatic notes.
And Pranarôm has allowed you to enjoy these benefits through vegetable oil.
This Madagascar vanilla leaves the skin soft and deliciously scented. It is ideal to enhance the skin in daily care or a deeply relaxing massage, helping to achieve a pleasant sleep. Bourbon vanilla extract has the highest quality, it is 100% pure and natural, extremely rich in vanillin (12%), and obtained from pods collected and prepared in Madagascar, respecting the traditional method. Added to this is the quality of the apricot kernel virgin vegetable oil with its nourishing and fluid characteristics that allow it to be applied very comfortably.
Apply this oil on the skin, massage the product until completely absorbed, and enjoy its captivating fragrance.