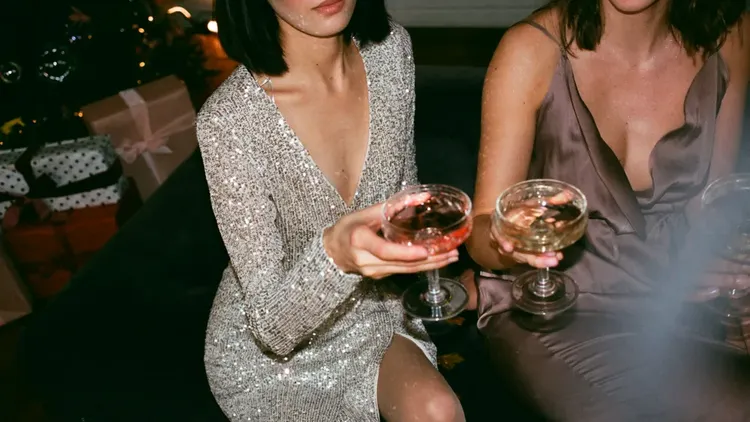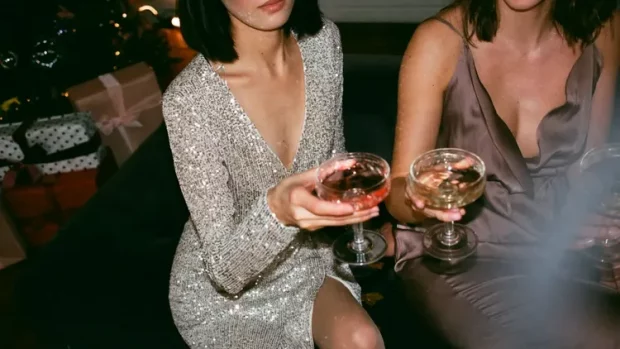 The dress can be worn at any time and any age. It is still necessary to choose your style according to the occasion.
For work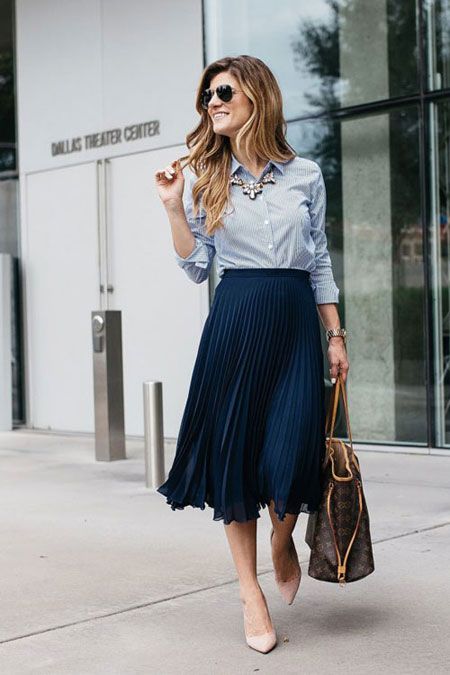 The feminine dressing room inevitably has a few dresses, it is undeniable. Women have been wearing dresses for centuries, and this habit is not about to change. This is because the dress is a garment that emphasizes femininity to perfection. Besides, there is no special occasion to wear a dress. However, there is a dress for every occasion. Choose yours carefully to send the right message.
For work, you need a dress with a simple cut, no-frills. A belted straight dress is ideal. You can choose it with or without sleeves. It depends on the season. Nothing prevents you from sporting a sleeveless model in the middle of winter. Remember to put a jacket over it. For even more style, choose a blazer (jacket with rolled-up sleeves). This outfit remains sober while being more modern than a tailored jacket. If you really can't stand the cold, wear tights and a trench coat with your dress. With a pair of patent pumps, you are ready for your working day.
For an outing with girlfriends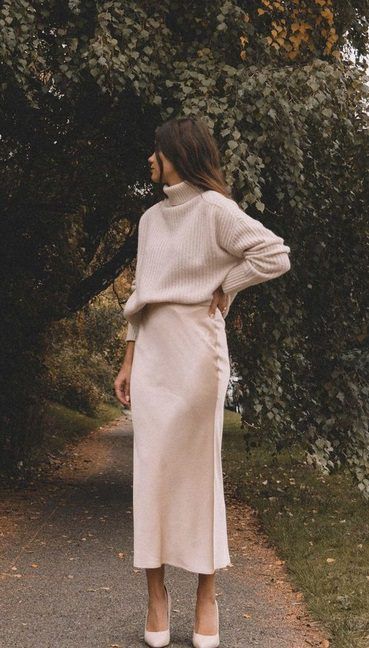 The choice of a dress for an outing depends on the nature of the outing. For an afternoon outing, choose a printed wrap dress. Comfortable, it is perfect for a cozy moment on the terrace. Wear derbies or brogues with it. You don't have to overdo it for a cool little time with your girlfriends.
If you decide to go on a night out, the flared wrap dress is the one to choose. Feminine and modern, it remains easy to wear. You won't be embarrassed if you want to sway your hips on the dance floor. Plus, if you are looking for a lover, you are sure to be a real eye-catcher. The key is not to end up with foot cramps. So prefer shoes that do not tire, such as ankle boots with square heels. So you will stay feminine without having to go home barefoot because of your stiletto heels.
For a date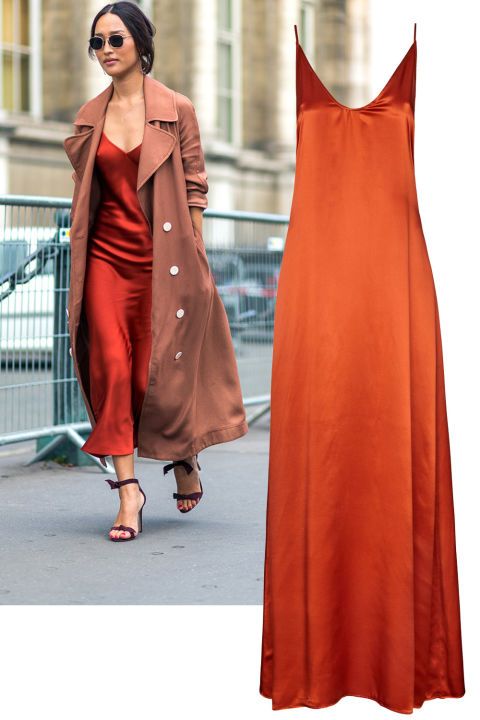 Seduction is the keyword for a first date. Improve your chances with a draped straight dress with a plunging neckline. If you have a chest, the neckline should not be too open to avoid falling into the vulgar. Show off the right amount of skin with a dress that reaches mid-thigh. Be careful not to choose it too short, at the risk of sending the wrong message. For shoes, a pair of high-heeled lace-up sandals are perfect. Finish your outfit with a clutch and voila!