it is understandable, and it is that as much as the experts talk about the importance of maintaining routines; the truth is that "taking off our best clothes" to go to the supermarket, take down the garbage or at most telework from the living room, is not motivating.
But not because of the demotivating situation, we have lost our enthusiasm for one of the things we like the most: fashion! And here we continue writing our post for Mequedabien, publishing daily on Instagram and collecting for all of you the best looks that we see out there.
And it is that all this will happen and much sooner than we imagine! And in the meantime we imagine ourselves with those spectacular looks that we are going to wear as soon as we can leave the house, as soon as we meet again with friends or go out to dinner and even go to the office!
And look, in all those imaginary looks we visualize ourselves with a turquoise bag, it must be because lately the outfits that have attracted our attention the most were accompanied by a turquoise bag.
And yes, we already know what you are thinking, that it is not the most combinable color in the world, nor the best investment, but when you see the looks that we are going to show you, you will understand the reason for our fixation.
They are pretty right?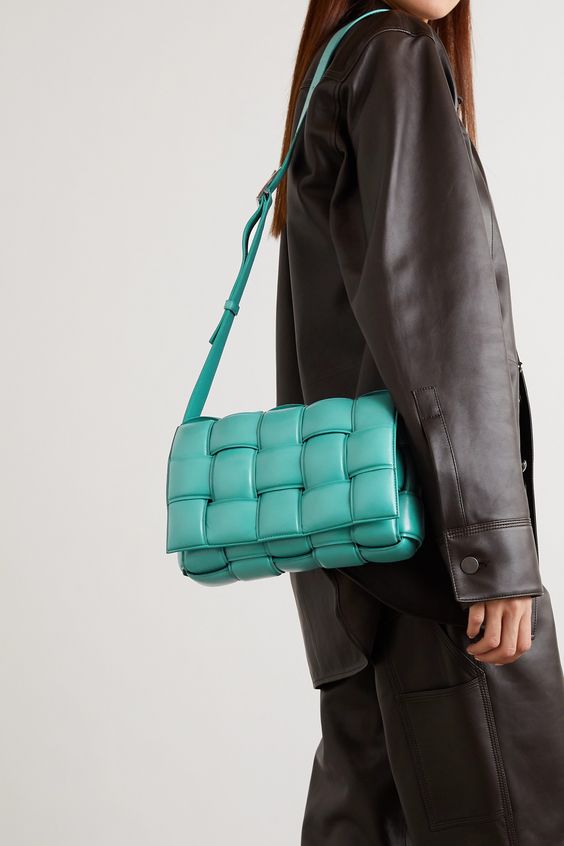 Well, and after fantasizing for a while and imagining ourselves with the Chanel by Blanca Miró and the Louis Vuitton by Leonie Hanne, we have put our feet back on the ground and have looked for turquoise bags that are much more affordable than all those, but that They are all gorgeous.
We do not know yet which one we are going to choose! but we are sure that one of them will be the unconditional companion of many of our best looks in the coming months.
1.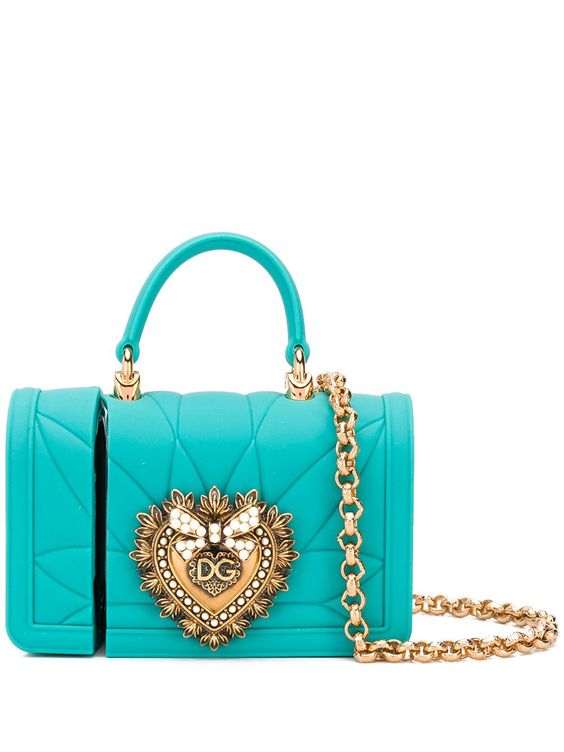 2.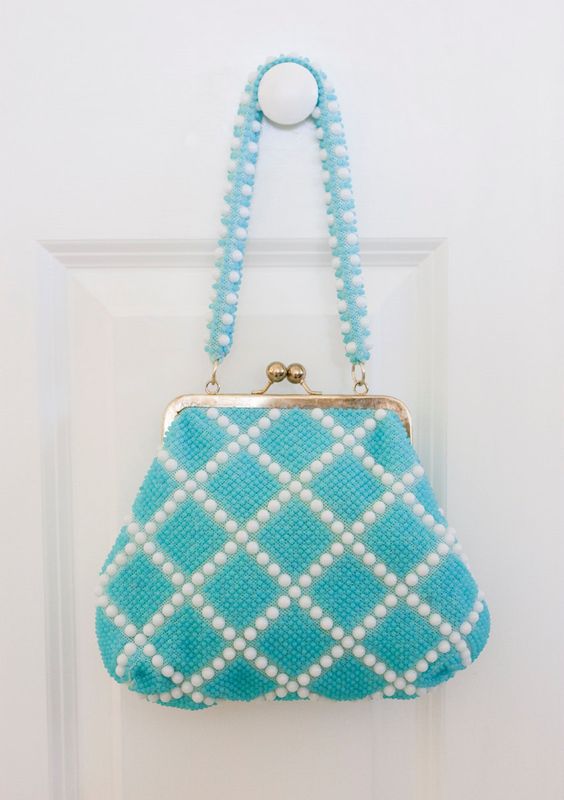 3.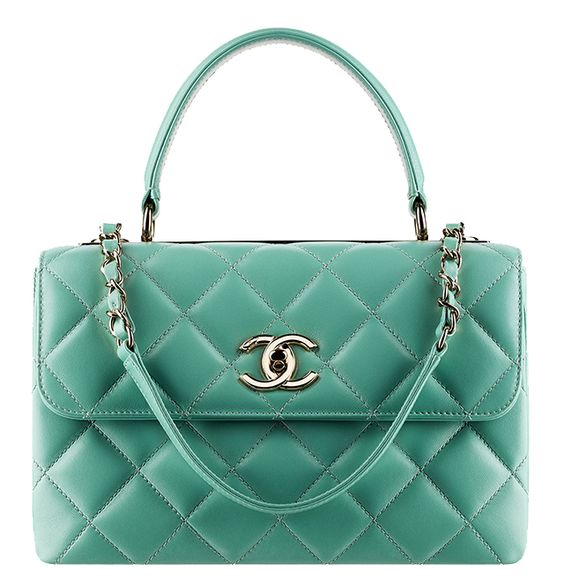 4.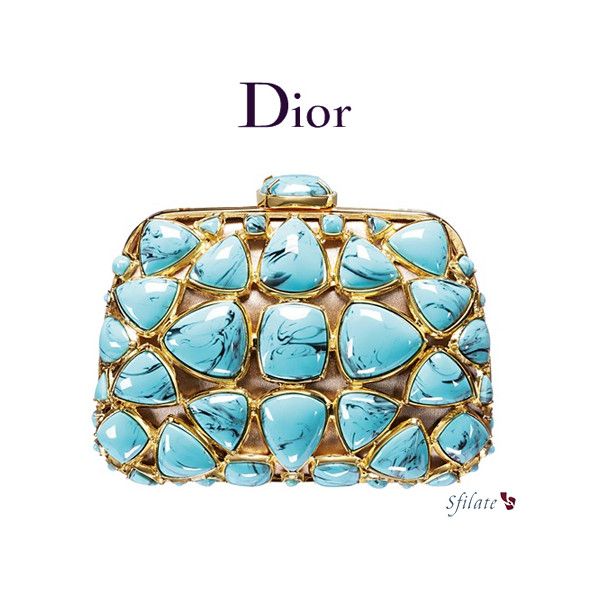 5.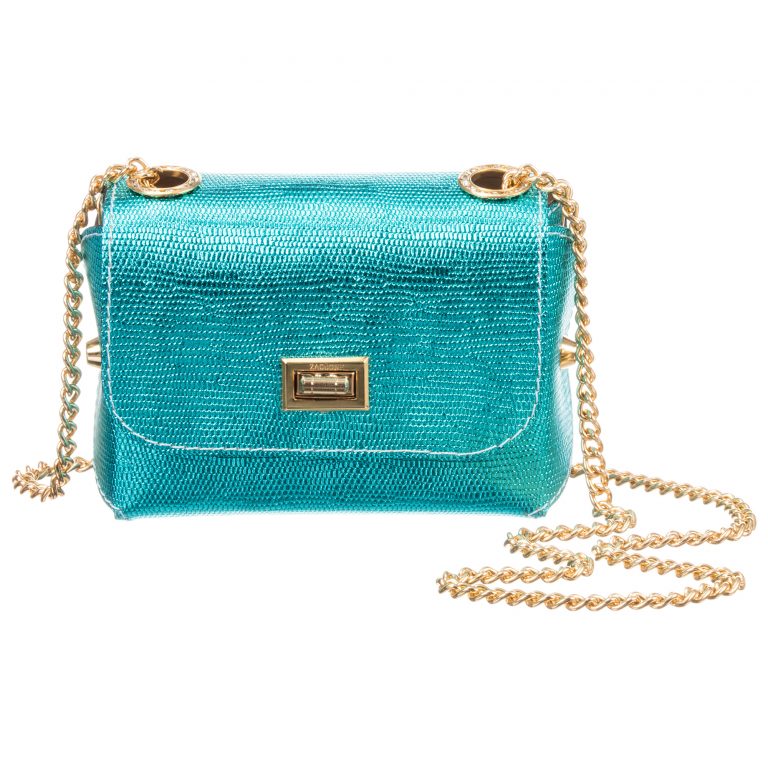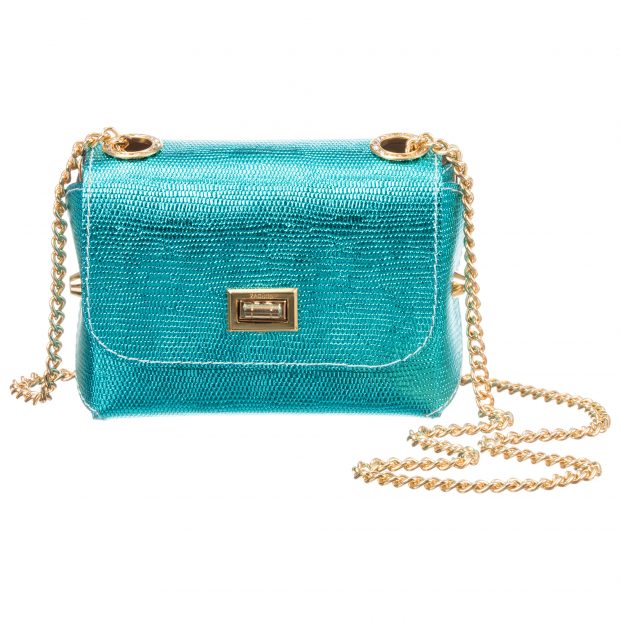 6.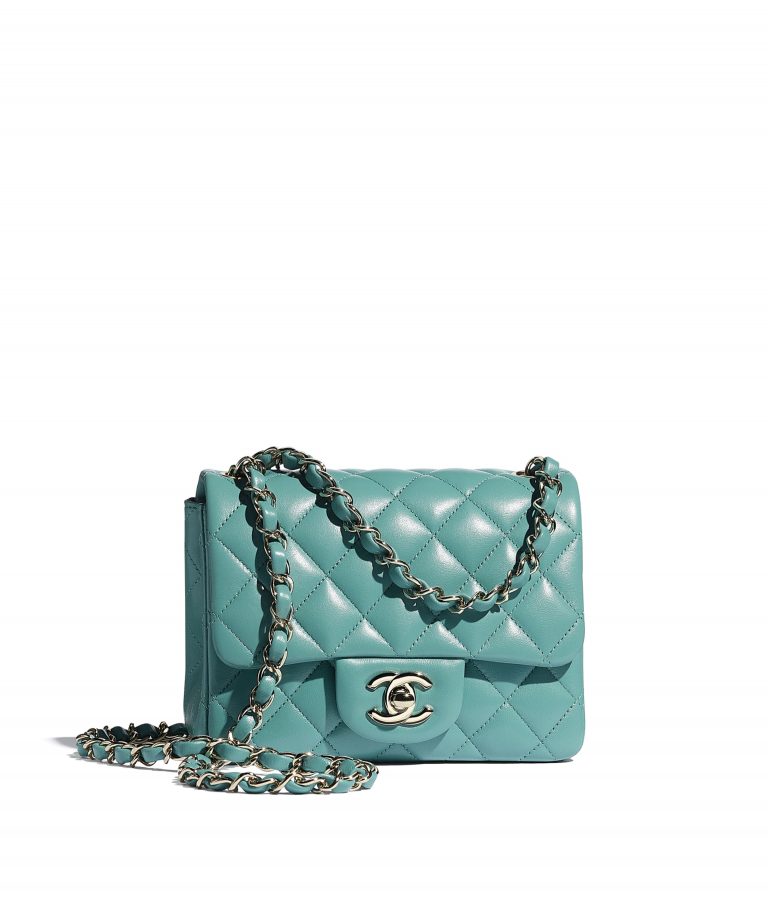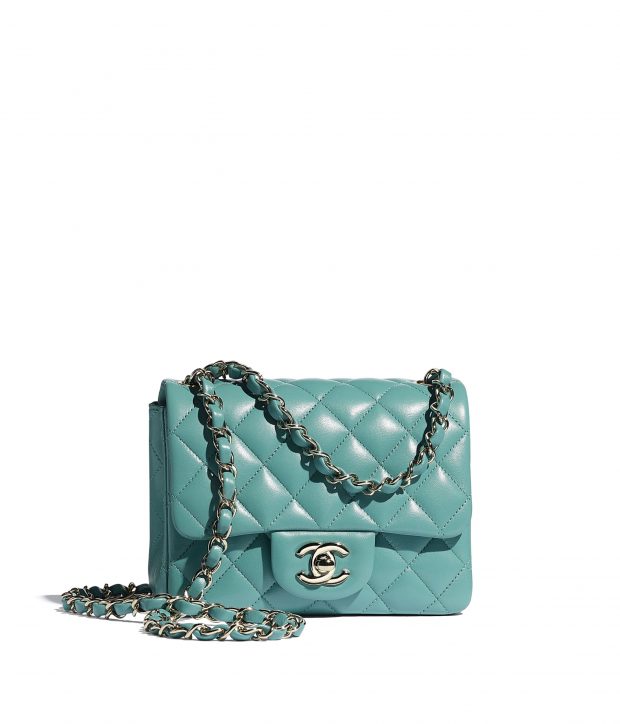 7.