When fall and the cold come, the skin needs a little extra love. It's important to take care of your skin all year round, but when the temperatures drop, a little extra care is always needed. Below we have listed 5 face masks that are perfect for the autumn chill!
Do something good for your skin and support it with a nourishing and moisturizing face mask. Take the opportunity to take a moment for yourself, switch off and relax to get the most out of your skincare routine. Don't forget to drink plenty of water and eat a varied and healthy diet, along with some truly hydrating skincare to maximize your glow and glow – even during the winter months!
Below we have listed three beautiful face masks that will help your skin during the dark and cold winter months!
SOS Hydra Mask – Clarins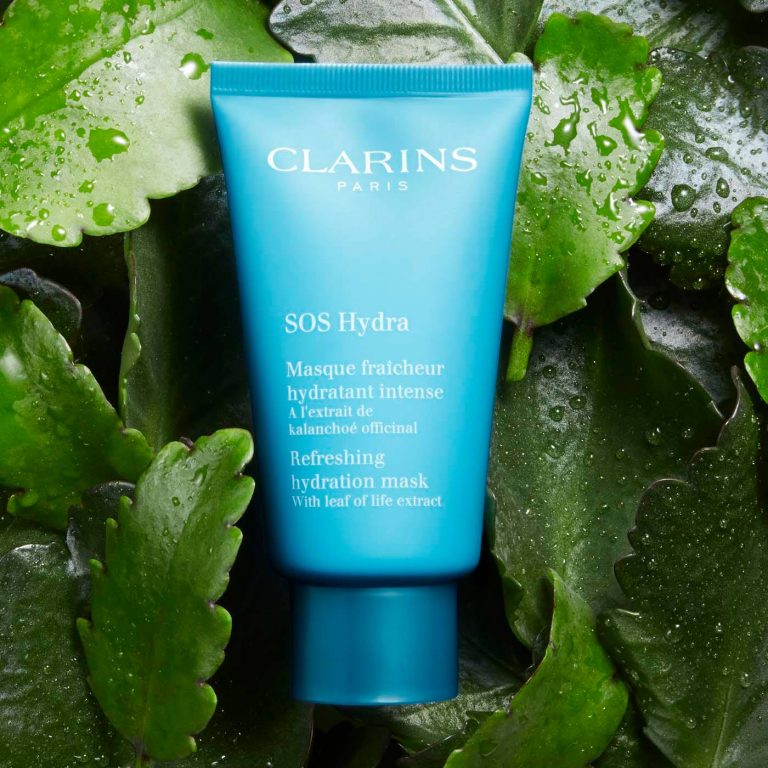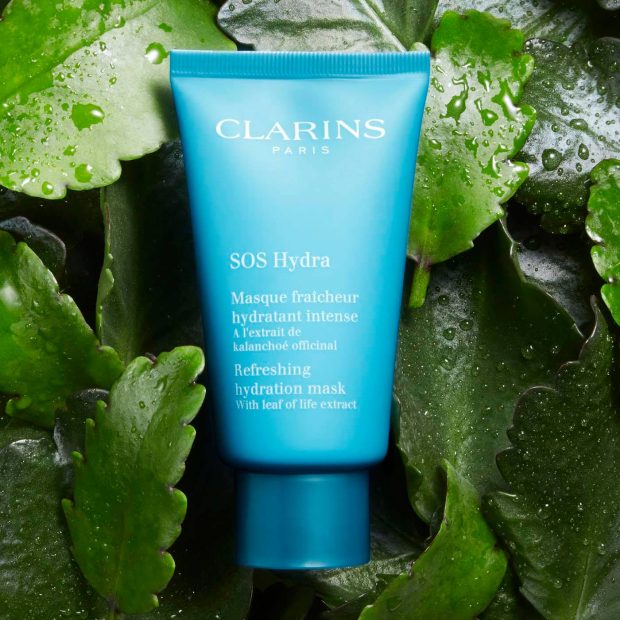 Deeply moisturizing gel mask!
Super fresh gel mask that instantly replenishes dehydrated skin with plenty of moisture. After just 10 minutes of use, you'll notice skin being intensely hydrated and feeling softer, smoother and stronger. Among other things, the formula is enriched with Organic Kalanchoe, a plant that helps to restart the skin's system and promotes hydration at all levels. Leave on for 10 minutes, then wipe off with a cotton pad moistened with toner. Suitable for all skin types.
24K Gold Mask Pure Luxury Lifting and Firm Mask – Peter Thomas Roth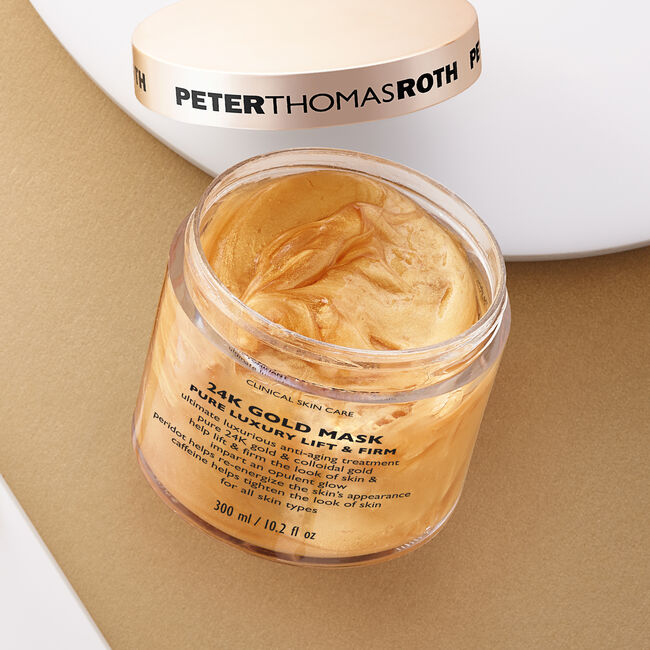 Rejuvenating mask with real gold.
It's hard to talk about face masks without mentioning Peter Thomas Roth. With its solid range of innovative masks, the brand is a clear favourite!
The mask contains 24K gold and colloidal gold, which gives the skin a mini lift, has a soothing effect and gives the skin a new glow. A wonderful anti-ageing mask that both delivers results and adds a golden edge (literally) to your routine.
Renaissance Mask – OSKIA Skincare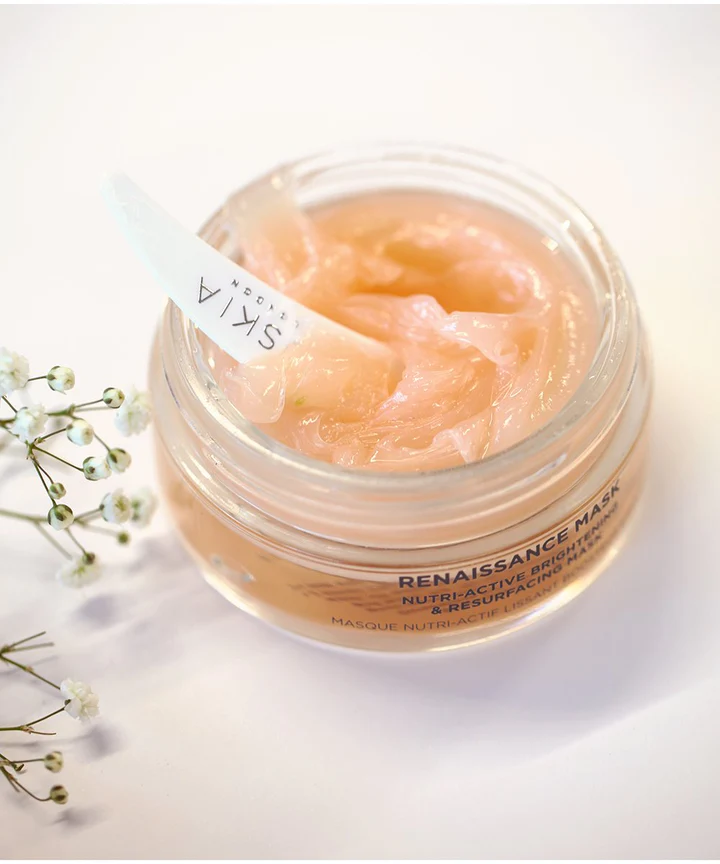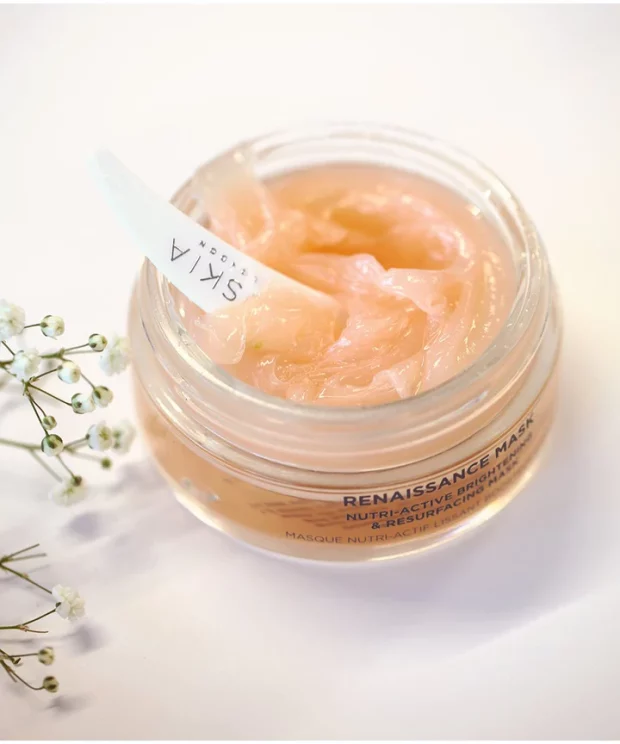 Cleanse skin with the award-winning enzyme mask.
If you want to try an iconic face mask, don't miss this one! The winner of countless beauty awards, the pink mask is praised by beauty junkies worldwide – and we understand the hype! This brightening and plumping enzyme mask are just what skin needs right now to slough off summer dead skin cells and give it a winter glow. The beautiful exfoliating formula leaves skin softer and with a youthful glow.