Decorate your home with gourds, leaves, pumpkins, nuts and other seasonal materials for beautiful fall DIY decorations. Add a little seasonal flair to your home this fall with these gorgeous DIY decorating ideas.
It's time to bring some warmth back into your home. Create a beautiful autumn decoration with flowers and leaves – just right for the season. Find out how to bring the beauty of fall into your home using these creative and simple do-it-yourself projects.
Save money decorating for fall by making these festive homemade decorations. Creating autumn decor is a cinch with these easy diy ideas.
Autumn Leaf, Mason Jar Candle Holder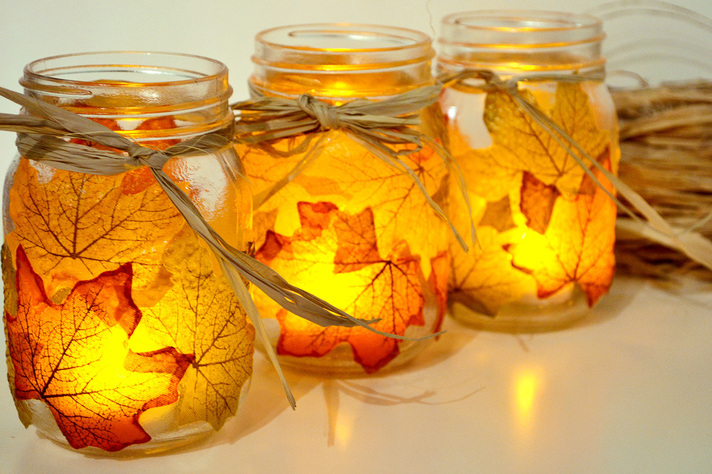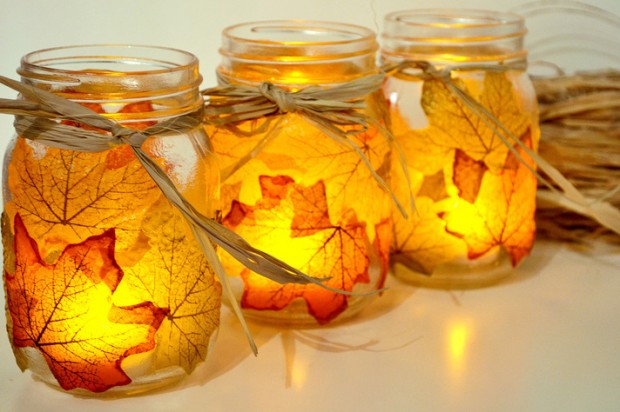 Falling Leaf Block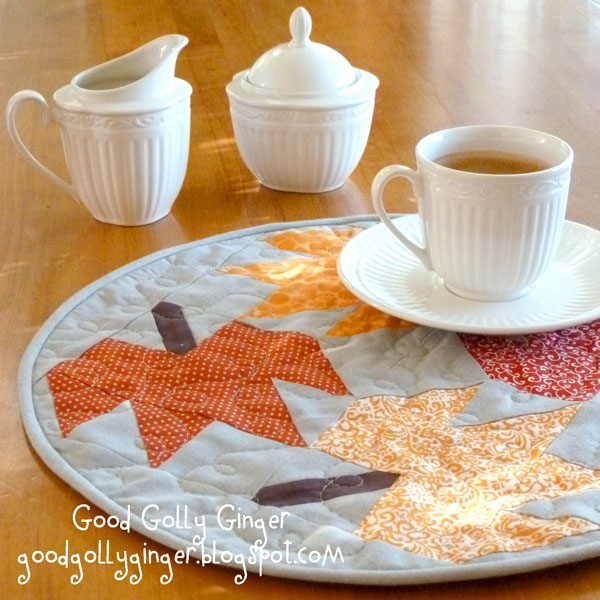 Apple Candle Holders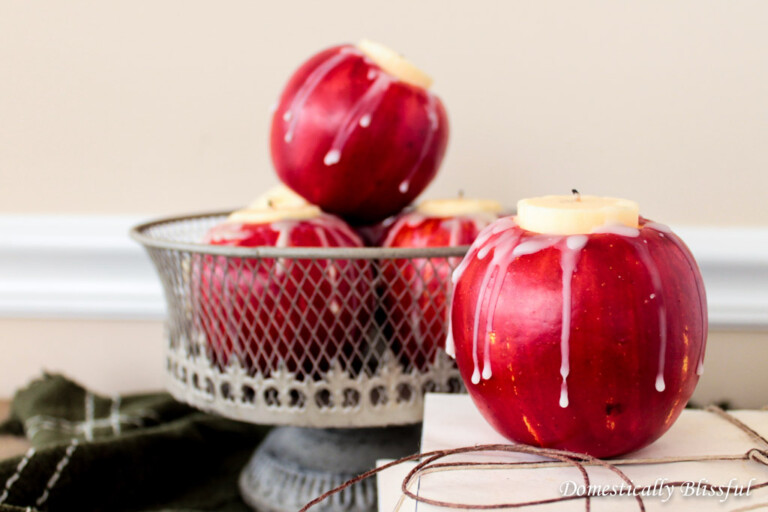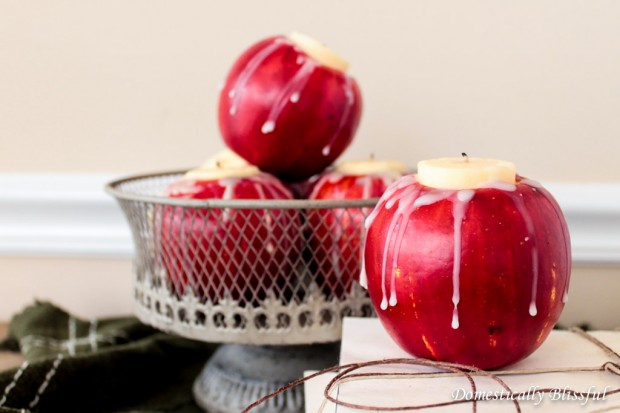 Home Decor Paper Flowers Blossom Branches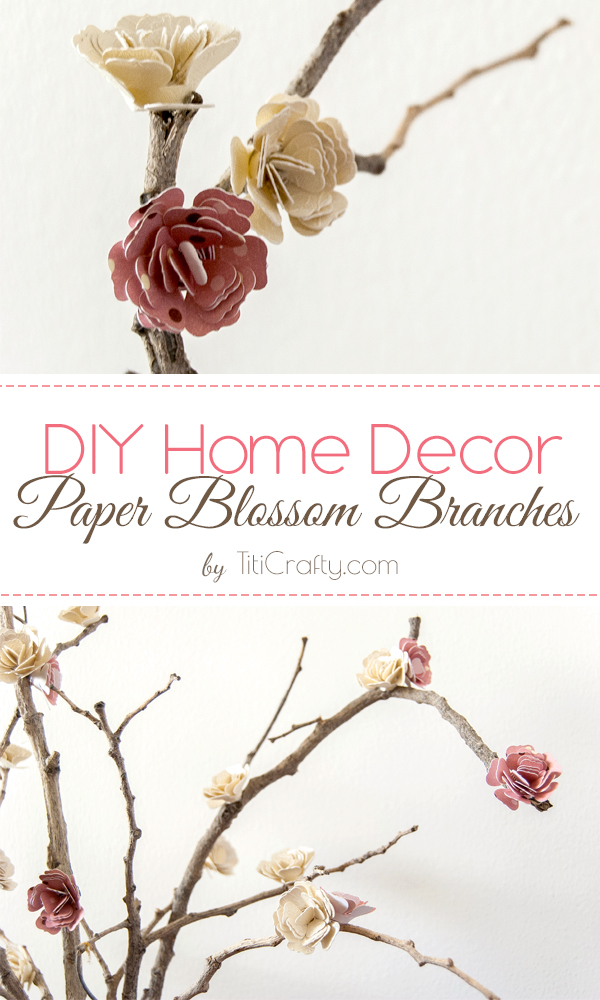 Mason Jar Lid Pumpkins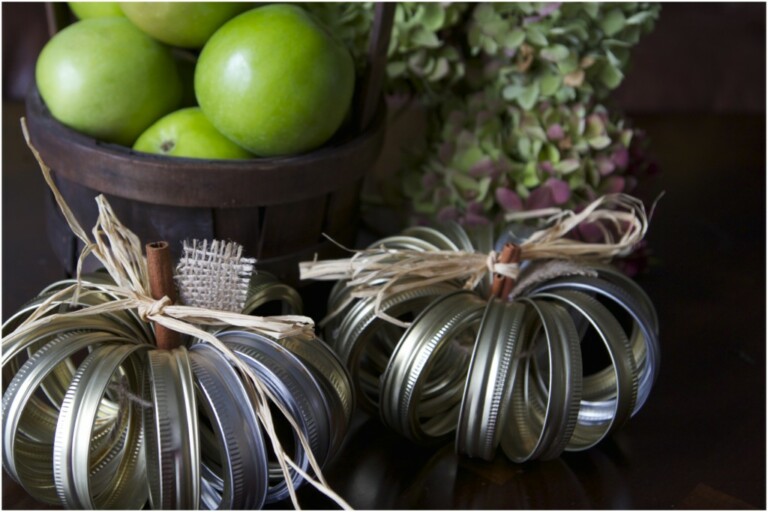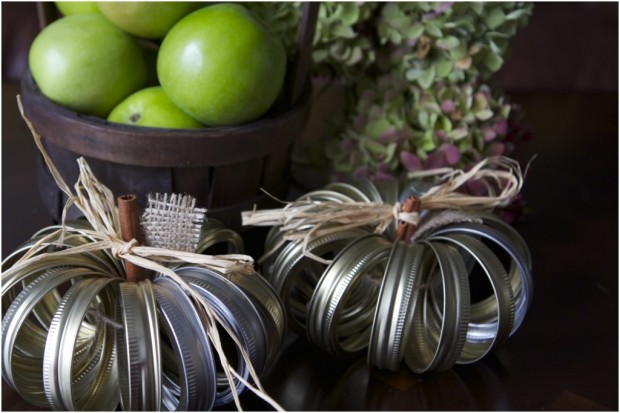 Glitter Acorns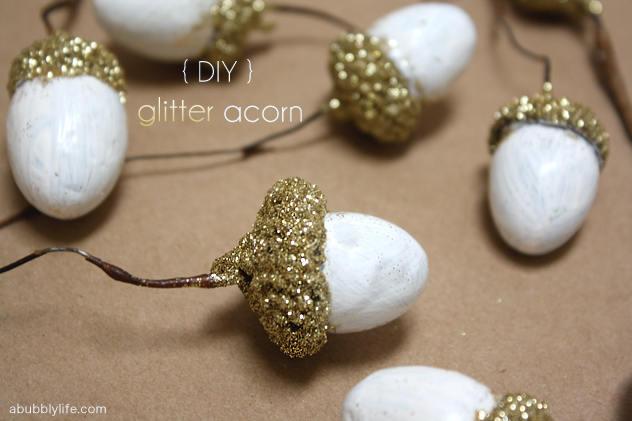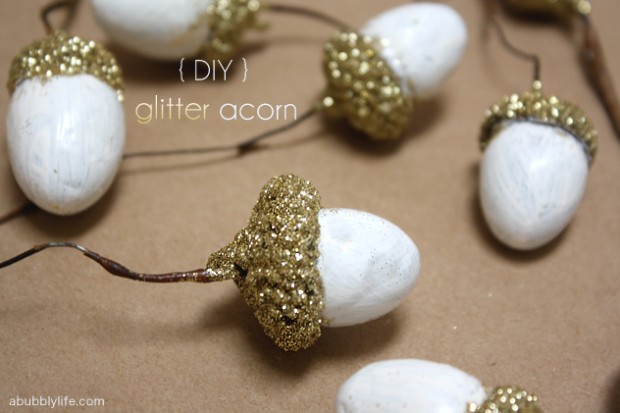 Glitter Glam Pumpkins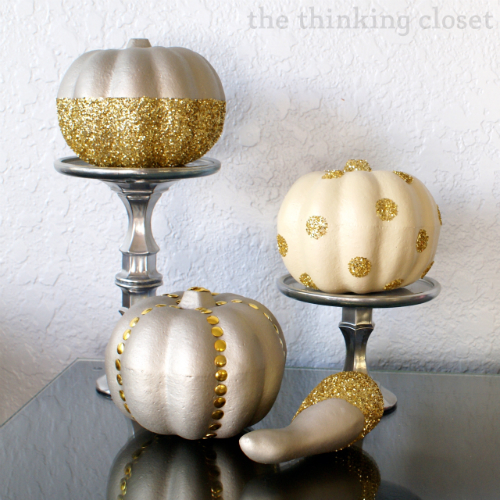 Cinnamon Pinecones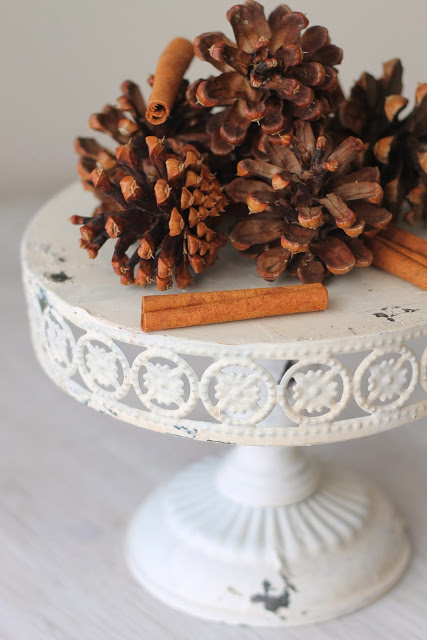 Painted Pinecone Garland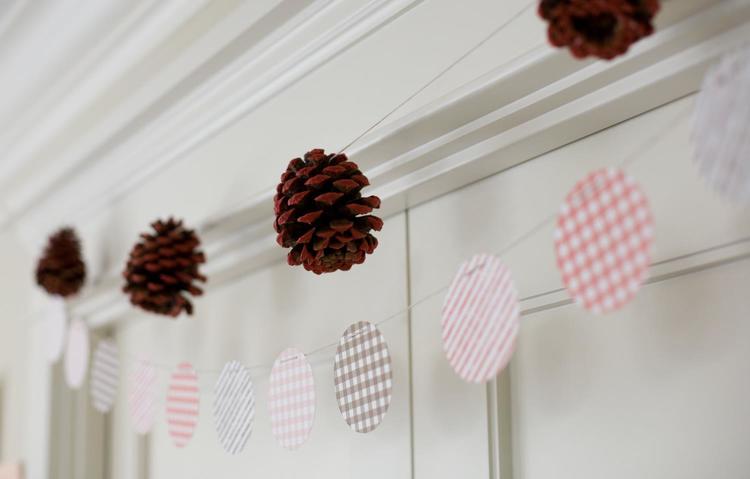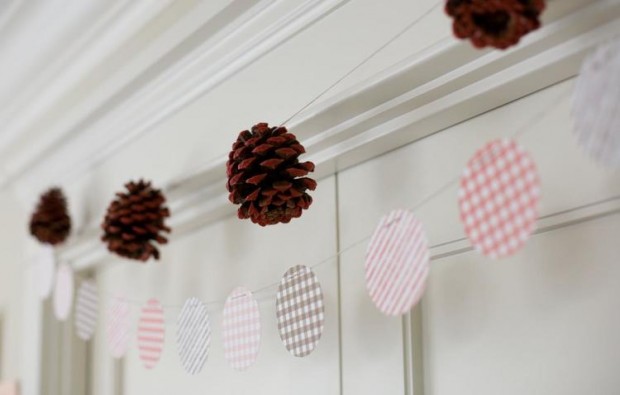 Transformed Pumpkins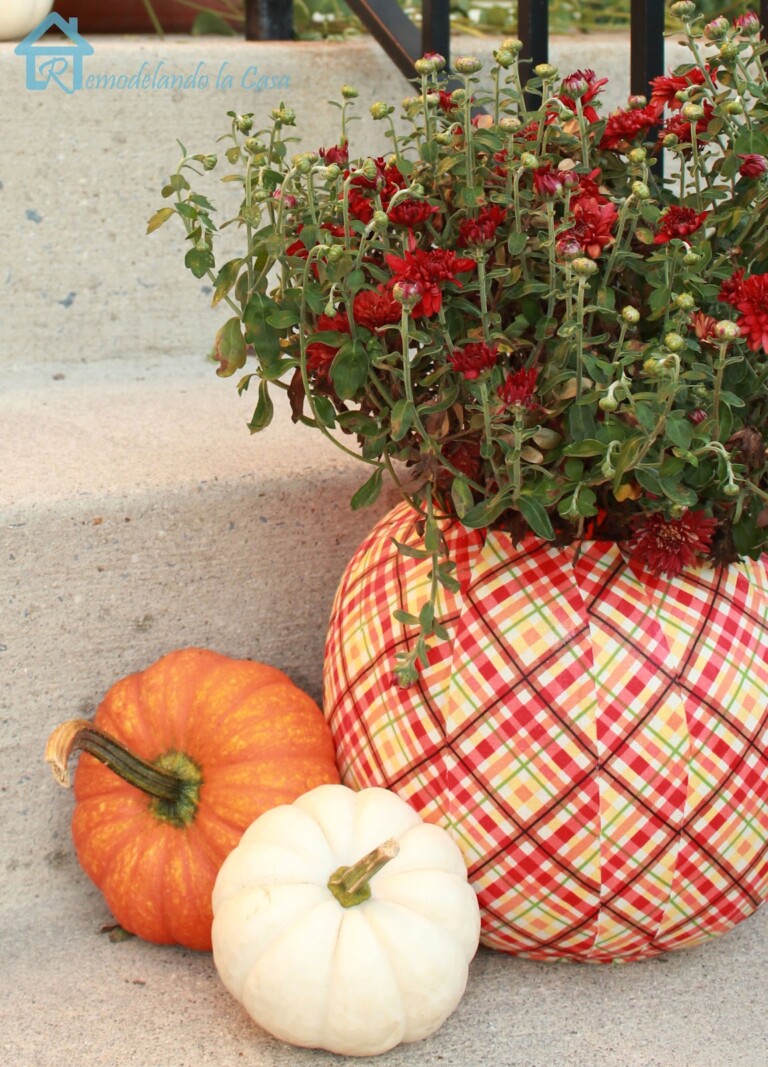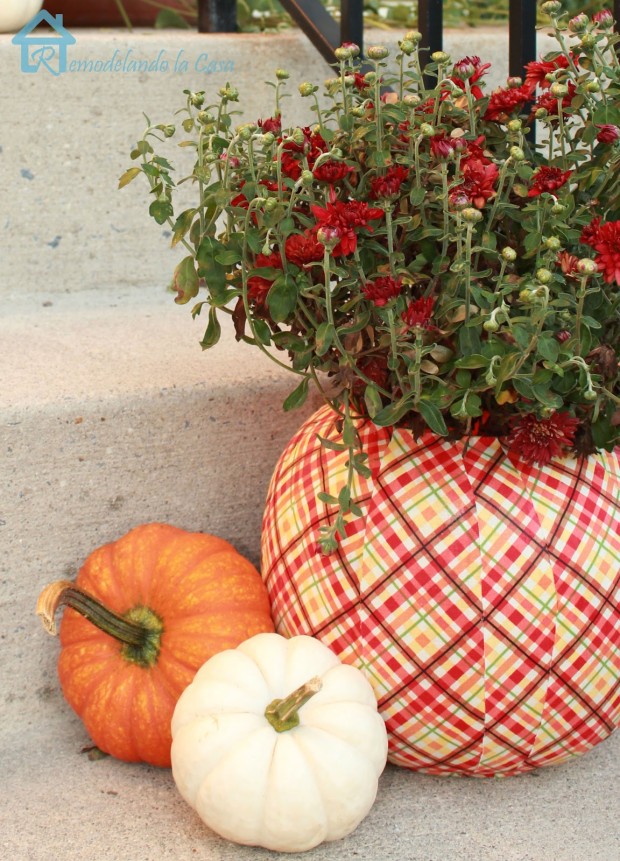 Potatoe Stamped Wreath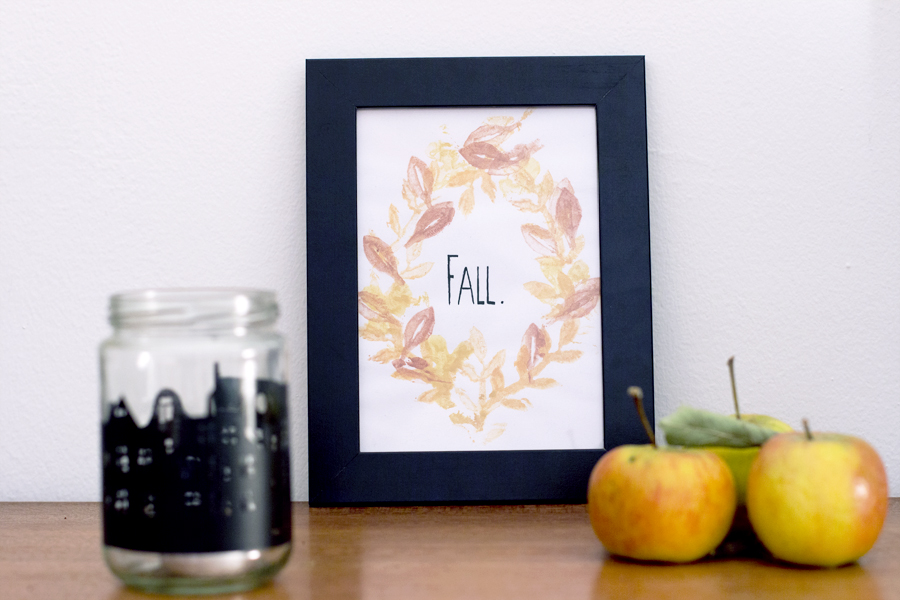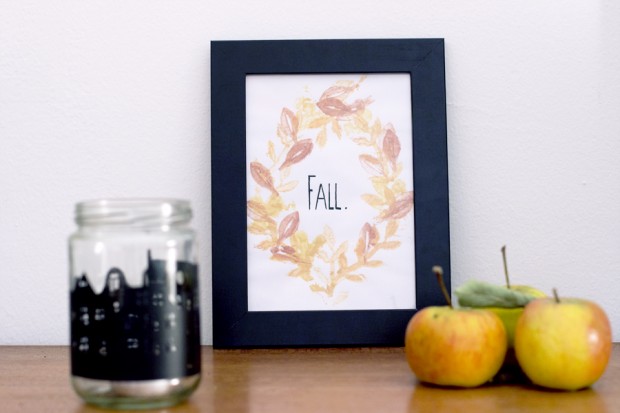 Autumn Leaf Wall Art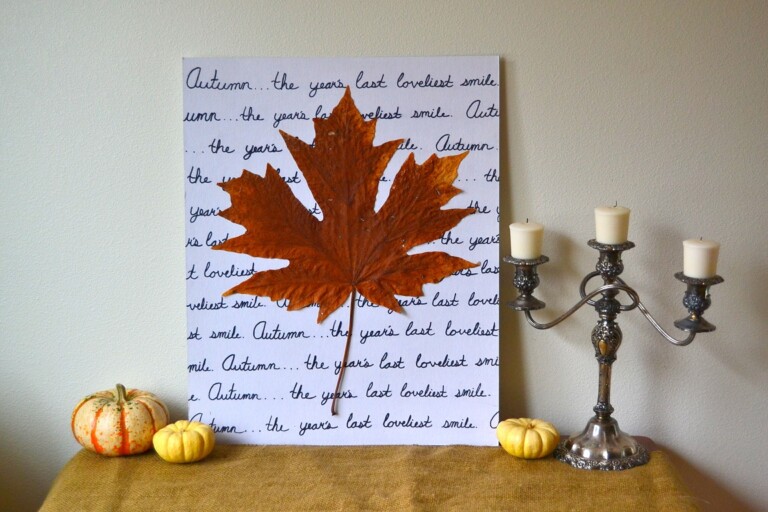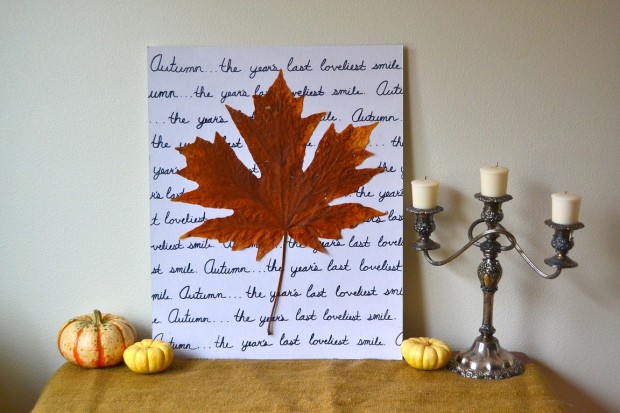 Illuminated Tree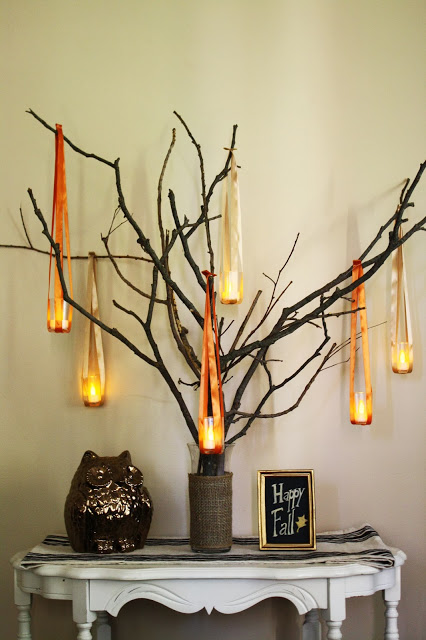 Autumn Flowers in Valencia Orange Cups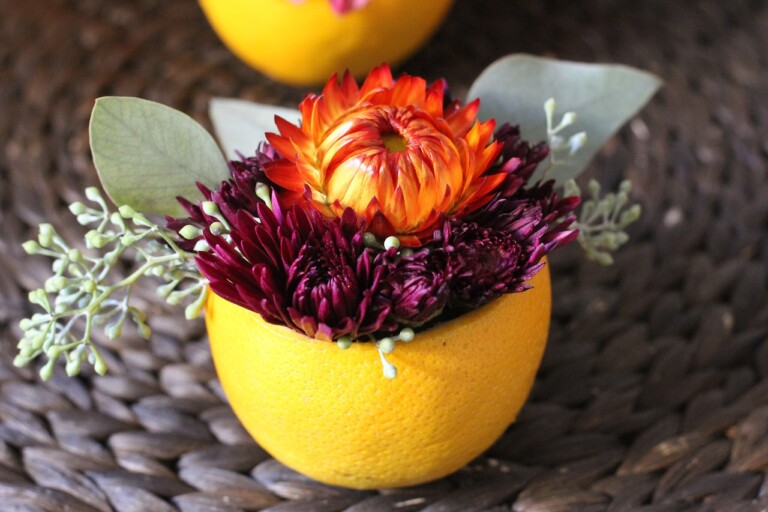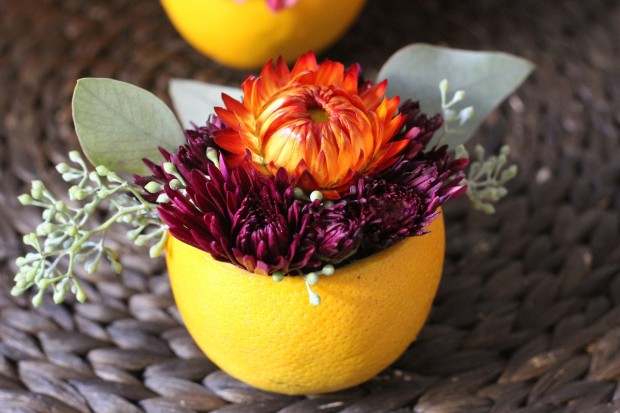 Festive Table Runner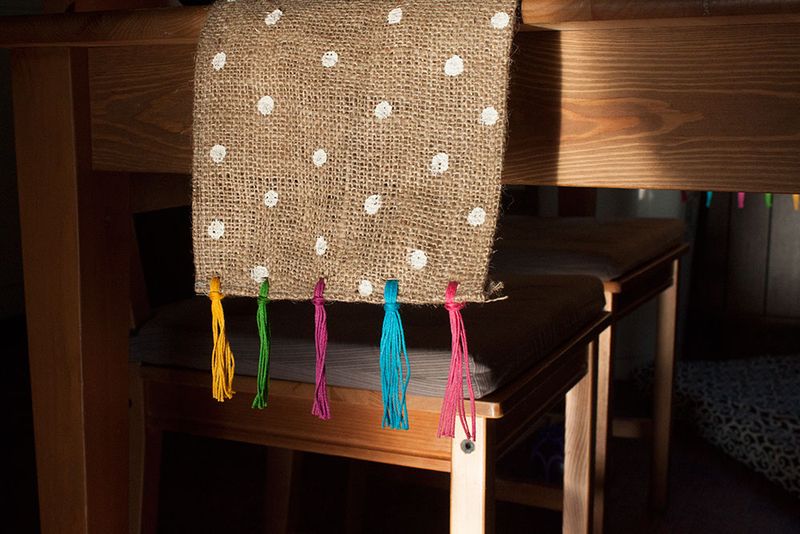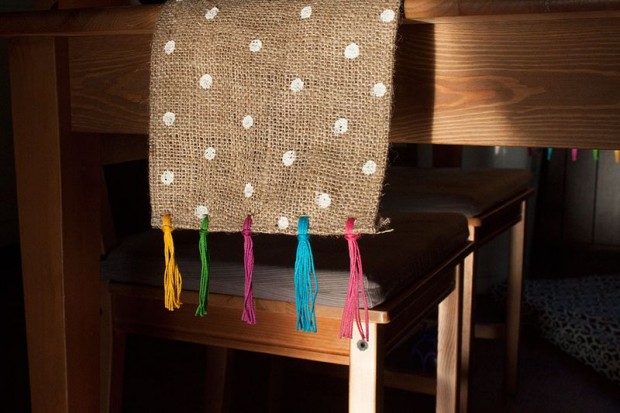 Dainty Doily Pumpkins
Roped Vase