When you're a fashionable man looking to pair a stylish watch with your wardrobe of cool summer outfits, then the only issue is that you're really spoiled for choice! Should you go with Rolex or Omega? Tag Heuer or Breitling? There are so many great watch companies out there for men to choose from, so we thought we'd make it a little easier by selecting the best watch for five different style situations. Read on to find out which watch is for you!
Business
When working in the office or talking to clients at a meeting, you'll want a watch that looks professional but that has a slight air of superiority. After all, the business world is all about showing off! It should be classy, have neutral colors like black and white, and feature a tasteful leather strap. The watch dial should not be too large, either, as your timepiece shouldn't be about size, but rather how elegant and refined it is.
Perfect watch: IWC Portugieser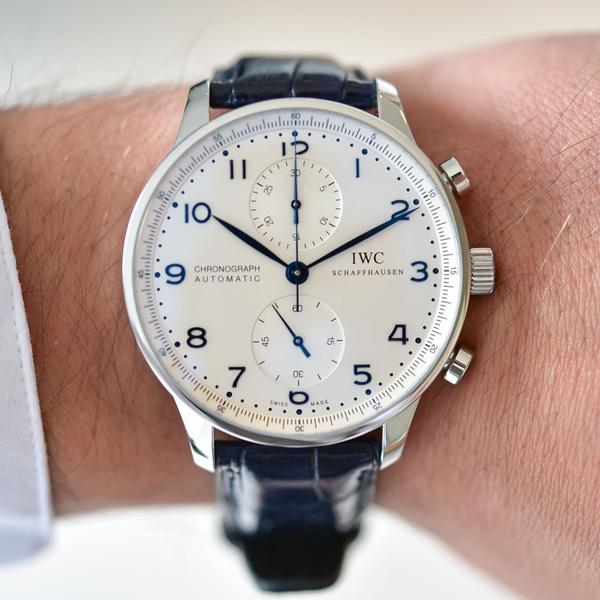 Clubbing
Here's where you can let loose and choose a watch with a bit of bling. We're talking gold, diamonds, and a larger than life design with ideally a stainless steel watch strap. When at a club or bar, it's perfectly fine to have people notice your watch and even strike up a conversation about it! Don't worry about being subtle here, select one that makes you feel bold and daring and that will get you noticed.
Perfect watch: Rolex Day-Date, but get one used to save some money
On a date
When on a date, the overall goal is to impress but never to boast. People usually hate it when a date simply talks about themselves all night, and having a watch that speaks volumes is not the right idea for a first meet up. A watch that is cool without even trying is what you'll want to pick up, as it shows that you know all about fashion and style but don't care to shout about it.
Perfect watch: Lilienthal Berlin L1 All Black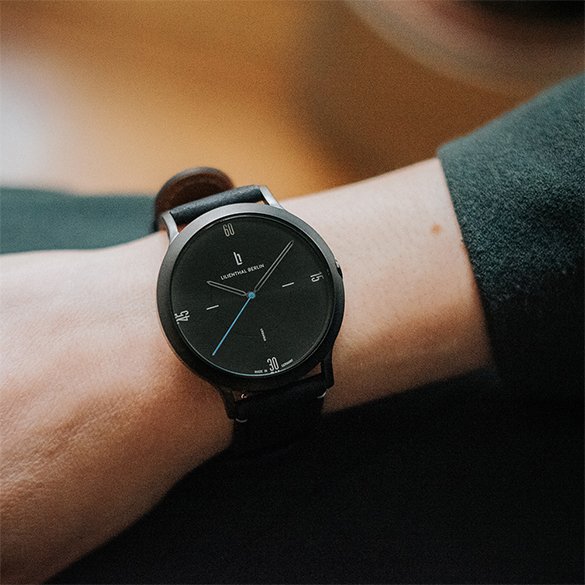 At the beach
You'd probably think that when at a beach, a trendy waterproof watch is the only watch for you… and you'd be 100% right. Don't bring your fanciest or most delicate watch to the beach – you need a timepiece that's rugged and can handle the elements. Most watches are waterproof these days, but if you plan on going surfing or even diving, then you need to have a watch that's properly tested to handle extreme depths. Of course, you don't want to sacrifice style for practicality, so choose something that fits both categories flawlessly.
Perfect watch: Omega Seamaster 300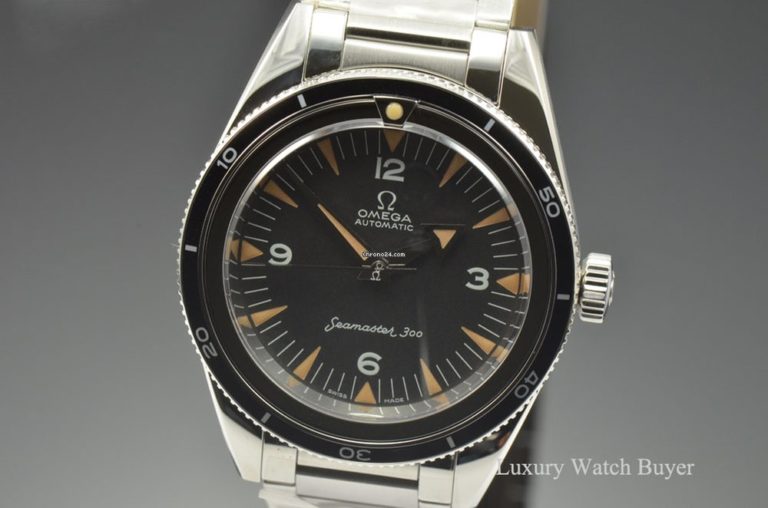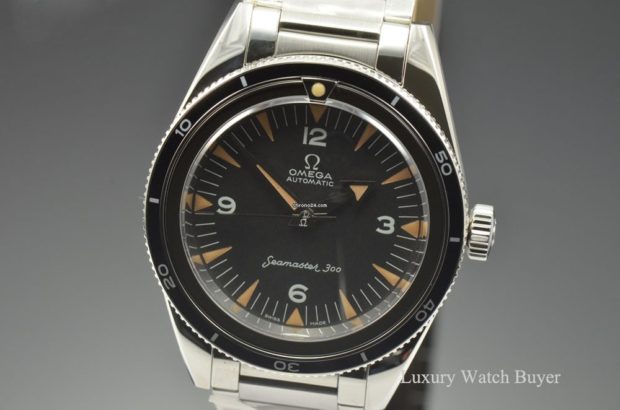 Jogging
Finally, those needing a watch when jogging should ideally have something that tells the time, plays music, tracks their fitness stats, and keeps them aware of any urgent phone calls or notifications. Is there such a watch that can do all this? There is, and it's called a smartwatch. Thankfully, these little gadgets are actually pretty chic too and come in many different shapes, sizes, and colors. You'll want a large dial to clearly see all the info, and definitely a rubber watch strap that won't be uncomfortable when you're running.
Perfect watch: Apple Watch Series 4.