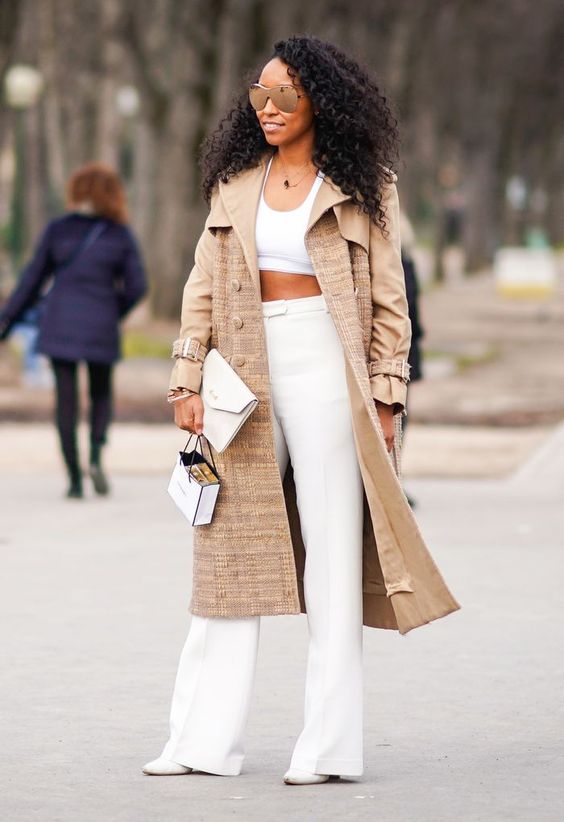 Apart from the article that we just posted this afternoon, we have some more tips when it comes to curvy and petite women. If you are a curvy woman and also petite, you can incorporate the following pants into your looks to enhance your figure. Because there is life beyond jeans!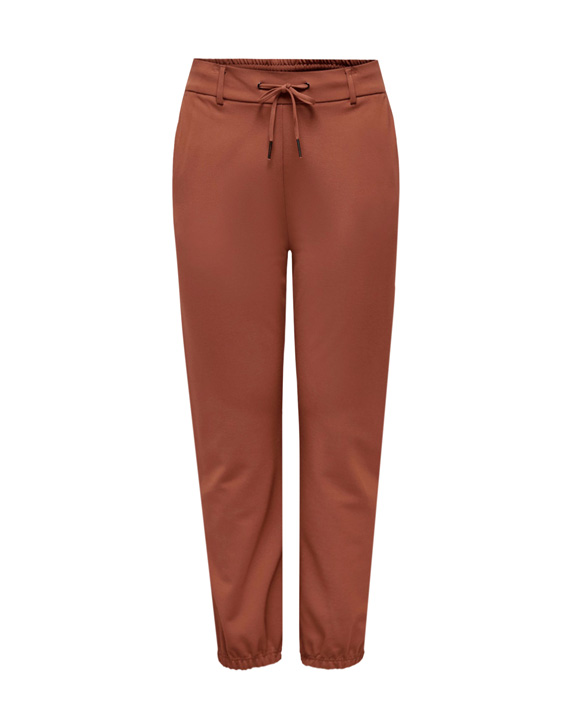 Jogger: they will look perfect on your silhouette. Choose them with a high waist and in dark colors like charcoal gray or black and combine them with a fitted top. They will stylize your figure a lot.
With vertical stripes: apart from the fact that this print is going to be a trend this season, striped chinos are very elegant and give a unique shape to your figure. Wedge sandals are your best companions.
Culottes: Again, go for the high waist, wide leg, and cut above the ankle. You will project a greater height and enhance your curves. To increase this effect, combine them with high-heeled shoes.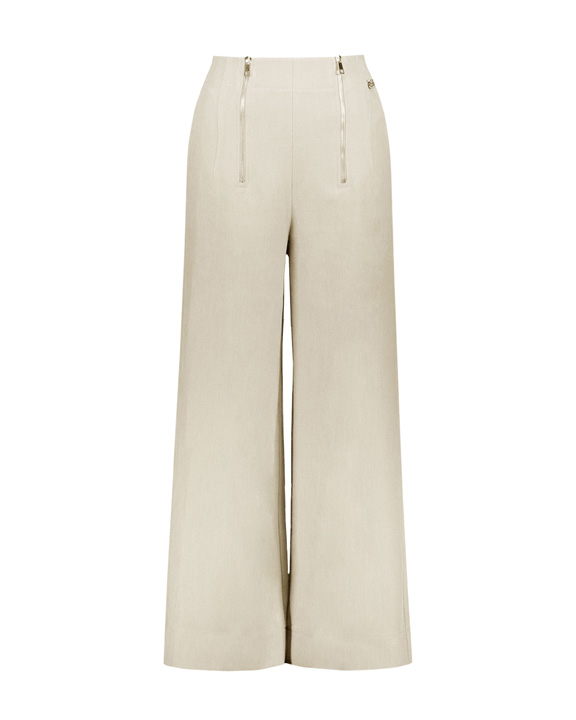 *