Majestic scenery, charming towns, and ski slopes for all abilities… Switzerland is a true winter sports paradise, stretching from the canton of Valais to the canton of Graubünden. Overview of the Swiss Alps ski resorts where you should pack your luggage this winter!
The luxurious: Gstaad, in the Vaudois Alps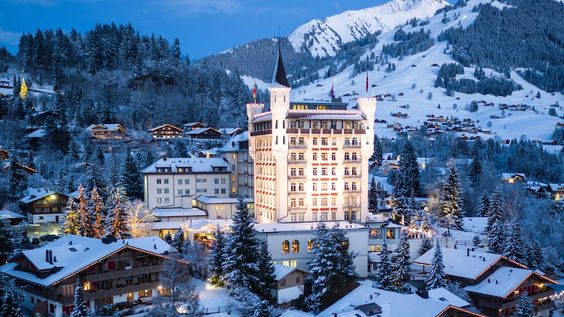 Gstaad, a unique location in Switzerland, is well-known for its opulent chalets and five-star hotels. The 200 km of this resort's slopes, one of the most exclusive on the planet, are complemented by art galleries, opulent boutiques, and high-end restaurants that offer an exceptional experience to those who can afford it. The finely groomed, tree-lined slopes on the powder side are primarily blue and red, making it an excellent terrain for intermediate skiers.
The "postcard" resort: Zermatt, at the foot of the famous Matterhorn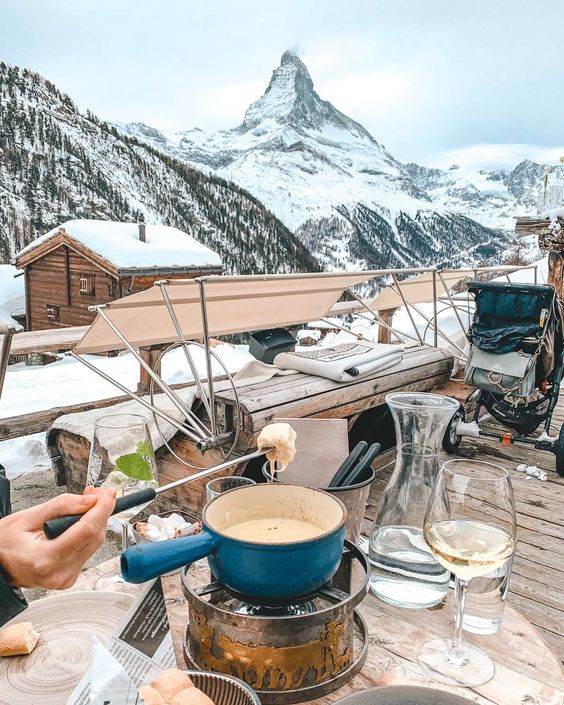 One of the most picturesque ski regions in Switzerland, Zermatt provides 360 km of designated pistes in a spectacular setting with winding lanes, old-world charm, and a yet quiet ambiance remote from traffic and crowds at an elevation of 1,600 m near Italy. The cogwheel railway that connects the settlement to the summit of the Gornergrat (3,000 m), which offers a distinctive perspective of the Matterhorn massif, should not be missed.
The gigantic: Verbier 4 Vallées, in the Valais Alps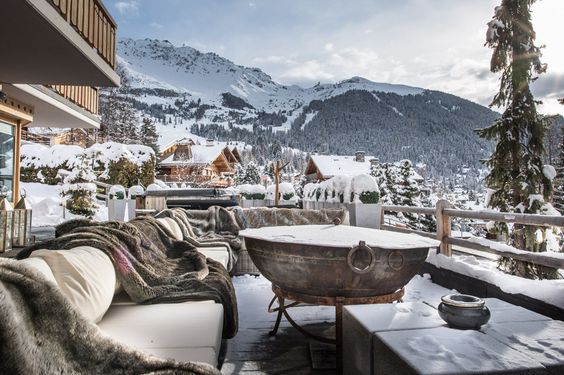 Both in terms of its renown and size (400 km of slopes for skiers of all abilities), it is enormous. Since 2018, Verbier has topped the yearly list of the world's greatest ski resorts. It is a small piece of winter sports aficionados' nirvana. Charming, its village is home to high-quality eateries and classic chalets, and its lodging options are various. Its alpine domain is also the biggest and most diverse in Switzerland. The resort of Val de Bagnes, which additionally provides a wonderful view of the Matterhorn and Mont-Blanc, is not to blame.
The socialite: Saint-Moritz, in the Engadine valley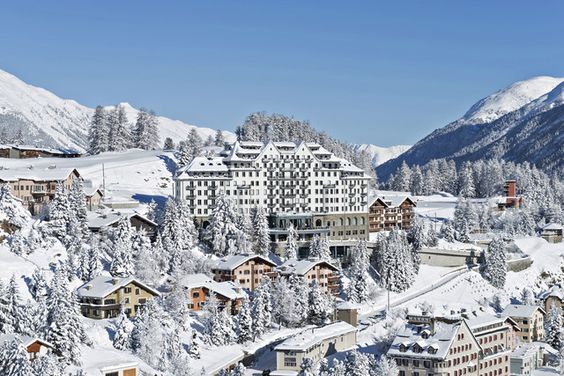 Along with Gstaad, Saint-Moritz is the most upscale resort in the Swiss Confederation and a favorite of international jet-setters. Its five-star hotels, luxury boutiques, six Michelin-starred restaurants, and renowned nautical club make it one of the most cosmopolitan locations in the nation. It is accessible and enjoyable for everyone because of its three museums (Engadiner, Berry, and Segantini), kilometers of groomed Nordic skiing and snowshoeing trails, and, most all, the Glacier Express, a train that runs between the resorts of Zermatt and Saint-Moritz.