Lady Di's most photographed swimsuit is now available and is available from a Spanish brand.
We will never tire of being inspired by Lady Di's outfits. The Princess of Wales captivated half the world for its naturalness, but also it's continuous (and successful) looks. His good taste has made us want to wear his looks at all times. You just have to look a little at the newspaper library to see all the style lessons that Lady Di gave us at events, dinners, daily looks, and even on vacation. Her beach looks also continue to be among the most followed. Among them, a snapshot is taken of Lady Di in a swimsuit that we saw the days before her death. This photo was taken in Portofino by paparazzi Stephane Cardinale on August 24, 1997. Diana was sitting, head down and pensive, on a platform on the Al Fayed family yacht, 'Jonikal'.The swimsuit that Lady Di wore in blue is one of the most photographed of the Princess of Wales. Well, this swimsuit that Diana wore in the nineties is now a trend.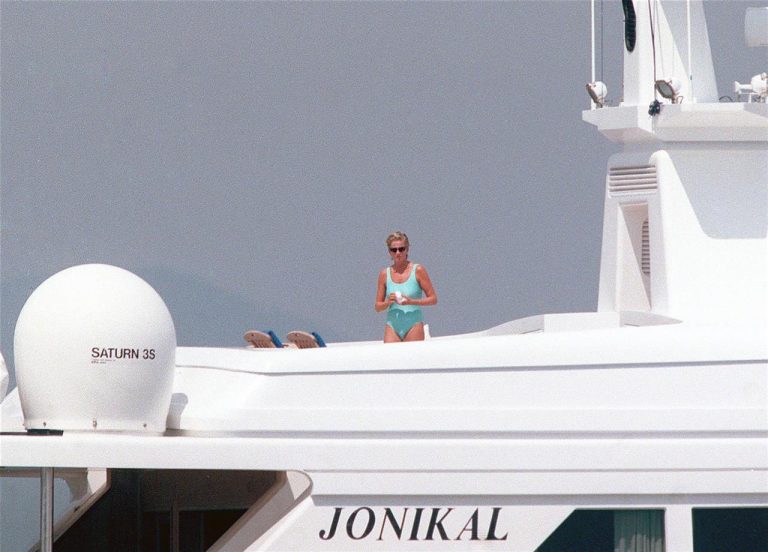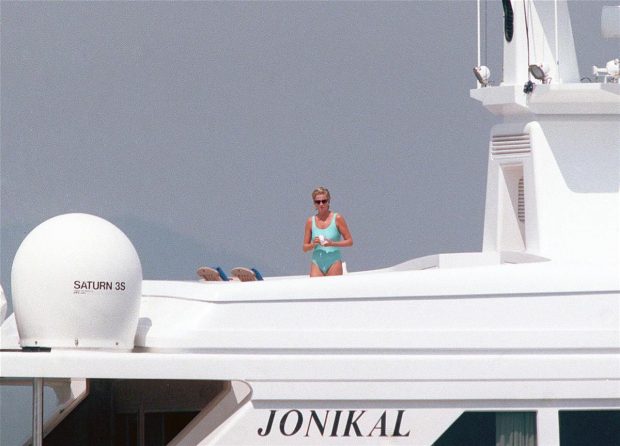 And is that this summer blue is in fashion. Besides, this baby blue color is very flattering because it increases the tanning effect. The good news is that there is a Spanish brand that has Lady Di's favorite swimsuit. It is the Spanish brand Ônne, created by Gisela Cid, which has swimwear and sportswear.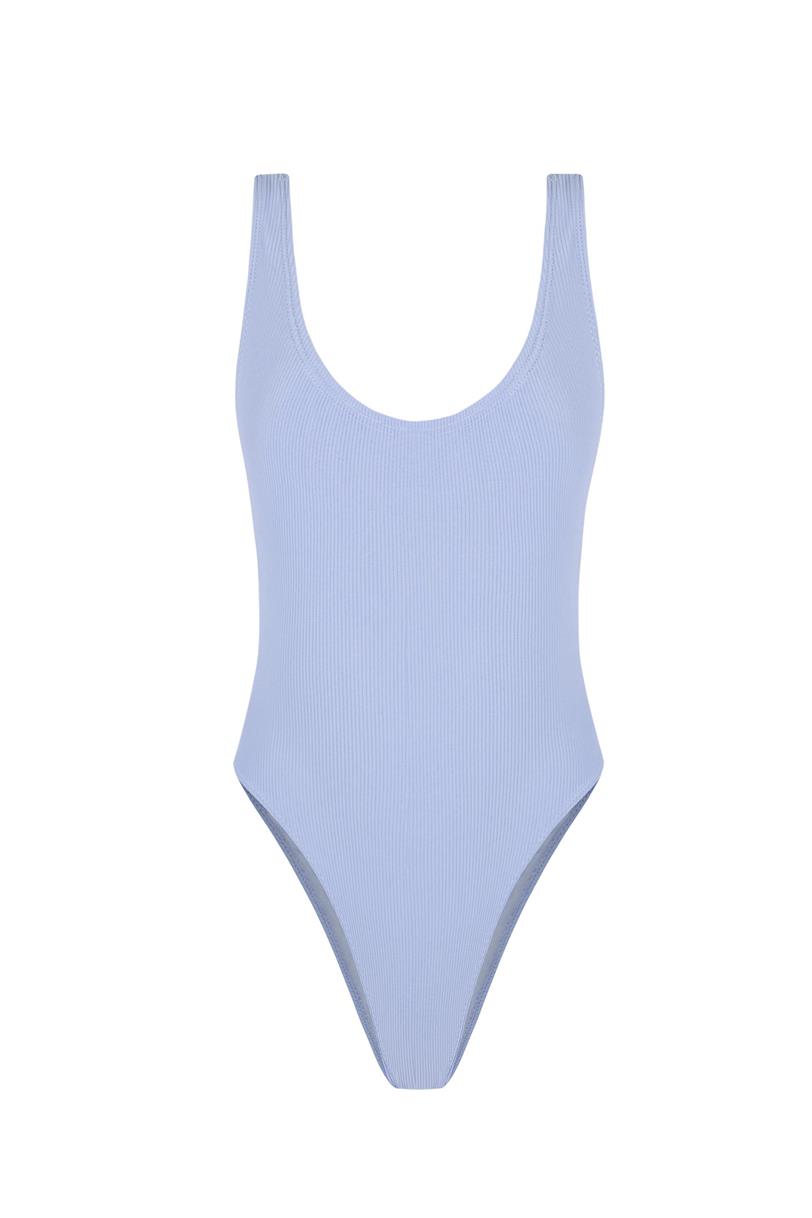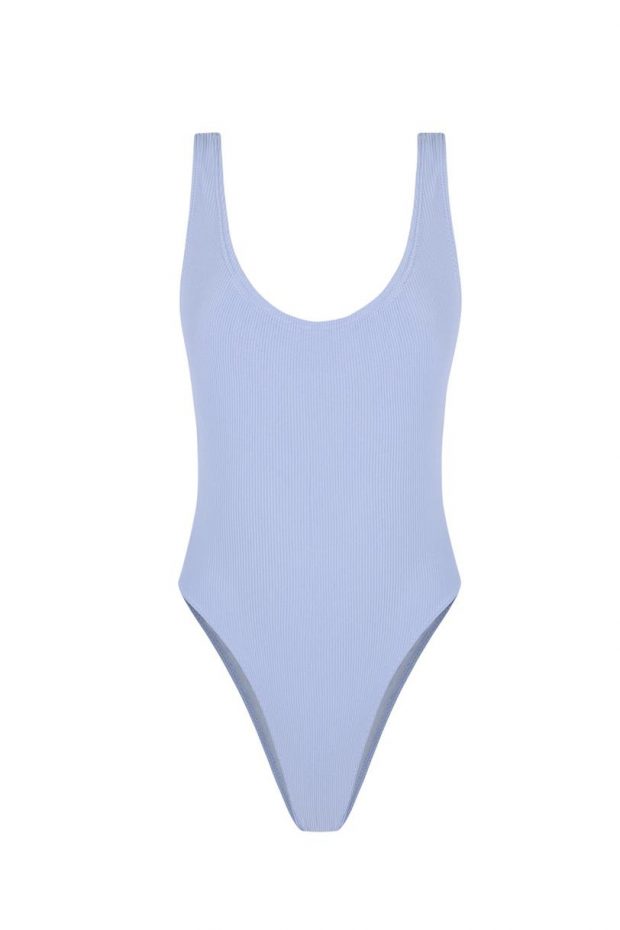 Specifically, the swimsuit model that they have released and which is very similar to Lady Di's is now also at a discount. The so-called Phoenix, in gray-blue and ribbed fabric, costs 63 euros and is available from size S to XL.