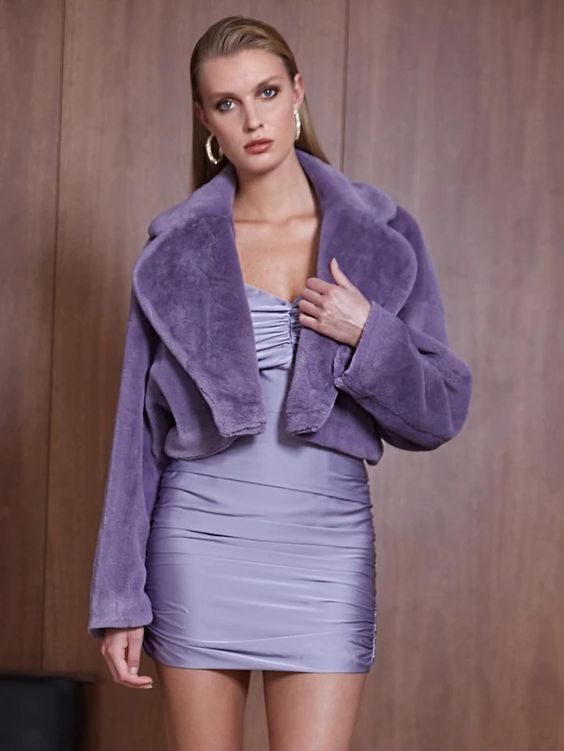 Because the first frosts will not get the better of our style, this season we are grappling with the most trendy coat of the moment: faux fur (fake fur!) Ideal to give us the allure of a chic yeti and maximum comfort, this hairy coat also has the gift of signing an ultra-sharp look. To adopt the fluffy quickdraw this winter, here are the most beautiful models of the moment, to shop without delay for an extra colorful style (or synthetic hair).
Faux fur coat: where to shop and how to wear it to be the most stylish this winter?
Coat adored by fashionistas for several winters already, the faux fur coat never ceases to rally us to its cause: cozy as you wish, it is easily mistaken for a bed duvet or a fluffy animal when we are in pain. awake. This is also the reason why we love to curl up in it all winter. To finally get your hands on it and wrap yourself in style, discover this shopping selection of coats and these ultra-trendy fashion inspirations!
1.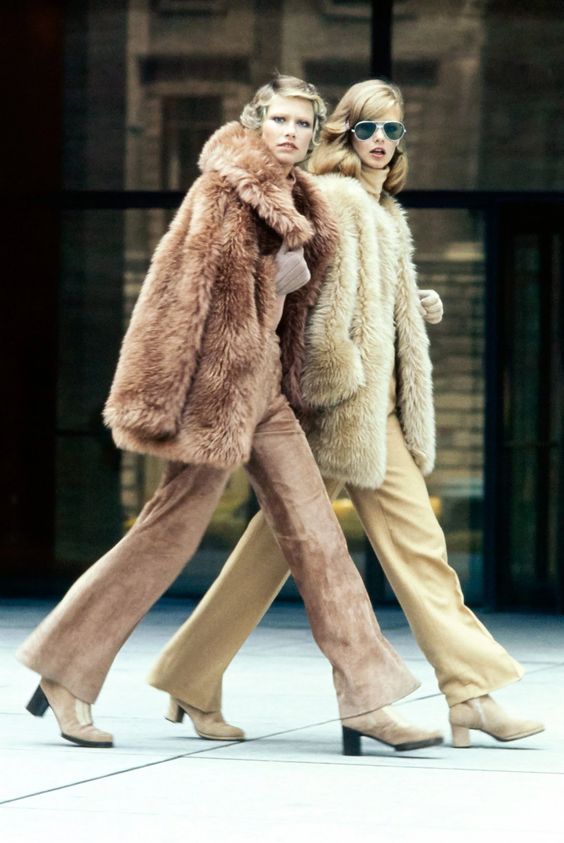 2.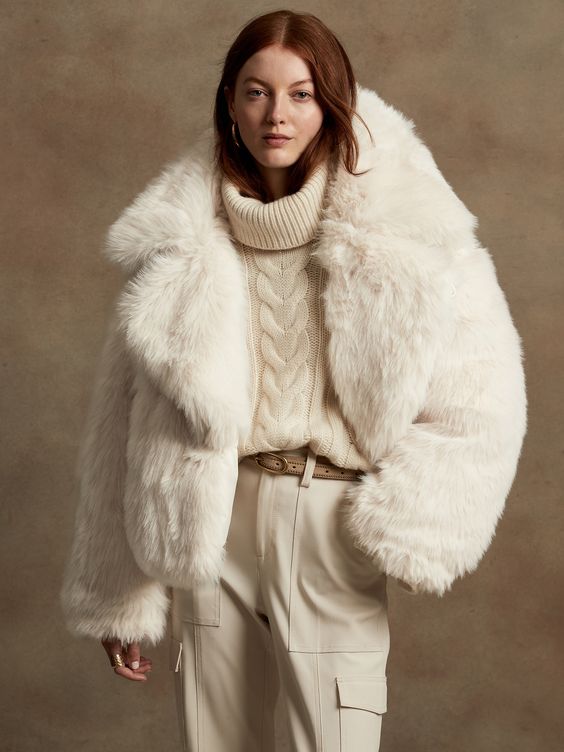 3.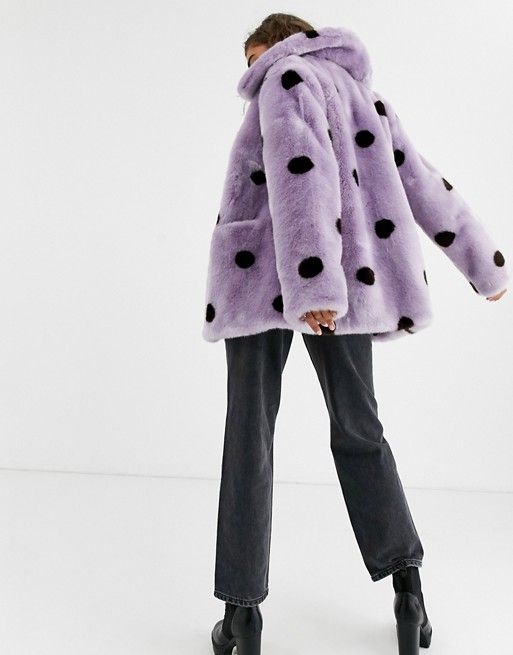 4.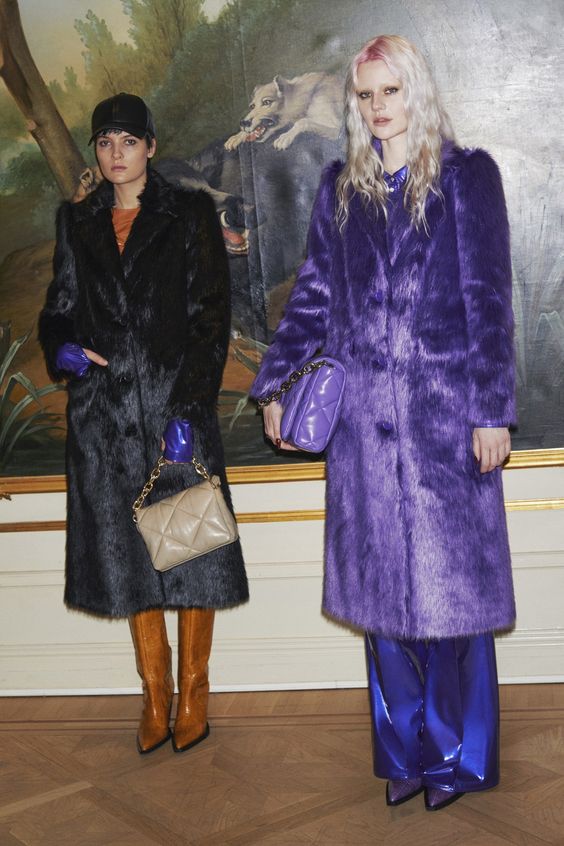 5.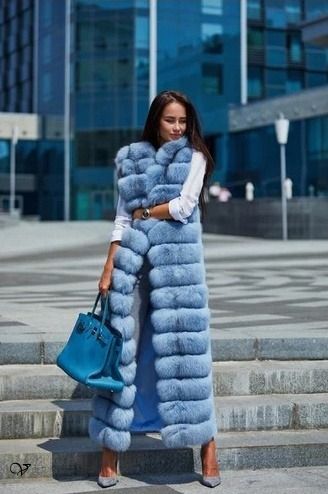 6.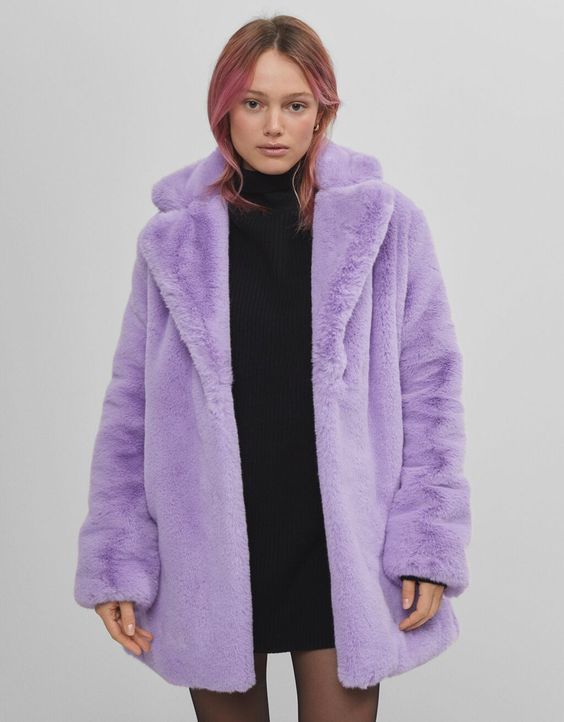 7.