Planning a trip can be daunting and expensive, but it doesn't have to be. With a little bit of research and preparation, you can easily find ways to save money without sacrificing your dream vacation. Check out these tips on how to plan a budget-friendly getaway.  You'll be surprised at how easy it is to travel without breaking the bank!
Look For Special Deals
Since lots of people are trying to find ways to save some cash while enjoying a trip, it's no surprise that you can find various special deals. CouponX offers some great Hotels.com coupons for discounts and last-minute deals that will help you create a budget-friendly vacation. These deals come in all shapes and sizes so make sure to keep your eyes peeled.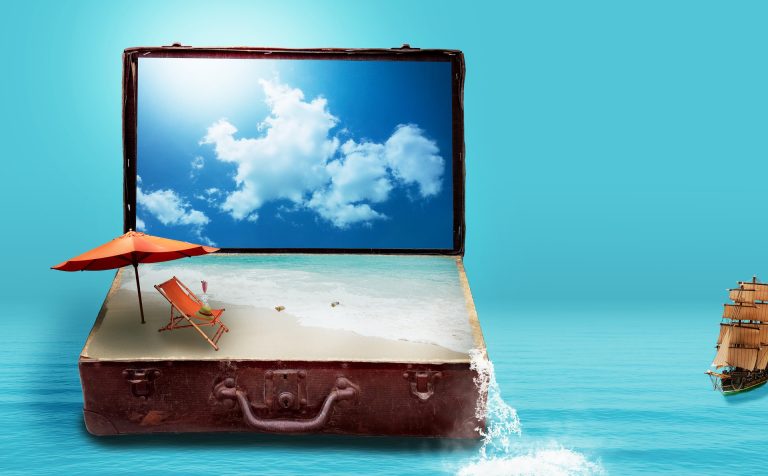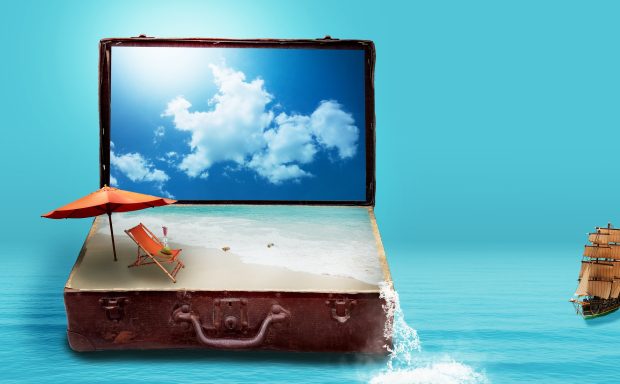 Look for discounts on flights, hotel rooms, car rentals, and more by visiting weekly deal sites or subscribing to newsletters that specialize in finding the lowest prices. Also, look into loyalty programs that reward frequent travelers with points or miles which can be redeemed in exchange for trips, upgrades, and other perks. If you act fast, you may find yourself taking advantage of last-second airline tickets and a great bargain on your dream vacation!
Find Cheap Accommodation
If you're looking for budget travel, one of the best ways to save money is by finding inexpensive accommodation. There are plenty of ways to do this, from shopping around for the best deals in hostels, or staying with friends or family when possible, to using online resources such as Airbnb or Couchsurfing to find great alternatives that may be cheaper than traditional hotel accommodation.
With a bit of savvy searching, you can find a great deal and have yourself a stylish and comfortable place to stay without breaking the bank. For example, some rental sites offer great discounts for long-term stays or last-minute bookings, while others host unique and interesting local apartment rentals that can give you an authentic experience at a fraction of the cost.
Plan Early
A lot of things need to go into the planning process. These are the following:
Transport
Accommodation
Food
Activities
Researching the area
Packing
One of the most important steps in budget travel is to plan your trip as early as possible. Making reservations for flights, rental cars, and lodging can save you money if done in advance.
Even just researching interesting things to do and places to visit can lead to cheaper deals. Many travel sites even offer discounts if you book ahead! Having a general itinerary figured out before your arrival will help ensure that the costs stay low on your vacation, but don't forget that spontaneity can be a great part of any travel experience. Always look for deals and don't let last-minute planning ruin your budget!
Be Flexible
Budget travel does not have to be daunting, as all it takes is a bit of planning and flexibility to create an exciting getaway without breaking the bank. An important part of budgeting for your trip is being flexible. This means that you should consider different locations, timing, transport methods or accommodation style and look for bargains or alternatives that may suit your situation better.
Have a broad idea but also remain open-minded. There can be great discounts to be found if you are able to move your travel times around or even go to a different destination. Moreover, don't limit yourself geographically because you may find cheaper options when traveling long-distance if flights, logistics, and expenses align at the right time.
Prepare Your Own Meals
One of the most effective ways to save money while traveling is to prepare your own meals. This can be easily done when staying in an Airbnb, hostel, or even camping.
Before leaving for your trip, make sure to stock up on snacks and supplies that won't quickly spoil such as shelf-stable staples like canned goods, pasta and grains, dried fruits, and nuts. Additionally, you can also pack food containers or plastic bags with easy-to-pack snacks like granola bars and other convenience foods so you can avoid expensive tourist fares.
Travel During Off-season
Traveling during the off-season can significantly reduce costs and lead to a much more enjoyable, low-stress vacation. The times vary based on your destination but are generally weeks or months that are considered less popular with tourist hordes. Exploring your destination outside traditional peak periods allows you to enjoy lower rates and avoid the expensive prices associated with high tourist demand.
So if flexibility is not an issue, researching destination seasons and planning your trip during less popular months could be a great way to get amazing experiences for fewer dollars. You can also take advantage of discounted flights and hotel rooms, making your budget go even further.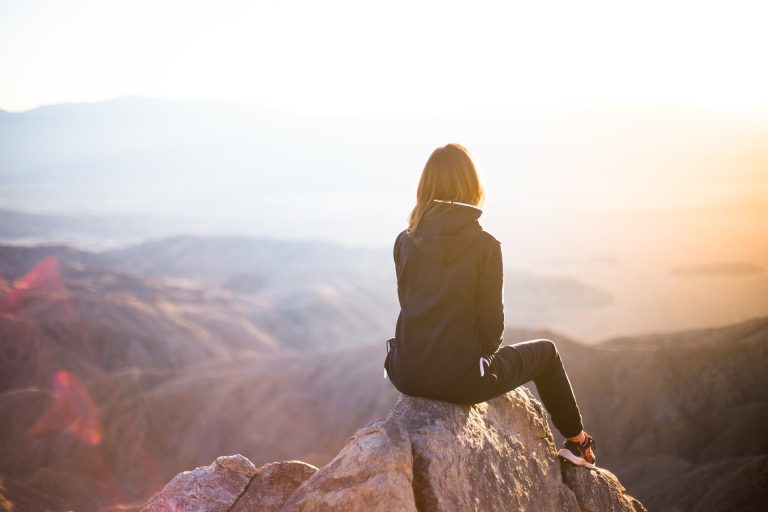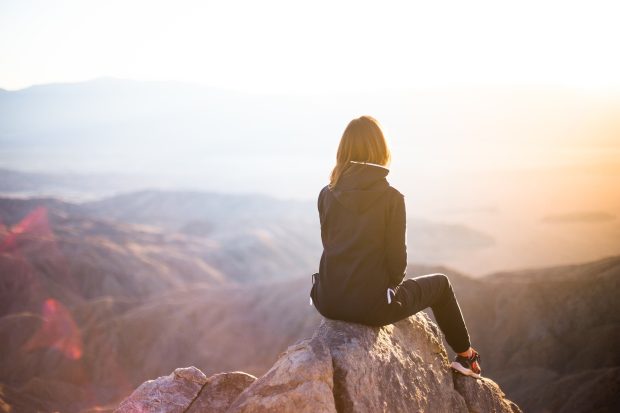 If you plan on budget travel, there are a few things that you need to do in order not to spend too much money. You should look for special deals, find cheap accommodation, and be flexible with your plans. Additionally, it is helpful to prepare your own meals and travel during the off-season. By following these tips, you can ensure that you have a great trip without spending too much money.