Airline software development is one of the most challenging areas in IT. Each development and technology must not only be carefully thought out, but also tested for a long time. The safety of passengers and employees of airports and airlines depends on the correctness of the systems. Also, any emergencies related to software can completely destroy the business reputation of the company that made a mistake. But given the modern rhythm of life, it is extremely difficult to work without innovations. Now we will talk about technologies that have already been properly tested. These trends have already been implemented by leading travel companies.
Automated registration based on biometric indicators
These solutions provide seamless airport travel, allowing passengers to use their face as a boarding pass at every stage of their journey. Even on board an airliner, thanks to Wi-Fi and 4G networks, passengers are able to use the services, avoiding tactile contact with objects and maintaining a social distance.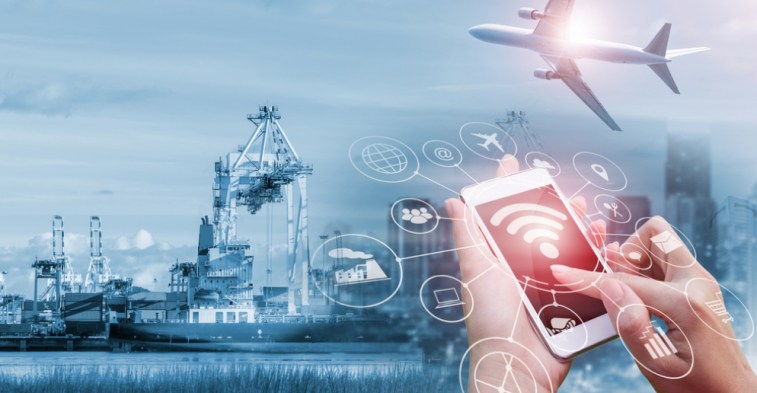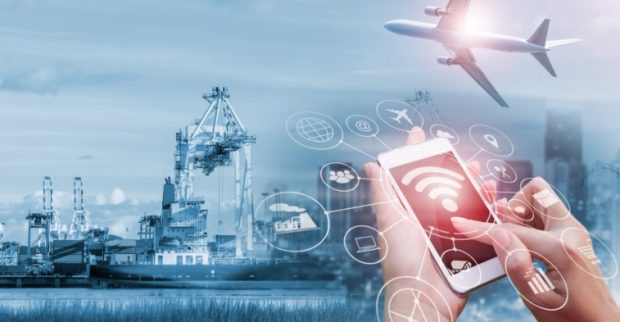 Electronic Traffic Administration
This type of software gives control of the passengers' movement. It allows the airport officers to regulate the density of passenger traffic. In addition, passengers start receiving personalized messages on their mobile phones even on the way to the airport. This allows vacationers to feel comfortable and reduces anxiety levels.
Process optimization is also fueled by innovations in software-defined networks that provide air carriers, ground handlers and other aviation-related organizations with access to a single virtual cloud infrastructure with more scalable and flexible connectivity.
Document verification without an airport officer
The digital identification will replace the traditional passport verification by airport staff. Another possible technological solution is sovereign identity, which allows travelers to independently control the transfer and use of personal data, revealing only those that are necessary for a particular stage of the trip. This increases the safety and flexibility of travel, while reducing transaction costs and cybercrime risks.
IoT
IoT interact to improve the efficiency of an entire airport. Simultaneous implementation of artificial intelligence and machine learning allows you to configure the system once. The system will then be self-adjusting. Moreover, data processing algorithms work in such a way that the system, after analyzing the data, predicts events more and more efficiently. In conjunction with the Internet of Things, such technologies make it possible to fully automate the processes of personal identification, verification of documents, baggage, as well as flight forecasting and control of all flights. For example, today technology is already solving the problems of turbulence and changing weather conditions.
Forecast for the future
In the near future, systems will be introduced that:
Provide pilots with predictions based on satellite observations;
Reduce the likelihood of unforeseen situations;
Allows aircraft crews to create more cost-effective and flexible flight plans.
The combination of these developments, which can also solve the problems of disinfection and process automation, potentially heralds the global changes in the field of tourism and flights.