One of the most beautiful things about fashion is that it comes in all shapes, colors, and sizes. Some women have a more boho-chic vibe while others are more surfer-chic. Plus, all women need something elegant for special occasions or to look pulled together for work. Despite these categories, we all have a certain sense of style that speaks to us and draws us in.
Another thing we have in common? We might not have that big budget for fashion house brands. But that doesn't mean we can't look exquisite in our own right. With the help of Modvisor, you'll discover the brands and stores that are similar to the ones you love like Michael Kors, House of CB, Tory Burch, and plenty more.
Once you find similar brands with all the quality and fractions of the price, you can step up your fashion. Best of all, Modvisor helps you find stores and brands similar to the other up-and-coming stores so you will always have unique selections and a wardrobe that will be the envy of all.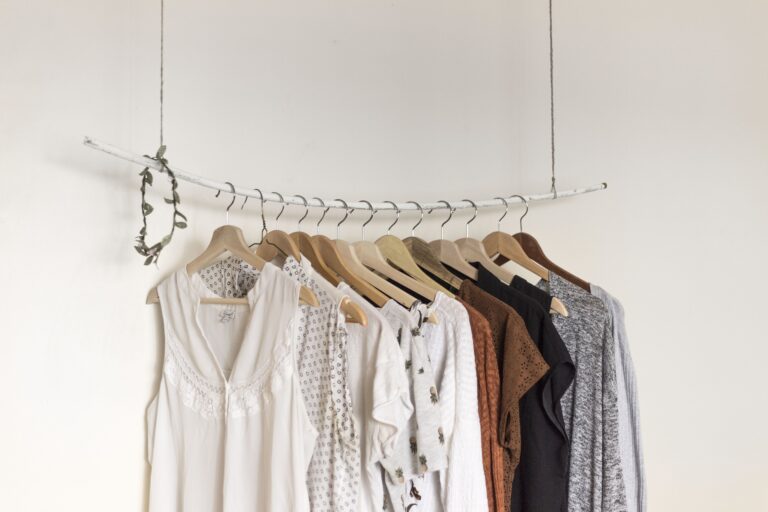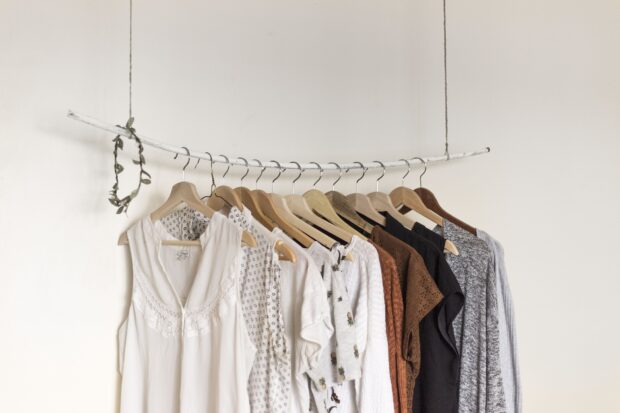 Top 3 Best 2020 Women's Boutique Fashion Brands on Modvisor
On Modvisor, all you need to do is type in the name of the brand or store that you love and you'll soon discover new fashions from boutiques that give you the same look and style for much less without sacrificing quality. Some of the top stores on Modvisor and ones similar to those follow below in a range of styles that are sure to make you grab your credit cards!
1.Saved by the Dress
Based in Miami which is indisputably one of the most fashionable hot zones ever, Saved by the Dress has a variety of looks for you from casual to dressy with everything from tops to shoes to dresses (as the name implies). Perhaps the best news of all is that the main price point is $50 which makes this feisty fashion absolutely affordable. From flowing maxi dresses to killer shoes, you can take the heat from Miami and add it to your fashion flair.
Similar Stores to Saved by the Dress:
– Sophie & Trey
Looking for that laid-back Florida style but for even less? Sophie & Trey have everything from casual to elegant tops, swimwear, stylish silhouetted pants, and so much more with a fully vacation-fabulous vibe, all with a main price point at just $25.
– Hazel and Olive
Another trendy place that brings casual and dressy together is Hazel and Olive. Fun, youthful, and South Beach-cool, you don't have to spend much to look amazing. The main price point for this shop is around $36 which means you can spend very little to stock up your closest on the coolest threads around.
2.Called to Surf
With a little bit of this and a little bit of that for everyone, Called to Surf, brings fashion to your whole family. If you've tried to hide your online shopping habits from your husband before, he'll easily forgive you when you order him and the kids something comfortable and unique. The brand also features maternity wear, bridal wear, and even has products designed for the home. Called to Surf will surely be your calling with affordable fashion and home design under $100.
Similar Stores to Called to Surf:
– Mikarose
The sweet boutique known as Mikarose has modest yet stylish clothes for women and girls. Sizes range from XS to XXL and offer flowing and flattering clothes plus swimwear that make conservative cool, all for a main price point of $50.
– Ruby Claire Boutique
For a range of styles that straddle conservative and trendy for a perfect blend, head to Ruby Claire Boutique. With no-fuss looks that give you the styles you want from edgy to girly to preppy, the eclectic styles here let you match your fashions to your ever-changing moods. Affordable pricing at around $45 means you can always keep up with what's in style without ever having to sacrifice on fashion.
3.Vici Collection
Is street style more your thing? Then don't miss Vici Collection. Modern and classic looks are carefully curated for your daily life that will suit you up for business or make you look every bit the hot mom you are while you roam through life. Eye-catching designs in various patterns and colors, there is always something new to discover from head to toe including enviable bags that you must have to match your new dazzling look with a price point at $75.
Similar Stores to Vici Collection:
– Pink Lily Boutique
Now for some classic style with a squeeze of modern and you'll have the Pink Lily Boutique. With Southern-belle gorgeous styles in dreamy tops, bottoms, dresses, swimwear, maternity, plus size, and even kids, it's a sweet brand that you'll come to rely on keeping you fashionable and comfortable for around $40 as the main price point.
– Lime Lush Boutique
Flirty and fresh, Lime Lush Boutique offers a youthful spin on casual coolness. Bring out your carefree side with a wide range of options in shorts, tops, dresses, jeans, shoes, and accessories. With most prices under $45, you get comfort and style for everyday life that looks effortless and fun. Be the party in any room with these feminine yet easy-breezy styles. Don't forget exotic-looking accessories to cap off your look to really make your style all your own!
Get Shopping!
There's no better time than to go shopping with Modvisor right now. With plenty of unique boutiques at prices that won't leave you broke, you'll soon be hearing, "Wow! Where did you get that amazing dress?" and plenty of other compliments everywhere you go.