Has a meeting, a company brunch, or a dinner come up for you? Do you just love elegant looks? Oversized shirts are the answer. Combine a light blue one that has wide sleeves and is tight at the wrists, with a mini skirt with subtle ruffles and a striking print.
Finish the look with kitten heels, a black blazer, and a shopper bag in the same color. Don't forget to add a little touch of color with your favorite lipstick!
In mid-season, opt for minimalist looks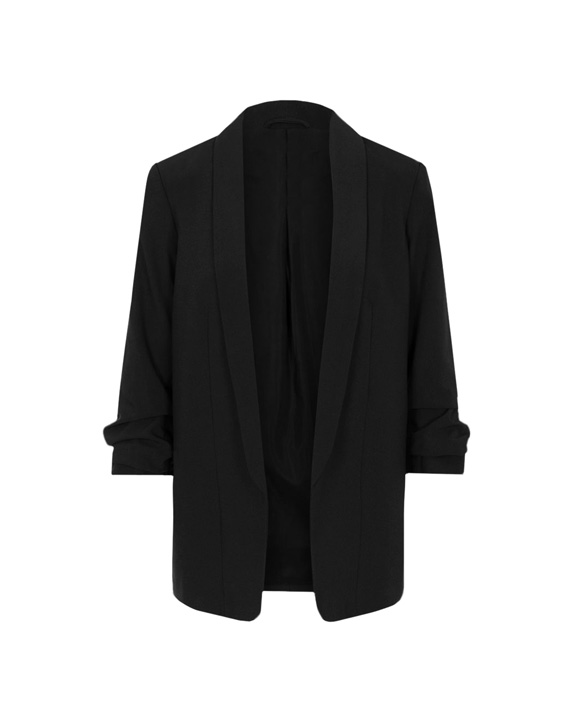 This style, apart from being very comfortable, offers a lot of ease when it comes to combining clothes. To give it a classic touch, start by wearing a camel-colored frock coat and skinny pants in a darker shade. Later, he adds a small animal print top also in a dark color. As the last step, add cream-colored ankle boots to add a little light to the look.
With stripes and crazy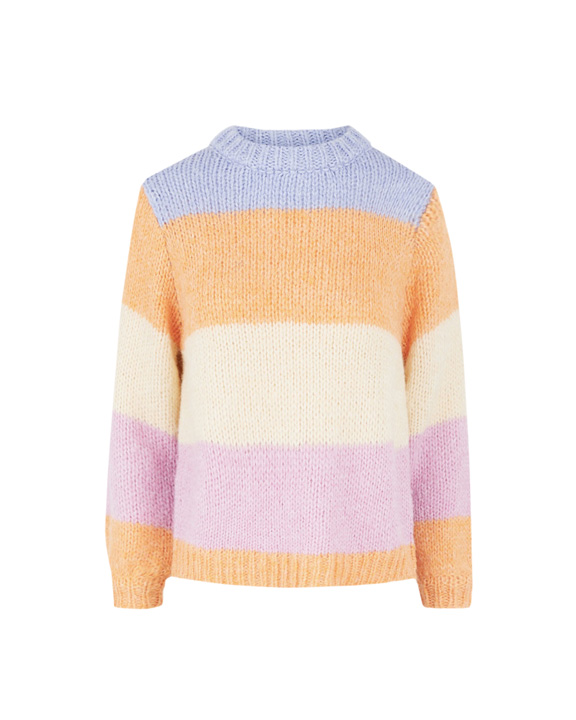 Multicolored stripes, both vertical and horizontal, are one of the trendy prints this 2022. They are perfect for creating visual effects and giving the look an unstructured touch. Our advice: have fun combining them with countless garments! To give you a little inspiration, our Shoppers recommend you wear them with a belted suede vest to give the look movement. They look great with waxed or leather-look shorts. Combining fabrics is always a good option!
The return of midi dresses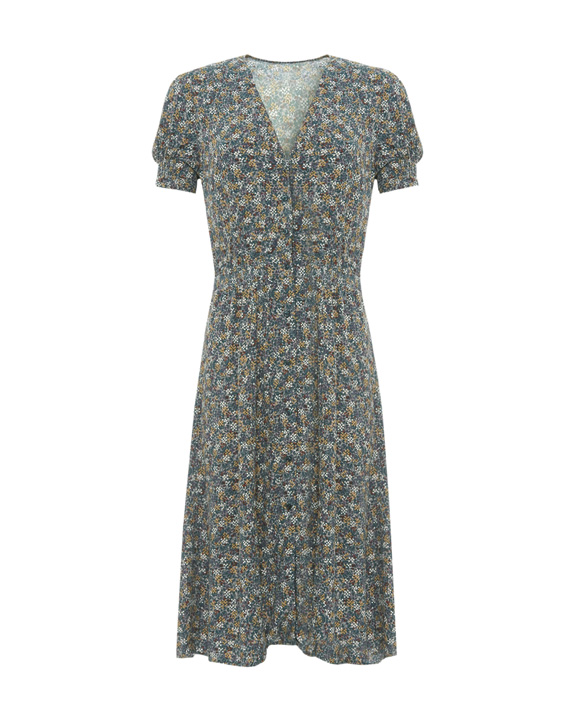 The floral print midi dress is a classic that is making a strong comeback this season. You will love it both for its practicality and for how much it enhances the figure by highlighting the natural curves of the body.
This March it will be great to combine them with a denim jacket and sports shoes if you have a busy day, or with a blazer and heeled sandals if you want to go more elegant for your evening plan.