Technology and trend are changing at a rapid pace. Technology is only the constant in the ever-changing planet. Tech plays a significant role in our recent living style. And the aesthetic industry has no exception to it.
The ease of use of online booking of spa salon
We at Versum can help you to witness the surprising advantage of booking online salon services.
Like online shopping today people are more convenient to online booking of salon and spa for round the clock. Starting right from vegetables to fashion article and the services like booking a doctor's appointment to reserving a restaurant table all happens preferably with online booking.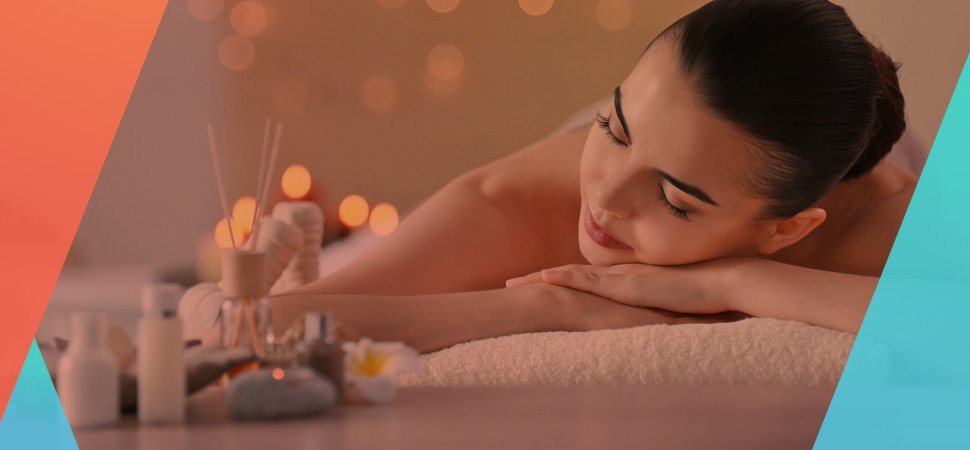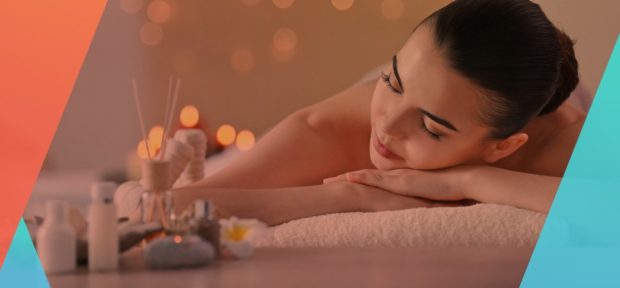 It has been seen that customer who books online stick to the same service for their future use. Generally, they are busy people who do not want to take the hassle of trying several services for no use. Online booking in this way helps the customer in finding the right service and help the provider in enhancing their clientele.
Another advantage online spa booking is that it has no time bondage here. A customer can book after the shop closed as well.
Swift and trouble-free accessibility drive people to book online.
You can book for the services of your preferred service provider.
Last minute booking can also be possible.
It is convenient to book the service right from the comfort of a distant place. Customer does not need to visit the place physically.
Now the salon and spa customers are also favoring the fancy way of booking online. This helps the providers and customer to keep a track on each other. O