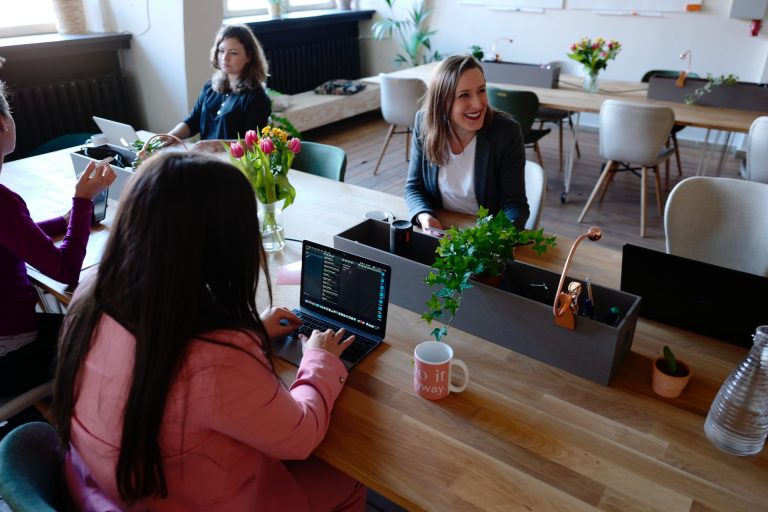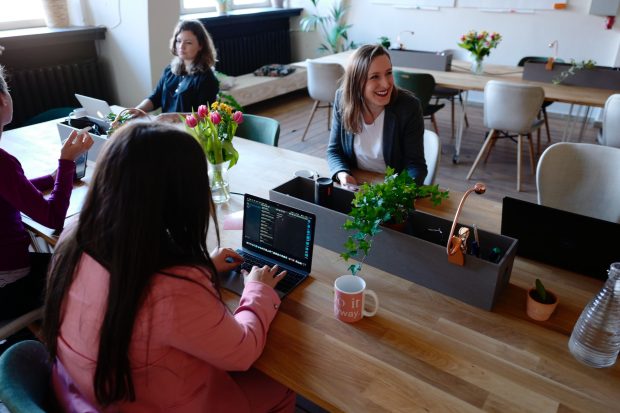 Every business move has the potential to be stressful for everyone involved. Therefore it is crucial to plan and take all steps to ensure the process is as seamless as possible. This comprehensive guide will provide step-by-step advice on how to transition your business from one address to another smoothly, ensuring minimal disruption occurs so that customers are not negatively affected during this time.
Identify the Necessary Moving Requirements
Before relocating your business, you must take time to assess what needs to be moved. It could include furniture, equipment, documents, or even more complex items such as telecommunications and IT infrastructure. Create a list of all items needed for the move, and consider the logistics of how and when they will be relocated.
The time you have to move will significantly impact how long the process takes, so give yourself plenty of time. If you have extra things you will not need immediately, you can consult with a storage warehouse a few weeks before the move for a temporary storage solution.Update Your Legal Documents
Moving to a new location means updating your legal documents, such as leases and contracts. Check with your lawyer or accountant to ensure everything is in order and up-to-date with the new address. Your insurance policy may also need to be updated to reflect the change of location. If you plan on expanding your business, you may need to take out additional coverage for the new premises.
Additionally, if you have any employees, then make sure to update their employment contracts and other documents with the new address. This will help ensure everyone is on the same page and that your legal obligations are met. Local authorities, such as the tax office or the local council, may also need to be informed. This will enable them to update their records so that you can comply with all relevant regulations.
Create a Detailed Timeline
Once you have identified the necessary moving requirements, it is time to create a timeline of activities that must be completed before, during, and after the move. For example, if you are relocating your IT equipment and system, you will likely need to take special precautions to prevent data loss. This could involve backing up all of your files and transferring them to a new system once the move has been completed.
If paperwork or documents need to be transferred from one office to another, ensure this is included on the timetable. The same applies to furniture and equipment that must be taken apart to fit into the new space.
Packing should also be included in the timetable, and you should consider getting help from a professional packing company. This will save you time and energy, allowing you to focus on other aspects of the move. Having a checklist of tasks will also make the process easier to manage and reduce making mistakes.
Notify Customers, Suppliers, and Partners of the Move
It is important to inform your customers, suppliers, and partners of the upcoming move. This will give them time to make any necessary adjustments so that they can continue working with you once you have relocated. Send out notification emails or letters explaining the situation, and provide relevant details, such as the date and time of the move, new contact details, and any other relevant information.
You can also use this as an opportunity to advertise any special offers that may be available during the move, such as discounts or free shipping. This will help to ensure that customers remain loyal during the transition period.
Ensure to update any website or social media channels with the new address and contact details. This will help ensure your customers can still reach you during the move. If you have a physical store, display a sign informing customers of the new address at the old location.
Hire Professional Help
Hiring professional moving services can relieve some of the stress associated with relocating a business. A reliable team of relocation experts can handle all aspects of a move and ensure everything is packed correctly and safely.
When finding business movers, find a team with experience relocating your specific business type. Ask to see references and ensure they are licensed and insured so you can know the move is handled properly. Get a quote in writing and ask as many questions as you need to ensure the process goes smoothly. The more information you have the better prepared you will be for a successful move.
Make Arrangements for Disconnecting Utilities
When relocating your business, it is vital to ensure that all necessary utilities, such as gas, electricity, and water, are disconnected at the old site and connected at the new one. Call the relevant utility companies to let them know you are moving.
Make sure to double-check the contacts and addresses of each company so that you can be sure that the disconnection and connection process runs smoothly. When connecting utilities at your new location, it is crucial to budget for any installation fees or deposits that may be required. Taking care of these costs beforehand will help make the relocation process as smooth and stress-free as possible.
Set Up Your New Space
It is a good idea to hire a professional cleaning company to clean the new space and ensure it is clean and ready. When you arrive at your new premises, it is vital to take the time to set up everything properly. Ensure all the furniture and equipment are in their correct positions and make any necessary adjustments.
Hiring a professional interior designer or decorator can create an inviting atmosphere for customers and staff. This will help ensure your business is well-received in its new home.
Consider adding special touches, such as custom signage or artwork, that make your business stand out. A professional sign maker can help you create a unique logo or slogan that will capture the attention of potential customers.
Don't forget to add all the necessary finishing touches, like purchasing plants and other decorative items. These small details can make a big difference and help create a positive impression.
Relocating your business is an exciting opportunity but can be challenging if unprepared. Taking the time to plan and get organized will ensure that the process runs smoothly and you have all the necessary documentation. By following these tips, you can ensure that your move is a success and you are ready to continue running your business in its new location.