As summer arrives, so does the excitement of spending time at the beach or poolside. With each passing year, fashion evolves, and trends come and go. One of the latest trends making waves this summer is the rise of nude swimwear. This innovative style celebrates body positivity, challenges conventional beauty standards, and empowers individuals to embrace their natural selves. In this blog post, we'll explore the concept of nude swimwear, discuss its impact on body image, and offer styling tips to help you rock this trend with confidence.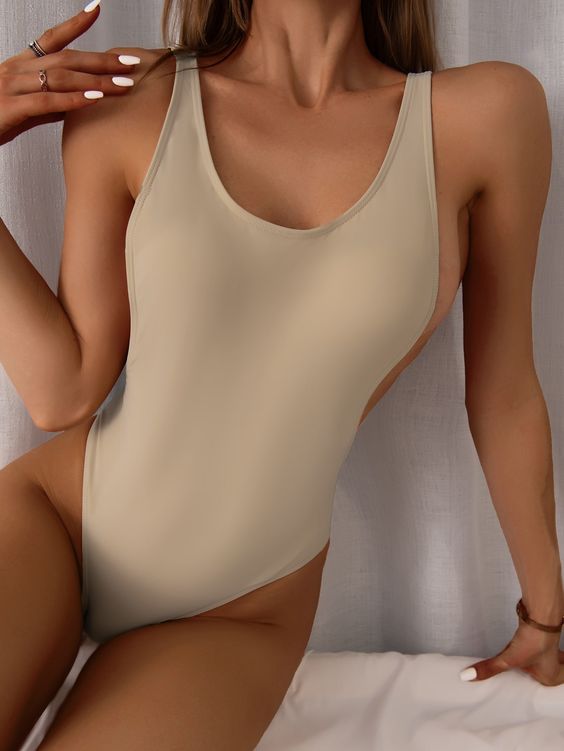 Reclaiming Body Positivity
Nude swimwear is a departure from traditional swimwear designs that rely on bright colors, bold patterns, and excessive embellishments. This emerging trend shifts the focus from external elements to the natural beauty of the human body itself. By choosing nude swimwear, individuals are reclaiming body positivity, promoting self-acceptance, and celebrating the uniqueness of their own bodies.
Challenging Conventional Beauty Standards
For far too long, the fashion industry has perpetuated narrow and unrealistic beauty standards. Nude swimwear challenges these norms by embracing diversity and encouraging people to love their bodies as they are. This trend emphasizes that everybody is beautiful and that there is no single definition of perfection. Nude swimwear empowers individuals to feel comfortable and confident, regardless of their size, shape, or age.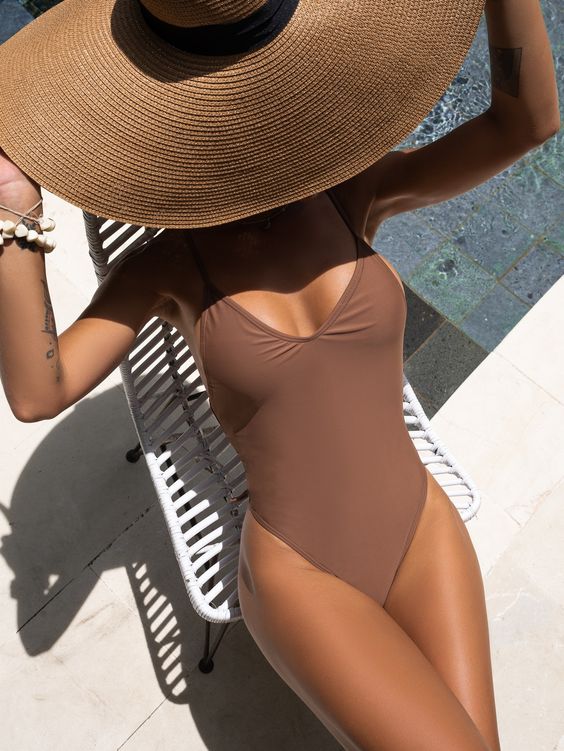 Styling Tips for Nude Swimwear:
Find Your Perfect Shade: Nude swimwear comes in a range of hues, from light beige to deeper tones. Experiment with different shades to find the one that complements your skin tone best. Remember, the goal is to create a seamless blend between your swimwear and your natural complexion.
Choose Flattering Cuts: Nude swimwear is available in various styles, including one-pieces, bikinis, and high-waisted bottoms. Opt for cuts that flatter your body shape and highlight your best features. Whether you prefer a plunging neckline, a high-cut leg, or a halter top, select designs that make you feel confident and comfortable.
Embrace Minimalism: Nude swimwear is all about embracing simplicity. Avoid excessive frills, ruffles, or embellishments. Instead, opt for clean lines, minimalistic details, and sleek silhouettes. This approach allows your natural beauty to shine through.
Accessorize with Confidence: Nude swimwear provides an excellent canvas for accessorizing. Add statement sunglasses, oversized hats, or delicate gold jewelry to elevate your beach or poolside look. Remember, the goal is to enhance your confidence, so choose accessories that make you feel fabulous.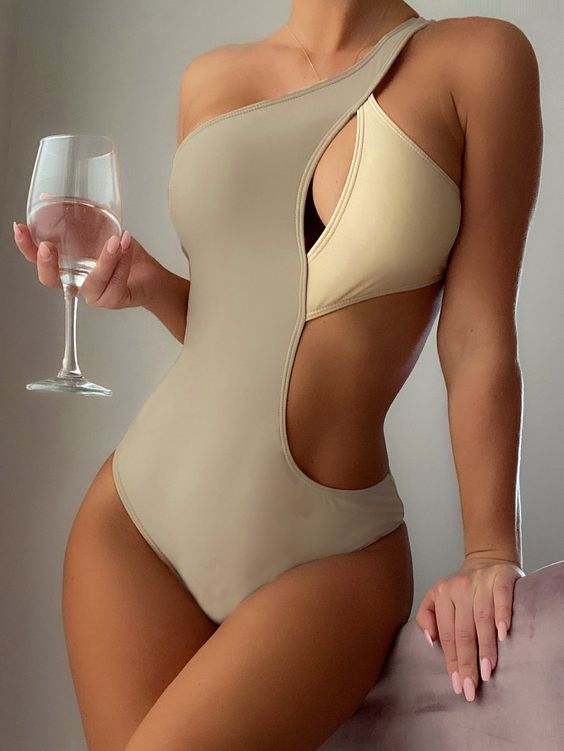 With a variety of shades and styles available, there is something for everyone to feel confident and comfortable in. So, let go of self-doubt, embrace your uniqueness, and dive into the summer season with nude swimwear, a trend that promotes self-love and acceptance. Remember, the most beautiful thing you can wear this summer is your confidence!
Now take a look at some of the hottest nude models that will be around this summer:
1.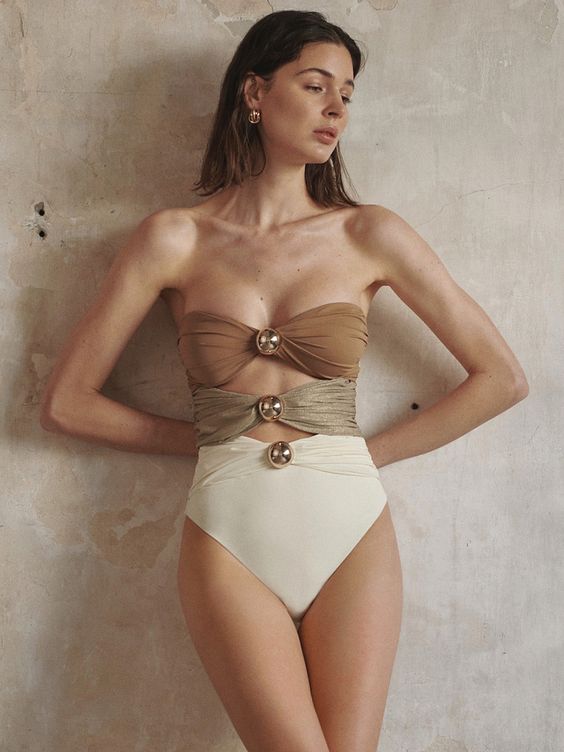 2.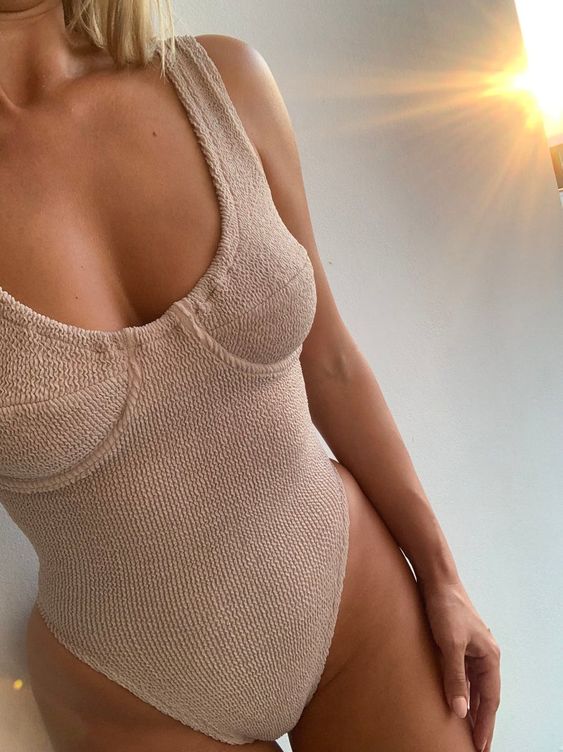 3.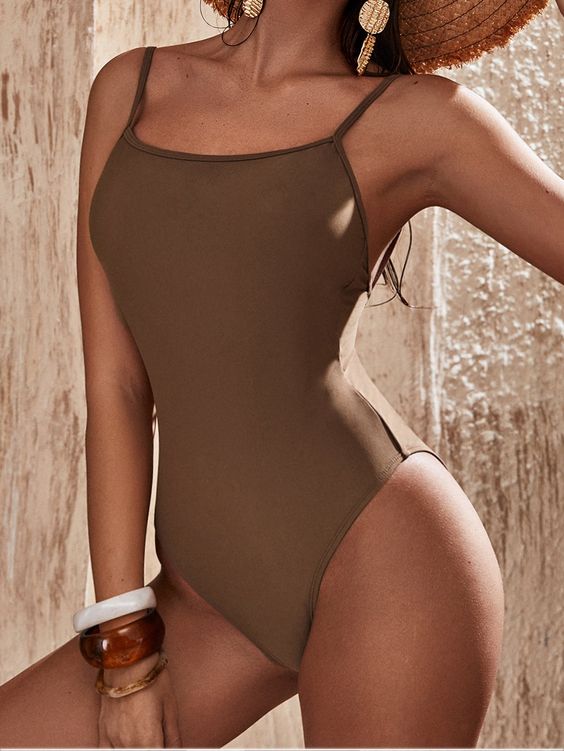 4.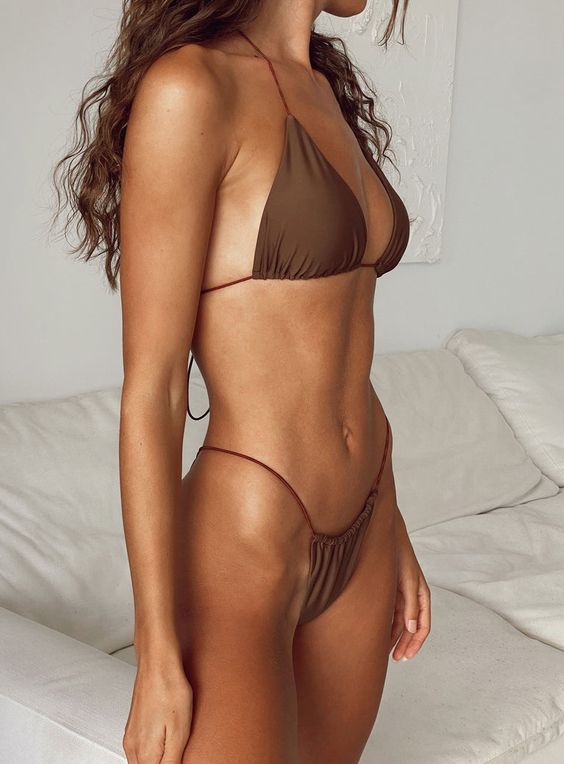 5.