If you are looking to make your clothes more stylish within a budget with zero waste, this is for you!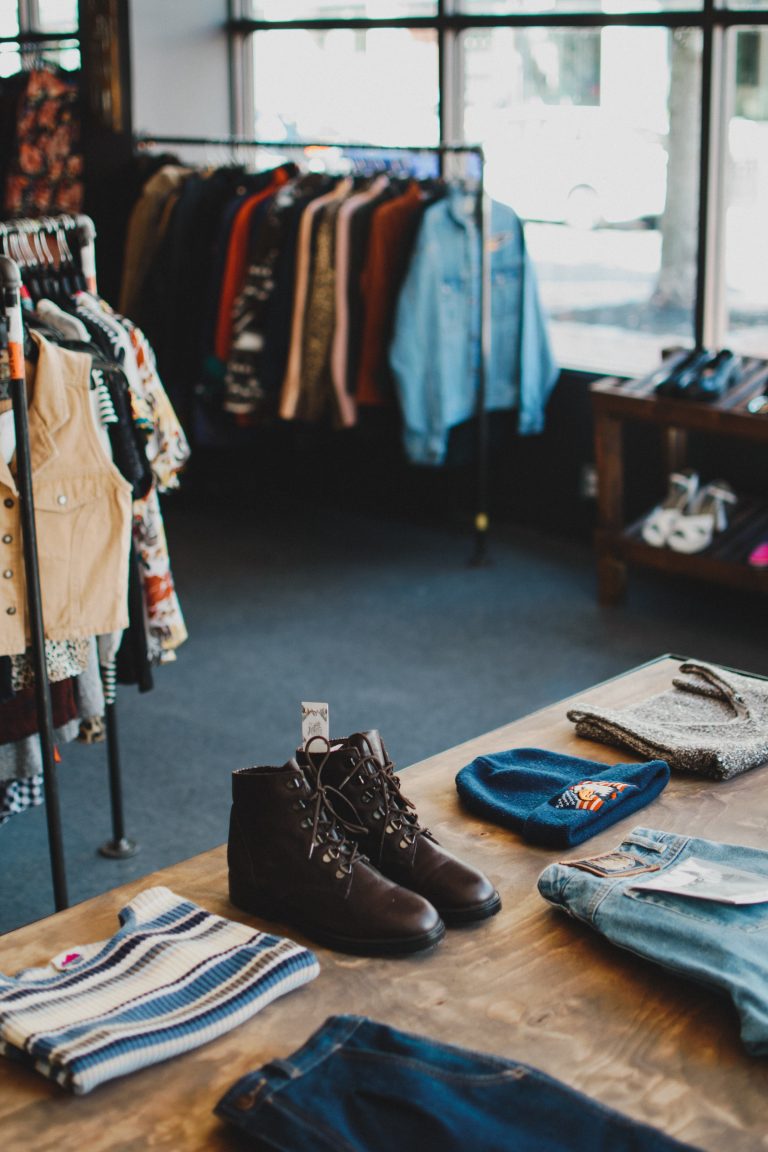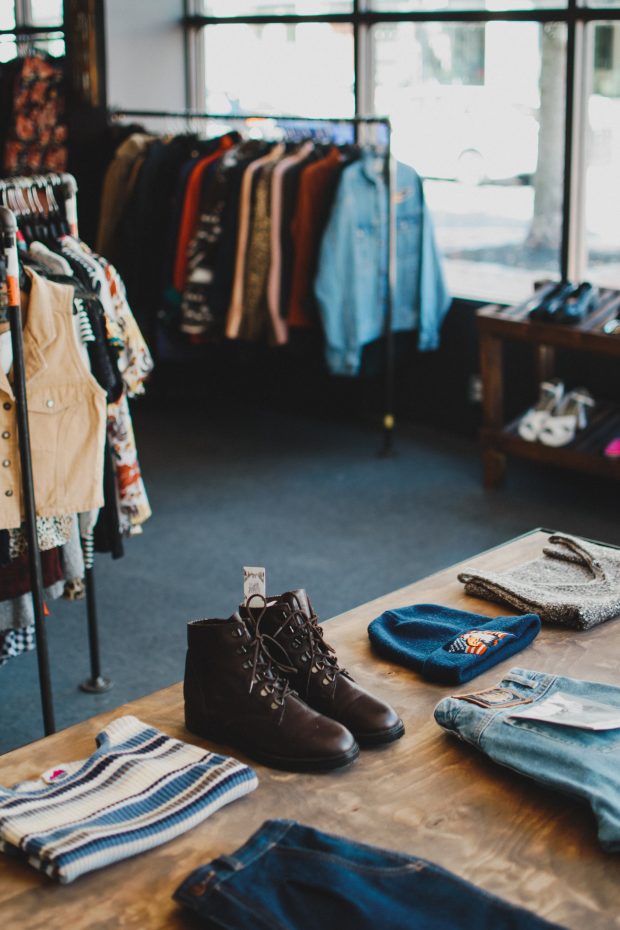 In the modern-day world, our choice of clothes plays a significant role in how we are seen and perceived by people and society at large. Our attires have become a part of our identity, and our clothing says a lot about our liking and disliking. The items of clothing we chose for the day enable us to present ourselves to the world the way we want to be seen by others, and therefore it is essential that we select stylish and fashionable clothes that perfectly capture the essence of our beings. To help you customize and accessorize your clothes affordably, and to perfectly match your stylish get-up, we are here with the 9 following ideas.
1.Style it Up with Embroidery
Embroidery is an art form that has existed for centuries, and has allowed us to decorate, style, and mend our clothes throughout the ages. This antique craft uses needles and thread, and it is a great way to accessorize your clothes! You can use a template to embroider anything from aesthetic flowers to cute animals to your favorite fictional character onto your shirt or jeans. Not only is this a simple way to customize your closet, but it is also a pleasurable hobby. Embroidery is a great way to personalize your clothes and make them your own.
2.Monogramming
Monograms, which are generally any logo or symbol that interweaves someone's initials onto various items, are also a wonderful way to give a personal touch to your clothes and show the world who you are. By weaving your initials or anything you like onto your dress or shirt or jeans, you create a unique piece of clothing with your specific characteristic. Monogram clothing is the perfect way to embrace yourself and be who you are unapologetically!
3.Sew On Elbow Patch
Elbow patches, a popular trend in the 20th century, have made a comeback in the modern-day fashion arena. Once favored by university professors, elbow patches have been associated with "intelligence" and "prestige," and it is a great way to style up your jackets, blazers, or coats. Not only are the patches fashionable, but they also help protect the sleeves of your coats and provide you with more warmth. Elbow patches are a great way to aestheticize any old, boring jacket or blazer!
4.Take the Scissors to It
Cutting up old, ratty t-shirts in a DIY style is a fine way to create some stylish attires. You can turn a tee into a comfortable and classy crop top just by cutting up the bottom of the shirt. You can also turn it into braided straps by jaggedly tearing up the bottom. And to get a chic off-the-shoulder look, you can simply cut the collar off. Chopping up tattered items of clothing is a great way to let out steam while also leveling up your closet!
5.Decorate It with a Pin
Pins are an age-old way to decorate items of clothes to give them a more unique touch. The re-emergence of this trend from the '90s goes to prove the stylishness of decorative pins. From enamel pins to collar pins to lapels and DIY ones, there are numerous affordable and fashionable options to choose from and customize any item of your clothing in mere seconds!
6.Put a Belt on It
Fashionable belts are a great way to customize your dresses and skirts. Pairing an elegant black belt with any designer dress instantly makes the dress more chic and aesthetic. Classic belts perfectly tie up the combination of a stylish skirt and blouse also. Additionally, you can use your stylish belt to turn your long and baggy shirt or t-shirt into a dress. Fashionable belts are a simple and easy way to curate your dresses to your preference.
7.Sew in a Collar
Sew-in collars are a stylish trend that has transcended the boundaries of time and space. It is a fun way to beautify any of your uneventful and bland tops, tees, and dresses, and achieve a chic look with minimal effort. Sewing in collars that contrast the color of the shirt is an excellent way to bring life to your clothing and give it a splash of color. You can use any fabric in your favorite colors to turn your humdrum clothes into ones that stand out!
8.Screen Print
Even though screen printing is something that is best done by professionals, you can still use it to create a unique piece of clothing that has a dash of your personal touch. You can use iron-on transfer or opt for a custom piece online and make your clothing more bold and noticeable, all from the privacy of your computer. There is no better way to commemorate your memories than by printing them out and ironing them onto your tee!
9.Shorten It
Shortening a torn dress or tattered pants is the best way to minimize waste while also gaining some fashionable and groovy new addition for your closet. You can turn a dress with a rip at the bottom into a classy top by simply cutting off the bottom and sewing in the loose ends. Similarly, you can also cut off the bottom of your old ripped jeans and turn them into trendy shorts. Shortening your clothes is a priceless and easy way to salvage old clothes and glam up your closet.
Conclusion
Our clothes represent the essence of our being in various ways, and therefore it is essential that we customize our clothes that bring us joy. From embroidering your favorite flower onto your faded shirt to monogramming your cherished character onto your t-shirt to tie-dying your dress in a splash of your favorite colors, there is no wrong way to go about styling your clothes as long as you like them!