Many people use foundation on a regular basis, but it can be challenging to choose the right product for your skin type. Do you ever develop a new favorite that you want to keep in your bathroom bag at all times?
Make sure to test yourself and ask yourself whether you want a foundation that lasts all day, has full coverage, has SPF, or gives you a glow.
Application of your foundation:
Consider your foundation application method because a beauty blender, brush, and fingers all produce varied effects depending on your skin tone and the desired look. The fundamental guideline is to start with clean, hydrated skin. For a more natural appearance, always start from the center of the face and softly build up with an additional product in layers. It is advised to begin with a gel-based day cream, follow with a mattifying primer, and conclude with a matte-finishing powder that you may carry with you throughout the day if necessary if you have oily skin. Read more about the specific foundations available for your skin type.
1. IT Cosmetics: Your Skin But Better Foundation + Skincare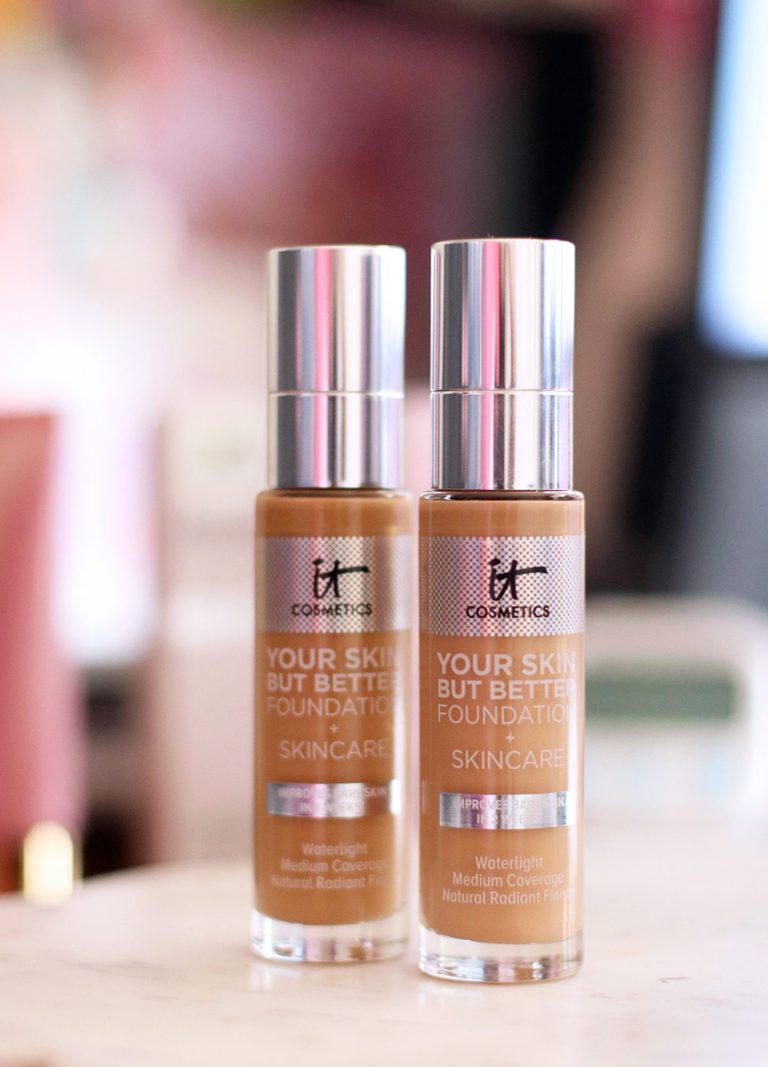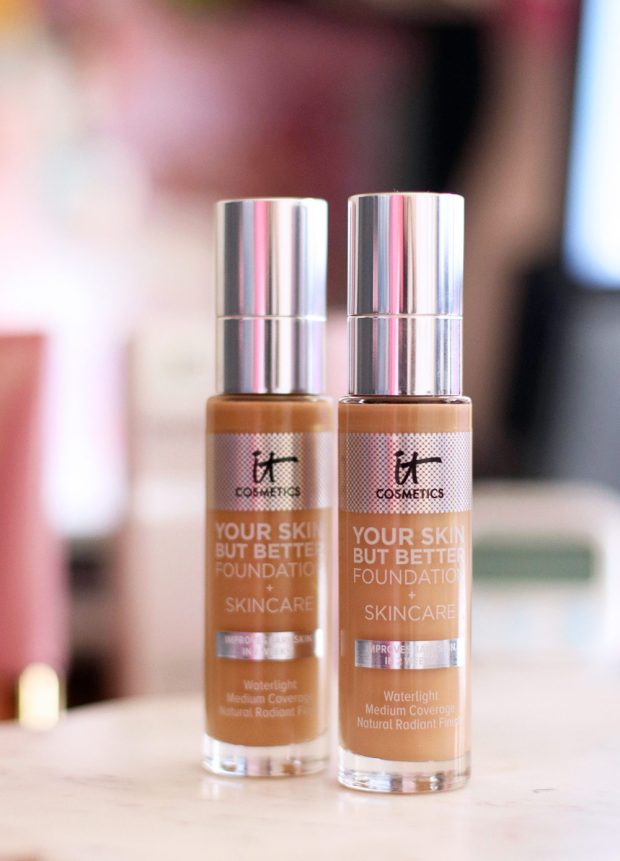 This buildable foundation offers medium coverage, aids in hiding pores and other flaws moisturizes the skin, and has a naturally radiant finish that lasts all day. Packed with hyaluronic acid, aloe vera extract, vitamin E, and vitamin B5, so it is suitable for all skin types.
2. Smashbox Studio Skin 24H Full Coverage Foundation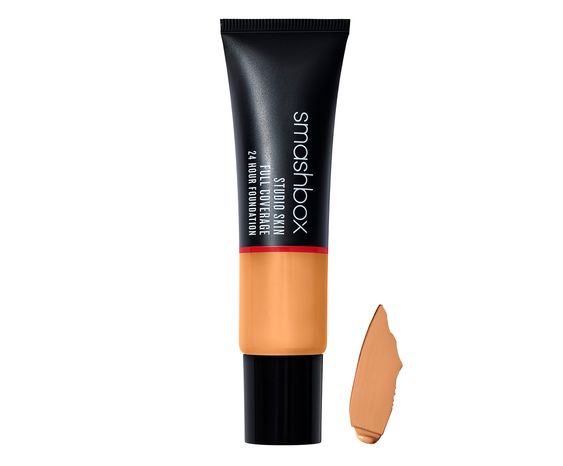 A 24-hour long, waterproof, sweat-resistant, full coverage foundation that is lightweight and comfortable with a matte finish. Bamboo inhibits cracking and glossy regions, kaolin absorbs oil, and hyaluronic acid hydrates the skin. With this Smashbox foundation, you can achieve an even skin tone and a gorgeous glow thanks to a light-reflecting revolutionary formula.
3. Charlotte Tilbury's Airbrush Flawless Foundation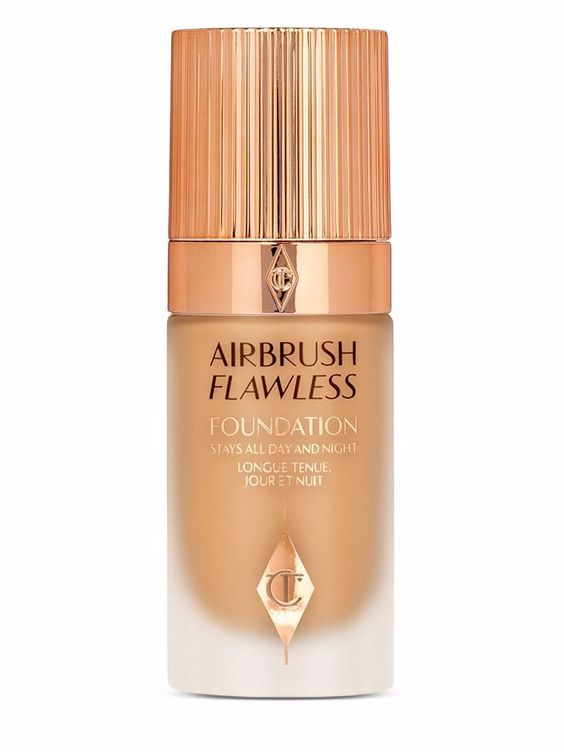 The editorial office's favorite brand is Charlotte Tilbury. This foundation features a long-lasting full coverage composition that is lightweight. It removes wrinkles and creases from the skin.
4. Elizabeth Arden's Flawless Finish Skin Caring Foundation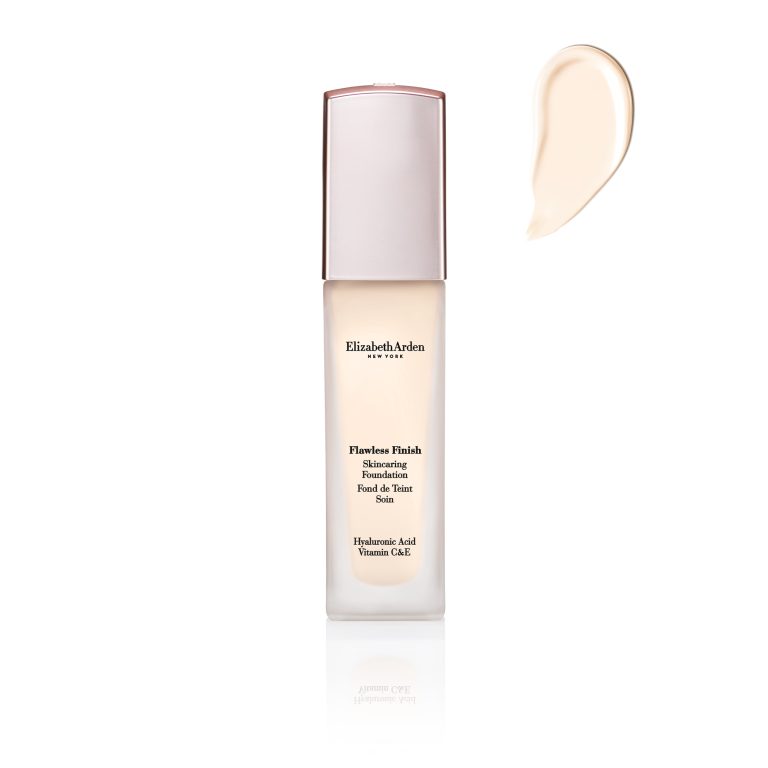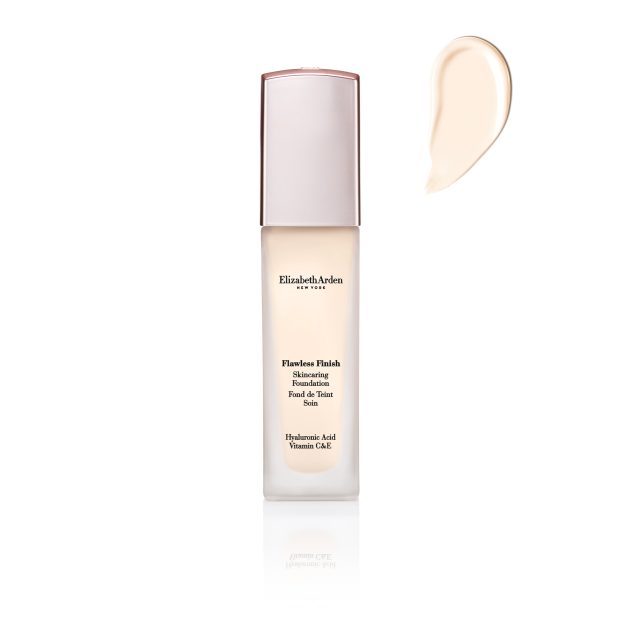 A long-lasting liquid foundation with a natural finish. The coverage is buildable, portable, and can last up to 24 hours. formulated with elements for skin care to make your beauty routine simpler. Your personal version of flawless skin is created by the appearance and texture of your skin.