After a good raclette evening on Saturday, what could be better than an excellent breakfast-lunch in the best addresses in Paris?
Parisian brunch: our best addresses for brunch in Paris
The weekend! In Paris, there is no shortage of addresses. To make your taste buds travel, we head to Italy in the heart of the marsh at Big love to taste their maxi soft pancakes with buffalo ricotta and seasonal fruits, or a big cabbage with Parmigiano Reggiano stuffed with scrambled eggs. with truffle. We will love to curl up at Brasserie Rosie, with their homemade brunch that will give us the feeling of having a comforting breakfast at our mom's.
1. Sir Winston, 5 Rue de Presbourg, 75016 Paris
Embark on an incredible weekend trip, visiting Sir Winston. On Saturdays and Sundays, the brunch with the miles fragrances takes you from London to New Delhi. On the plate in very generous platters, enjoy a British, Indian, or 100% vegetarian brunch.
2. Brasserie Rosie, 53 Rue du Faubourg Saint-Antoine, 75011 Paris
In Bastille, the trendy Rosie brasserie offers late risers an incredibly comforting and homemade brunch! A la carte, choose the salty and sweet dishes that will punctuate your Sunday. 
3. Sinner Paris, 116 Rue du Temple, 75003 Paris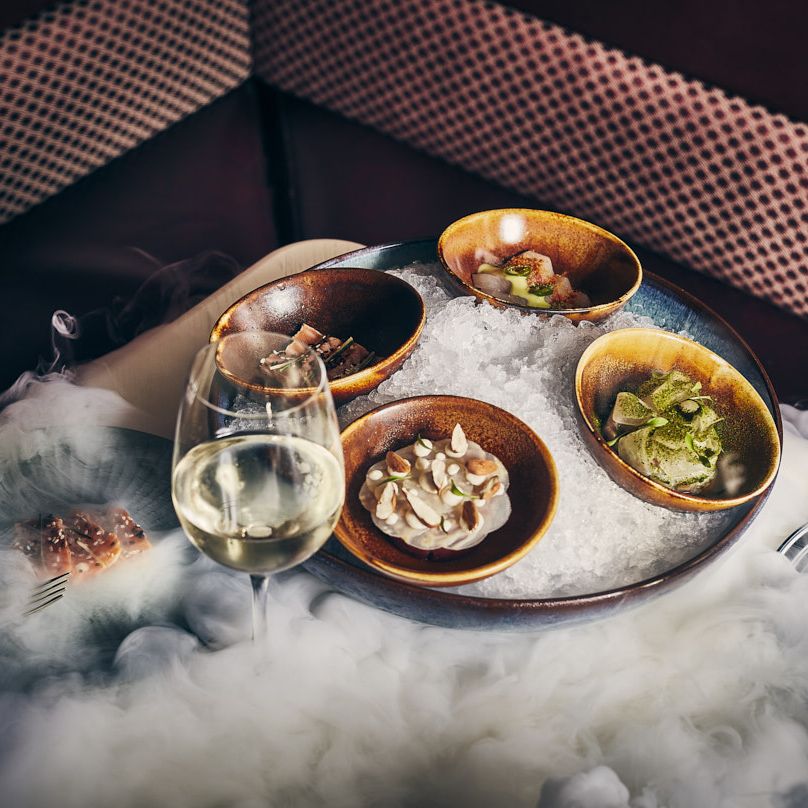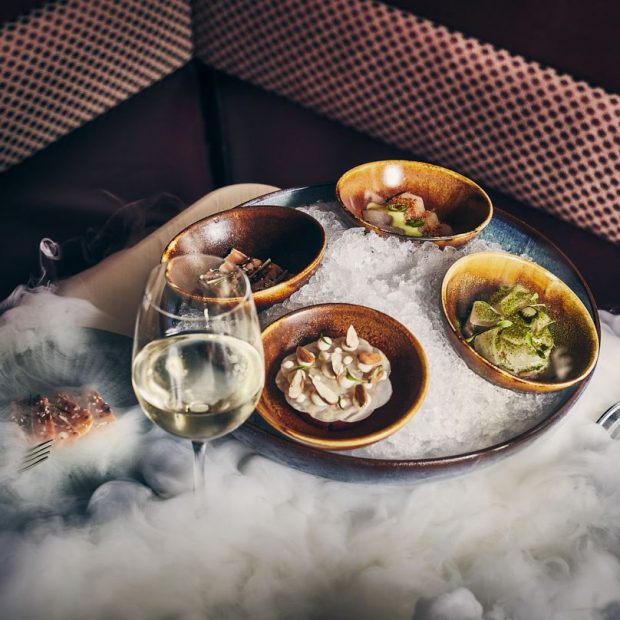 For a timeless moment, brunch at Sinner has everything to please us! With his mixed, joyful, and spontaneous offer, Chef Adam Bentalha draws on his North African origins.
4. Polichinnelle, 51/53 Quai de Grenelle, Paris 15
In a chic and warm setting, we will love to enjoy the buffet for lunch or dinner around a delicious cocktail or discover a very naughty brunch on Sunday morning around seasonal, vegetable & gourmet cuisine imagined by ChristopheMichalak & Steve Burggraf.
5. Kafkaf, 7 Rue Keller, 75011 Paris
Dishes as beautiful as they are good and homemade? This is what Kafkaf offers us. Every day we have the chance to enjoy the essentials of brunch, to feel good even in the middle of the week. In an exotic and warm atmosphere, gourmets and gourmets meet to experience a brunch worthy of the name.