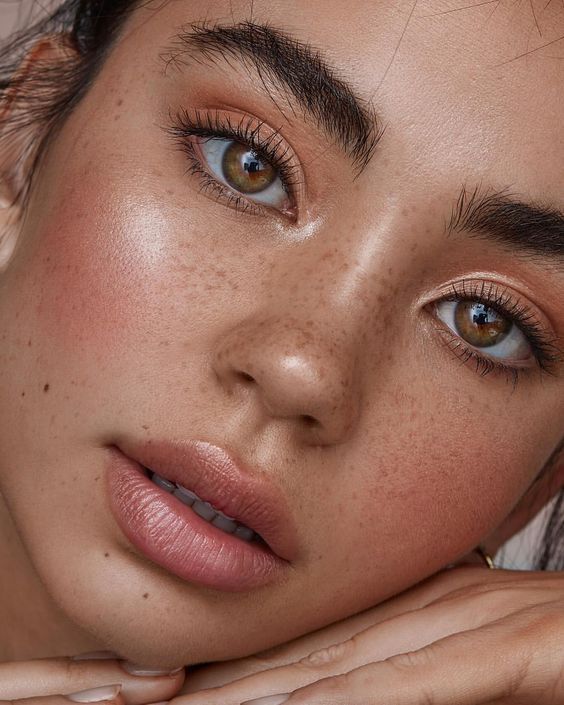 The makeup base is part of the daily beauty products of millions of women. There are different grades, shades and brands dedicated to making this makeup and learning how to use it properly can mean the difference between a good image and a not-so-good one. Makeup basics allow us to create a different look in seconds. While it can serve as the first step towards a produced and made-up look for an event, it can also be a quick start in times of urgency. That's why today we're telling you which are the best makeup essentials to always have on hand in your bag.
How to choose a good makeup base?
The first issue to consider is the tone of our skin and its type. Is it fat, or is it dry? With dry skin, it is better to use luminous foundations with a moisturizing function. For oily skin, matte bases better withstand prolonged use. Mature skin looks better with light-coloured foundations because they can conceal expression lines.
Another important factor is the type of use. Do you need a foundation for everyday use? Then lighter formulas are recommended. You can even opt for a tinted sunscreen for the face. If you're looking for a foundation for special occasions and better coverage of imperfections, you're better off opting for foundations with buildable or full coverage.
Luminous Silk Foundation Glow Foundation by Giorgio Armani
Giorgio Armani's team of dermatologists and skincare specialists have developed one of the best foundations on the market. It is one of the most relevant when it comes to the "glowy skin" effect that gives our face a juicy and shiny look. It is not recommended for people with oily skin.
Pro Filt'r Soft Matte Longwear Foundation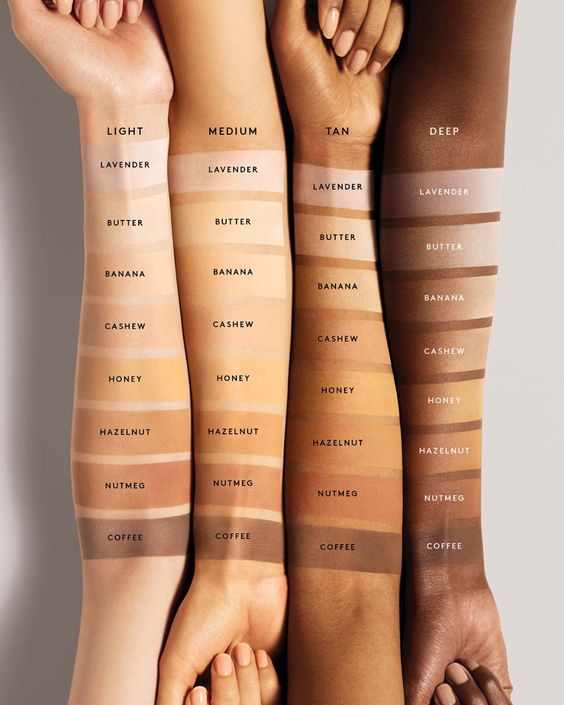 Fenty marked an era in the world of makeup essentials with this product. It is a base with more than 40 shades suitable for all skin tones. It is an excellent option for oily skin, it is adjustable and has an initial medium coverage that ensures that the shine and imperfections of the face are always under control.
Too Faced is the brand responsible for this makeup base, an excellent option for everyday use. It's a buildable base with a natural finish that can be applied with both a sponge and a brush. It fulfils what it suggests in its indications: It gives a feeling like a second skin in a matter of seconds.
Physicians Formula by The Healthy Foundation
This last recommendation is an economical and very effective makeup base. It can be used on both dry and oily skin and allows it to hide imperfections and help in everyday life with a proposal for protected and protected skin. Plus, it costs less than $10, making it the best-budget skincare alternative.