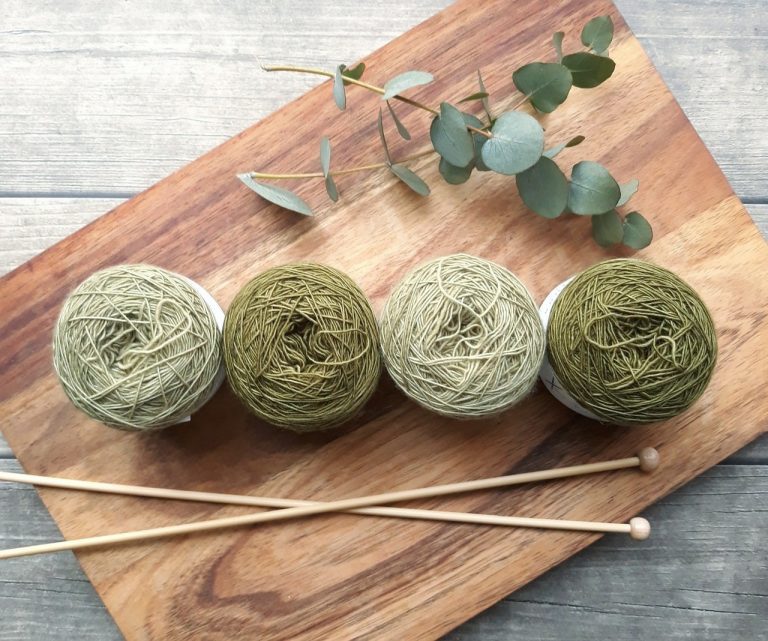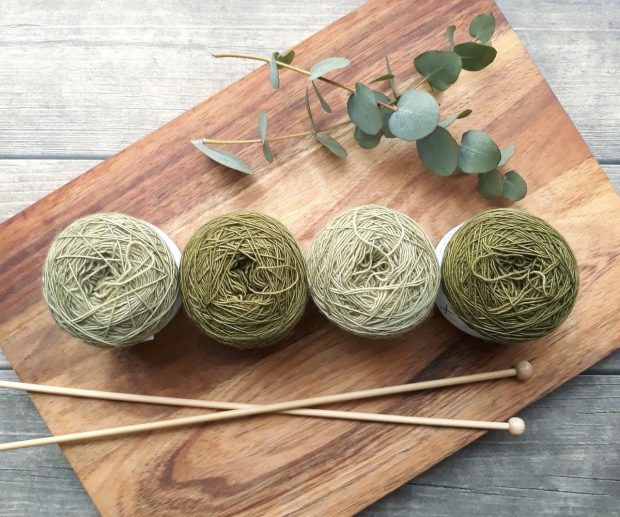 Credit: Surene Palvie Via Pexels
Most people who take up knitting start with the easiest materials available — after all, if you're not sure whether you'll enjoy a craft, you don't want to start with something you can't handle. But as you invest more time in your knitting or crochet practice, you might start to notice that the kind of yarn you use plays a big role in what you can make.
It can be hard to take your craft to the next level if you don't have the right yarn, but it can also be hard to know what to look for if you're trying to level up. This guide will help provide some pointers for crafters who are serious about improving their work and want to know how to pick out the right material for their next project.
1. Weight
Weight is one of the most important things to consider when selecting what yarn to use. A thick, heavy yarn is more forgiving, and it tends to be what most beginners start out using. But if you want to do make a shawl or a light summer item, a lighter yarn is better.
There are several different ways of classifying yarn weight, but generally speaking they are divided into the following categories, from finest to heaviest:
Super Fine
Sport Fine
DK Light
Worsted Medium
Bulky
Super Bulky
Jumbo
If you are making a nice cozy afghan, a bulky fine will be great, but for more delicate projects, a fine or super fine may be more appropriate. Or you can click here to find free craft patterns that use the type of yarn you're most comfortable with.
2. Fiber
Fiber refers to the material from which the yarn is made. Most people start out with one of the many types of wool on the market, but wool is not going to be ideal for every type of garment. If you want something smoother and less fibrous, consider one of the following:
Acrylic
Cotton
Olefin
Blend
When choosing fiber, it is important to bear in mind that some fibers are easier to work with than others. Cotton is more rigid, and tends to show mistakes more readily, but it is also better suited for light, summery garments.
That being said, don't be afraid to try something new — playing around with different fibers is a great way to challenge yourself to grow in your craft.
3. Brand
Developing a craft means learning how to work with a new set of tools. Just as an experienced cook knows what brand of flour will make the fluffiest biscuits, an experienced knitter understands which brand will provide the best yarns for knitting a new project.
One way to experiment is by ordering a variety of brands online, so you can familiarize yourself with the qualities of different yarn makers. If you are still orienting yourself to the range of brands available, consider trying out the following:
Bernat
Phentex
Sugar Bush
Caron
Red Heart
As you spend more time knitting or crocheting, your fingers will pick up on the fine differences between various yarns, and you'll start to develop your own tastes and preferences. This is all part of the fun!
Learning a rewarding craft like knitting is a great way to engage yourself in an activity that is creative and productive, and as you grow your skills, you'll natural want to expand into different materials. Understanding which weight, fiber, and brand is right for a project is the best way to make smart selections that will help you bring beautiful new garments to life.