Cookies – everyone loves them, regardless of age, time or occasion.
In fact, you don't need a special occasion to get your hands dirty and make some tasty cookies for your friends and loved ones. Turn a normal night into a special one with a portion of beautiful looking and tasty cookies, or spice up the lunch with a nice dessert.
We have made a collection of tasty cookies suitable for all festivities, and not only festivities, you can bake these cookies without a special occasion, and this is only a small portion of what you can do, there's plenty of choice!
Aqua Blue and Red Chocolate Covered Oreos
Healthy Peanut Butter Jelly Thumbprint Cookies
Mini Frosted Sugar Cookies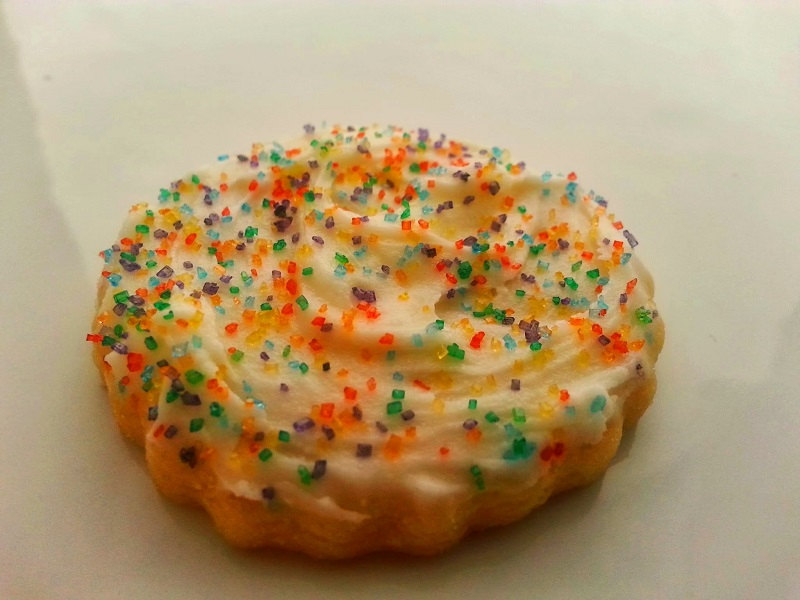 Mini Chocolate Chip Cookies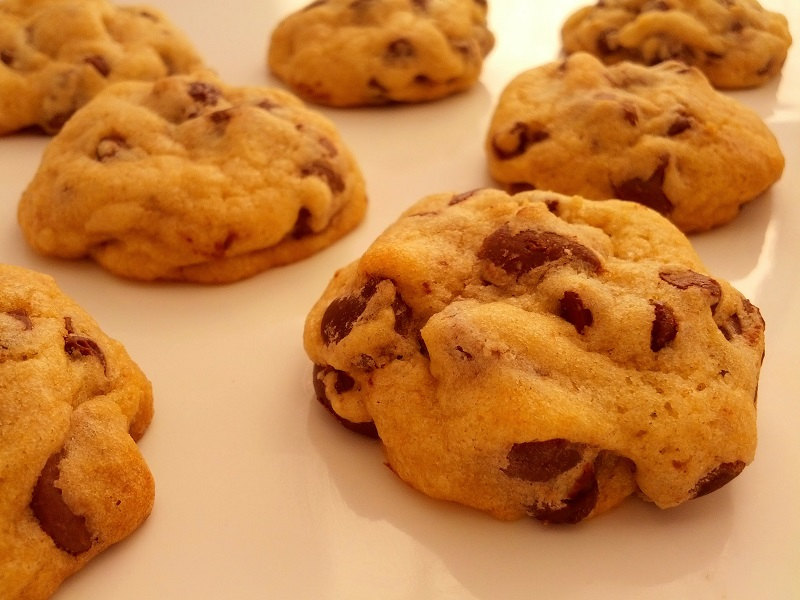 Pumpkin Streusel Cake with Brown Butter & Cinnamon Glaze
Alluring Almond White Chocolate Lemon Cookie
Small Rainbow Monarch
Merrie Mint Chocolate Ooey Gooey Brownie Cookie
Rebel Red Velvet White Chocolate Chip with White Chocolate Ganache Cookie
Nutella Kiss Cookies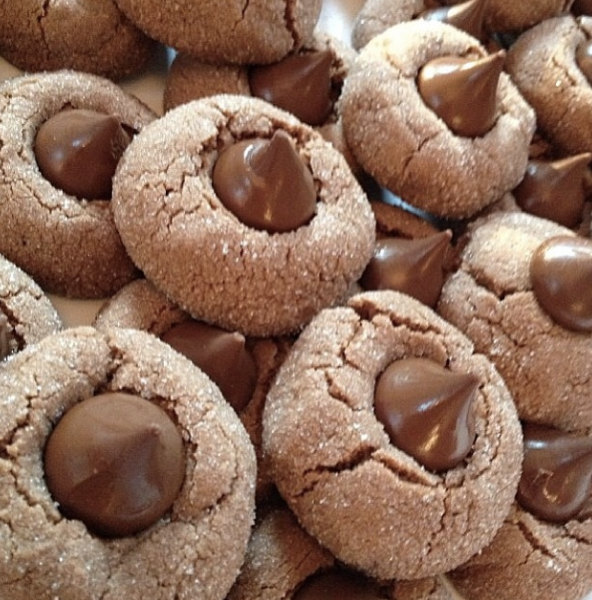 Cookie Truffles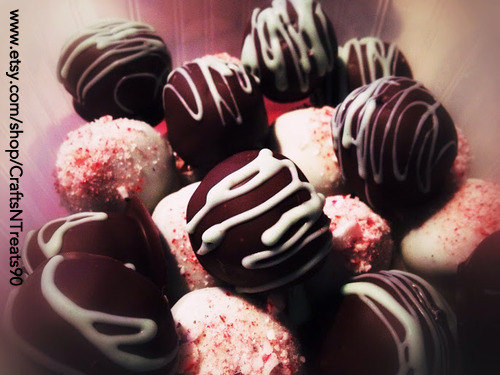 Gluten-Free & Vegan Tea Cookies
I Love You to Pieces Cupcakes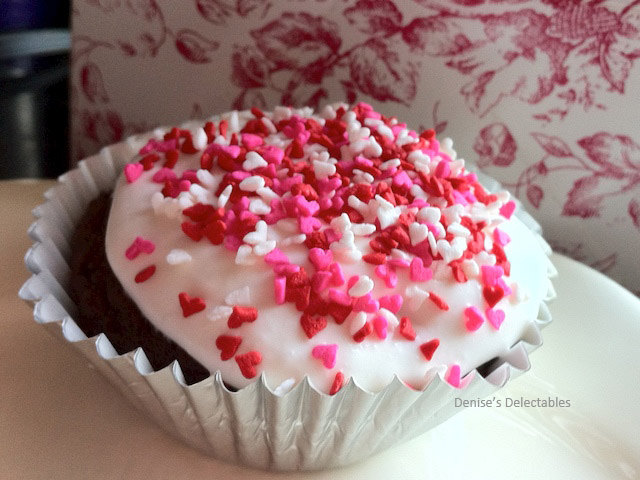 TEQUILA Sunrise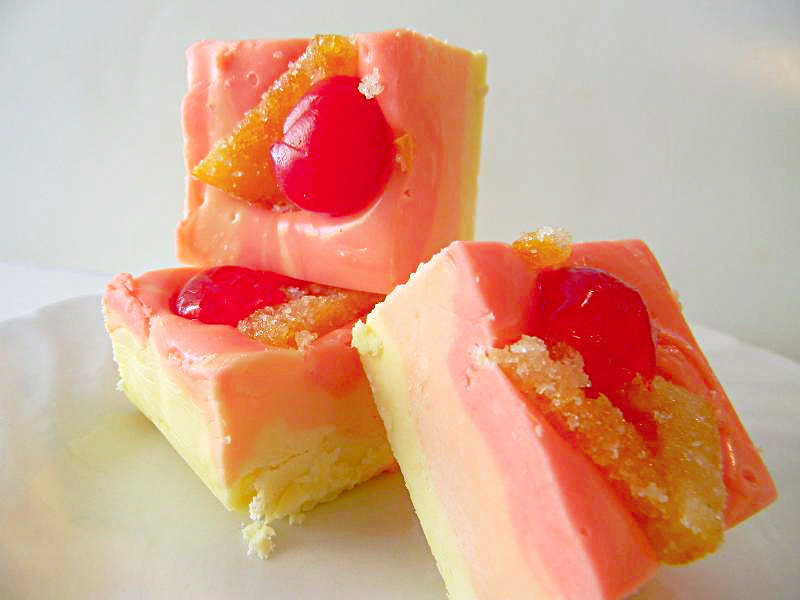 Italian Pizzelles