The sweet 16 party is similar in meaning to the Quinceanera, which is the Latin American version of the time when a girl becomes a woman. This is a very special occasion for every young girl. Choosing your dress, hair style and accessories can be a major challenge and we all want to look our very best at the sweet 16 birthday party. With that in mind, here are a few tips to ensure that you look like a million dollars.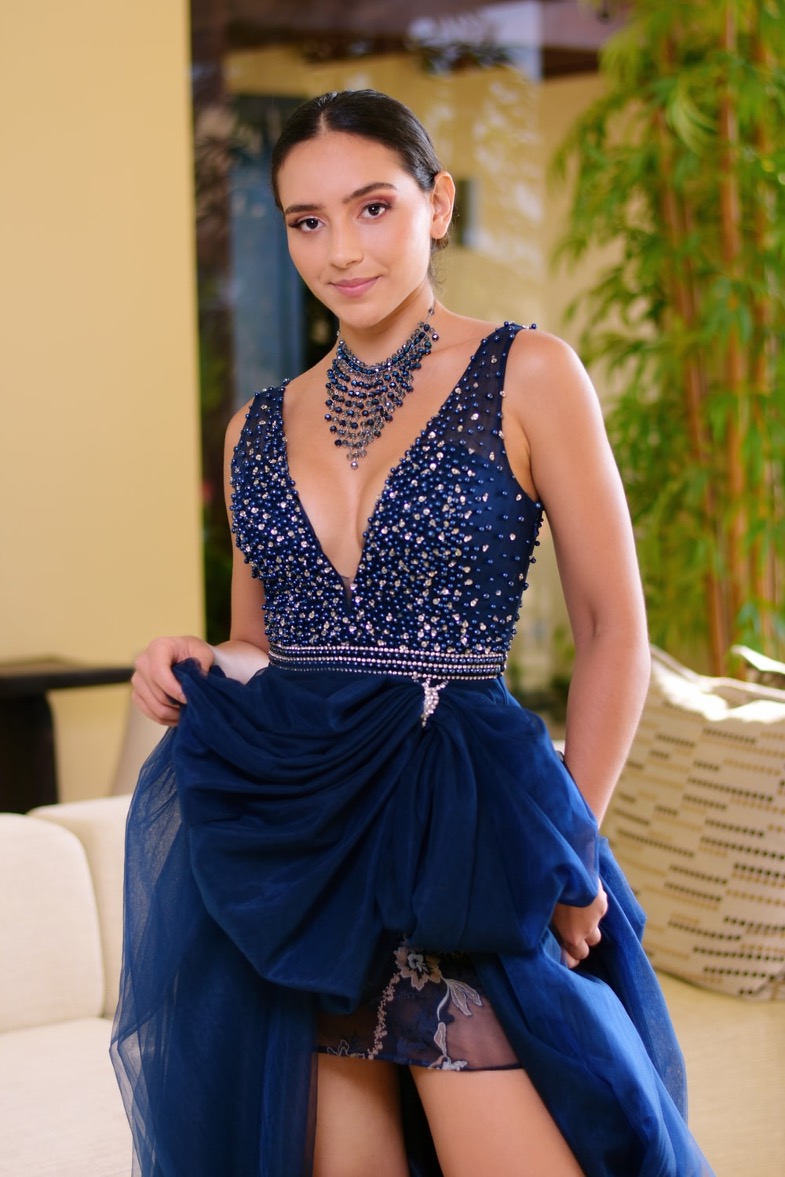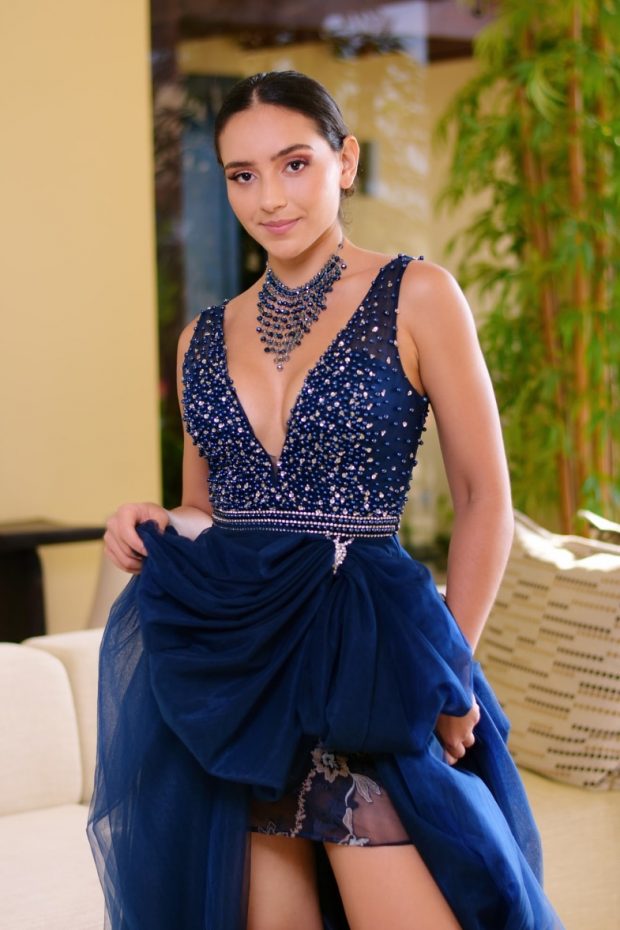 Image Source: Unsplash
Choosing The Perfect Dress
When looking at sweet 16 birthday dresses, the best place to look is a designer dress store, where you will find creations from top designers and all at affordable prices. No one knows you better than yourself, so go with your inner feelings when it comes to choosing the dress and you should be fine. You could spend a couple of hours browsing online for sweet 16 dresses, saving images of outfits to make a list of possible choices and send these to good friends, asking for their opinion.
Going With Tradition
If you wish to stick with tradition, choose a pastel colour corset style with lace patterns and possible beads. Flowers always have a place in the sweet 16 wardrobe, whether in your hair, or as a fabric print. Searching online for the right accessories should result in you being happy with your look.
Talk To Your Friends
Of course, all of your friends will be going to the sweet 16 party and the last thing you want is to be wearing the same gown as one of your friends. By comparing dress designs with your friends, everyone will benefit and there will be no duplicates. Besides, you might get a few great ideas from your friends, you never know.
Experiment
Once you have your hands on your sweet 16 party dress, you should gather up all your jewellery and accessories and experiment in front of your full-length mirror. This can lead to a well-rounded look and if you are in need of a new necklace or clutch bag, the online retailer has you covered.
Full Dress Rehearsal
This is the best way to gain the self-confidence. As when you are getting ready for the party, you already know that you look good. Not only that, a dress rehearsal means you will discover if there are any issues in good time to make alterations to your look.
Professional Make-Up Artist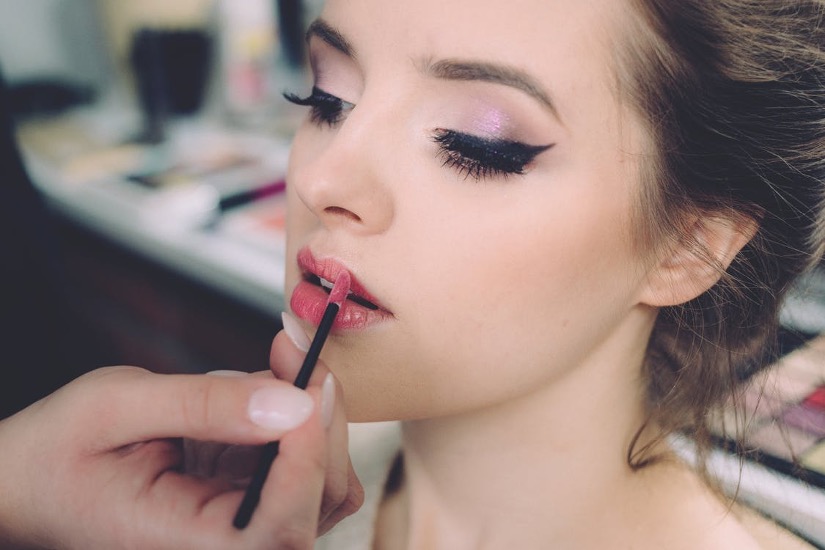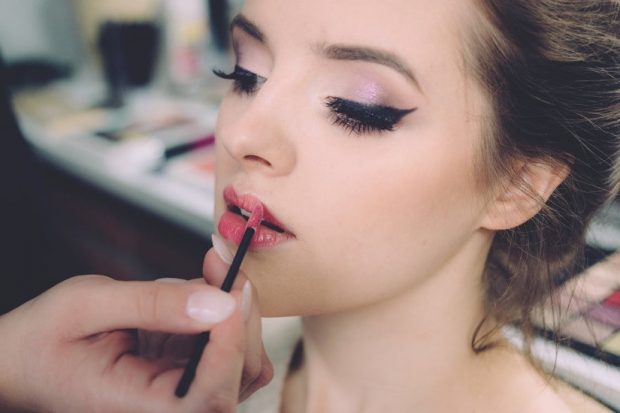 Image Source: Pexels
If ever there was a time for some professional help with your make-up, this would be it. Failing that, you might have a good friend who has a talent for making up, but either way, make sure that your make-up is top notch.
With some careful preparation, you will be more than ready for the most important evening of your young life. Hopefully, everything goes to plan, and the party will be one that you remember for many years to come.