If we can not travel because of the global pandemic, do not worry, because with the latest Studio collection of Zara you can do one of the most spectacular places of the globe without leaving home. To the very Californian desert !Baptized as Into The Light, it is the new (and long-awaited) campaign for the Spring – Summer 2021 season that is about to land in stores and in our closets.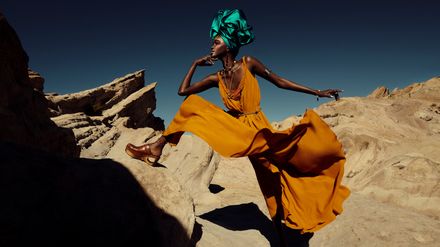 It promises to become the new summer wish of fashion fans, and thanks to one of the great geniuses we have fallen for his images worthy of an art gallery.The photographer for this new release, loaded with flowing garments and luxury accessories, has been none other than Steven Meisel . For a few years now, the iconic industry professional, who has worked for the world's most important headers and well-known fashion houses, has been in charge of capturing with his great (and envied) eye the latest proposals from the Inditex firm with a touch dramatic that leaves no one indifferent.
They appear clad in unstructured, silky silhouettes that come to life across the desolate, sun-drenched landscape where rich and intense colors sparkle under a piercing blue sky.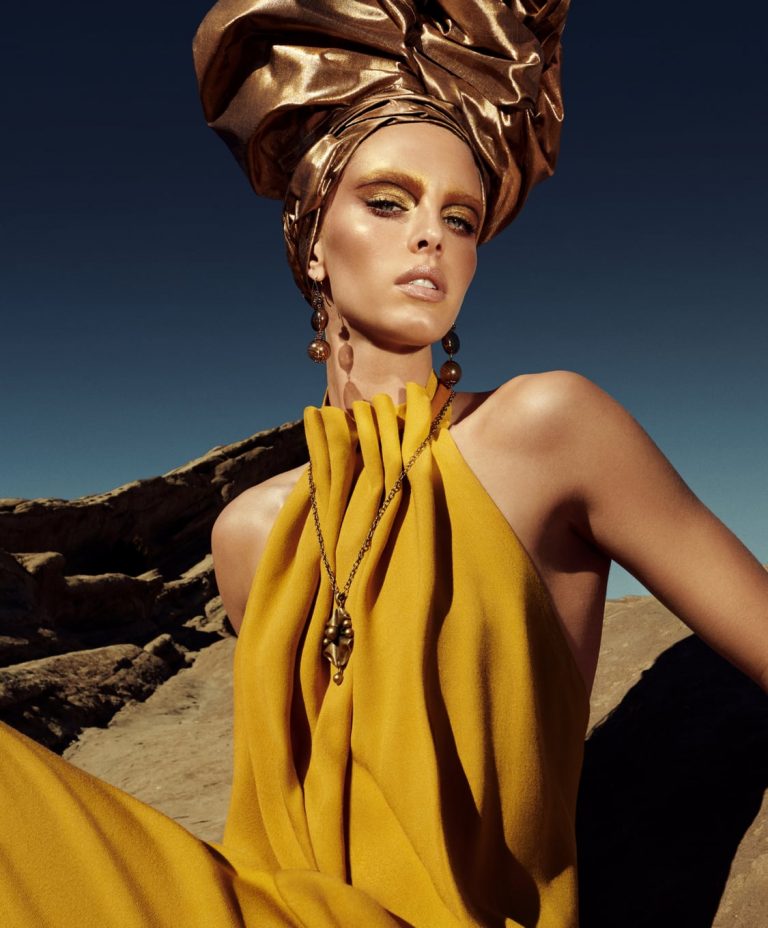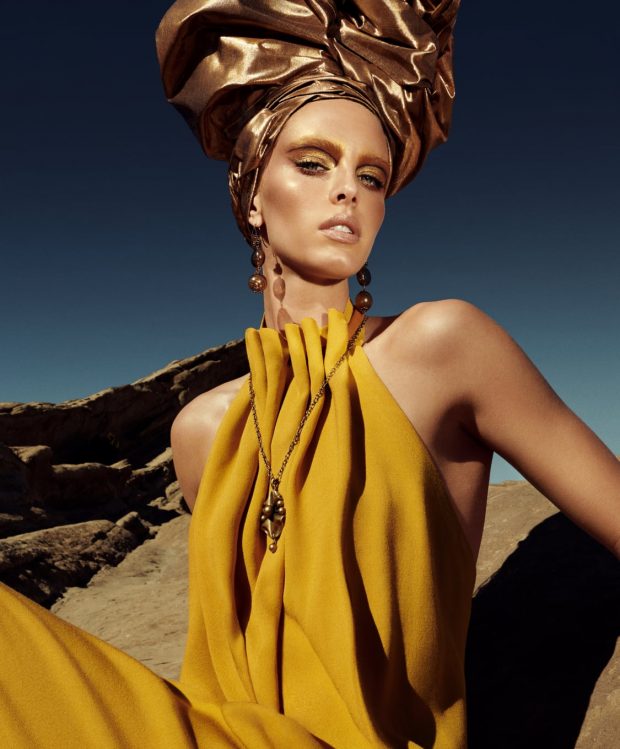 The orange, yellow and pink tones with striking and fresh prints are the ideal option to enjoy a well-deserved vacation. And accessories with a certain artistic stamp also take center stage and give power and strength to relaxed and soft fabrics. Ready to take a tour of Zara?