There are multiple benefits to be had from traveling, no matter your age. Spending time abroad can help us discover more about ourselves and the world and build valuable life skills. Overseas trips can be beneficial for teenagers, to enable them to gain some independence and learn new things.
While away without the usual support of parents, teens can make new connections with interesting people, get an idea of what they want out of a career and their life in general, and develop skills they wouldn't get from sitting around at home. However, if you plan to allow your teenager to travel overseas solo, it's essential to prepare them as best you can. Here are some ways to help your teen get the most out of their first international trip without you.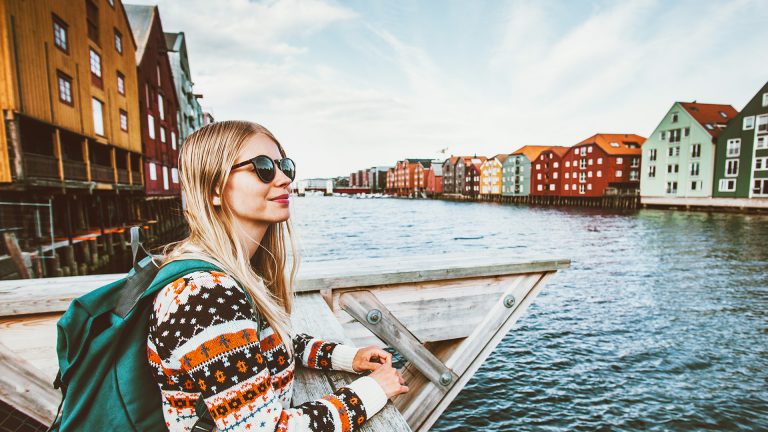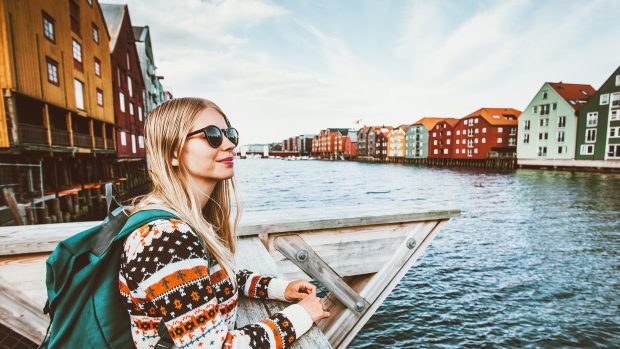 Conduct Research on the Destination
Do plenty of research on the country and city or region where your child will be traveling. The more you can both uncover about the destination, the less shocked your teen will be by what they find. Having a decent idea of where they'll stay and live should help ease some anxiety, too.
Investigate factors such as the culture, food, clothing, legalities, religions, customs, and more. Examine nitty-gritty things, too, such as the internet and smartphone service, so you'll know if your child will have reliable communication methods or not. Plus, find out how they'll travel to school and other necessary places, and what types of medical facilities are in the destination area.
Help Your Child Select the Right Exchange or Other Program
For teenagers to travel overseas solo, they typically sign up with an exchange program of some type or a group mission, or another international organization. This support is beneficial since teens get help with accommodation, food, getting to and from school or other places, and more. However, make sure you and your child select the best program for their individual needs.
Take into consideration the country your teenager most wants to live in and if they're keen to learn a new language, how much support is on offer, your child's personality type, hobbies, interests, and the like. This should help you narrow down choices to those that fit. Don't be afraid to ask as many questions as needed of each organization to get all the information required to make a decision.
Engage in Considered Conversations
Traveling overseas solo for an extended period is confronting enough for experienced adults, let alone teenagers. As such, prepare your child as well as you can by engaging in considered conversations that tackle some significant issues, not just logistics. For instance, ask your teen what their goals are for their time away and discuss how they might be proactive to make these outcomes as achievable as possible.
Talk about their fears, insecurities, anxieties, etc., and assure them that having nerves about a big trip is not only common but expected. Keep reminding them that just because they might be a long way from home, this doesn't mean you won't be available to support them via video chats, phone calls, emails, and so on.
It helps students prepare to chat with you about some of the challenges they might face while away and ways to contend with issues like homesickness, language barriers, uncomfortable relationship situations, money stressors, and the like. Advise them on how to avoid and get out of trouble and general safety precautions, too. Plus, discuss how they can respect the culture and environment they'll be in, such as by wearing respectful clothing and not engaging in activities that encourage the mistreatment of animals, such as taking pictures with creatures for money or riding elephants.
Develop a Checklist
It will aid your teen if you work with them on developing a checklist for their packing and other preparations. For instance, the list can cover what type of clothing they wear for travel, such as quality teen leggings or jeans, activewear, or comfortable dresses or shorts where appropriate. They'll need tech items with them, snacks, and prescriptions, too.
Plus, they may need vaccinations before they leave and various paperwork, including a passport, credit or debit cards, health and travel insurance information, and details of where they're staying and with whom—the more detailed this checklist, the better.
You can also help your teen get ready to travel by supporting them to pick up new language skills before they leave and finding other travelers for them to speak with. Connect them with other young people who have traveled to the destination they're heading to or who have been part of the same program.
It can feel overwhelming for children and their parents, with so much to think about and plan. But if you give yourselves plenty of time to get ready and break things down step by step, your teen will soon be prepared for the adventure of a lifetime.