Dab a mattifying paper several times a day to absorb sebum or dust regularly to even out the complexion… So many short-term solutions that do not really overcome shine. The good reflex: apply a mattifying cream daily that acts on the surface but also from the inside.
What is a mattifying cream?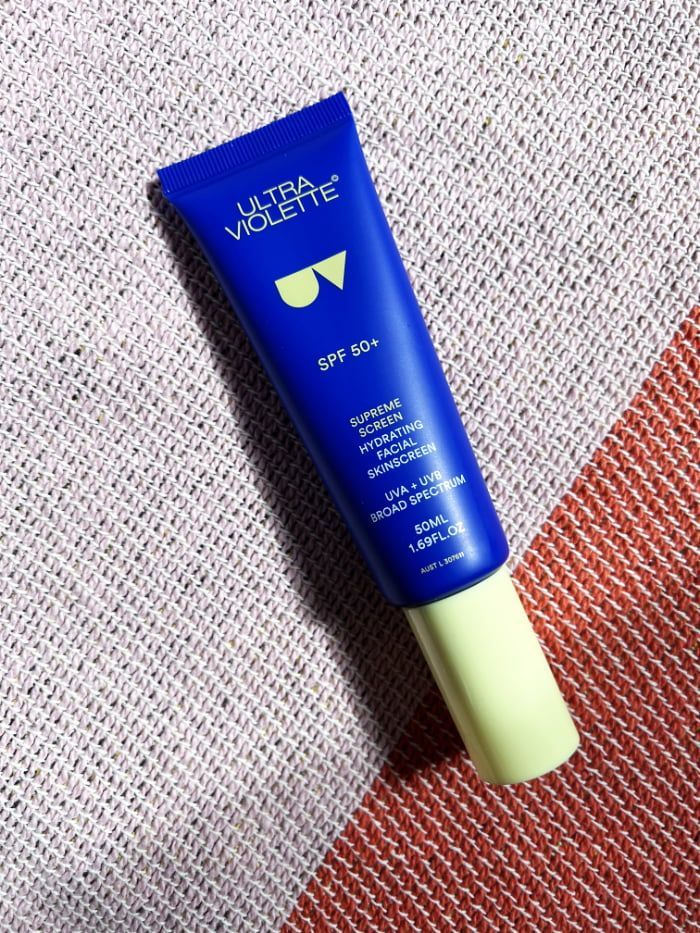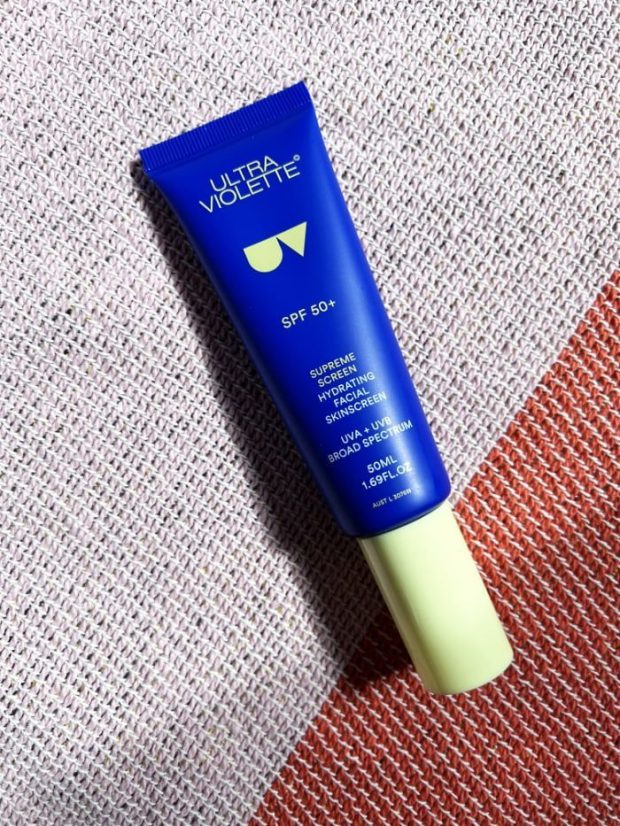 The principle of a mattifying treatment is to rebalance the skin. It's a cream that will regulate shine and keep a matte, velvety complexion all day. In terms of composition, these are most often gels or fine emulsions containing powders. to absorb excess sebum, such as bamboo powder, silica, or talc.
As a bonus, for long-term action, there are sebum-regulating active ingredients such as zinc and niacinamide. Brands can also add anti-inflammatory or gentle purifying active ingredients, to prevent excess sebum from promoting the appearance of imperfections, such as salicylic acid, tea tree essential oil, mint.
Mattifying cream, for whom? 
Who is this treatment for? To all oily skin that suffers from excessive shine, but also to combination skin, which will then use it differently, only on the T zone so as not to unbalance the rest of the face where the skin tends to be drier.
When applied in the morning, this cream creates a velvety finish on the surface of the skin, capable of lasting for several hours. But it will never be as mattifying as a powder. The ideal is therefore to superimpose the two for maximum effectiveness over time.
How to optimize its effects?
Although there is no particular mode of application, it is nevertheless advisable to make the treatment penetrate with light strokes, in order to avoid over-stimulating the epidermis, which is already inclined to produce a maximum of sebum.
The routine: In the evening, mandatory double cleansing with a make-up remover oil or balm, followed by a foaming cleansing gel. This is the most effective cleansing method for eliminating excess sebum without stimulating its production too much. Avoid micellar water and alcoholic tonic, which denature the hydrolipidic film and derail the skin.