18 Amazing Outdoor Table Decor Ideas
Outdoor table decor is important for the look of your outdoor area and your garden. Decorate your outdoor table with fresh flowers and other interesting stuffs that will make your outdoor area unique and special.
Here are 20 great ideas for outdoor table decoration, look at them and maybe you will find inspiration for perfect decoration for your own outdoor table.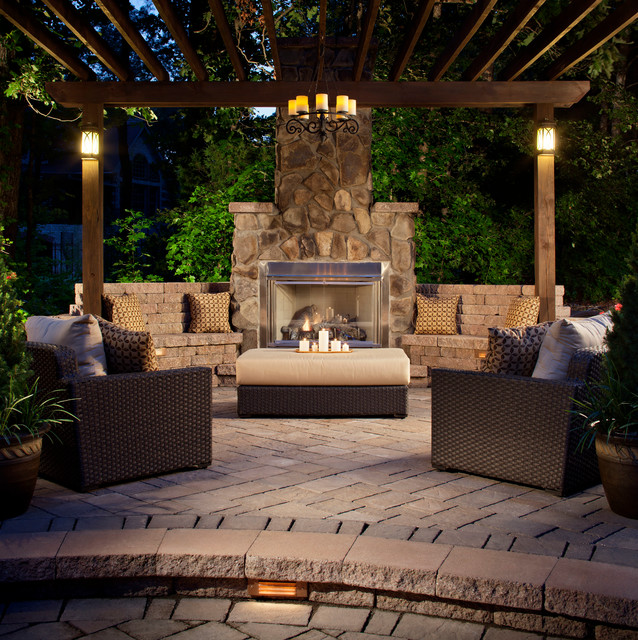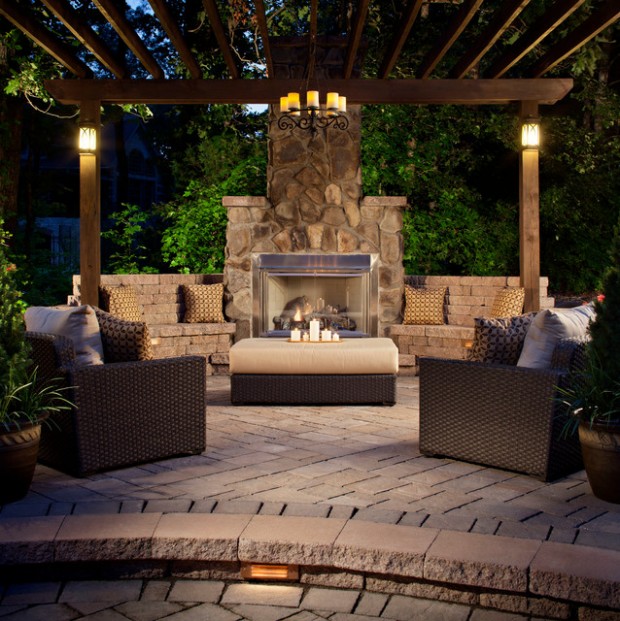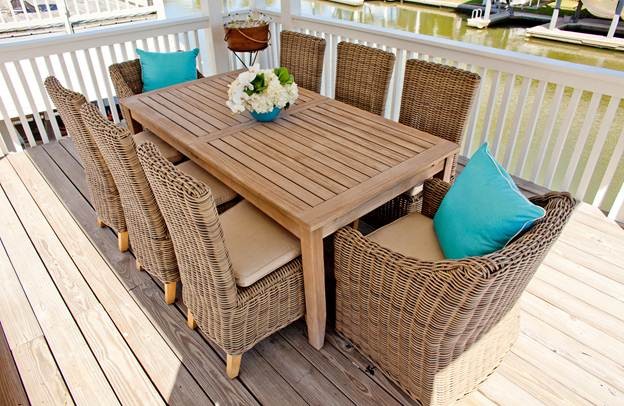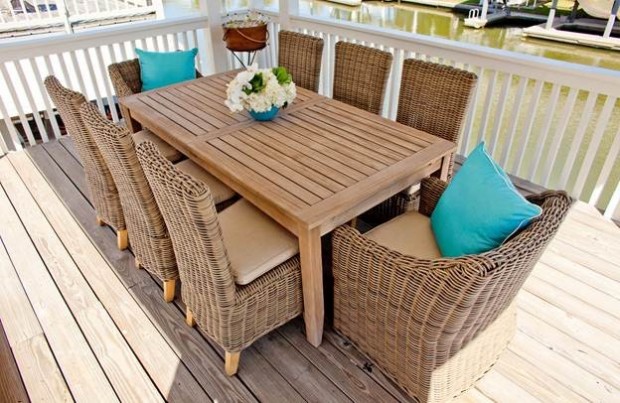 Photo credit: Troy Covey Source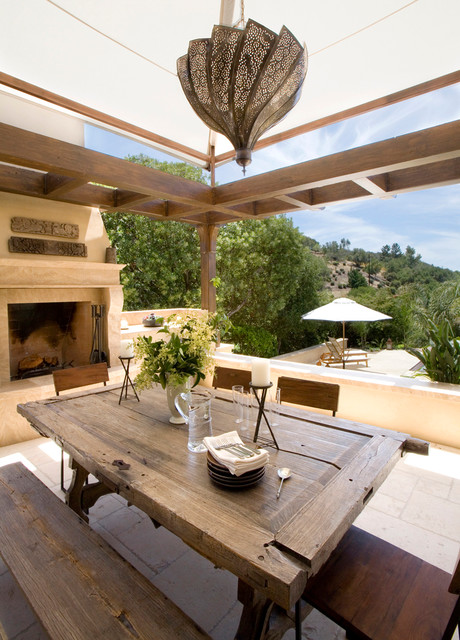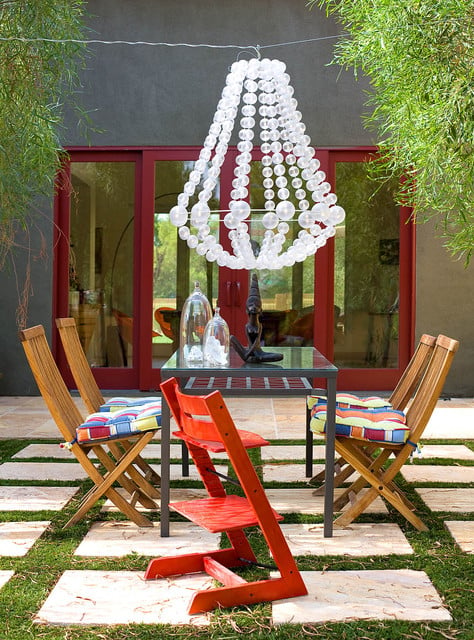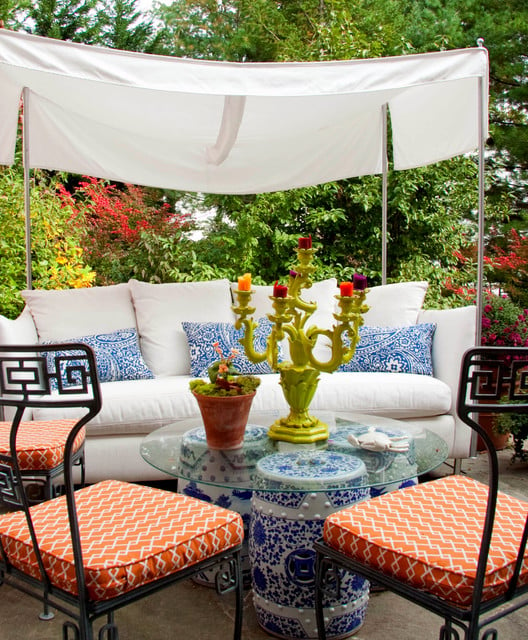 Photo credit: Drew Callaghan  Source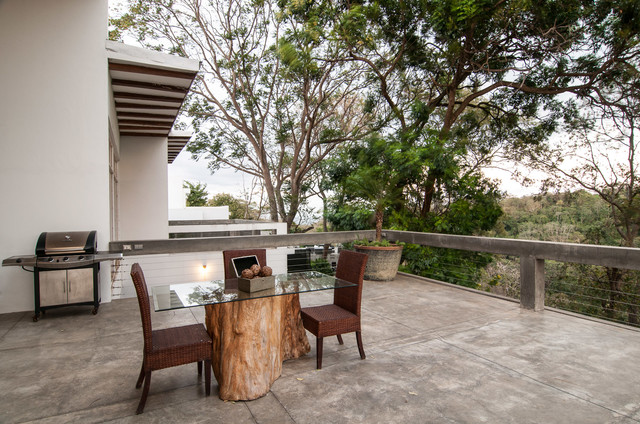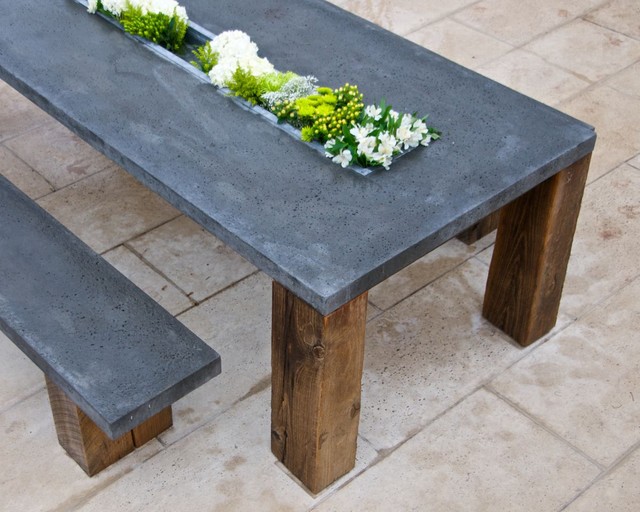 Source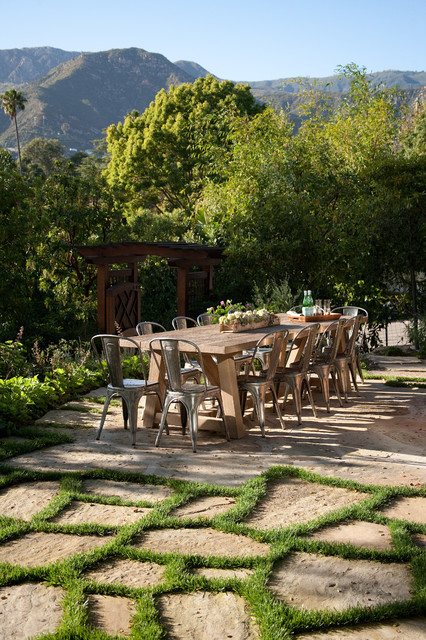 Photo credit: Lepere Studio Source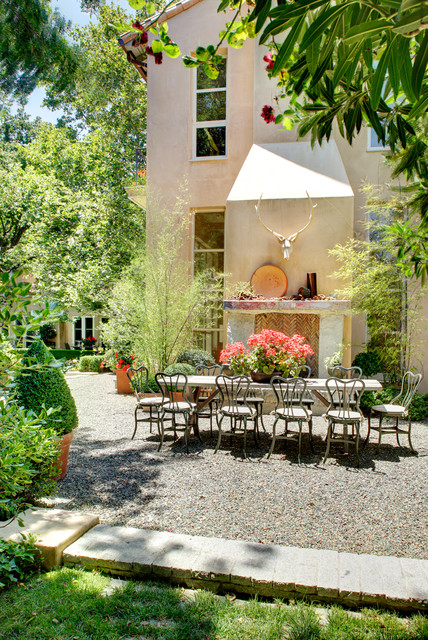 Source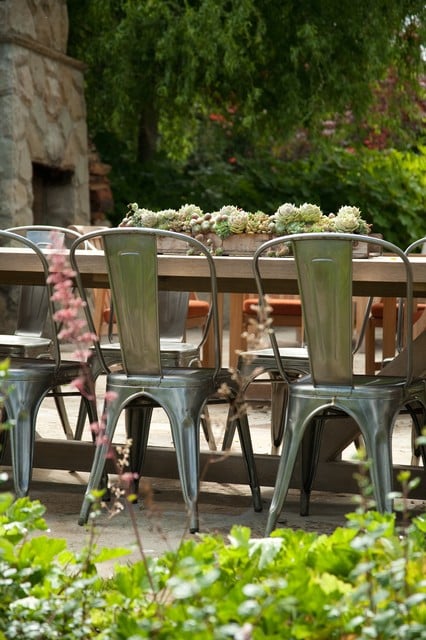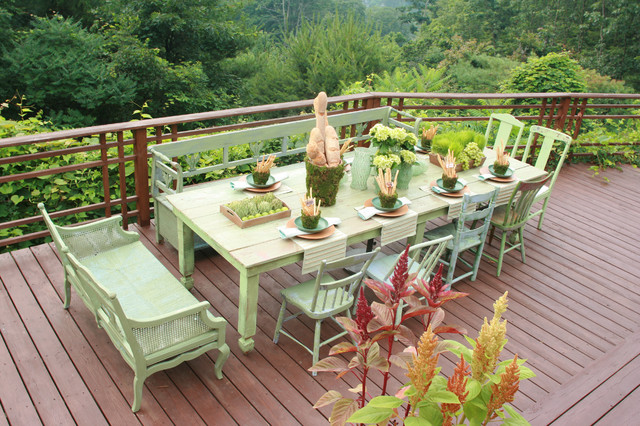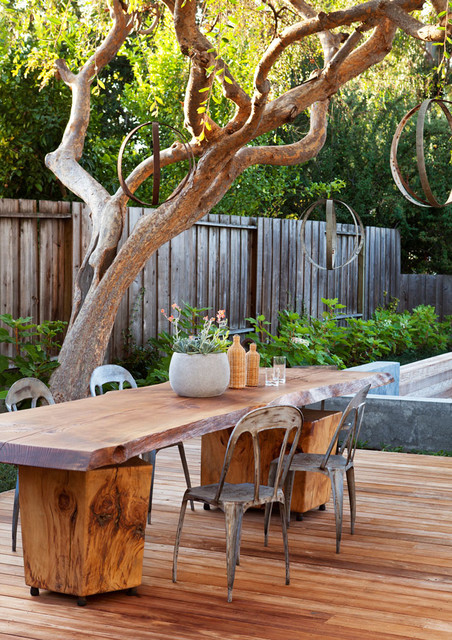 Photo credit: Michelle Lee Wilson Source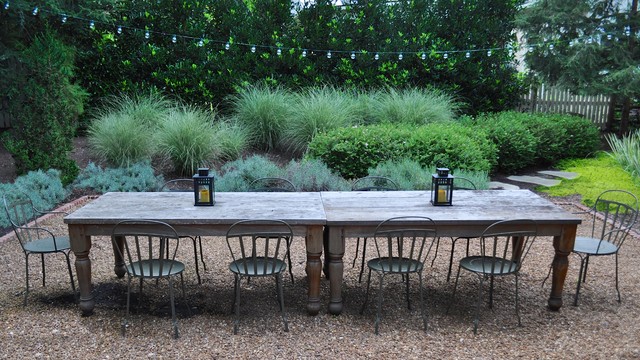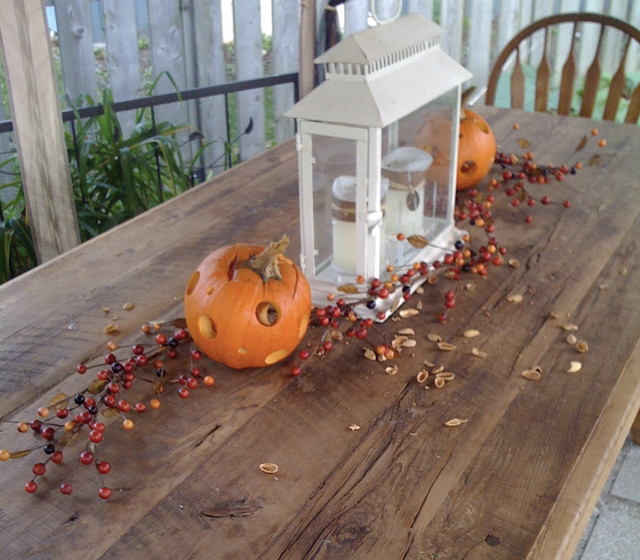 Source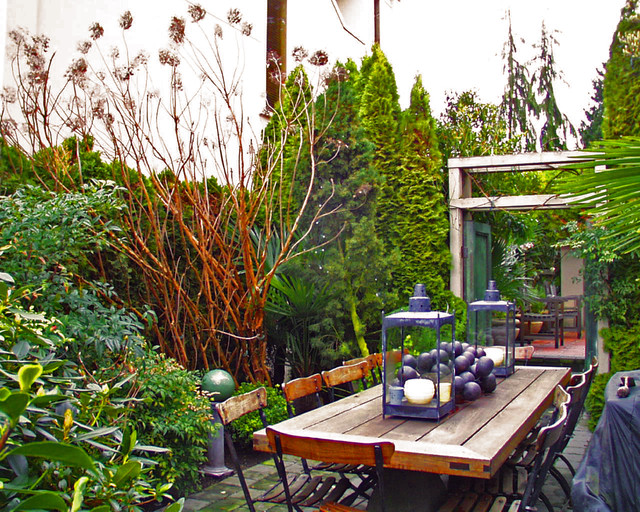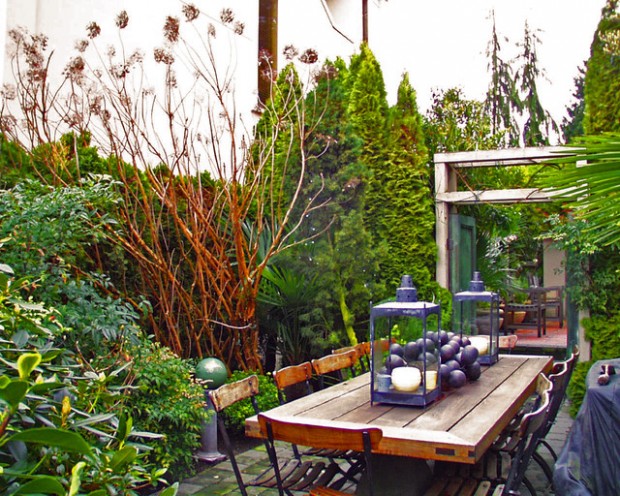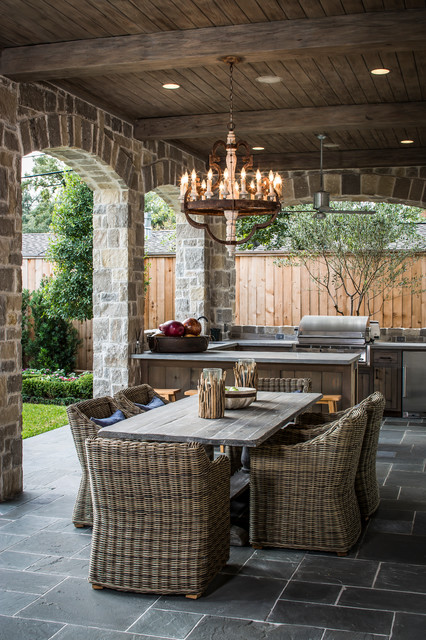 Photo credit: Steve Chenn Source