One look at your stylish kitchen with its labour-saving layout and beautiful finishes gives you a great feeling. But will it work just as you want it to? These must-have extras will make the foodie experiences you're looking forward to an absolute pleasure.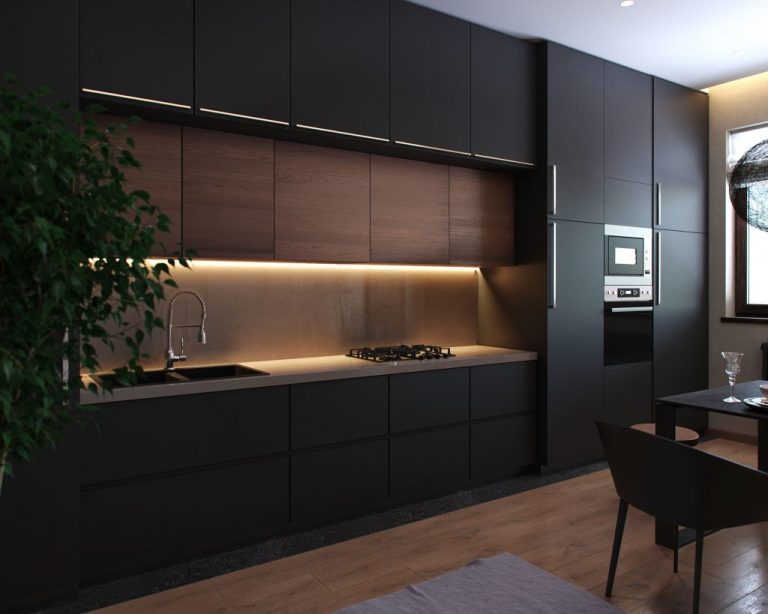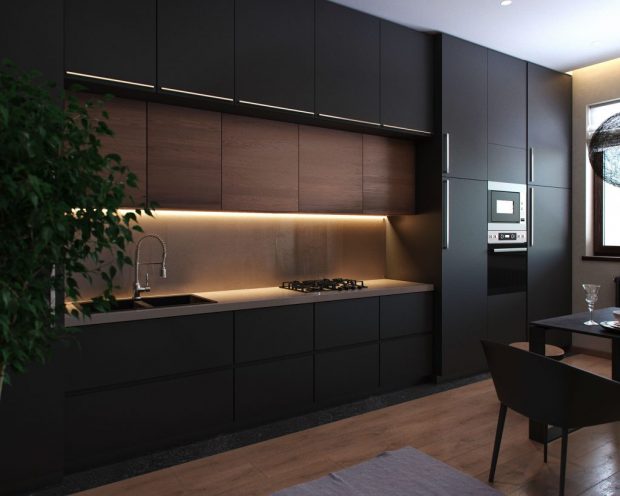 1. Good Quality Kitchen Knives
If there's one thing that makes your work-in-progress meals look like they're being prepared by an expert, it's a good set of kitchen knives. But it doesn't quite end there. The thing about really good knives is that they can stand the test of time – if they're kept sharp, and even the best blades become dulled over time. Be sure to have a good sharpening stone handy and choose one with the presentation to match your pro kitchen setup. Ready to cook? No cooking channel master chef looks more professional than you do!
2. Sleek Small Appliances
From your coffee-maker to your kettle and toaster, there are some small kitchen appliances that are always going to be out there on display. Don't let them clash with your gorgeous design. Choose sleek, high quality appliances that will complement your kitchen decor. There are so many options in today's kitchen-obsessed world. Appliance white is all very well, but your choices don't end there. Add pops of colour with bright finishes, or go metallic monochrome with brushed metal finishes.
3. Say Goodbye to Boring Cookware
Time was when a pot was just a pot and a pan was just a pan. That's changed. Nowadays, it's easy to find statement cookware to compliment your kitchen. Enhance your culinary experience with cookware you'll love the look of – and enjoy using too. Go retro or choose gleaming cooking vessels that scream "expert chef at work." One thing is certain, cookware doesn't have to be boring.
4. That Special Touch That Says "Home"
Clean and sparking are two words we love when they're associated with almost everything, and kitchens are no exception. But don't let your kitchen develop a sterile, generic look. It's central to your home and should reflect your personality and the fact that a happy family lives there. What that entails depends on you, but framed child-art, family photos, or that special set of crockery you inherited from your grandma could be among the things you'd like to use to say "this beautiful kitchen is unique to me." Display them where they'll make you feel good every time you look at them and add your personal touch to the heart of your home.
Less is More – Up to a Point
Minimalistic kitchen design is super-popular right now and it looks great. But you need to make the kitchen space your own. Don't overdo clutter, but carefully select every item to add personality and a touch of warmth to what may well be the most important room in your home. Create focal points with kitchen accessories and add a few special touches and surprising contrasts that make your kitchen truly unique. The final ingredient is love, and the joy of sharing good food and good times with family and friends.