We all agree that jeans live in our closets throughout the year, immune to the passing of the seasons, and that they are our eternal and faithful allies. But if we have to choose ones that don't make us overheat, that combine perfectly with the colors of spring, and that is chic on every occasion, those are white denim; And yes, with the arrival of spring, its time has come!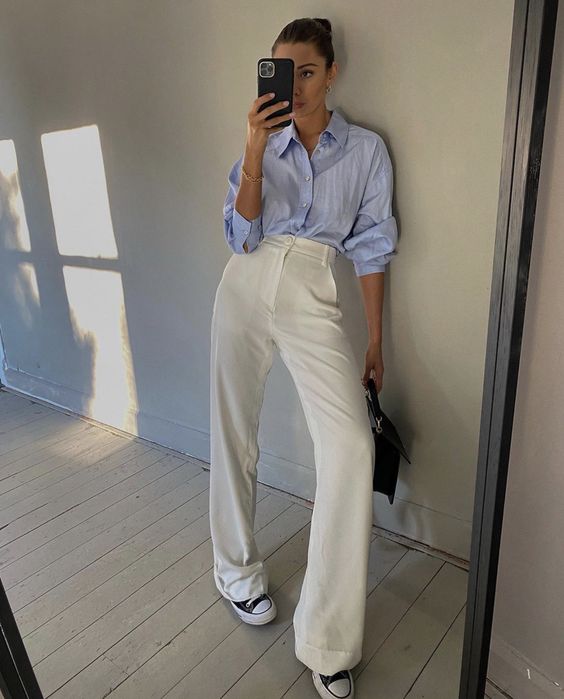 Practical, comfortable, and versatile like any pair of jeans, with their light color, they are the best way to get in touch with the summer vibes. Plus, they're stylish enough to wear from morning to night, which makes them even more perfect!
Tips to choose the perfect white pants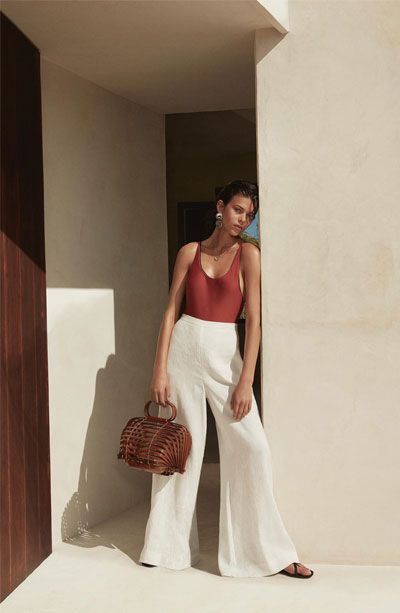 Fabric mixes: to make your look more interesting, you can choose and mix different textures by combining fabrics, such as satin or wool in winter.

Choose the right underwear: if you don't want your black or colored lingerie to show through under your pants, remember to choose it in flesh or mink tones, and always better without seams.

Take care of every detail: with white denim, it is easy to go wrong, so you must select each item of your outfit with great care.
Tight and thin models if you don't want to highlight your legs. Do you have doubts? Relax, later, you will find the perfect models for each type of body.
Transparencies: some jeans are so light that they are almost transparent, avoid them and opt for more structured and better-quality ones. It will be an investment that you will appreciate in the future.