We always attach importance to having a spotless manicure. We can't even avoid having a folder on our mobile with the latest manicure trends that will be used this year.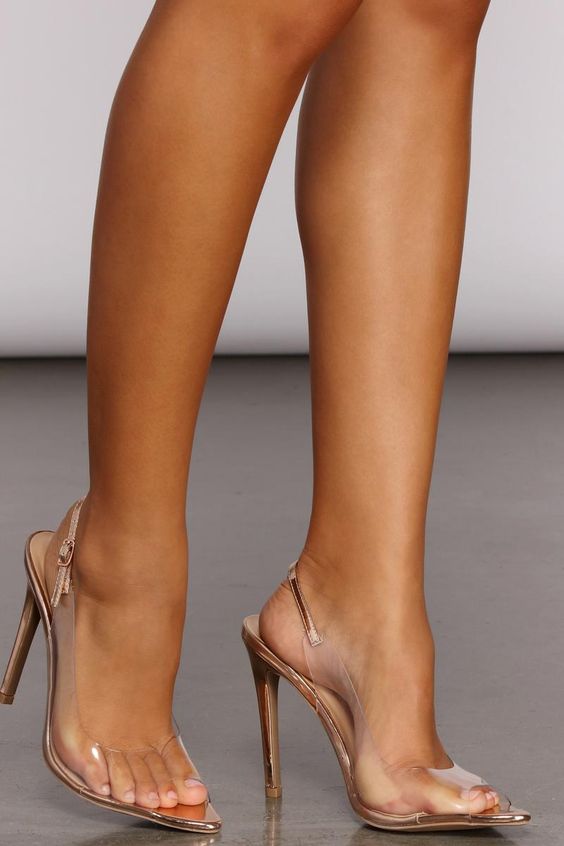 But what about the feet? Feet suffer all year round and need extra care when summer arrives. And even if you still don't feel like putting your feet in the air, it is indeed important to get them ready in time. Above all, because before wearing sandals, surely you will cheer up with the odd slingback or fashionable clogs. And so that you do not see that awful hardness, friends, it's time to do a beauty ritual and pamper those feet. And we have found a way to do it and disconnect.
Our advice? Before immersing yourself in this foot ritual, we advise you to create a pleasant and disconnected environment. First, prepare the area where you will do this beauty ritual. Then, put on your favorite music, make yourself a hot tea and enjoy this moment of peace. Now you can start with the routine for perfect feet before the summer.
SVR Moisturizing Foot Cream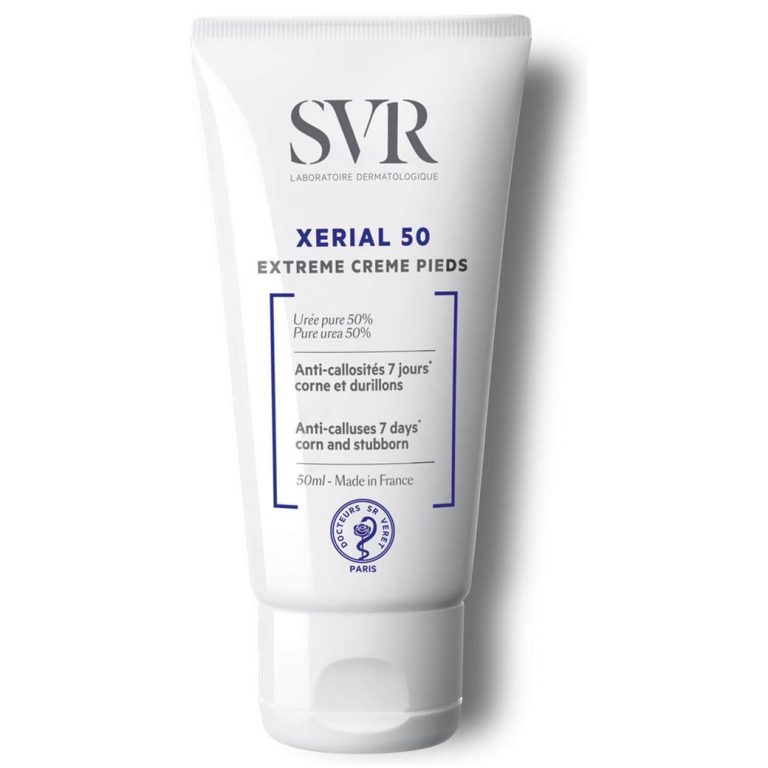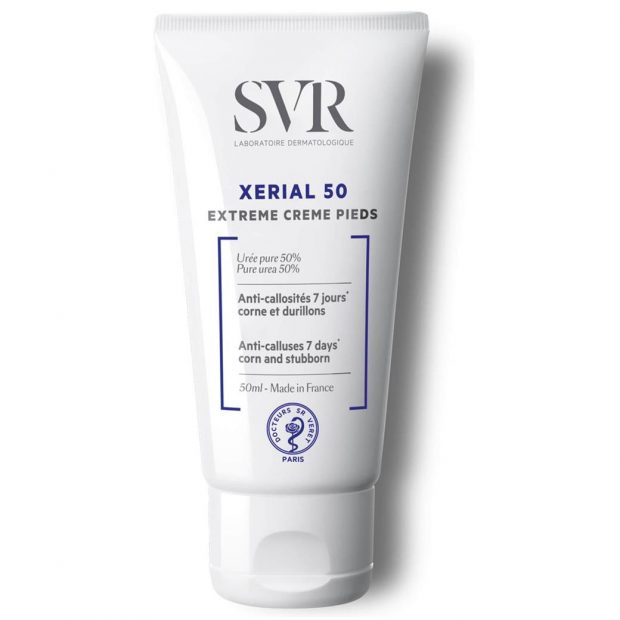 Moisturizing foot cream formulated with shea butter. It fights the skin extremely and helps to reduce roughness on the feet quickly.
Hydrea London Beech Wood Nail Brush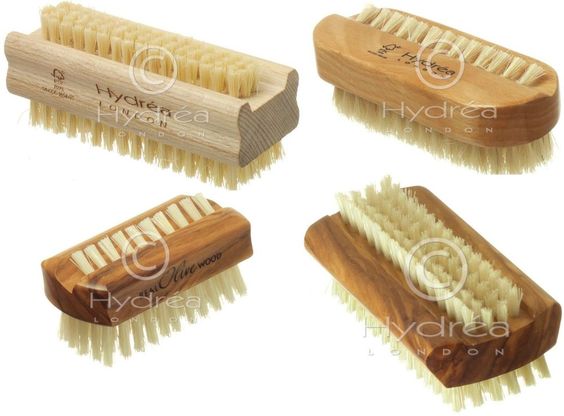 This brush helps you clean your nails, exfoliates the skin around them and the cuticles.
Soivre Cosmetics anti-hardness soap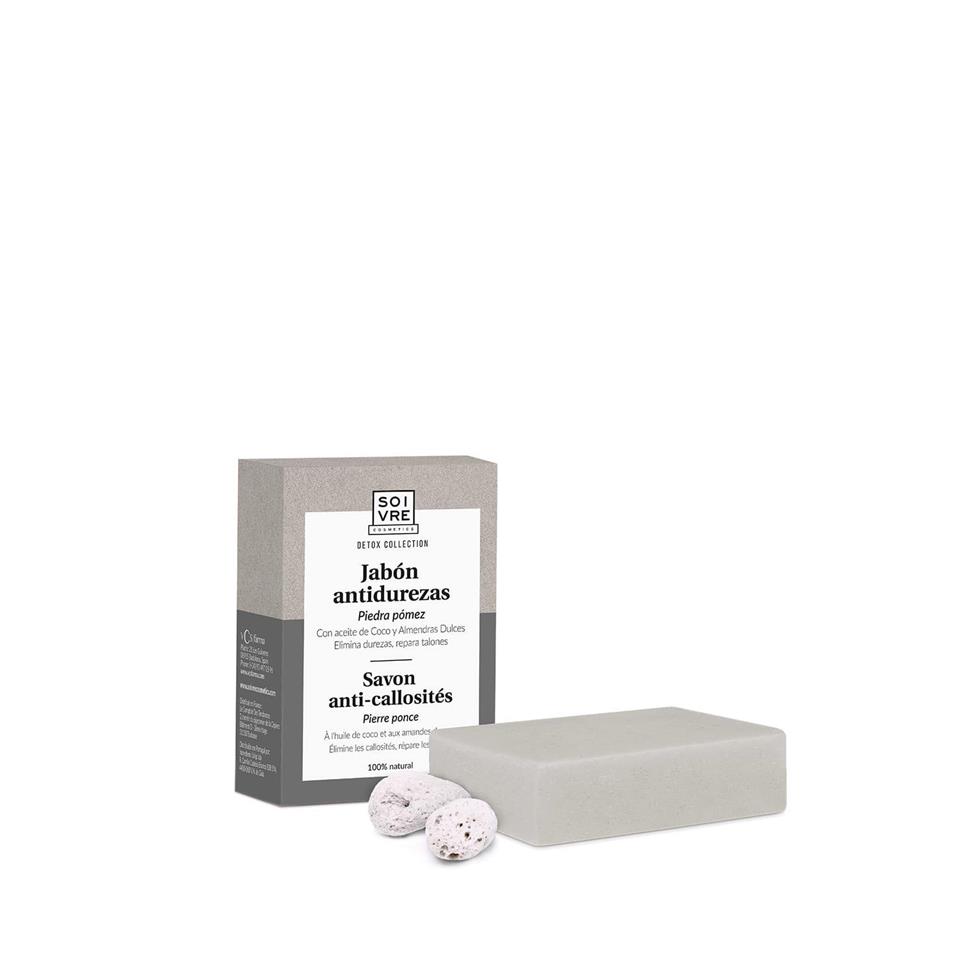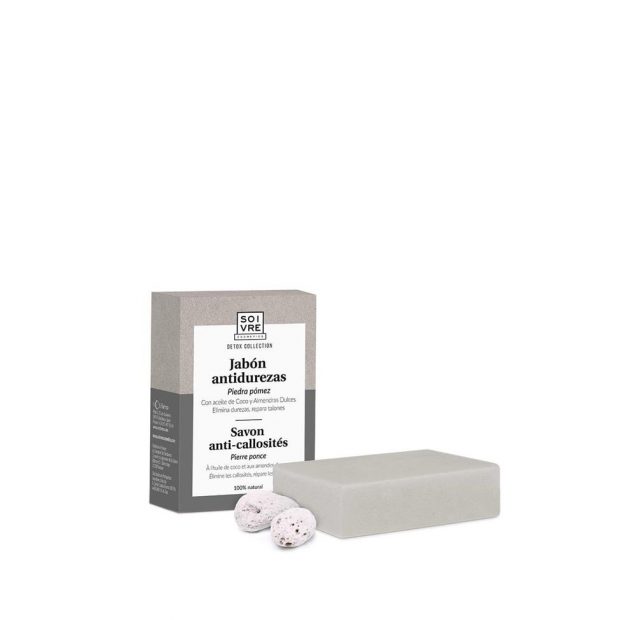 This soap contains natural silicate of volcanic origin that acts as an exfoliator eliminating dead cells and impurities, coconut oil that intensely nourishes the skin, and sweet almond oil, which also hydrates without clogging the pores of the skin, it is also 0% colorants.
This Works Heel Repair Balm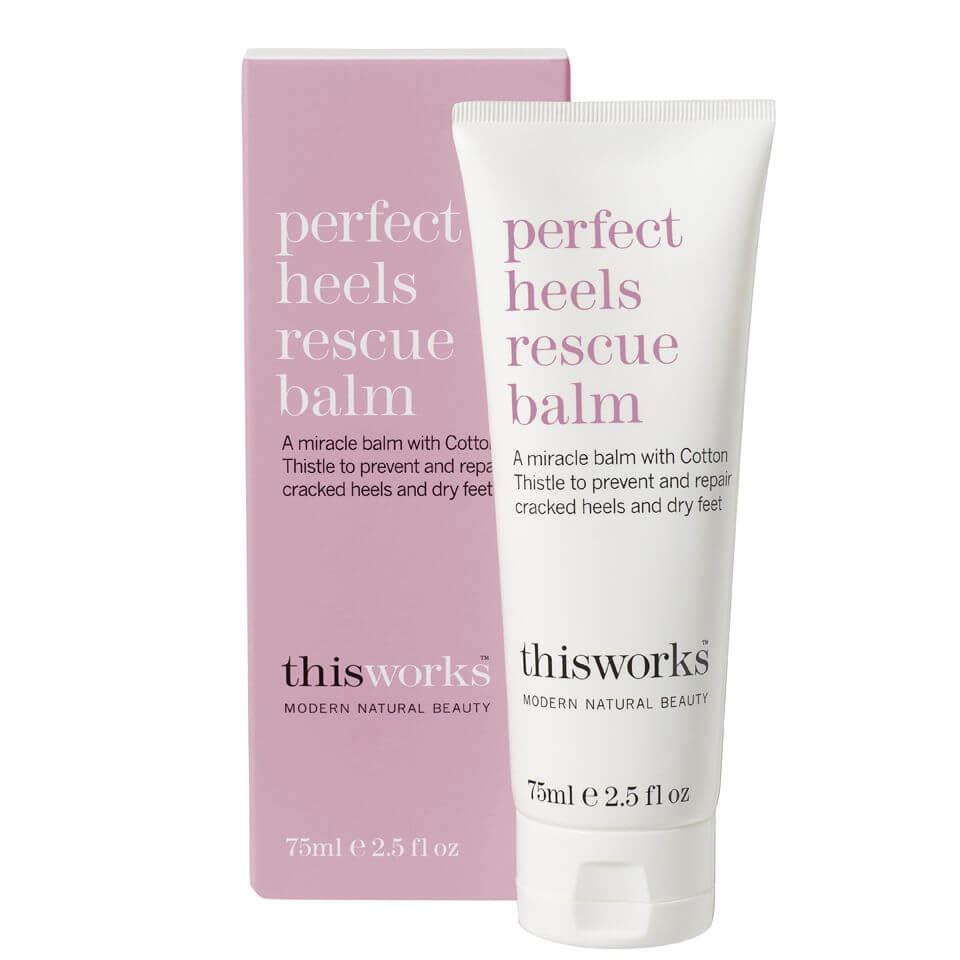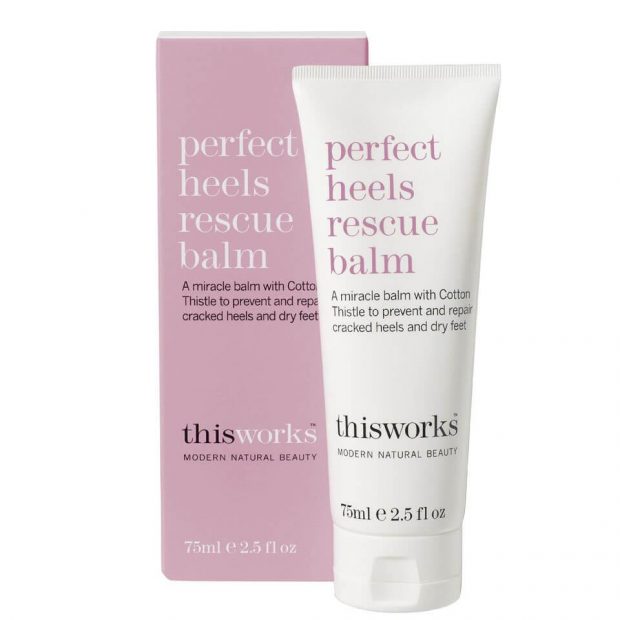 Enriched with natural and nourishing ingredients, this repairing balm helps build a skin barrier to leave feet silky and glowing