Renting a home with a pool in a quiet seaside resort won't necessarily break the bank. Countries such as Spain and Portugal are littered with affordable apartment blocks with communal pools in laidback beachside communities, as are hot countries around the world. However, rent a home with a pool in a city and you could quickly find yourself spending a great deal more.
That's because space comes at a premium in urban locations. If you want the luxury of an on-site pool, you're going to have to pay for it. And the cost of that can vary enormously, depending on where you are. Let's explore three examples from around the world.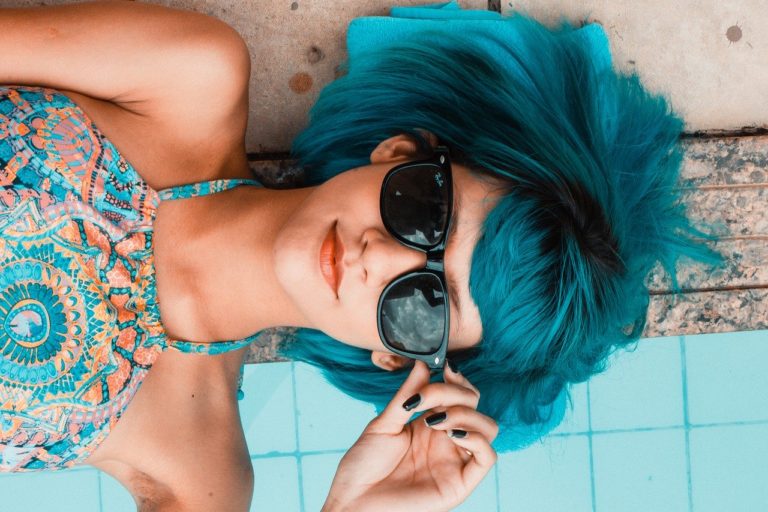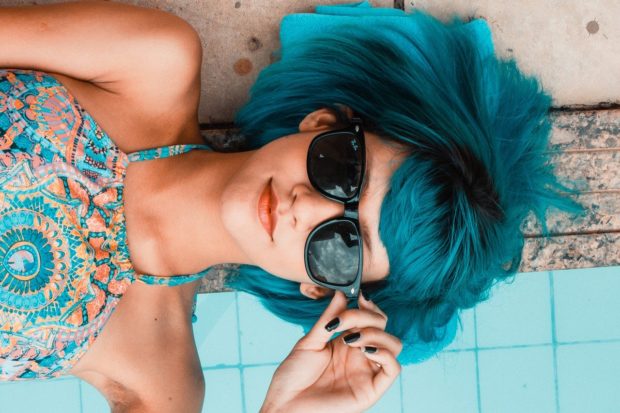 Source: Pixabay
Rental homes with pools in Abu Dhabi
With an average temperature of 35-36°C in July and August, Abu Dhabi is one city where having access to a pool is immensely desirable. It's also surprisingly affordable. A budget of AED 60,000 per year (equivalent to just over £12,500 at the time of writing) is sufficient to bag a one-bedroom/two-bathroom apartment with access to a communal pool, jacuzzi, sauna and steam room, according to property listings website Bayut, which has a number of rental homes with pools available in the area.
London rental properties with swimming pools
Over in London, though, a rental home with a pool will set you back considerably more. According to Nuroa, there are plenty of options when it comes to London homes with pools. Prices (at the time of writing) generally start at around £4,000 per month for a home with a pool but can rise precipitously depending on the location of the home in question. A five-bedroom end of terrace in Knightsbridge, spread over seven floors and featuring a 15m indoor swimming pool, sauna, steam room and gym, will set you back a cool £43,333 per month.
To put this in perspective, the average London rent stood at £1,689 per month as of August 2019, according to Which? – a 3.5% increase from a year earlier and the fastest rate of increase recorded in the UK during that period. And that's without factoring in the cost of a swimming pool!
Homes with swimming pools in Barcelona
Another world-class city, Barcelona has plenty of rental homes available, for those with cash to spare. Expatica reports that rents in the city range from €900-€1,000 (£760-£845) per month for an apartment of 50 square metres to €1,700-€2,100 (£1,440-£1,775) for a 120 square metre property, with significant variation from area to area.
Those looking for a pool can expect to pay somewhat more. Kyero currently has listings starting at €1,800 per month (just over £1,500) for a 'cosy' (estate agent code for tiny) one-bedroom apartment with a communal rooftop pool and solarium. As with London, though, prices quickly spiral upwards. A four-bedroom, four-bathroom home with its own indoor and outdoor pools in the heart of the city can be had for €15,000 (£12,700) per month.
Swimming pools as status symbols
While renting an apartment with a swimming pool would barely raise an eyebrow in Portugal's Algarve or Spain's Costa del Sol, where such homes are ubiquitous, it's a very different matter in a globally renowned city. In high-cost areas that are short on space, renting a home with a pool can imply a great deal about an individual's status.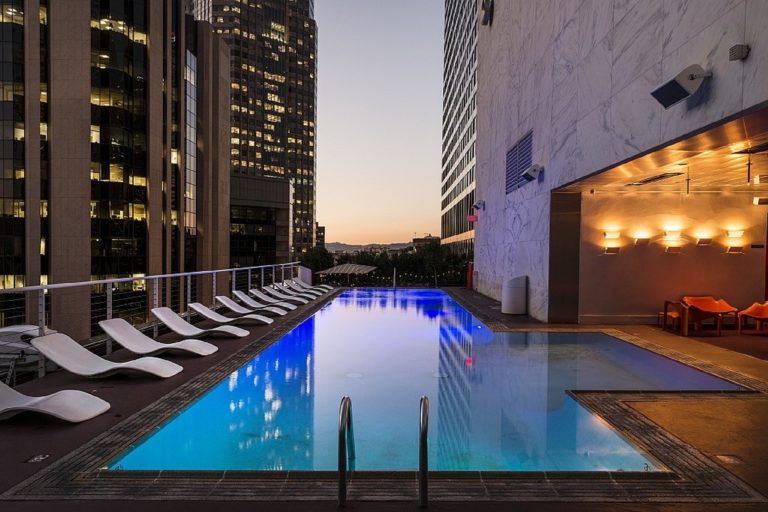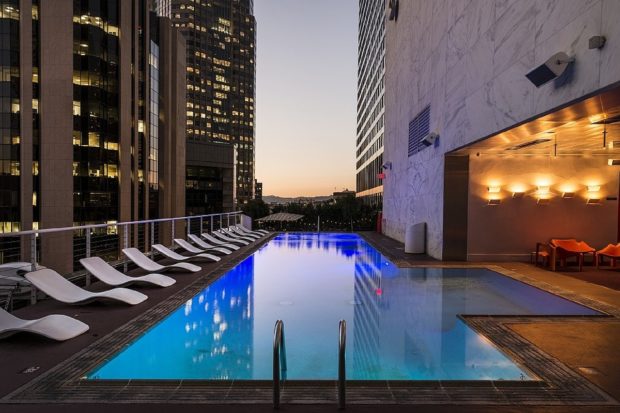 Source: Pixabay
Affordability quickly becomes an important factor for those considering renting such homes. Is the cachet of having access to a pool worth the higher price tag? Obviously, it depends on individual circumstances and motivations, but for many, the answer is a resounding yes.
Renting an apartment with a communal pool is the most affordable option and provides the greatest degree of choice. For those seeking the ultimate status symbol though, only an urban residence with a private pool will suffice!