Summer heat is on the way. That means lots of chances to enjoy the outdoors, but it also means an increased strain on your home's air conditioning system.
A new air conditioner can be a major investment, but when factoring in repair costs and energy use, often a new system will end up saving you money — not to mention making your home a more pleasant place to be.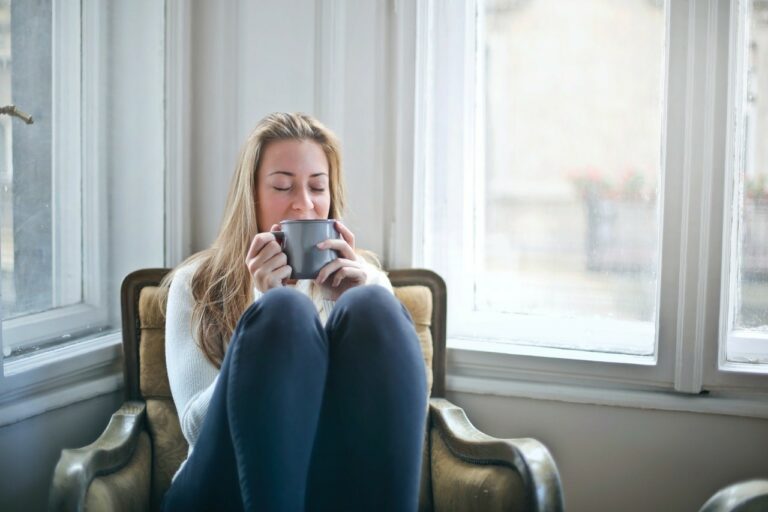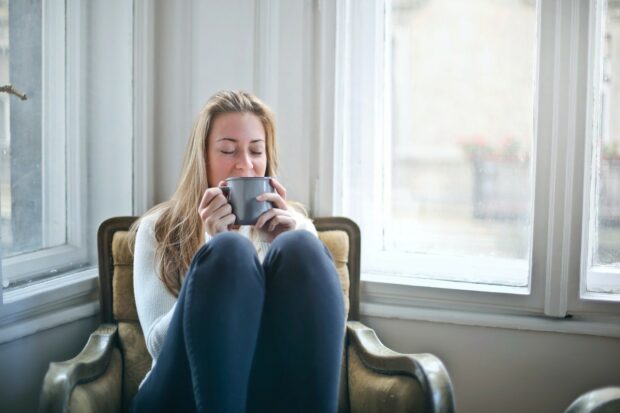 Since the last thing you want is to be stuck on a sweltering summer night with a broken AC, this is the perfect time to go through our handy checklist of things to consider when deciding if your system might need repairs or replacement before the busy summer season truly gets started.
1. The Age of Your Unit
Lifespan for air conditioners varies depending on the type; for example, a central system can last up to 15 years, whereas a room unit may only last up to 10 years. But once these units start to reach the end of their lifespan, you will often begin running into issues with energy efficiency, excessive noise, humidity, or any number of other problems.
AC repair costs can balloon quickly, and often will not appreciably extend the life of your unit, so if your unit is near the end of its life a replacement will usually save you money. Make sure to check in with an experienced air conditioning company to decide what the best approach is for your home.
2. Excessive Noise and Dust
For homeowners with a central air system, an abnormal amount of dust can mean leaks in your ductwork, or clogged, dirty air filters, both of which will cause efficiency problems and increase your energy bills.
Likewise, a high amount of noise coming from the unit can indicate issues with your unit's compressor motor, and it could also mean that the unit isn't appropriate for the square-footage of your home.
3. Humidity Issues
A properly functioning AC unit should both cool the air as well as remove humidity. If your AC is only doing one or the other instead of both, or if humidity varies a lot between different rooms in your home, there is something wrong.
It is especially important to get on top of any humidity problems quickly, because failure to do so can quickly lead to issues with mold. Mold not only affects your health, but can impact the resale value of your home.
4. High Energy Bills
Air conditioning consumes a lot of energy — 6% of all electricity produced in the United States, in fact, and problems with the energy efficiency of your AC unit can quickly cause big spikes on your monthly bill. It does not take very long for the costs to outweigh any repair or replacement options.
Did any of these issues sound familiar? If they did, you may need to look into AC repair this summer. Remember to always consult an experienced technician to determine whether replacement or repair is the best option for your home.