Continuous and uncontrolled shopping is progressively disappearing from society. And all because contemporary women are beginning to consider how things may be used logically. The concept of having a foundational wardrobe is not new. The last ten years, however, have seen an incredible rise in popularity. Businesswomen, stay-at-home moms, schoolgirls and students, teachers, and expecting mothers all work to build a cozy foundation that makes it possible to put together fashionable clothes quickly and consistently. What is it, a chic everyday outfit for the coming winter of 2023? Today, let's get into more detail about it.
What should be worn as a minimum this winter
Study the season's key trends before you begin gathering the base. It will be simpler to choose if you are aware of the trends, but you shouldn't put all your faith in them. After all, items for the wardrobe, which ought to be basic, are chosen using the practicality concept. You will have them for several seasons, so keep that in mind.
Also, avoid using strong colors. Yes, they are fashionable this year, but nobody can predict what will happen in two or four seasons. So, emphasize colors that are tranquil and neutral. Just turn down the brightness so they won't be as dull. The essential colors for a basic wardrobe are black, charcoal, khaki, bottle green, navy blue, cream, light blue, purple, and coffee.
1.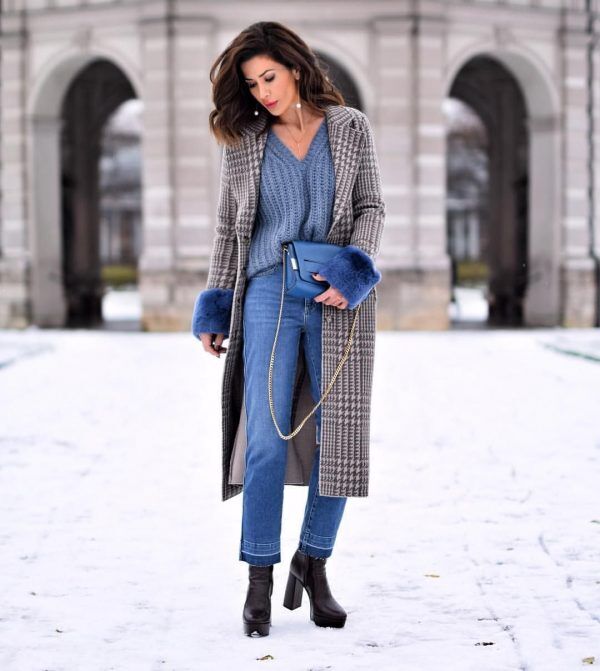 2.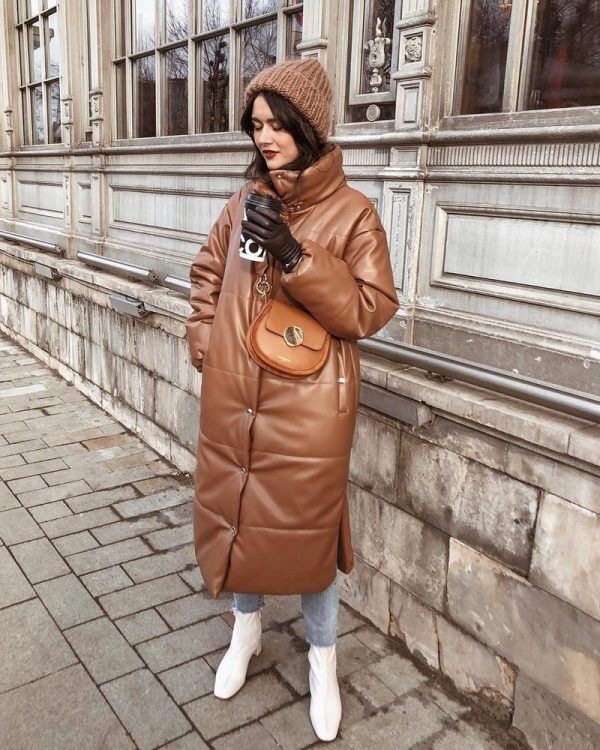 3.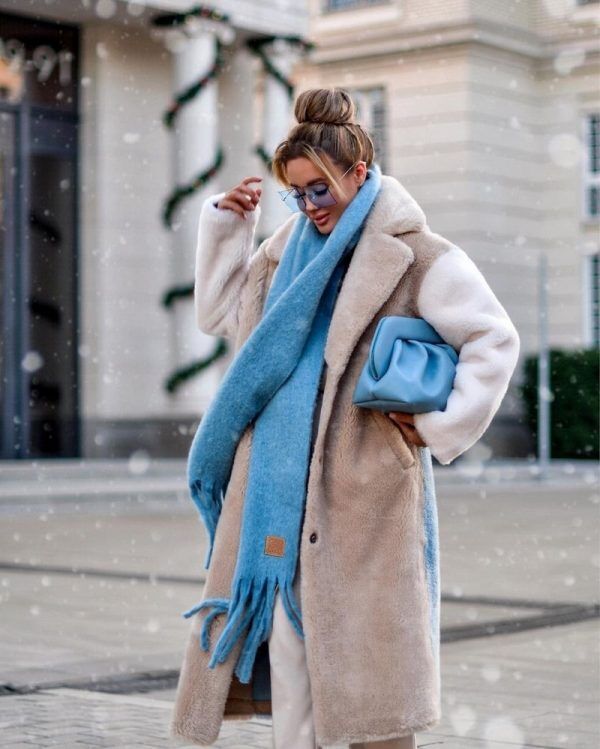 4.