Recent years have seen the fashion world open up to men, it's no longer acceptable to just throw on a pair of jeans and a t-shirt in the morning, you now need to style your outfit carefully. With the surge in popularity of fashion among men, there is so much more choice out there for things that you can wear. If you're feeling overwhelmed over the amount of choice, and don't know how to stay up to date with style trends, then follow our tips to get you looking sharp.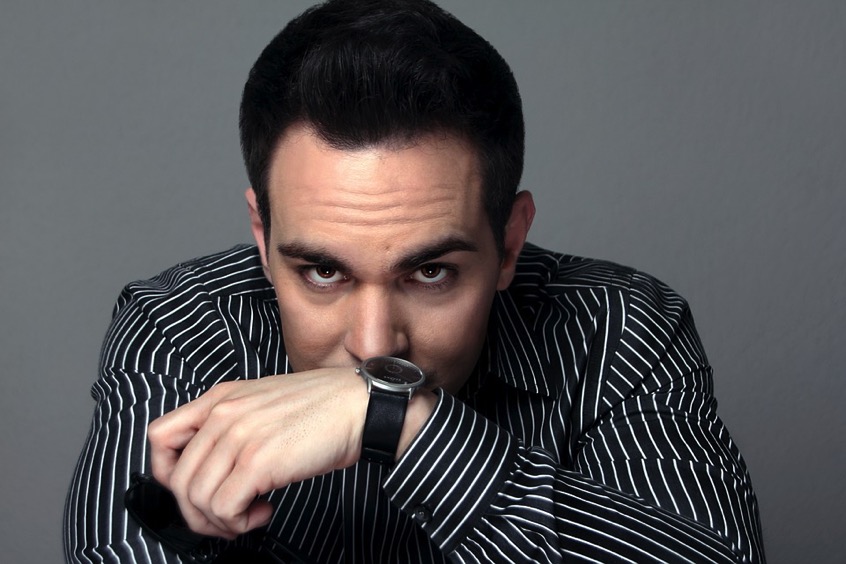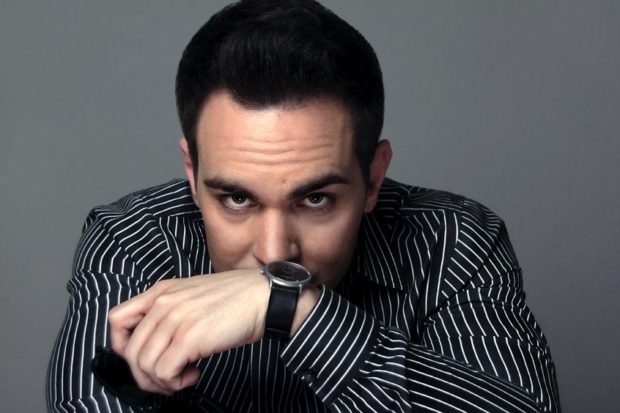 Don't Stray from the Simple Look
Simple is the key to men's fashion. While an old t-shirt and pair of jeans won't cut it anymore, that doesn't mean that this classic combination won't have you looking stylish. Just make sure you pick out items that look smart and make you look great. Jeans are a wardrobe staple piece. Wear a t-shirt for the ultimate casual look or pair with a buttoned up shirt when you need to look a little smarter.
Go for Fitted
Loose clothing won't help you look great in what you're wearing, so opt for fitted pieces. A tight shirt will add a bit of class to your outfit and highlight your great figure, making you look sharp. Skinny jeans are also popular on the fashion scene, so don't be afraid and give them a try.
Reveal Your Ankles
Previous years have seen a surge in people showing off their ankles. It's a great way to make your skinny jeans look great with any shoes. If you want to look a little more unique, style with boat shoes for a hipster look. Trainers also look great when showing off your ankles, and it's the perfect look for the summer.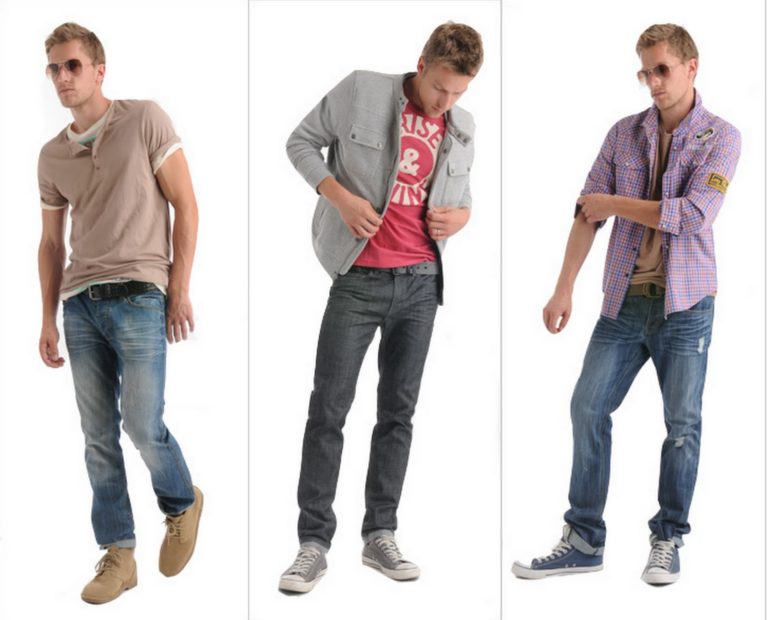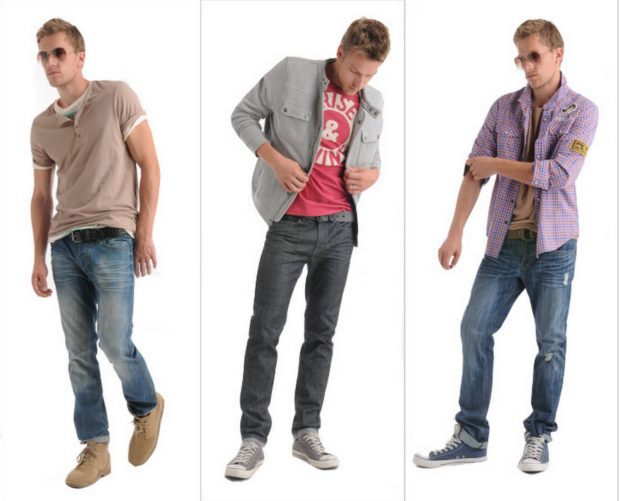 Avoid Graphic T-Shirts
While a huge logo may have been the style in the past, it definitely isn't now. Instead of buying t-shirts with a huge logo go for ones that are simple and don't stand out too much. This doesn't mean a plain white tee; you can opt for t-shirts with funky patterns if you're wanting a more exciting look.
Ask Yourself if You Really Need the Brand
Branded clothing can be expensive, especially the more well known that it is. So it's time to ask yourself, do you really need that costly brand? With so many new, lower cost brands appearing on the market offering stylish items, we suggest making sure that you do some research before spending loads of money on a shirt just for its logo. Religion Clothing is ideal for those trying to stay right up to date with the latest fashion.
These 5 tips should stop the feeling of panic when choosing your outfit for the day, and make you look on point with the current fashion trends. The growth in men's fashion is fantastic for the industry and for giving men the extra options they've been looking for when styling an outfit.