Christmas is getting nearer as each day passes through, but have you got your Christmas decorations stocked and ready for deployment?
You need to start gathering all kinds of Christmas decorations for your house from now, if you're not even late.
Today we will give you a couple of ideas on how to use decorative candles in order to make good Christmas decorations with this collection of 18 creative Christmas candle ideas.
Take a look at these cool candle set-ups and tell us what you think or order them online if you like them and think they'll make good decorations in your house.
Personalized Wooden Hebrew Menorah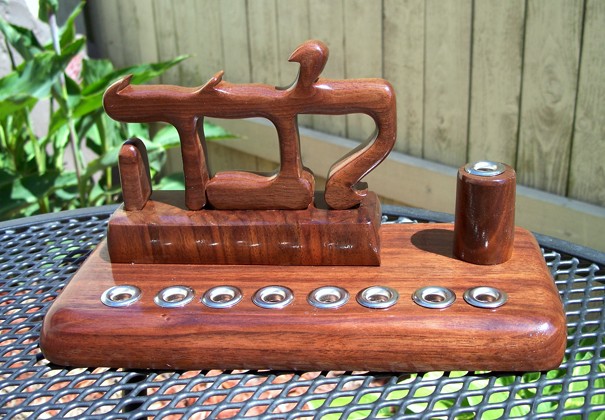 Christmas Centerpiece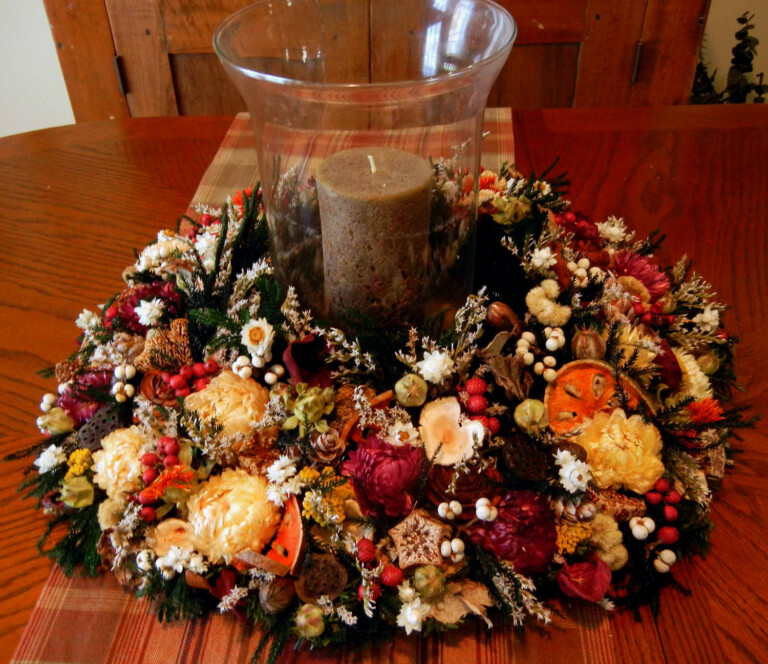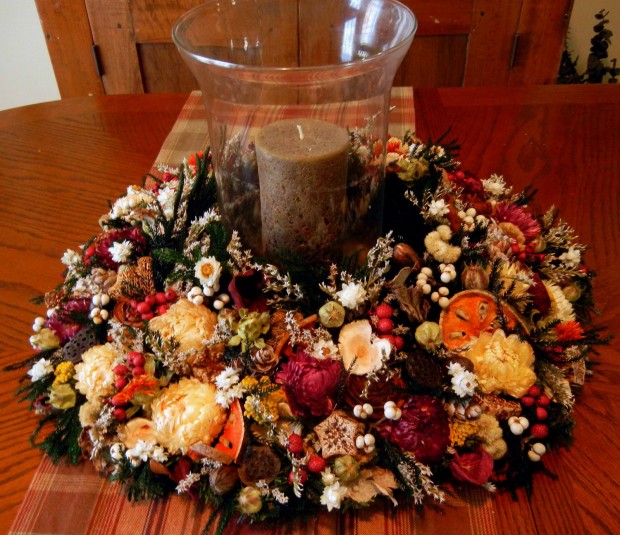 Gingerbread Christmas Candle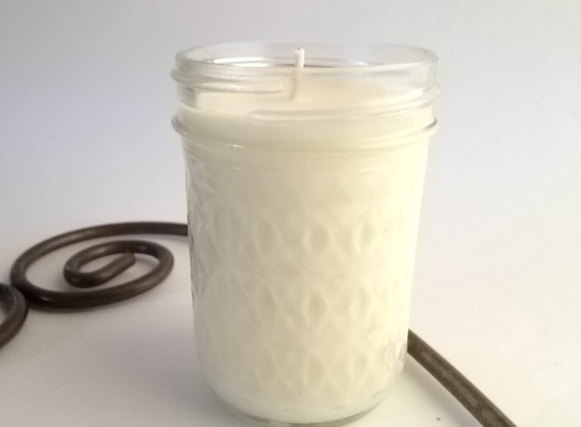 Christmas Mug Candle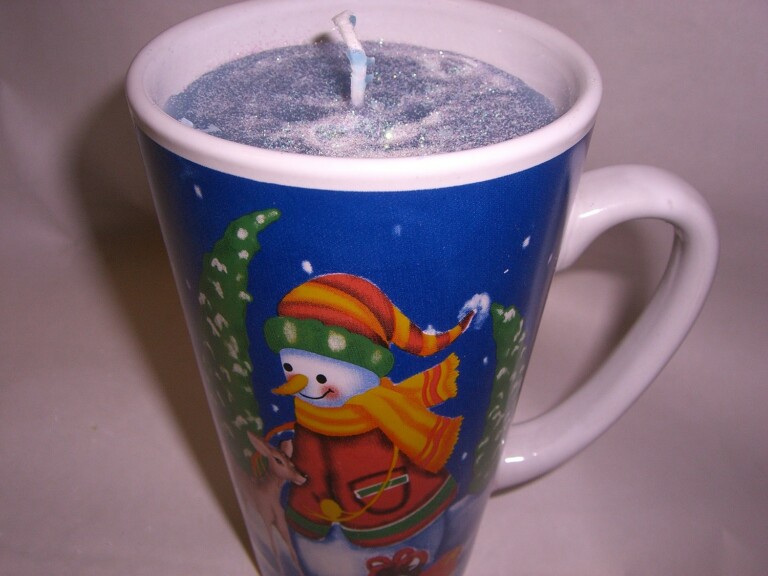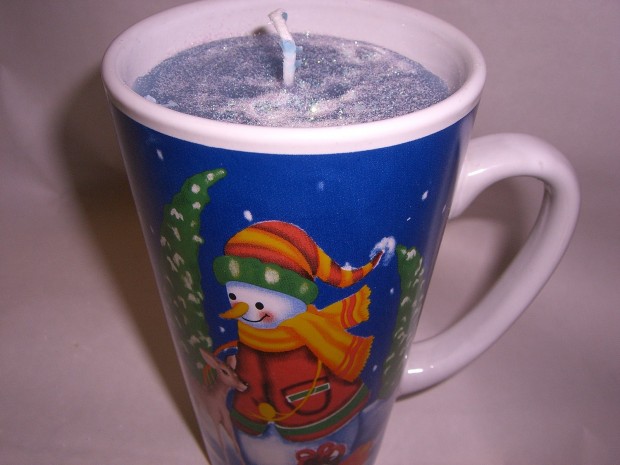 Vintage Electric Christmas Candle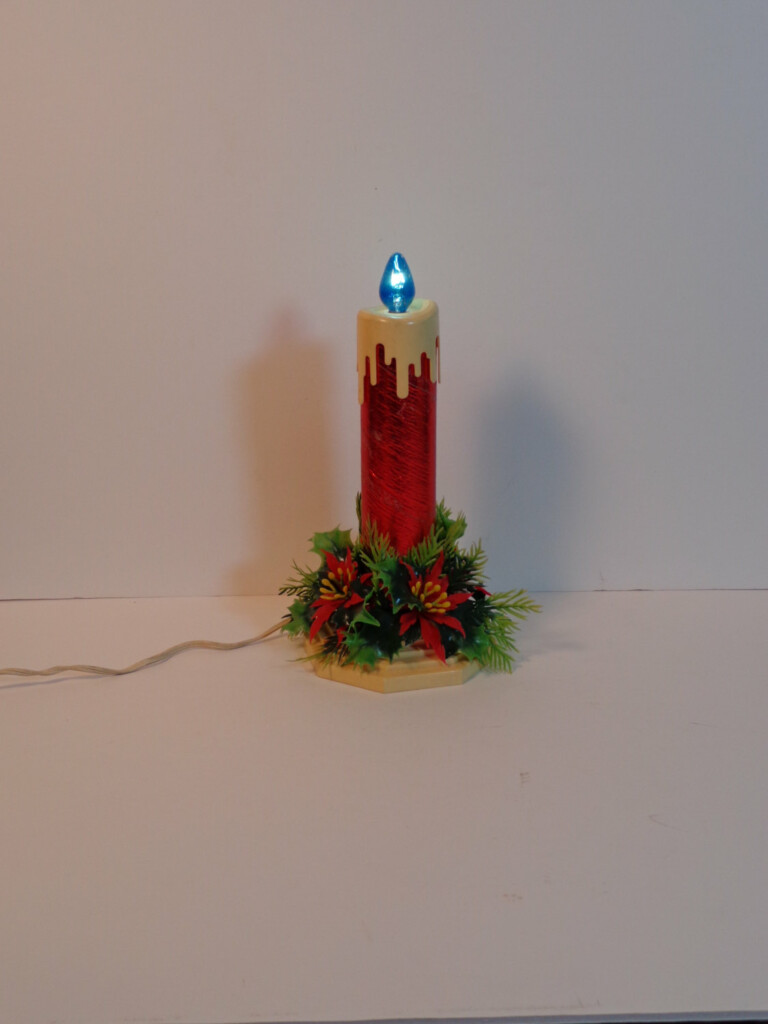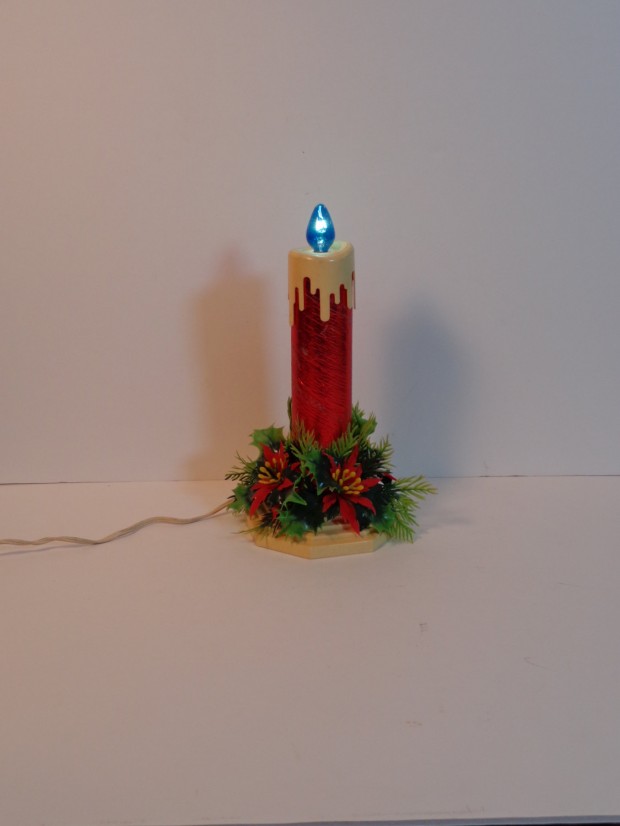 Holiday Soy Candle Set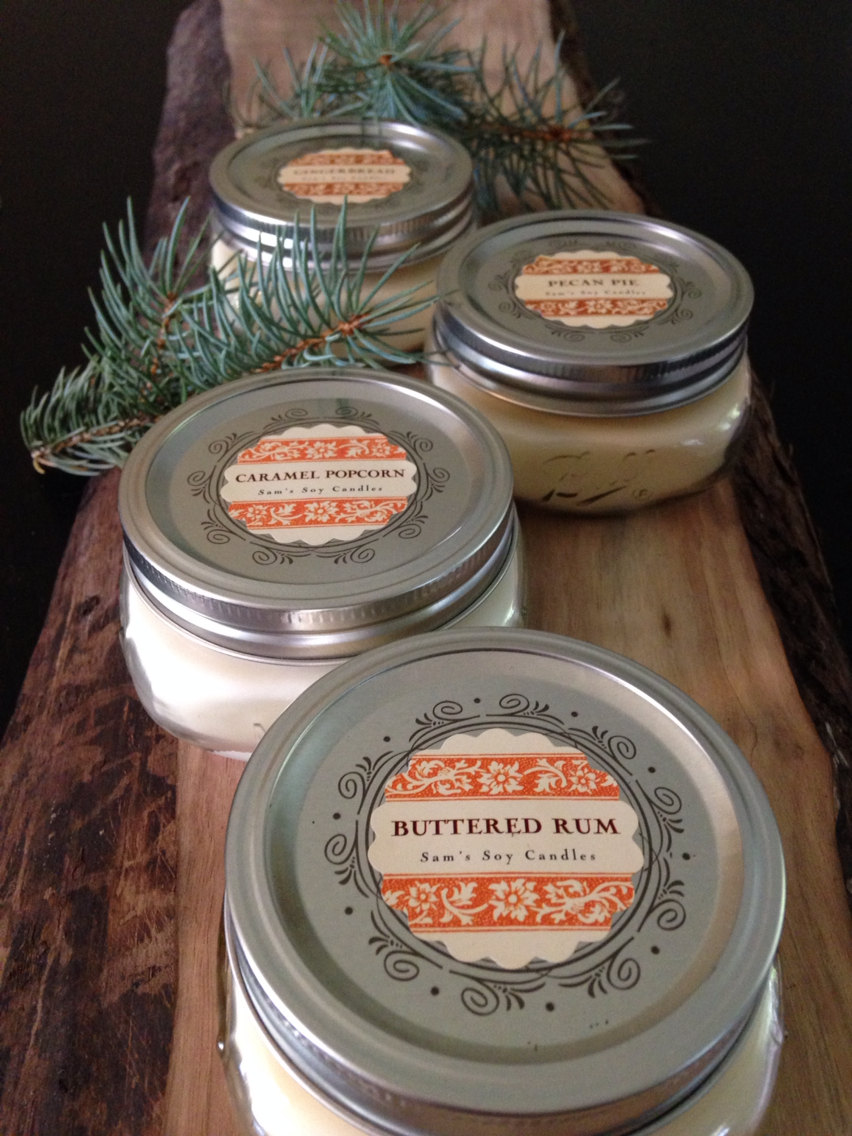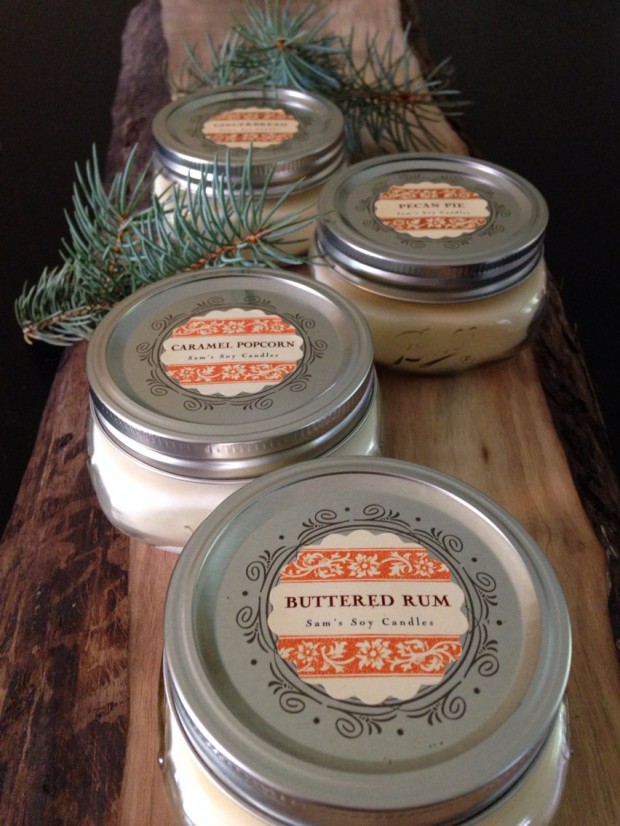 Red and White Candle Cane Tapers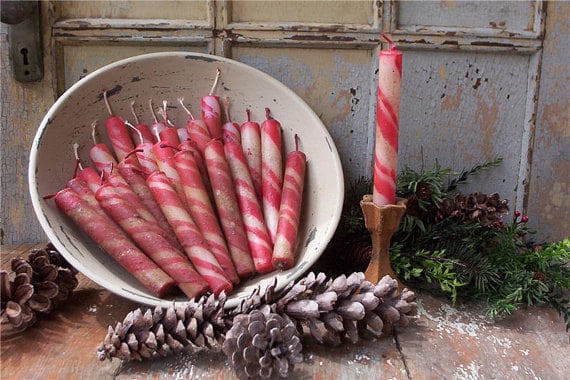 Red and Green Double Spiral Beeswax Candle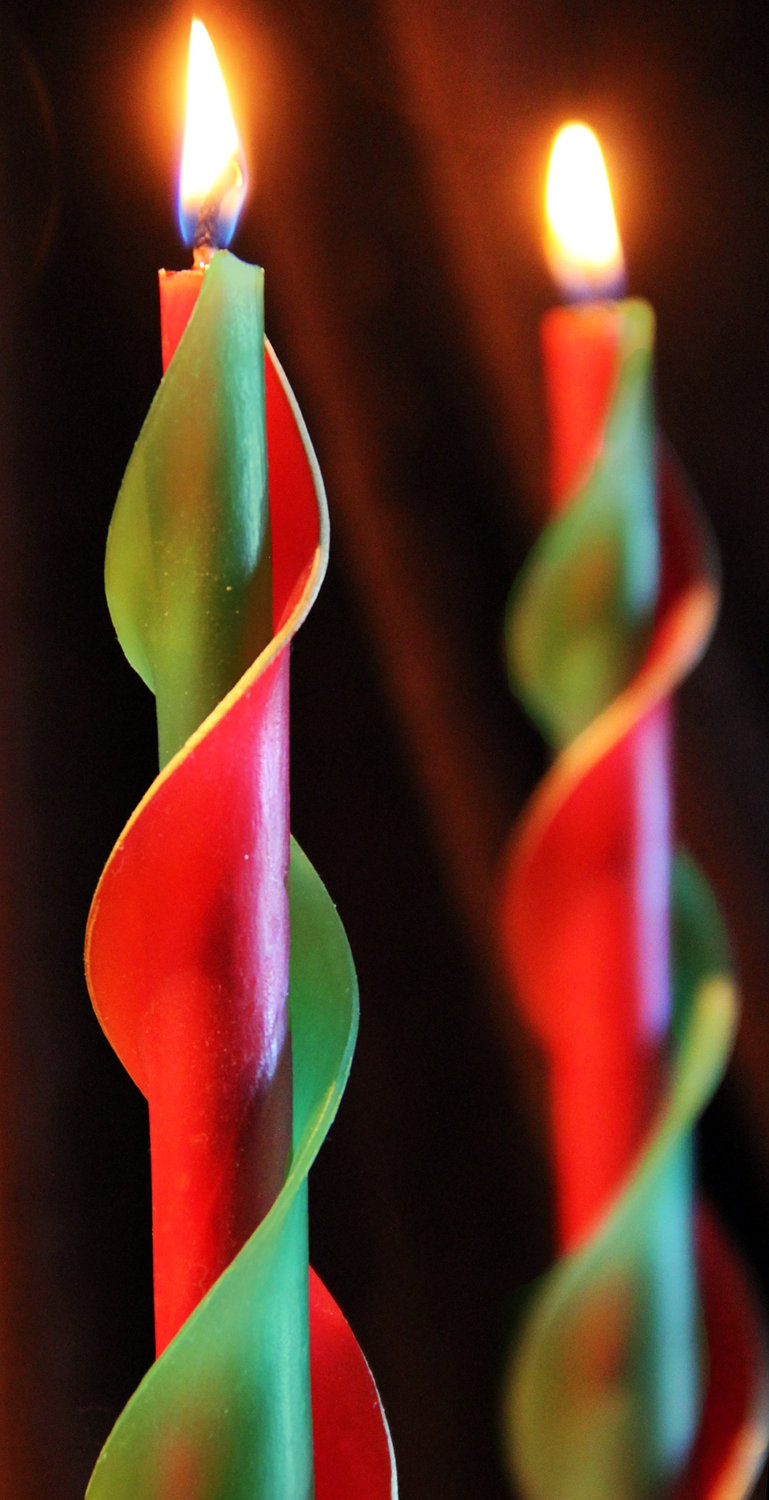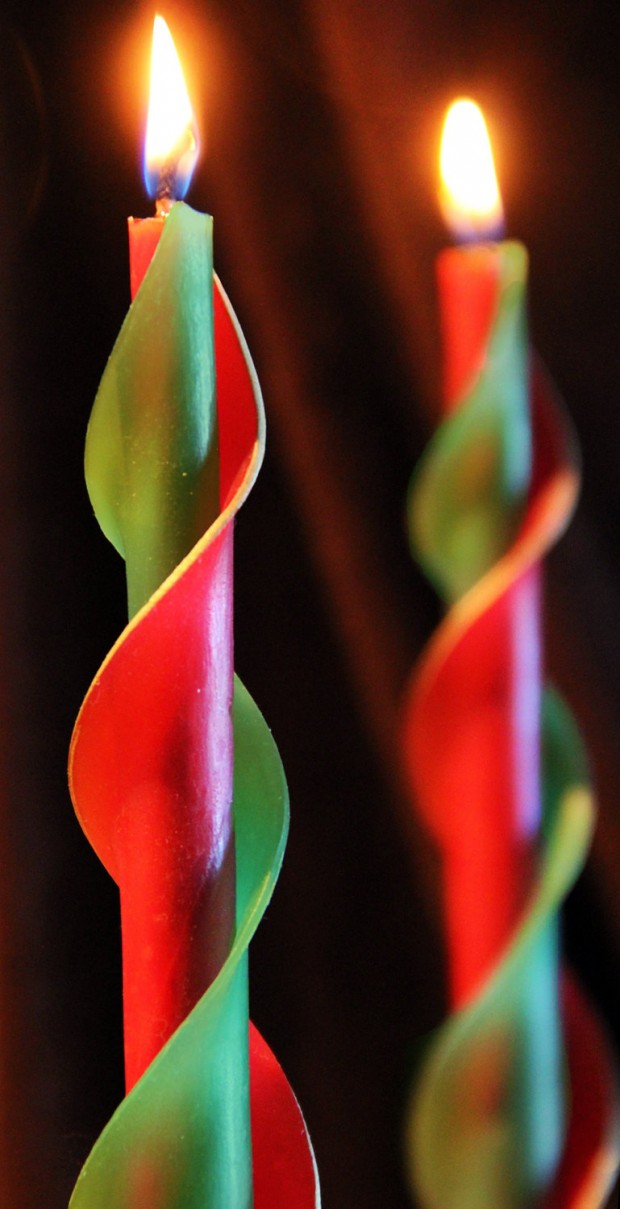 Holiday wood candles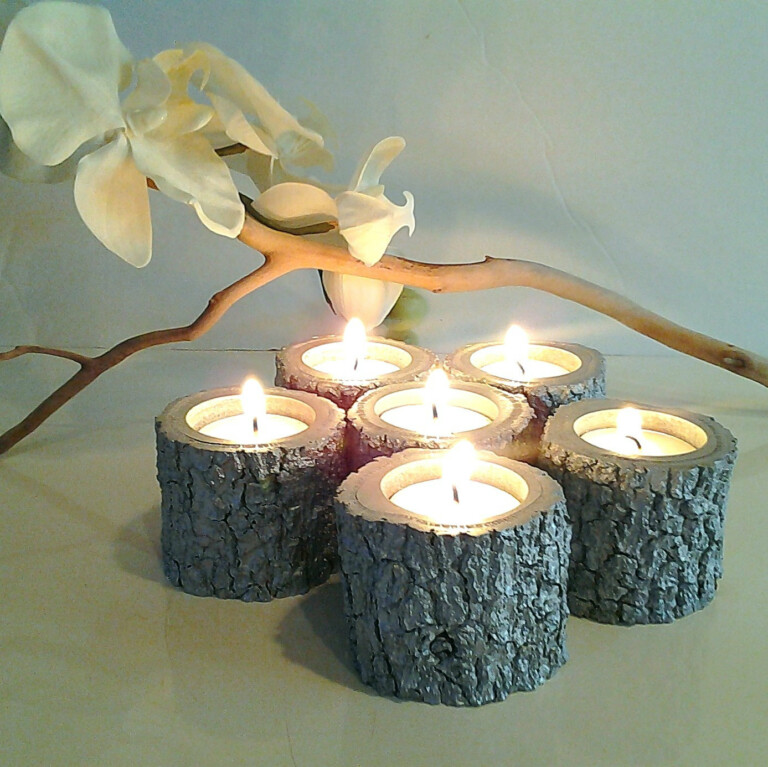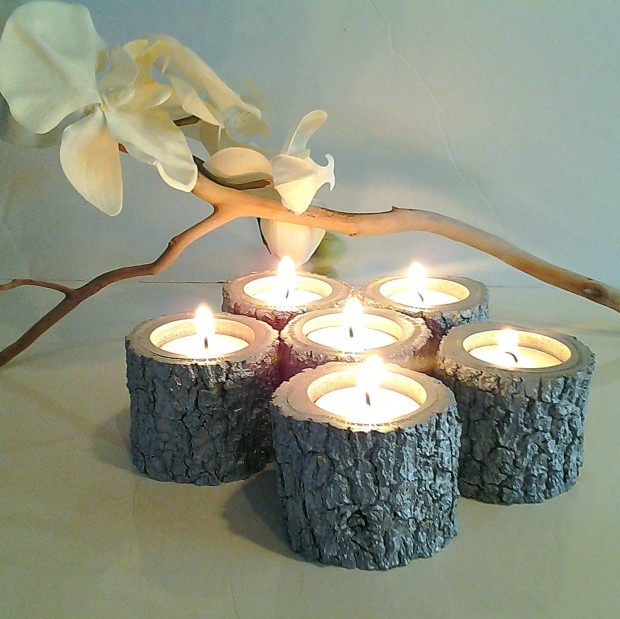 Christmas Candle Holders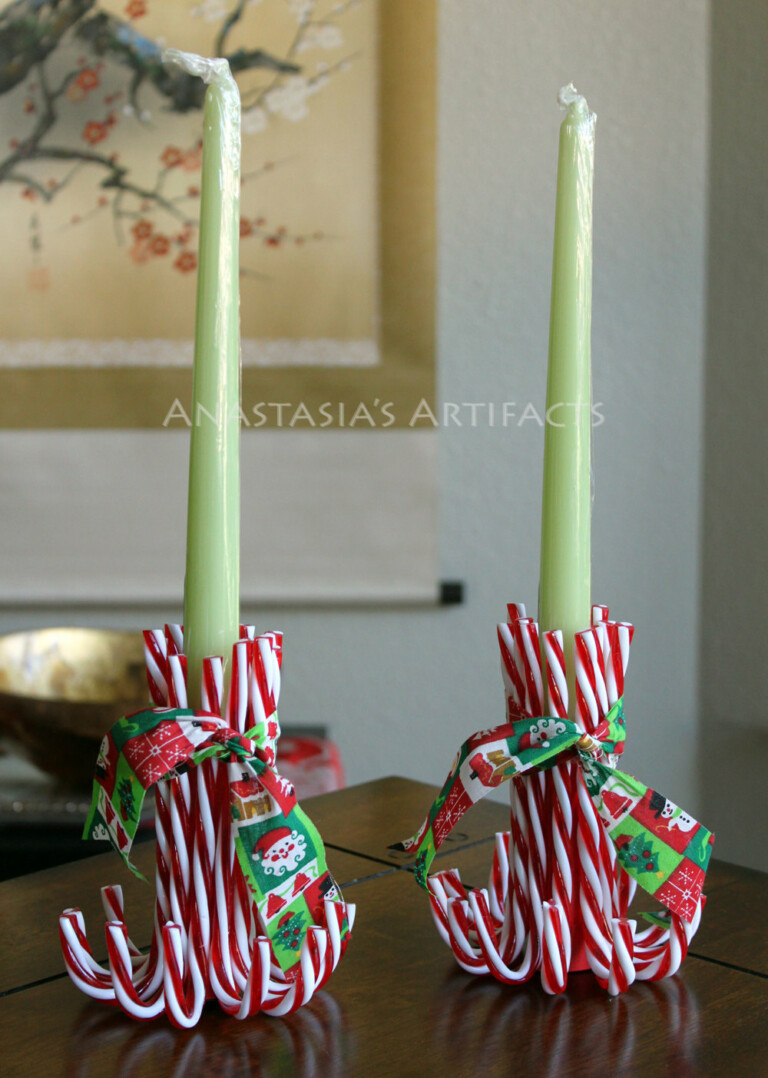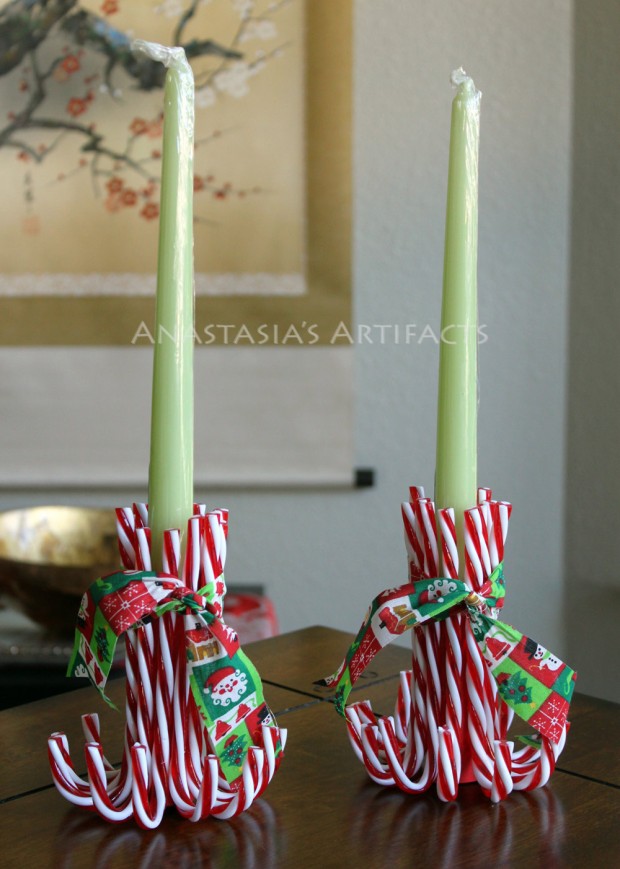 Christmas Tree Candle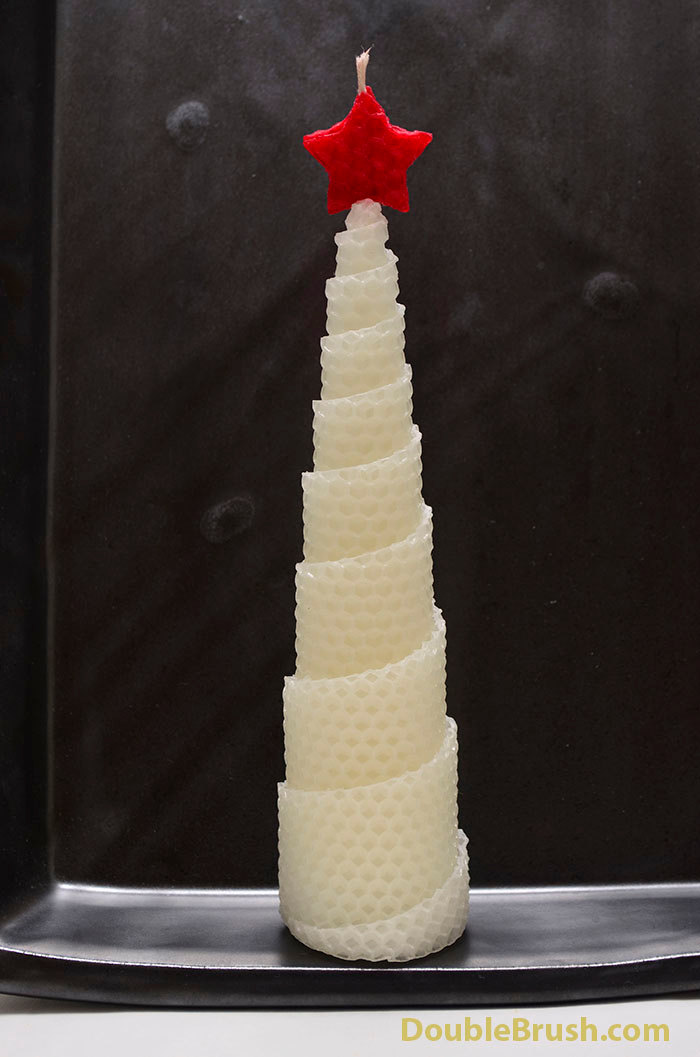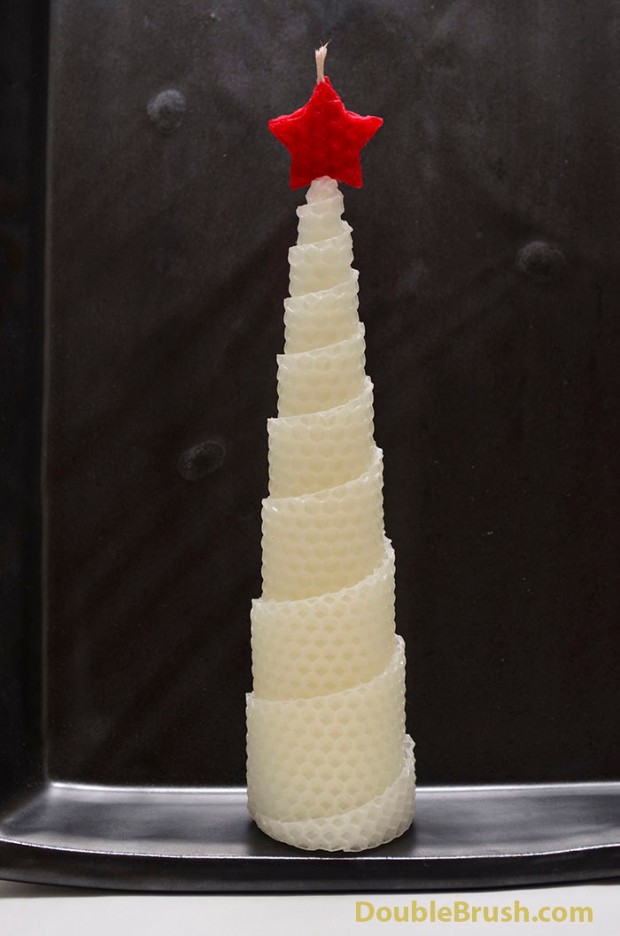 Vintage Christmas Candles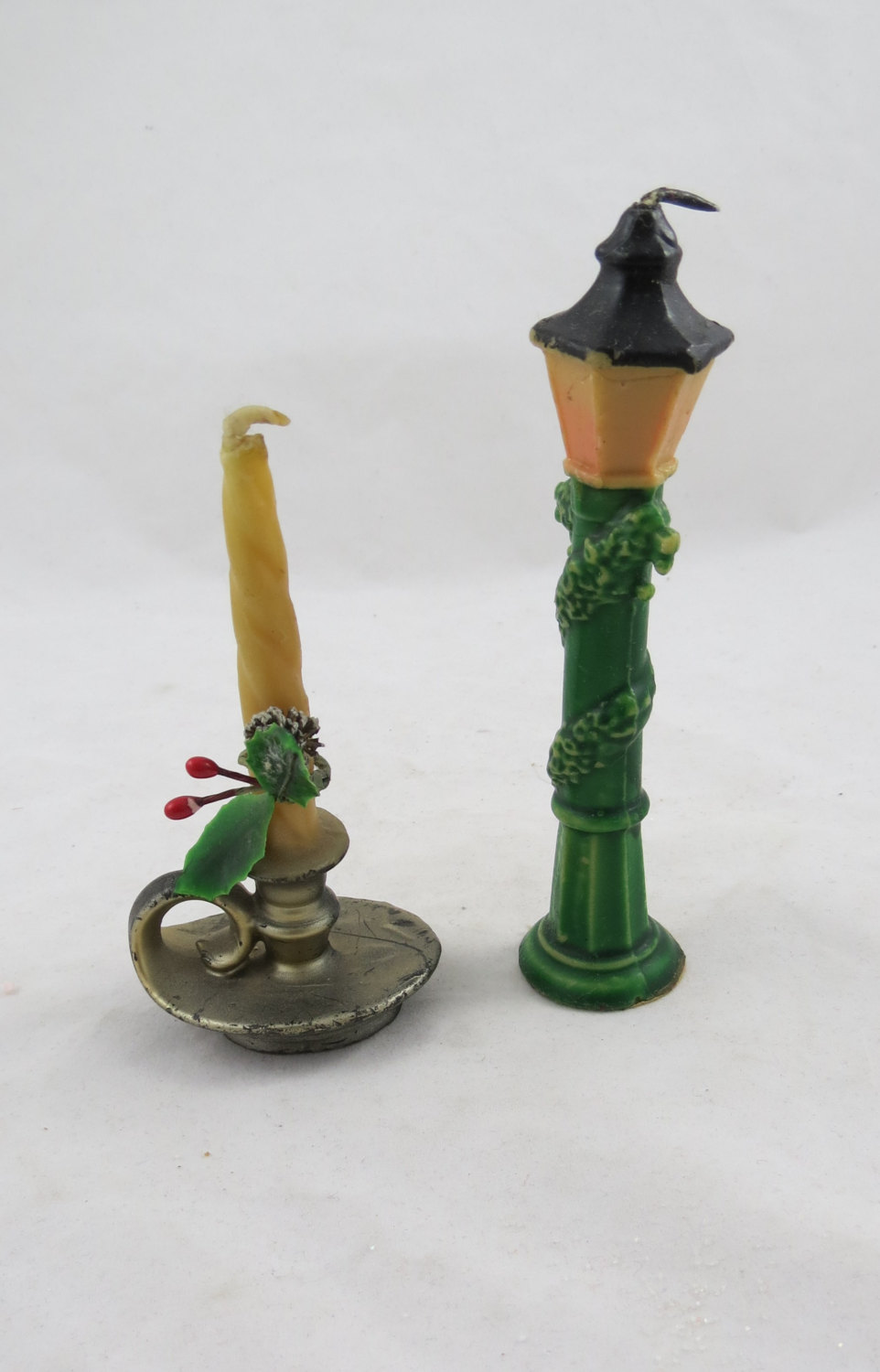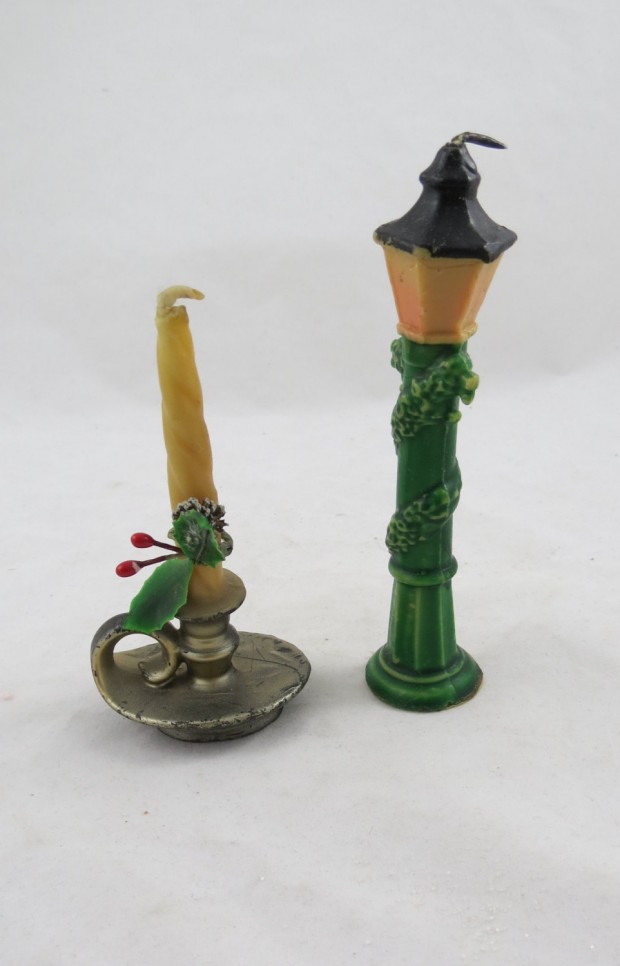 Christmas Candle Jolly Santa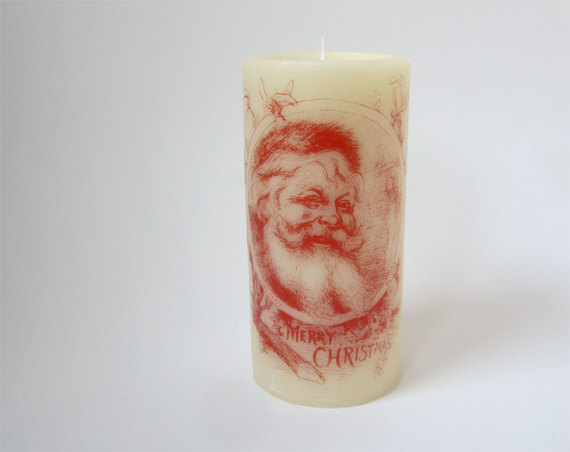 Christmas Candle Holder Santa with Rabbit in the Forest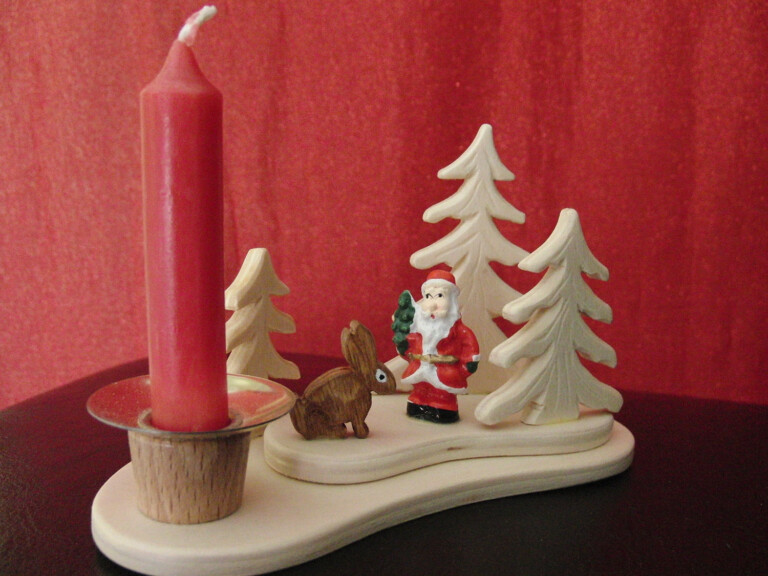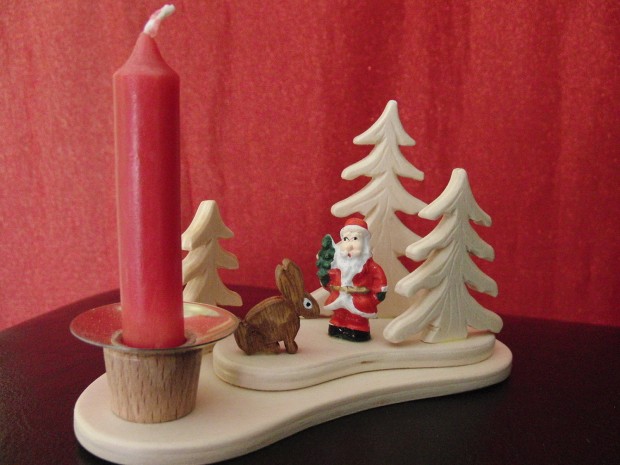 Swiss Glass Christmas Tree Candle Holder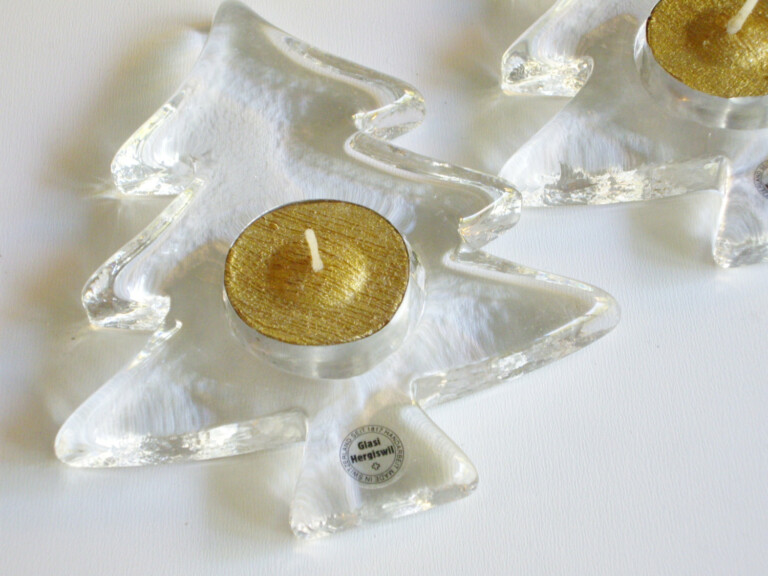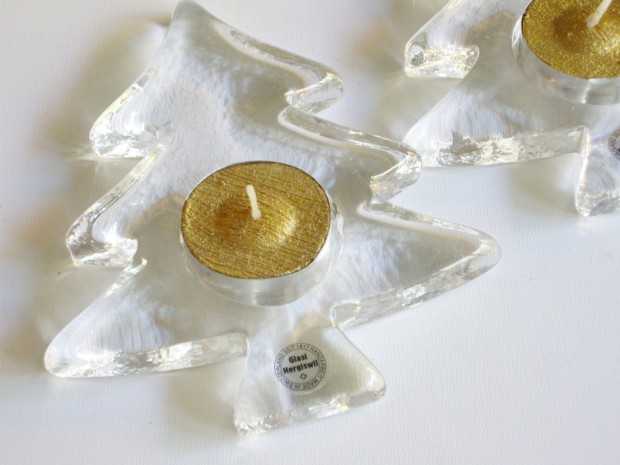 Star and Candle Ornament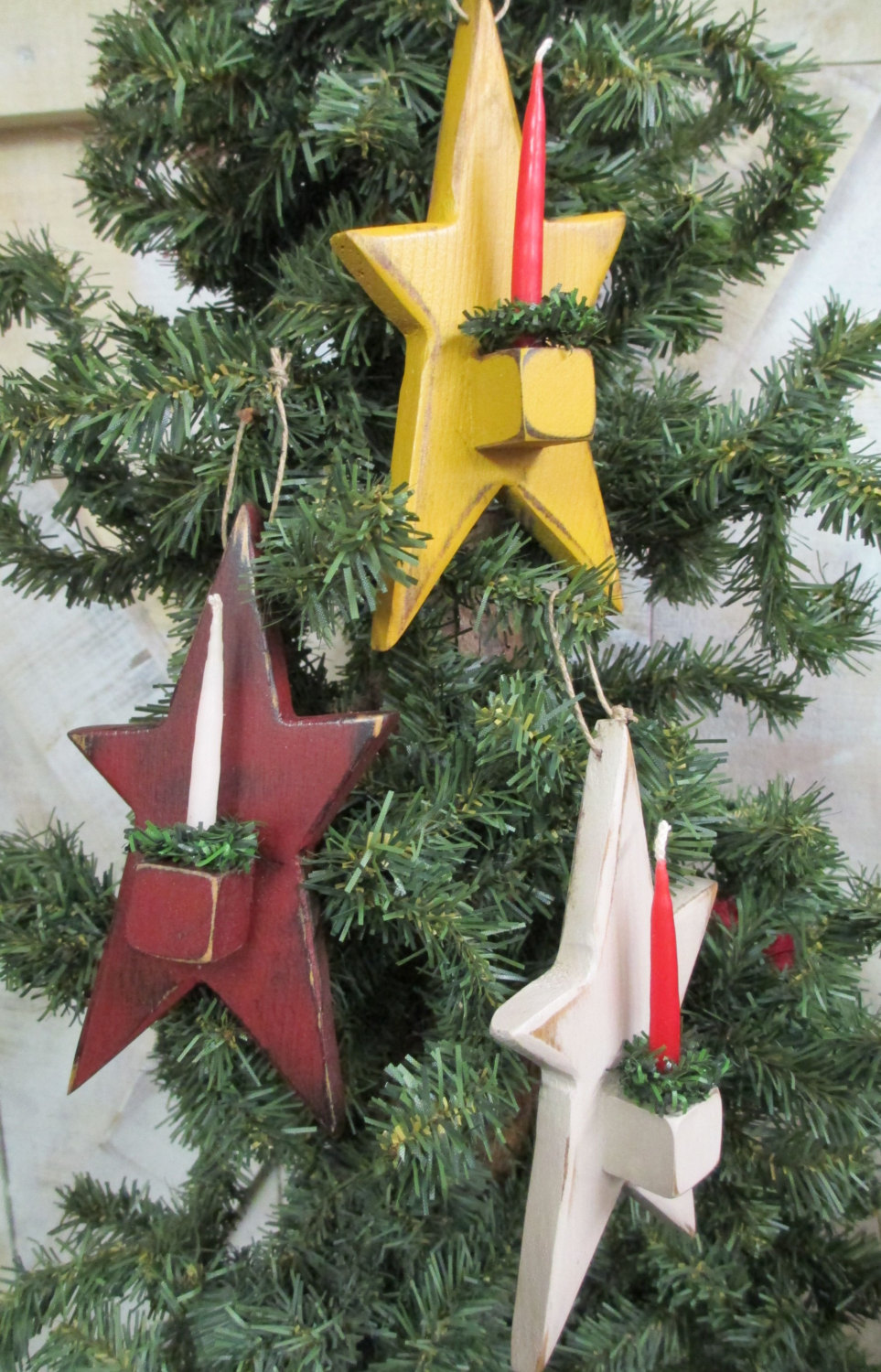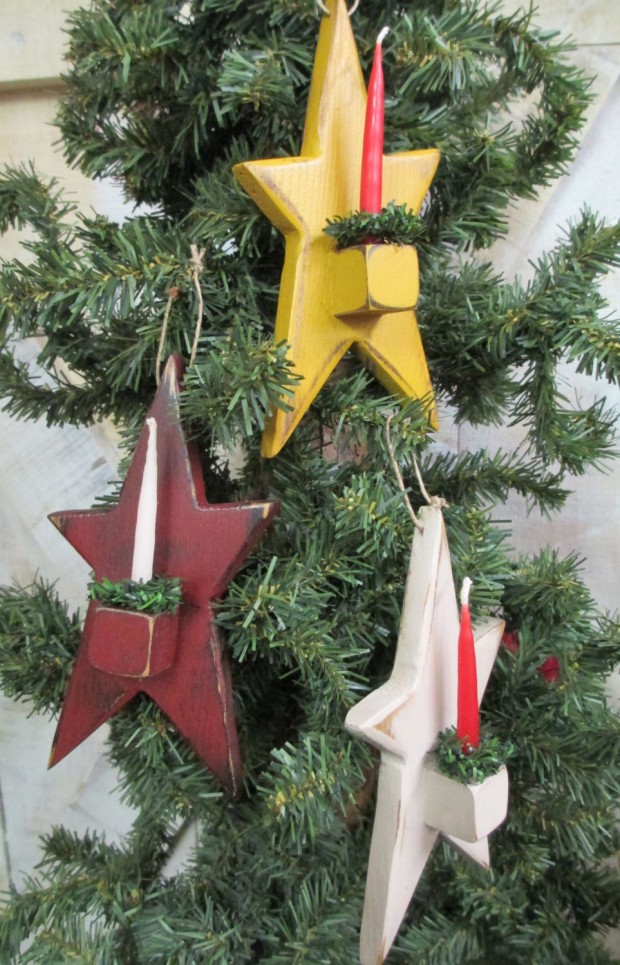 Olde Tyme Santa Blackened Beeswax Scented Christmas Candle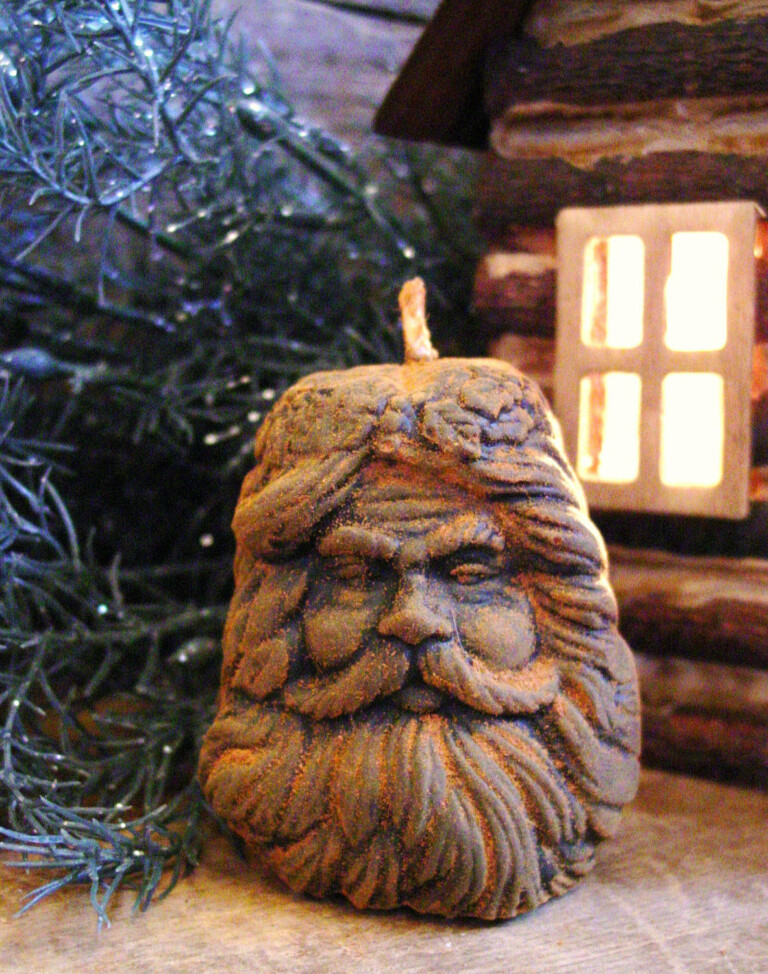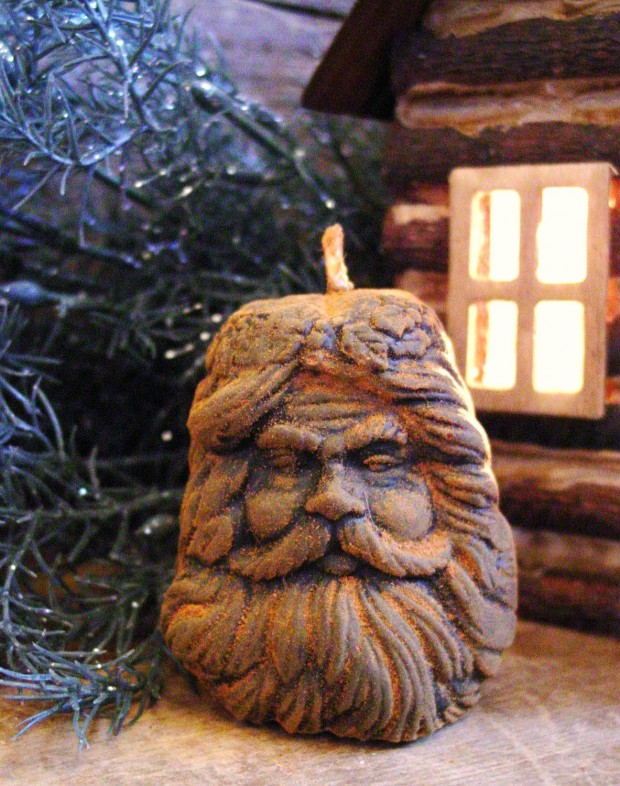 Candy Cane Mug Christmas Candle