Stripes…Either horizontal, vertical, curved or chevron they popped up everywhere, adorning nearly every possible style and colliding with many of the summer 2013 fashion trends Since vertical stripes enhance the appearance of height, they're the best bet for the type of stripes petite women should wear. Chevron stripes or other asymmetrical stripes can also be flattering to petites. It's usually a good idea to skip horizontal stripes, especially if they're wide.
If you're new to the trend this season, start with basic black, navy and white prints.
Summer's biggest trend is ready to be worn in multiple ways. Go ahead—pick your outfit.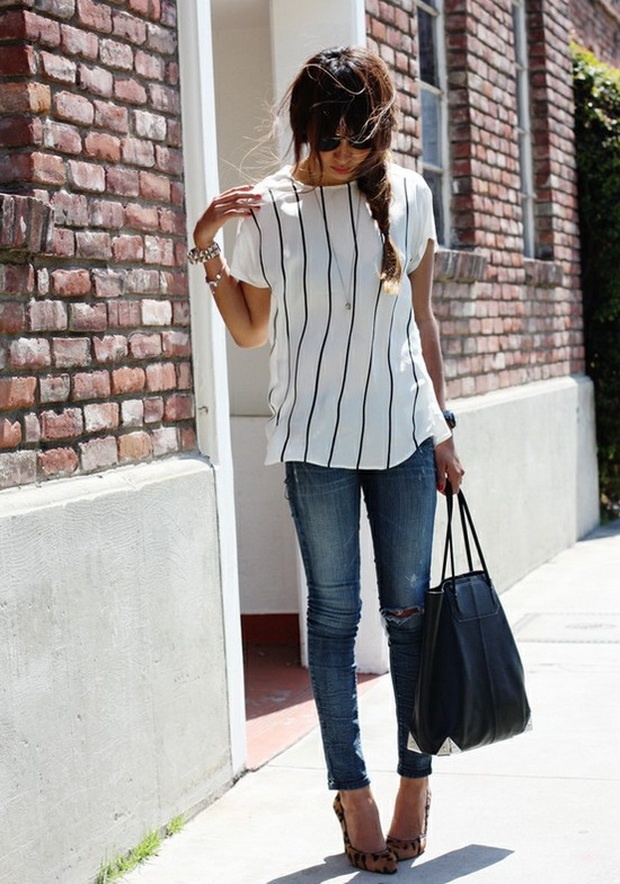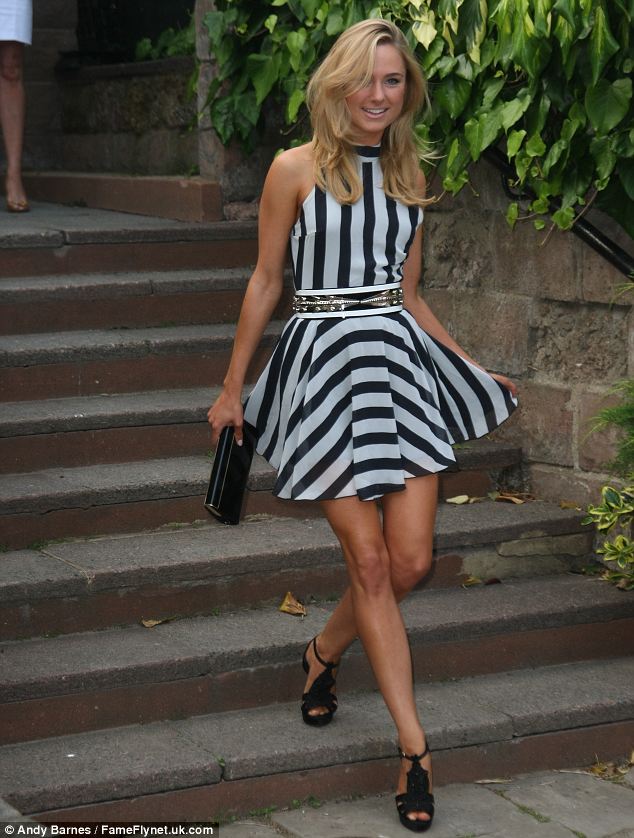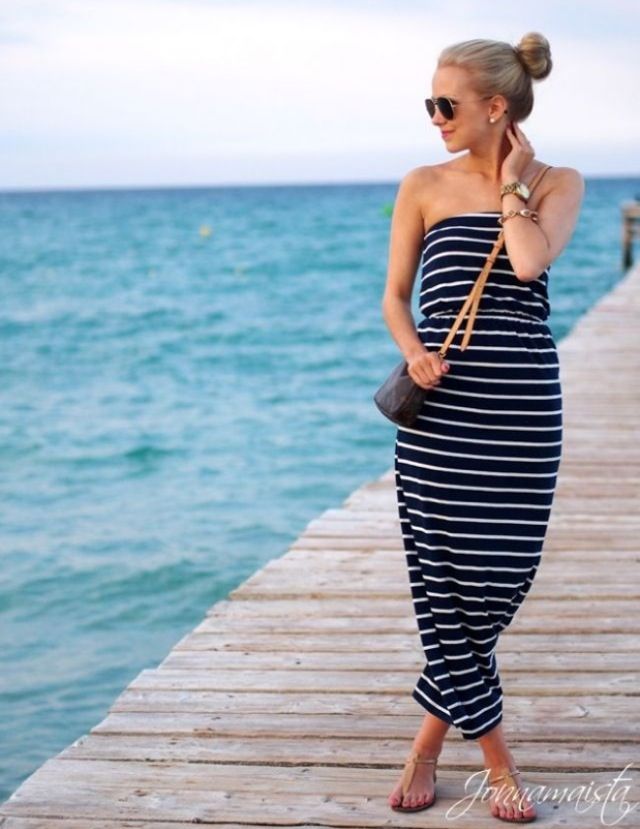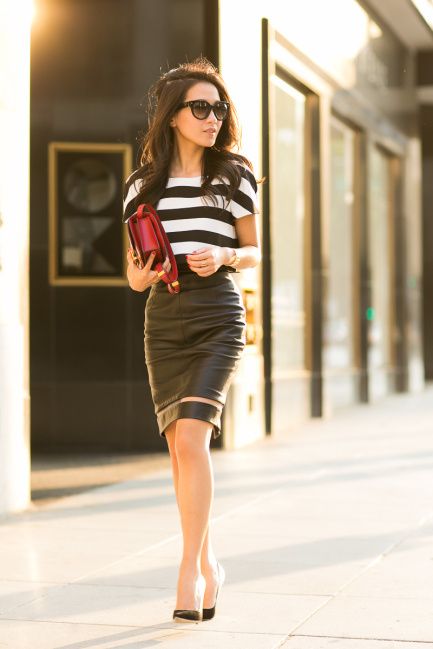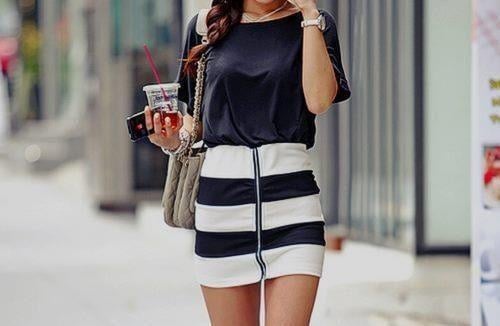 Source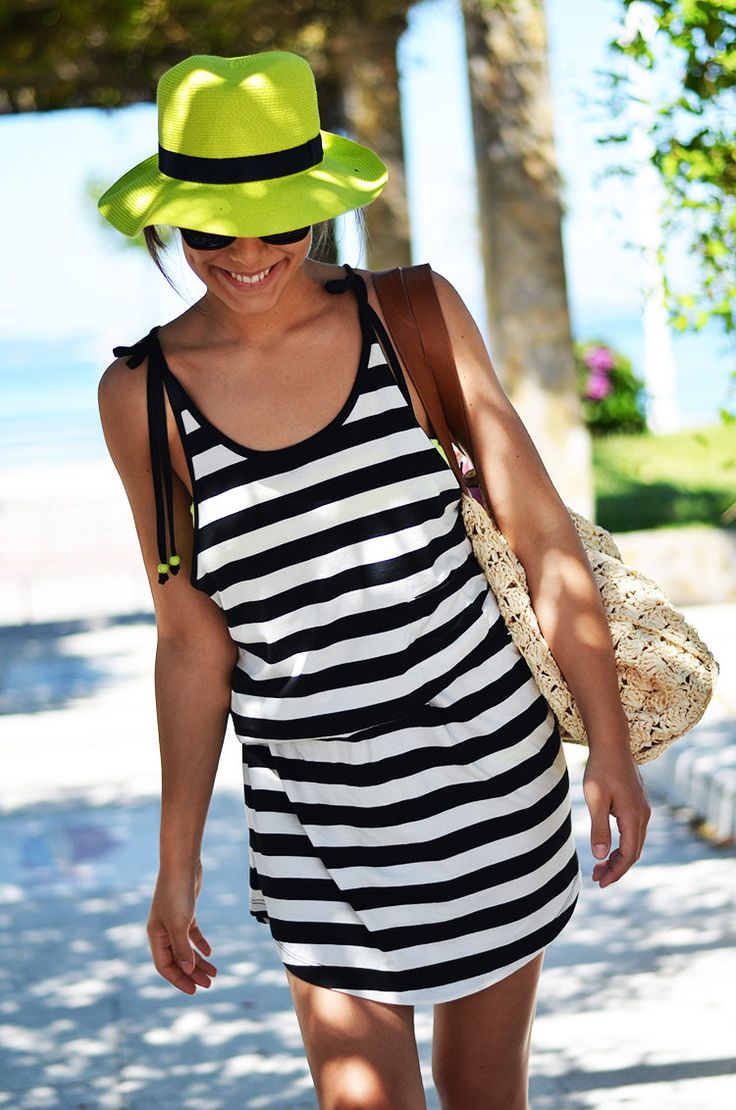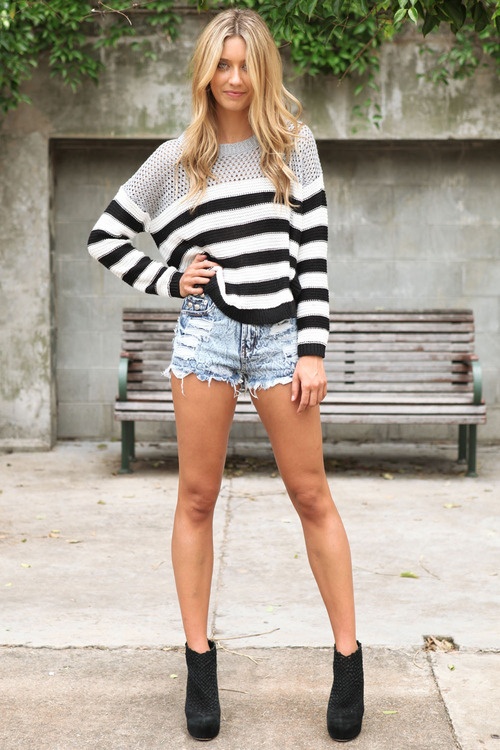 Source