Street style is, first of all, freedom of expression, maximum comfort, and an individual look at fashion. There are no strict limits that limit catwalk collections, but there are plenty of opportunities for experimentation. Each woman who has turned to this trend of fashion can be sure that she will be seen exactly the way she wants to show herself.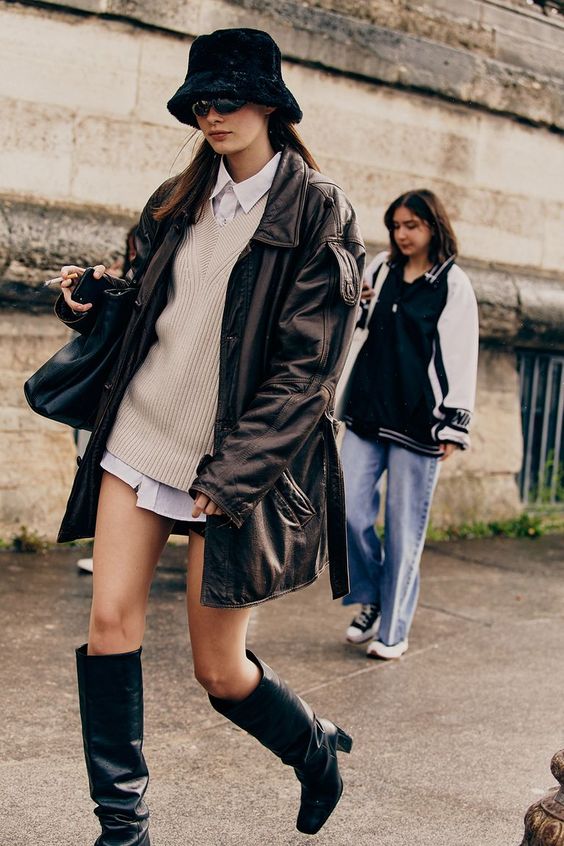 Street Style allows you to open up, and be yourself, so this fashion segment has more and more fans every year, and not only among women. What is it, street fashion-2023? Consider the main trends of spring.
Spring street style 2023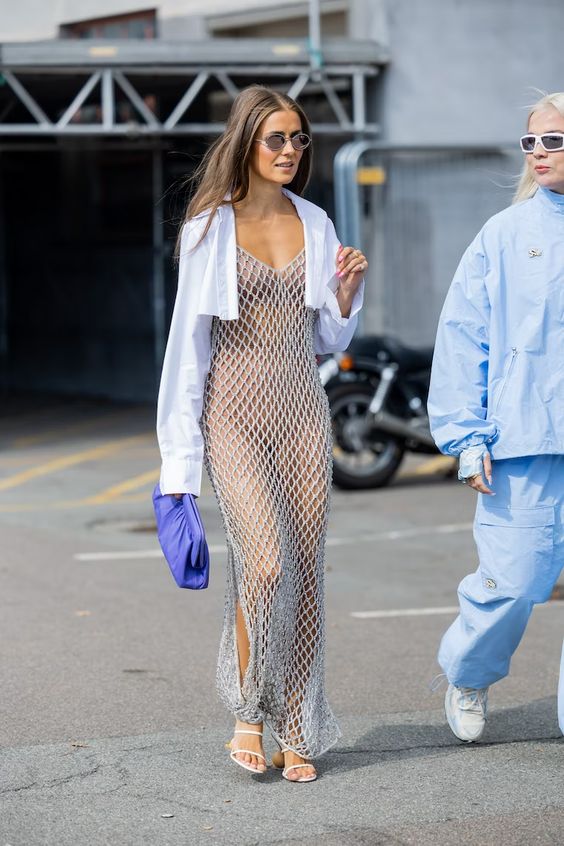 There is still a lot of focus on color in the 2023 season, especially in spring. However, reckless ultra-bright shades will be replaced by calmer, seasoned, deep ones. The list of favorites will remain mustard, almost the entire pink palette, calm yellow, mint green, classic blue, olive, and even orange. But lilac, purple, and lavender will almost disappear from street looks in early 2023.
However, this does not mean that you should also refuse them, because this Street Style adapts to your taste, and not vice versa.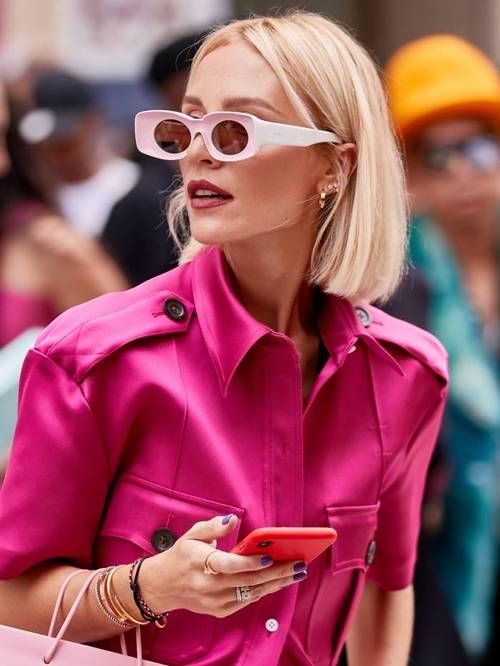 You should definitely pay attention to the classics. In spring, a white shade is a priority, which makes the image lighter, and more elegant. In warm, dry weather, create total looks with it, they will look great. Or, incorporate white tees, shirts, vests, and blazers into combo looks. But mono images in black will be unpopular. Yes, and they are inappropriate in the season of rapid flowering. It is better to turn to a delicate beige color, which will be an excellent alternative to white.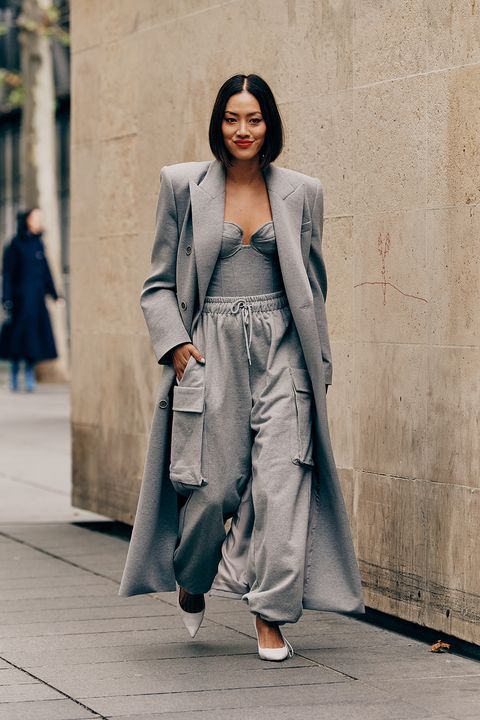 An unexpected favorite of spring in the street style segment will be a gray palette, from the lightest to the darkest tones. Baggy sweatpants, classic masculine suits, sweatshirts, Bermuda shorts, and an oversized coat in gray should find their place in the wardrobe of urban fashionistas in the next warm Maison. Among the absolute novelties of the season is an extraordinary, luxurious carmine, or Viva Magenta, as the Pantone Color Institute called it.