In a world where fashion often seems tailored to the tall statuesque and petite women who sometimes struggle to find clothing that makes them feel empowered and confident. But fear not, because there is a solution! The right jacket can be a game-changer for petite women, offering not just warmth and style but also a boost of confidence.
The Power of a Well-Fitted Jacket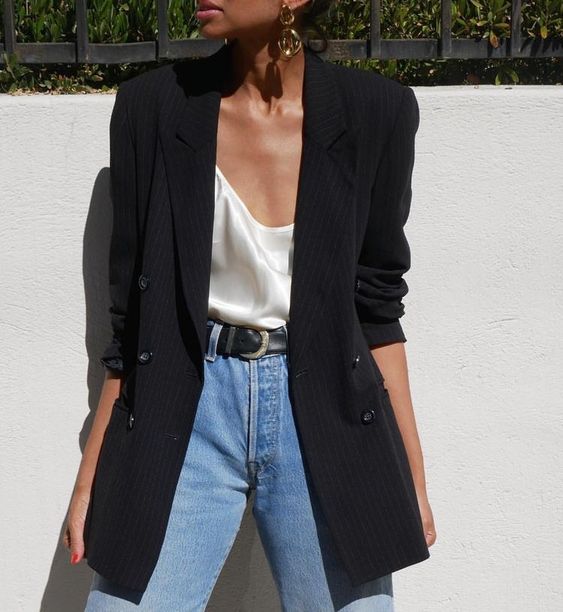 The key to empowerment for petite women begins with a well-fitted jacket. Ill-fitting jackets can overwhelm smaller frames and hide your natural beauty. Here are some essential tips for finding the perfect fit:
Proportion is Key: Look for jackets that are proportionate to your frame. Avoid oversized styles that drown you out. Instead, opt for jackets with shorter lengths that hit at the waist or hip to create the illusion of height.
Tailoring Matters: Don't hesitate to invest in tailoring. A skilled tailor can adjust sleeves, hemlines, and waistlines to ensure your jacket fits like a dream.
Sleeve Length: Pay attention to sleeve length. Ideally, they should end just above your wrist, showing a bit of skin to elongate your arms.
Avoid Bulky Fabrics: Steer clear of thick, bulky fabrics that add unnecessary volume. Lightweight materials like cotton, denim, or sleek leather work best for petite frames.
Styles That Empower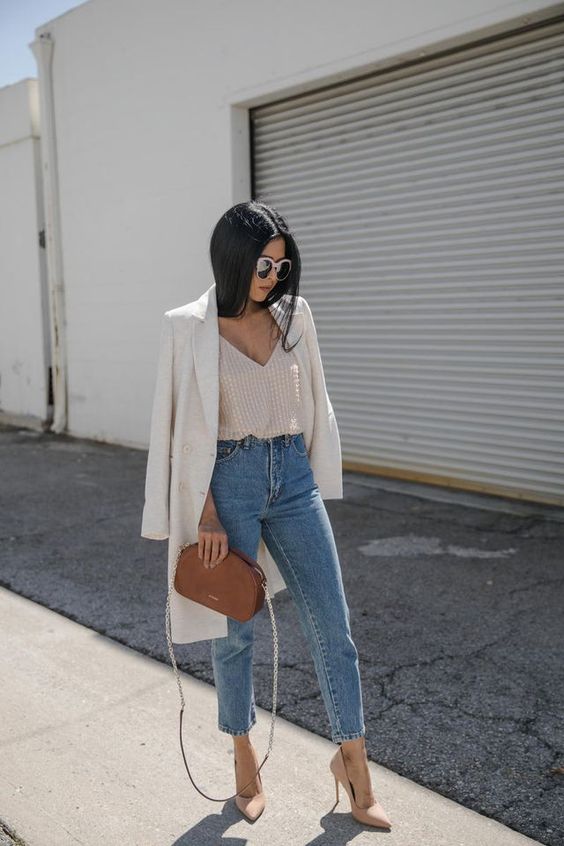 Now that you know how to find the perfect fit, let's explore the styles that empower petite women:
Cropped Jackets: Cropped jackets are a petite woman's best friend. They create the illusion of longer legs and a taller silhouette. Pair them with high-waisted pants or skirts for maximum impact.
Blazers: A well-tailored blazer is a versatile wardrobe staple. It adds structure and sophistication to any outfit. Opt for single-button styles that cinch at the waist to create curves.
Bomber Jackets: Bombers are both trendy and flattering. Look for ones with defined waistbands and fitted cuffs for a sleek look.
Trench Coats: Classic trench coats are timeless and can make a petite woman look effortlessly chic. Choose one with a belt to define your waist.
Wrap Jackets: Wrap jackets and coats create a flattering V-neckline, making you appear taller. They also accentuate your waist for an hourglass effect.
Top Picks for Empowering Jackets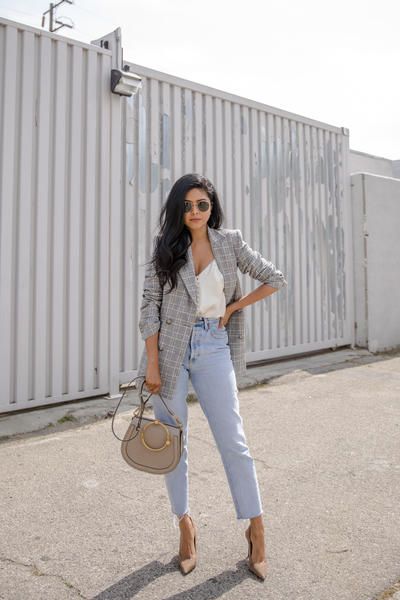 The Classic Denim Jacket: A well-fitted denim jacket is a wardrobe must-have. Its versatility allows you to dress it up or down for any occasion.
Faux Leather Moto Jacket: This edgy piece adds an instant dose of confidence. The asymmetric zipper and sleek silhouette work wonders for petite frames.
Tailored Pea Coat: A pea coat with a defined waist and structured shoulders is perfect for a polished, empowered look.
Quilted Puffer Jacket: For cold weather, opt for a quilted puffer jacket with a cinched waist. It keeps you warm without sacrificing style.
Tweed Blazer: A tweed blazer exudes sophistication and can elevate any outfit. Look for one with a nipped-in waist for a flattering shape.